1. Because you can see for miles.
2. Because the villages look like this.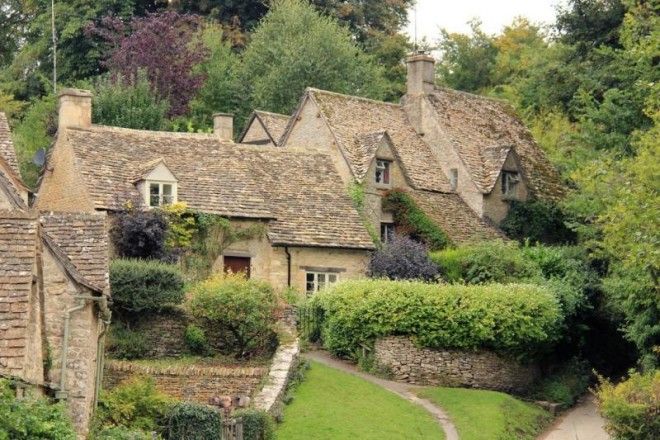 3. And the ruins look like this.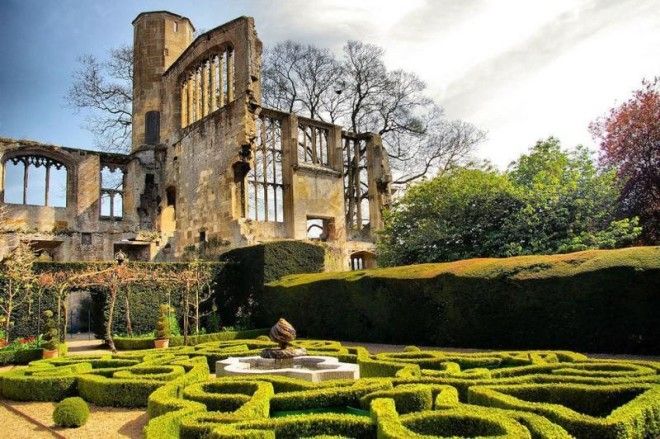 4. Because it's nothing if not idyllic.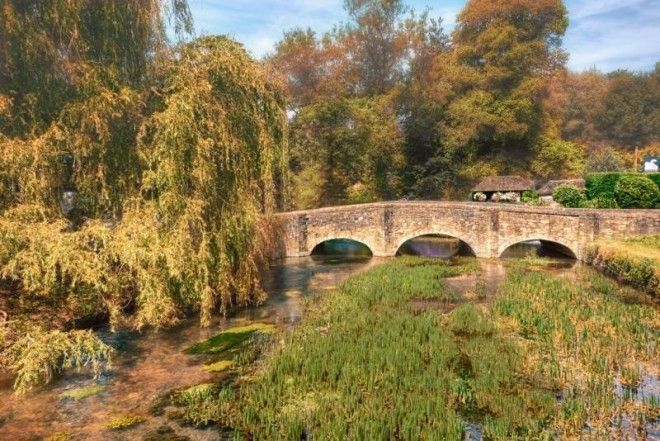 5. Because you might see this from the hilltops.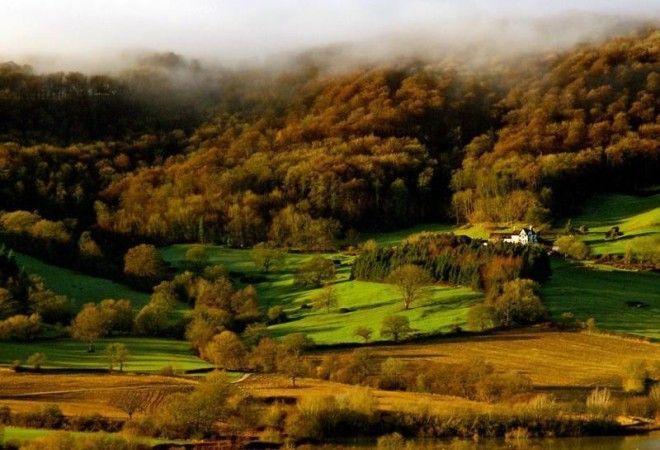 6. Or this on a walk along the riverbed.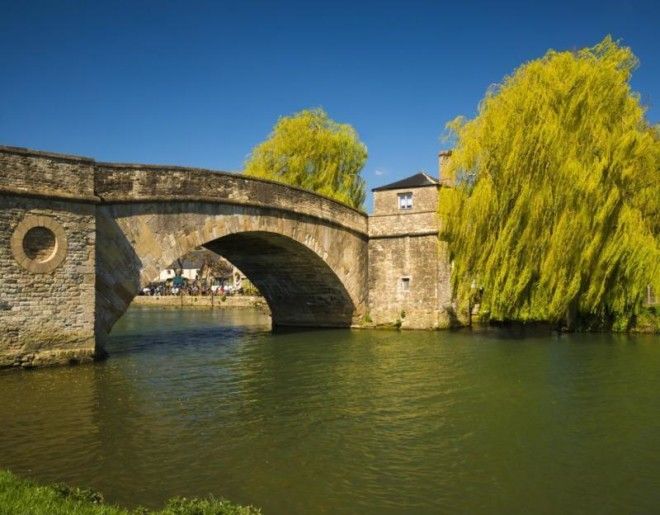 7. Because the gardens at Hidcote Manor might actually be heaven.
8. And every single country house is just perfection.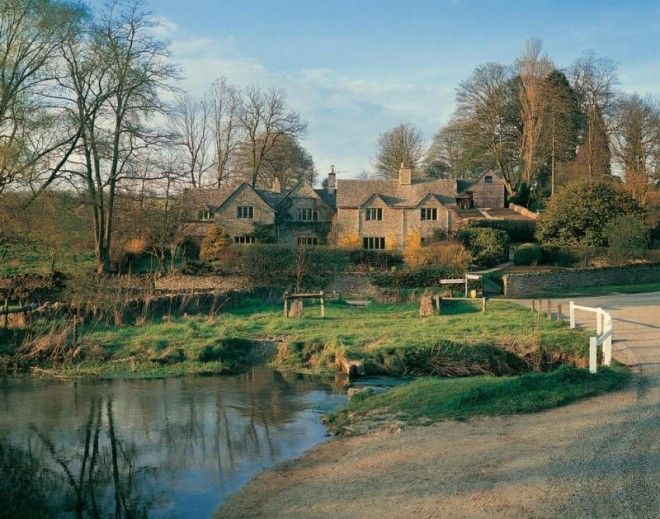 9. And the historic churches aren't so bad themselves.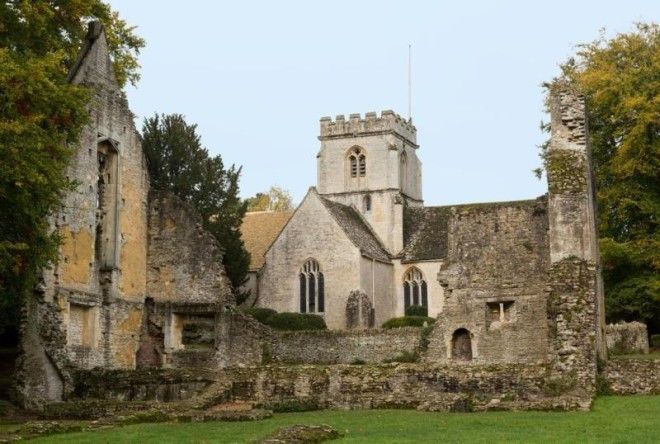 10. Because the Cotswolds definitely have character.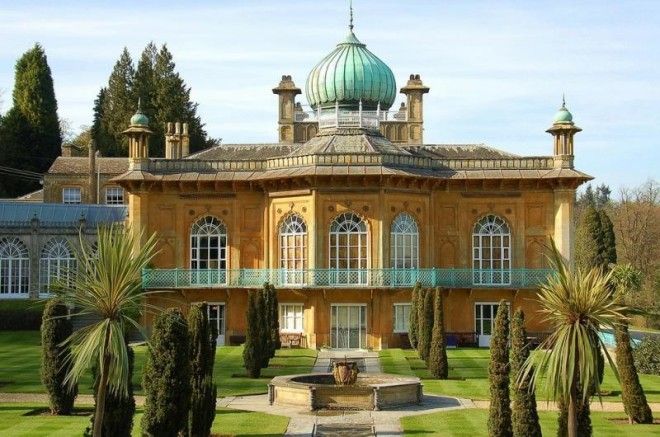 11. And so much charm.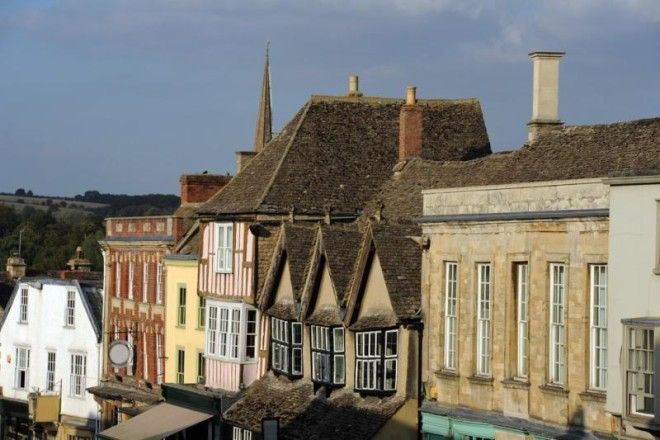 12. Not to mention serious class.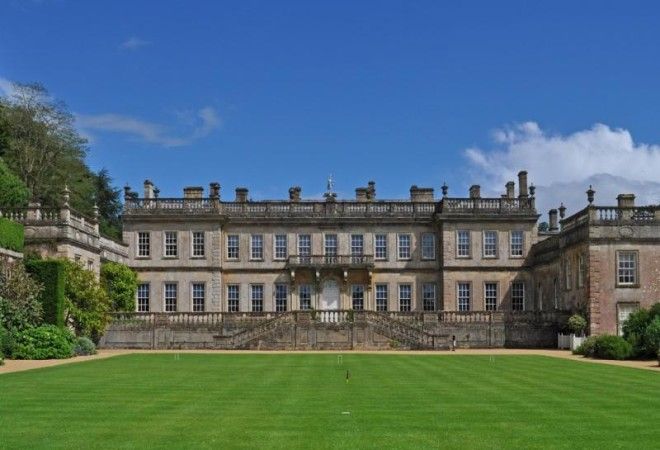 13. The scenery is just too gorgeous.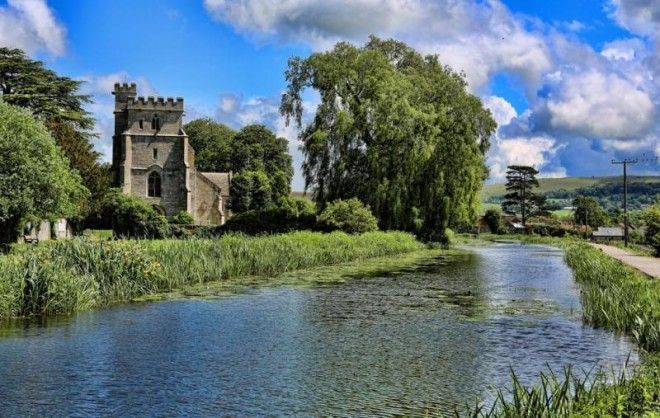 14. It practically hurts to look at.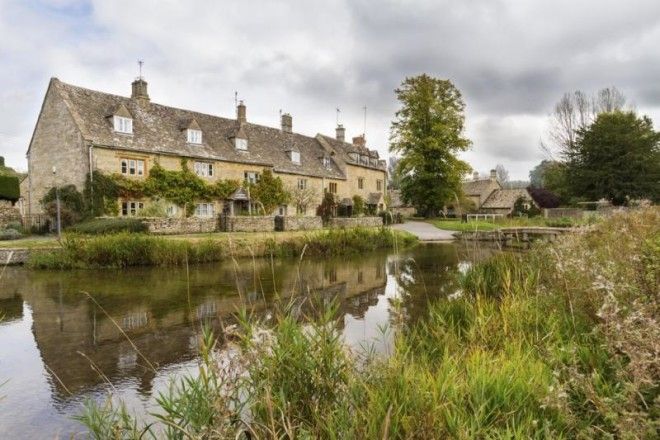 15. There are so many places to explore.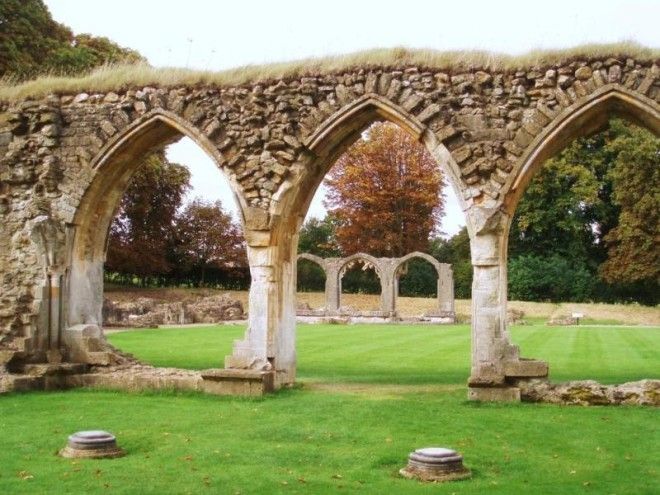 16. And you never know what you'll stumble upon.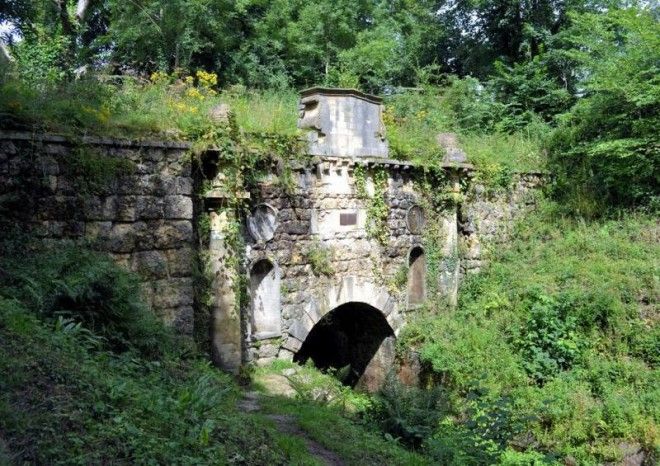 17. Because it's clearly a stop along the Hogwarts Express route.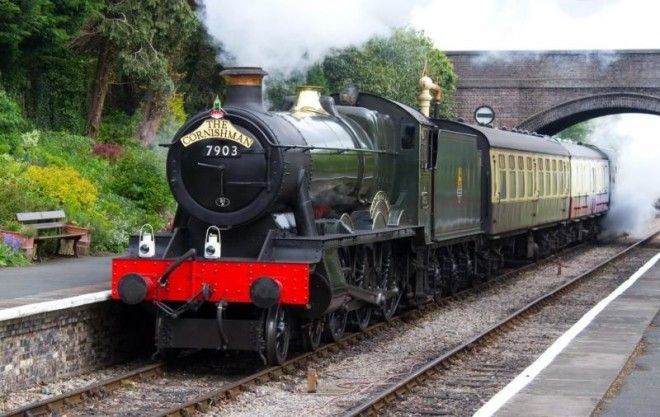 18. And because even the schools look like fairy tale castles.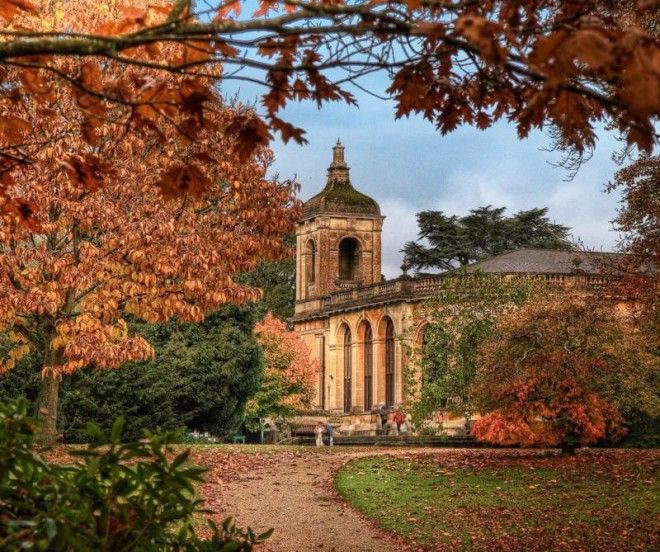 19. Because there are views like this.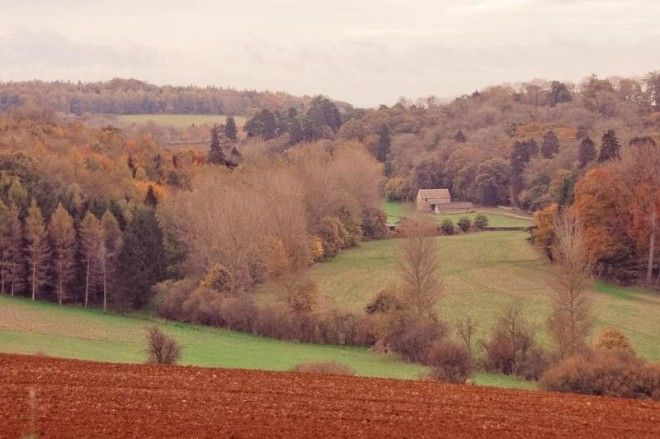 20. And gardens like this.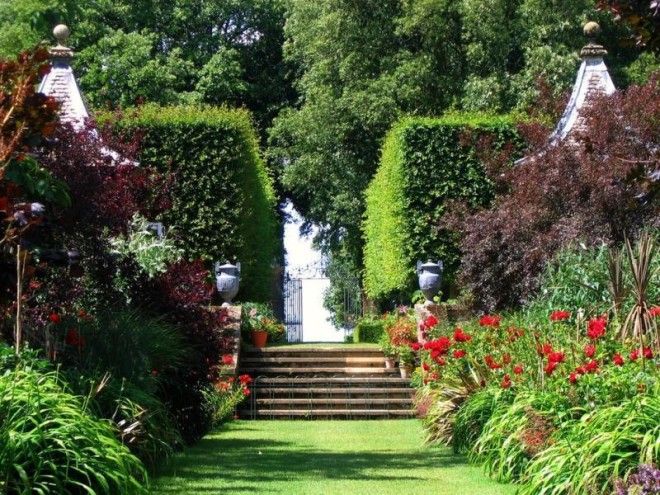 21. Because it is so peaceful.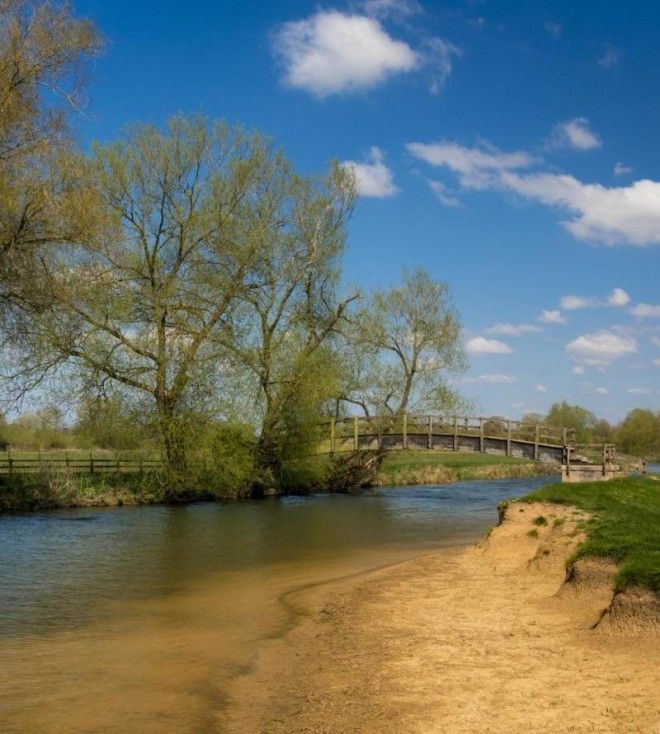 22. And so green.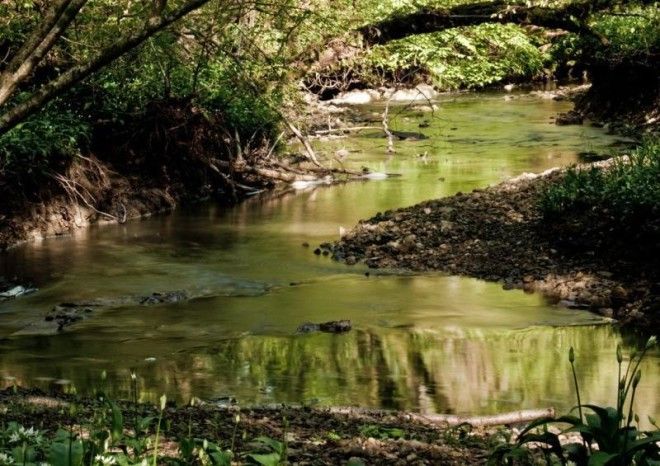 23. Literally every building in the Cotswolds is beautiful.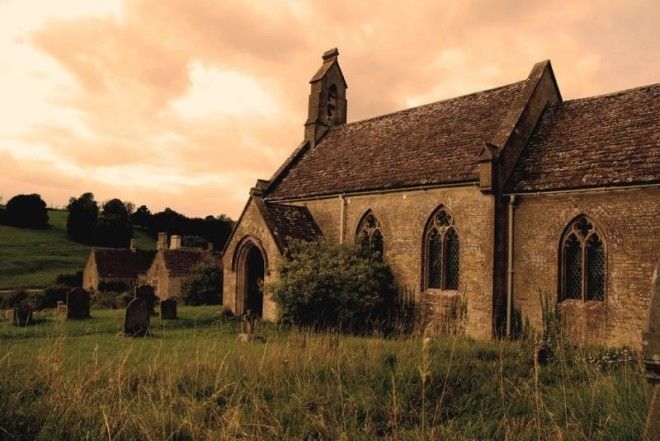 24. Whether it's a castle…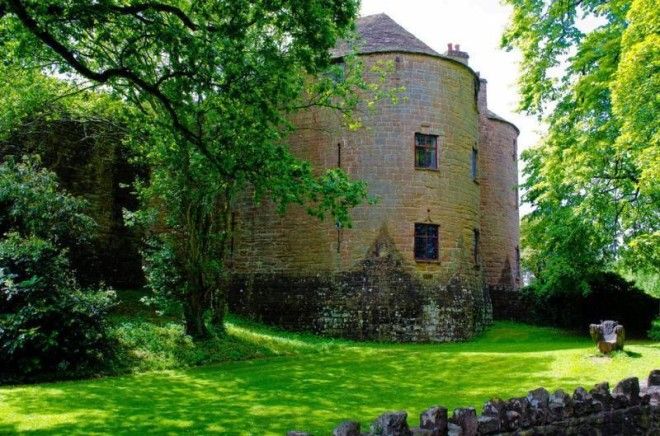 25. Or a trinket shop.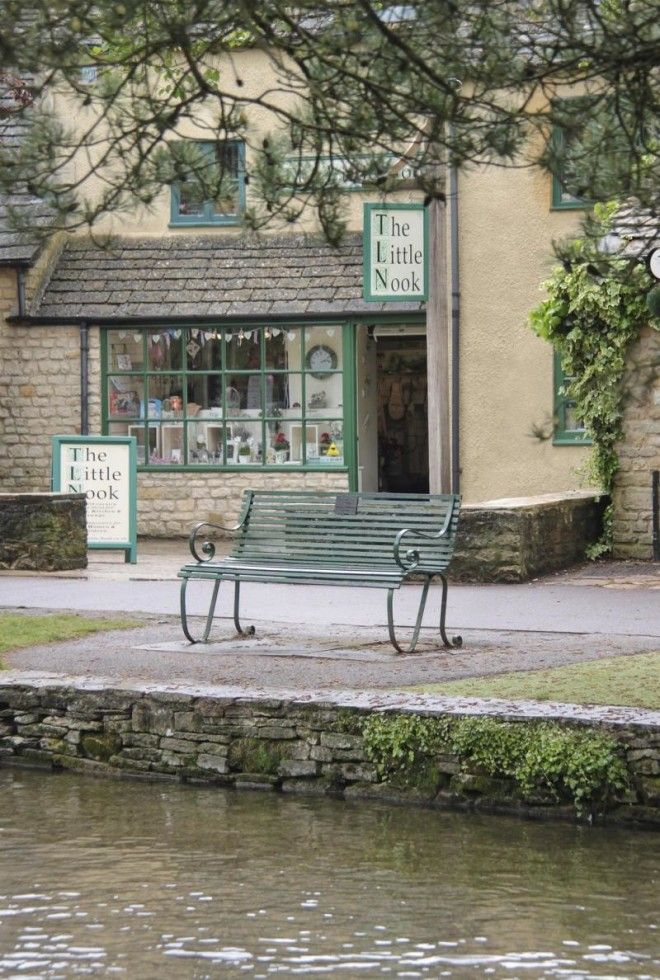 26. There's no shortage of unique places to see.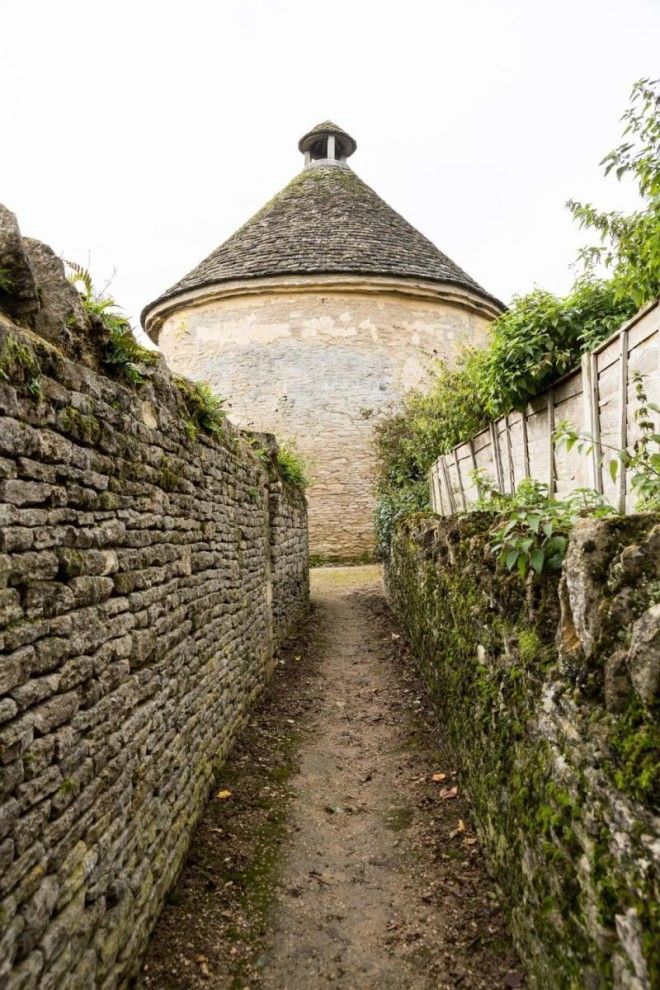 27. Because going to the Cotswolds makes you feel like you've stepped back in time.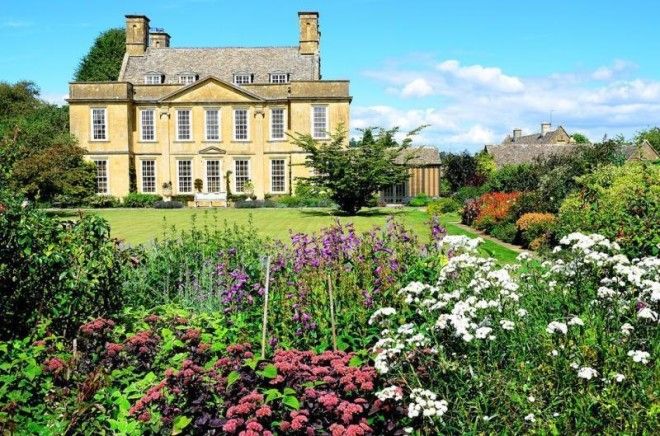 28. It's just so dreamy.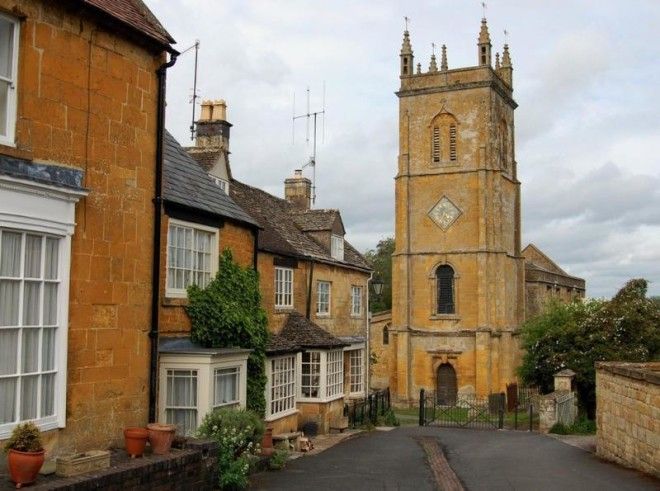 29. The Cotwolds are the perfect place for a riverside stroll.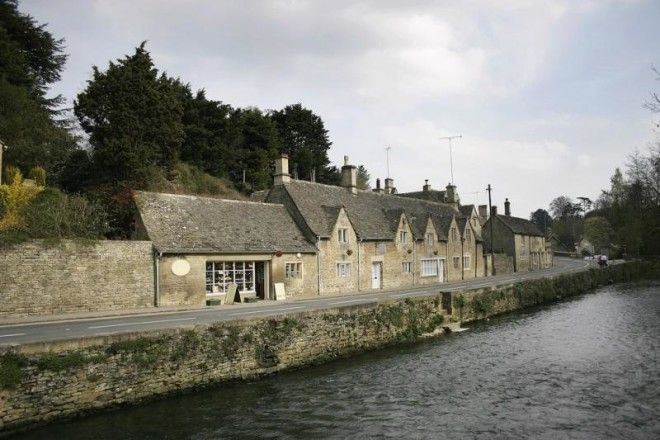 30. And to breath in some fresh air.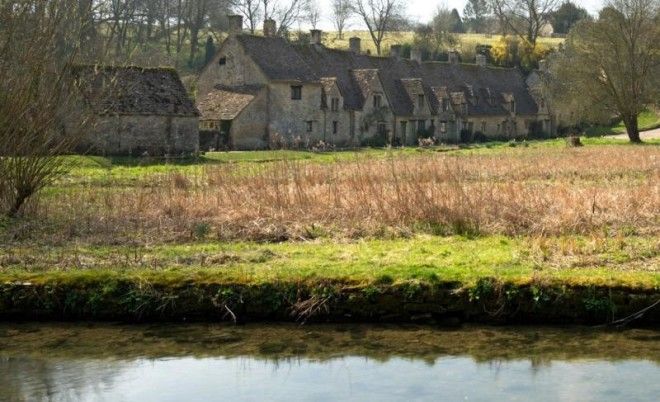 31. The whole area is just dripping in charm.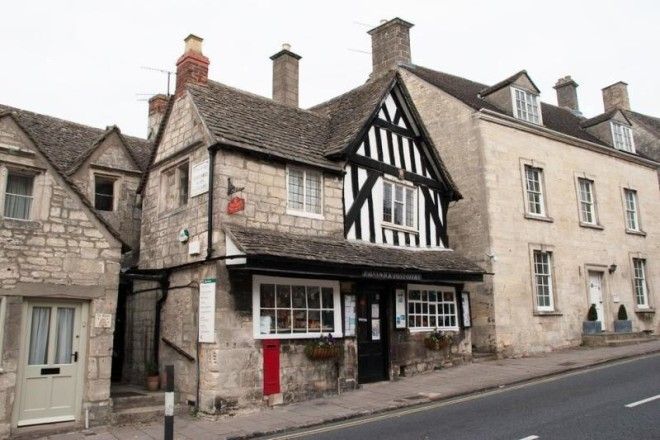 32. Because there's just an incredible abundance of quaint spots.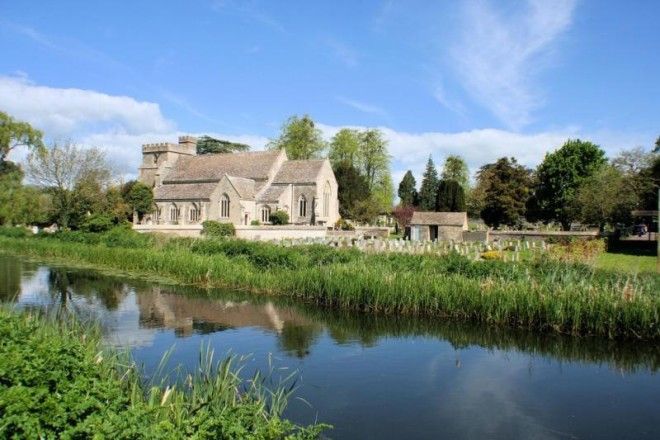 33. And so many lovely places to happen upon.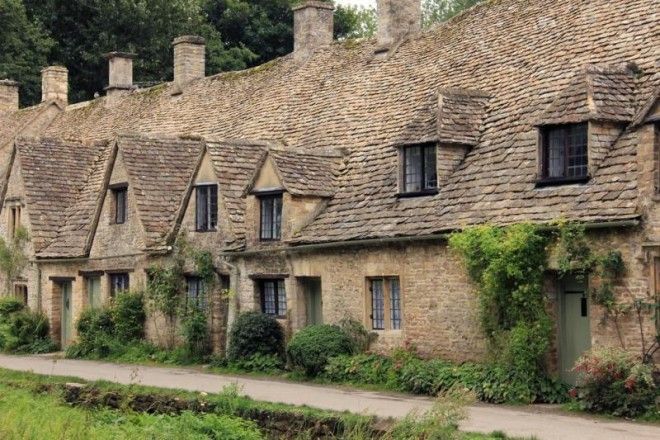 34. You can't beat the sense of tranquility in the Cotswolds.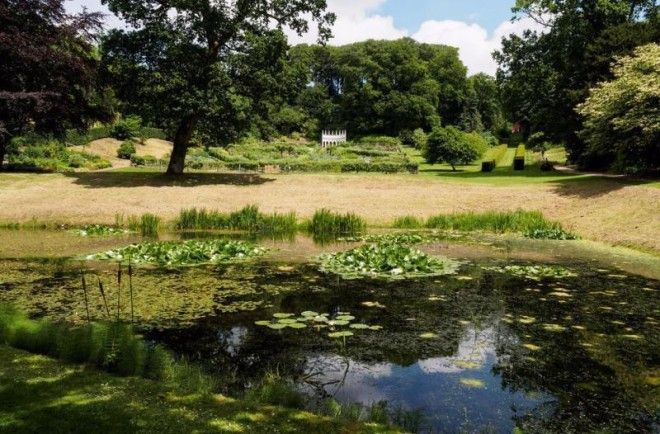 35. No matter where you turn, there's a sleepy town waiting for you.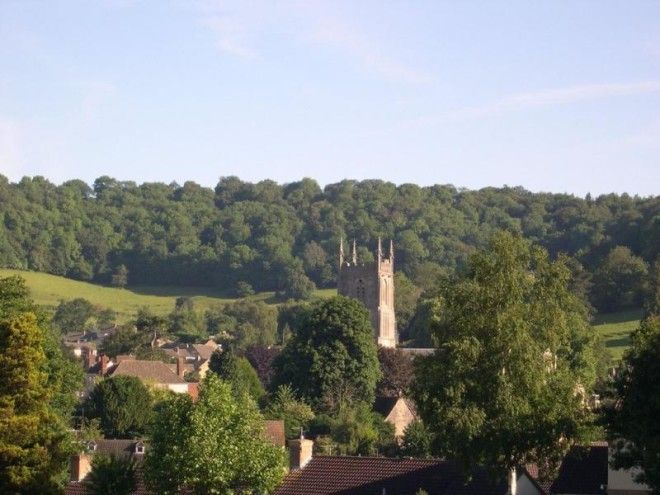 36. It's just the cosiest place in the world.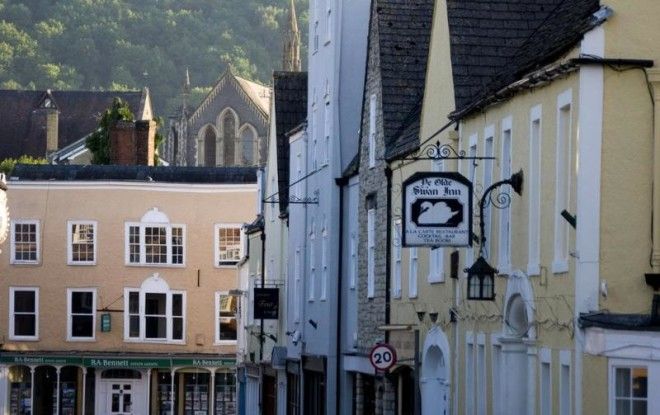 37. Why don't we all live there yet?