Summer is just around the corner and I don't know about you but I am counting down by the minute.
Summer may not be any more relaxed for you, but that doesn't mean you can't have some fun in the sun!
So here are a few tips on how to enjoy your ideal summer to the fullest.
1. STEP OUTSIDE OF YOUR COMFORT ZONE, BUT DON'T GO CRAZY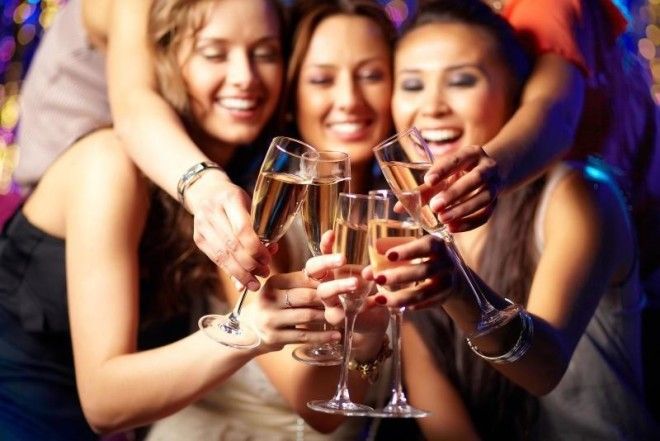 Some people are naturally outgoing, and others not so much. Either way taking a tiny step out of your comfort zone is a good way to try and enjoy yourself a little more. I mean its summer, why not right? If you are already an outgoing person, maybe try taking a step back. Take a day just for yourself and enjoy your own company. If you are on the shy side of the spectrum, get out there!
Join in the conversation even if you have no clue what its about, go with your friends to have a drink after work, just do it! You will be glad you did...and if you're not, well now you know :)
2. GO OUTSIDE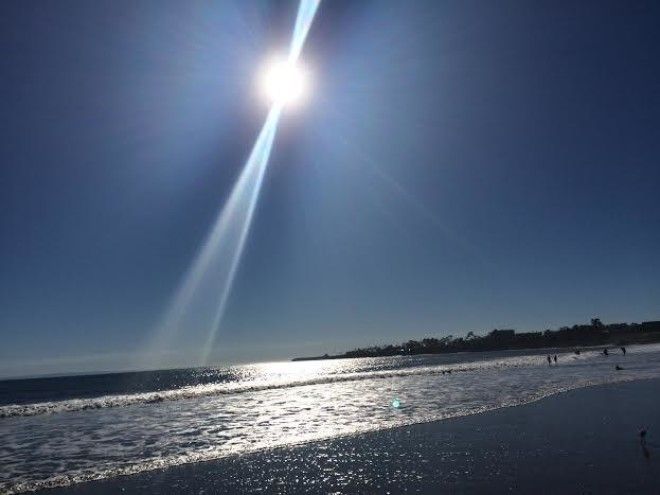 Being outside can have an array of positive impacts on you. Whether its going on a backpacking trip with your lover or just hanging out at the beach with some friends fresh air and some good old Vitamin D is a big part of living a fun and healthy summer!
3. IF YOU CAN SLEEP IN, DO IT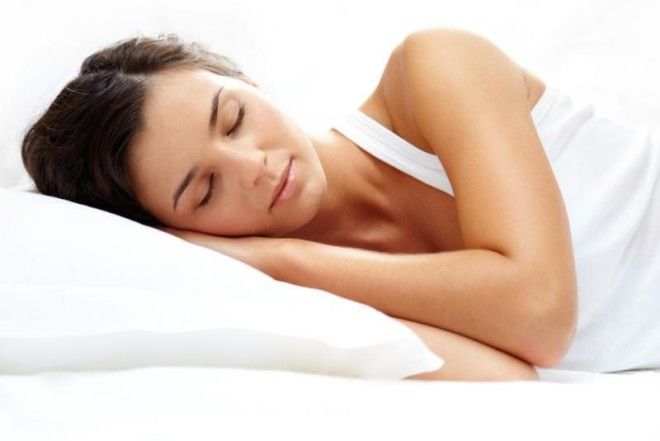 Hopefully at this point we all know sleeping is a very necessary part of life. Which is also why its key to having a fun and enjoyable summer! If you can comfortably make time in your schedule to catch and extra hour of sleep do it. Skipping your early jog or breakfast with the in-laws once won't kill you.
4. JOIN SOMETHING, YES, ANYTHING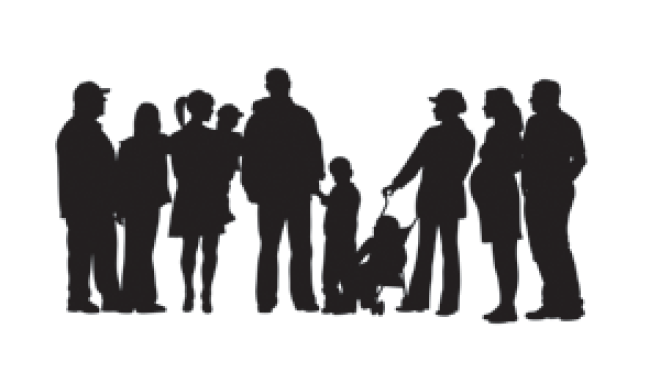 This may be a part of "stepping out of your comfort zone" but joining anything that includes some kind of interaction with other people is a great idea!
You can meet new people, and maybe discover an interest you never knew you had. If its signing up for a facebook account or joining a gym, go for it!
5. SMILE

Yes! Simple isn't it? Like the saying goes, turn that frown upside down! Smiling more often is so good to do because changes the atmosphere of that moment so much.
Even if your having a rough day, smile!
You'll feel just-that much better, and that is definitely how you want to feel during summer.