Denmark's World Santa Claus Congress gives a whole new meaning to Christmas in July. Every year since 1957, Santas from all over the world have gathered at a Danish amusement park for the three-day event that celebrates the holiday as well as international friendships.
At this year's World Santa Claus Congress, at least 125 Santas representing 15 countries participated in the festivities. Christmas pixies and elves were also in attendance as the group of Santas made its way through Bakken–the name of the park–in full costume.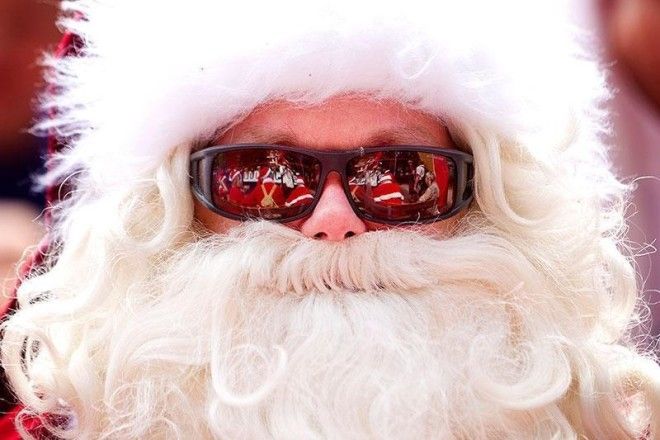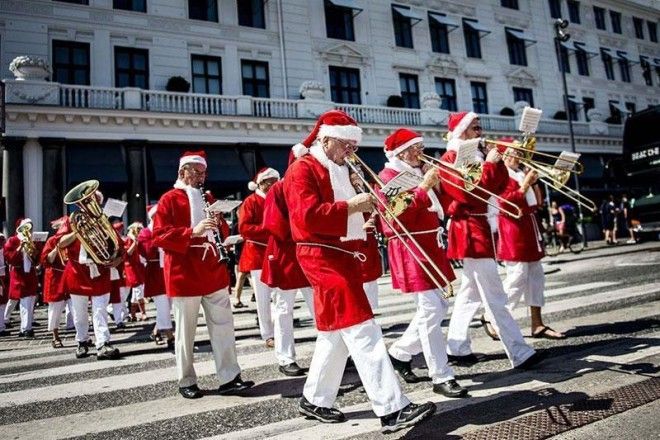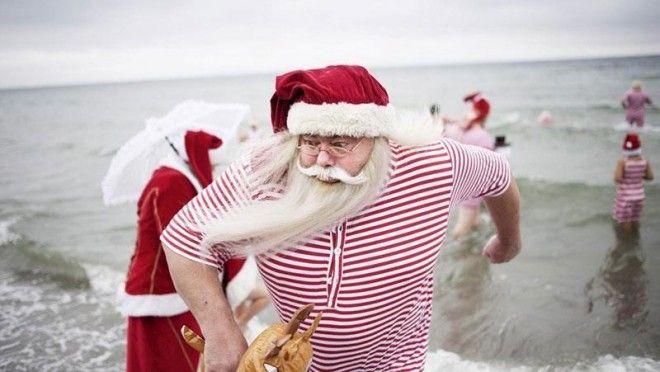 Bakken, which lies just north of Copenhagen, Denmark is considered the world's oldest amusement park, making it the perfect location for the annual Santa parade. Pjerrot, the master of the guild of the Danish Santas, leads the parade, followed by a pixie orchestra, a troupe of candy cane-colored Santas and their families. Thousands of spectators crowd the park's streets to watch the parade, and lucky children just might get something sweet from a Santa.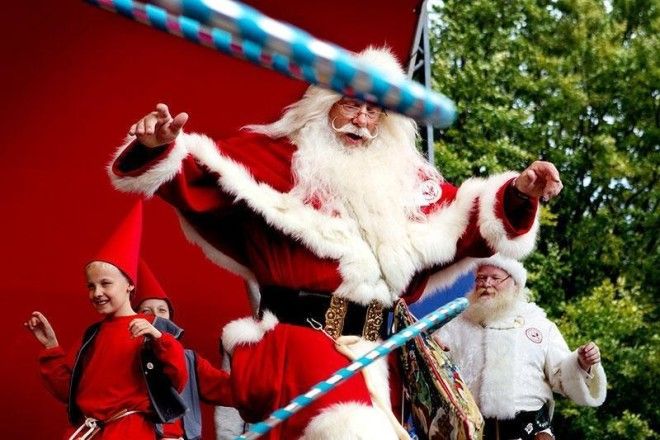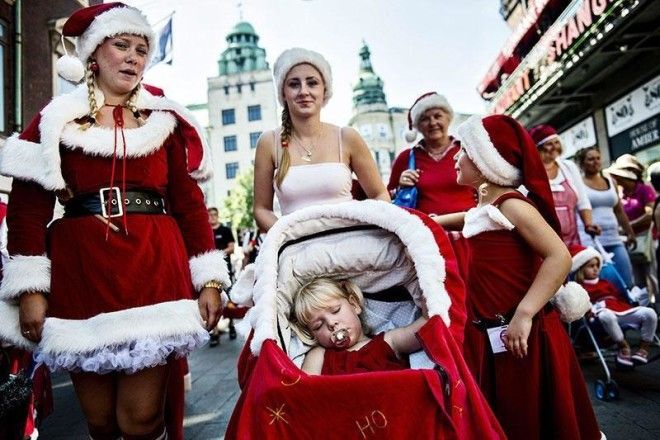 Behind all the red and white is a history of good intentions. Bakken entertainer Professor Tribini created the first World Santa Claus Congress in 1957 so that Santas could reconnect and spread cheer more frequently than once a year.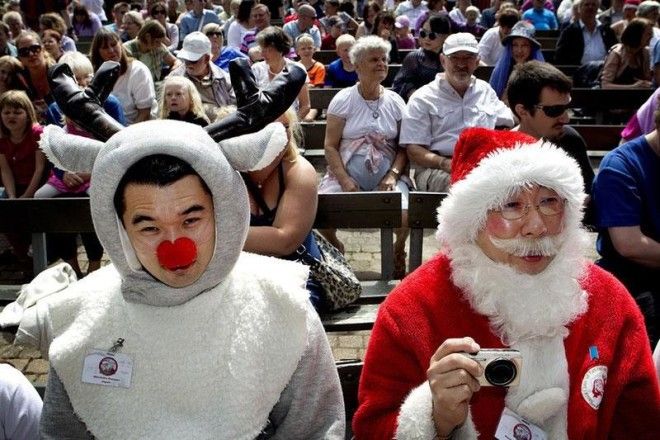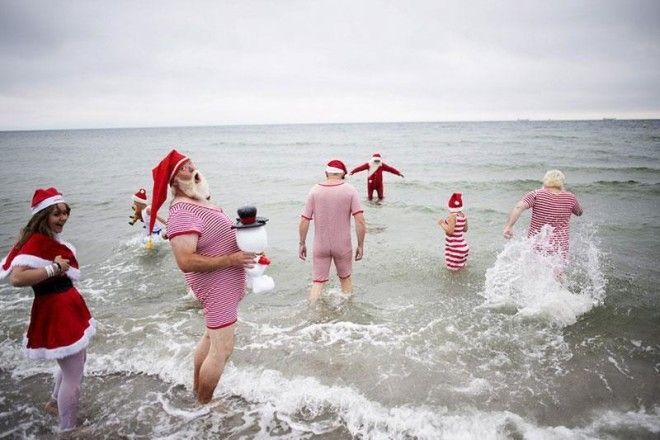 Anyone can be a part of the World Santa Claus Congress; you just have to don a full costume and participate in the various events. While the Santa parade is by far the most popular activity, you can also enjoy the annual footbath, where Santas strip down to show off their red and white santa-inspired swimwear. In addition, the Santas sing traditional songs, eat sweets, and pose for pictures with locals. An Honorary Santa
is named near the end of the three-day celebration.