Prince Harry is one of the cheekiest Princes around, well apart from Prince George of course, and he has caused quite a stir over the years with this manygirlfriends, Las Vegas pool parties and wild nights on the town! It's safe to say he doesn't stick to the traditional rules that most Princes abide to….And why not? He's only 30 and many people reckon the young Prince deserves a break when it comes to his partying ways.
These are the times Prince Harry broke the Royal rules – and made us chuckle!
He likes a drink with his mates and an embarrassing tumble back to his car on the way home doesn't stop Harry going out. Oops!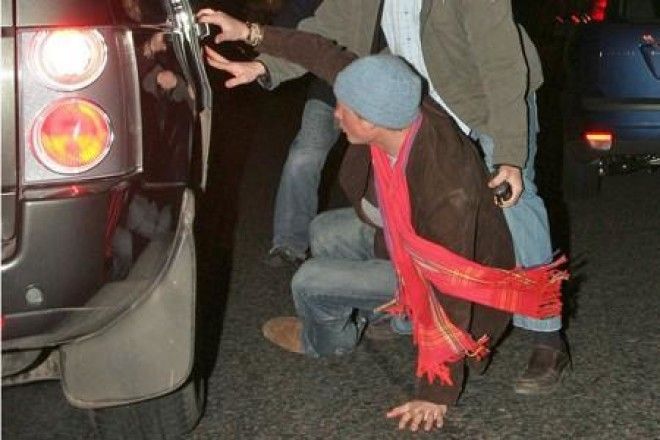 Sometimes he just can't be bothered to shave! But Harry's facial hair didn't last long as, lets face it, it's not a typical Royal look…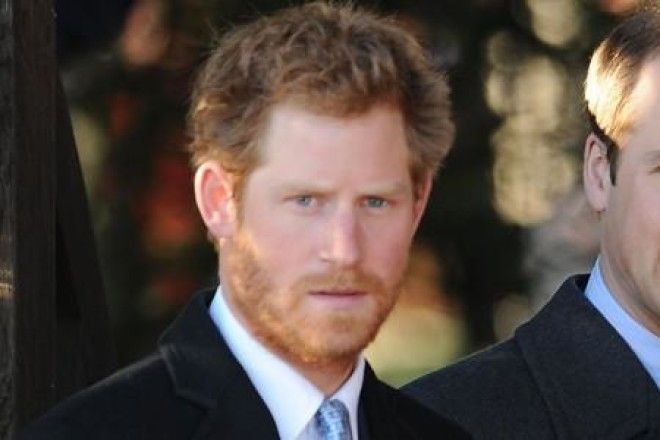 Serious faces please! Harry is a joker and can't resist making even Granddad Philip chuckle at major Royal events.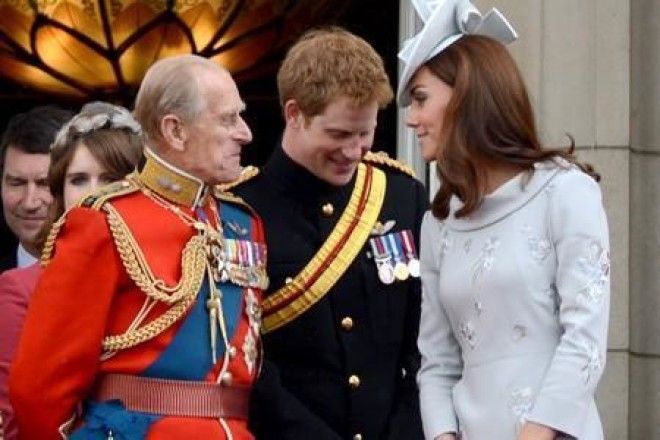 Being silly at events and wearing a tracksuit? Tick, tick! Harry doesn't give a hoot!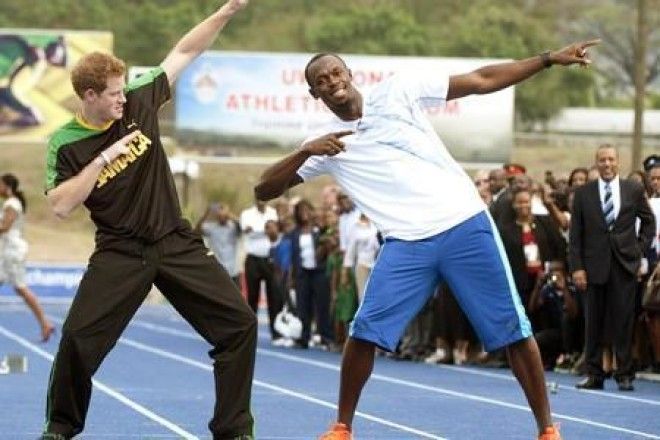 Top button undone and face a bit sweaty… Harry likes a party! Especially at 3am in London. Granny would not approve!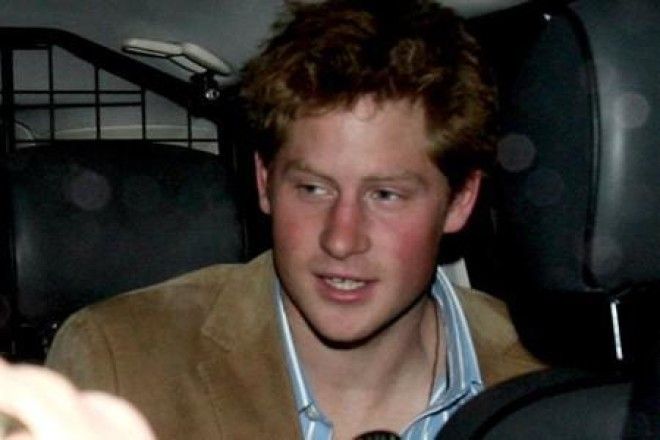 Not many Princes have been snapped with their shirt off when the cameras are around, but Harry wasn't fazed. Rule number 152 – broken!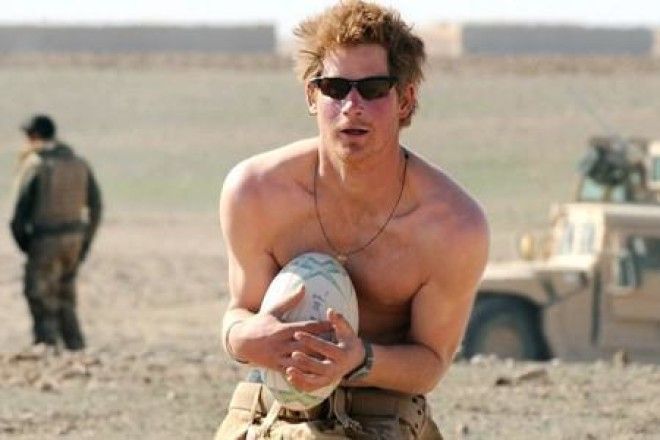 One should not partake in displays of public affection! Unless you are Prince Harry of course… You only live once eh!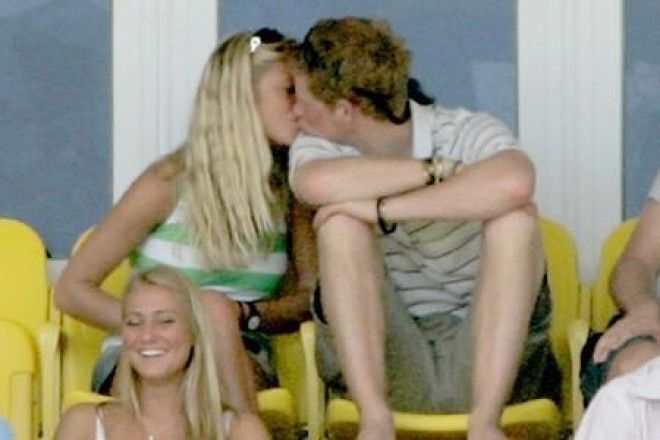 Princes hanging out with chart-topping rappers at a party? Oh, go on then! Here Harry is seen with Kayne West and P Diddy, not your average Royal BFFs!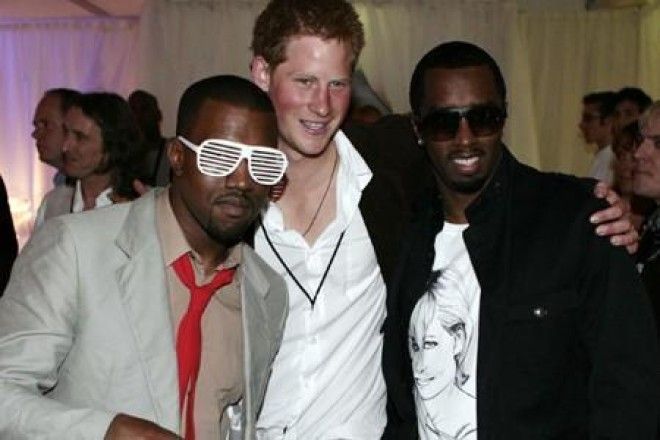 Screaming, shouting and acting silly in public is not really part of Royal Duty, but Harry and his brother just love to break the rules. Mexican wave anyone?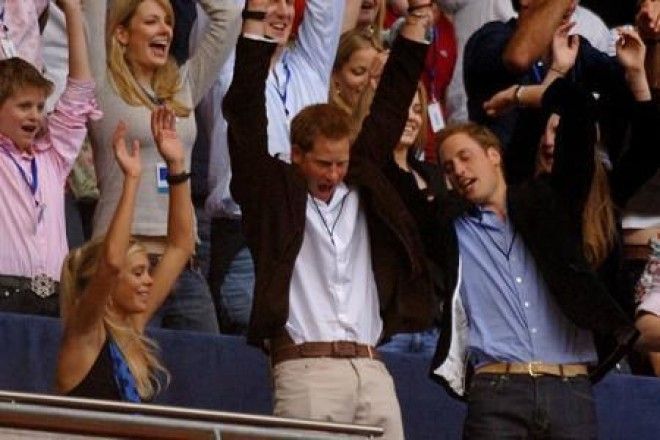 Fast food? Surely not part of one's diet!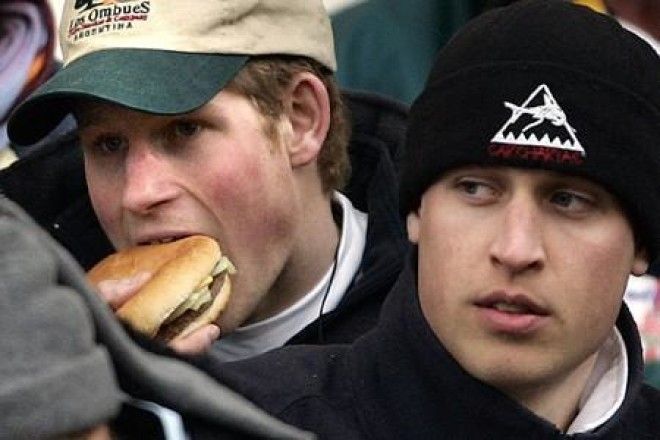 I don't think any other Princes have been snapped holding hands with Victoria Beckham before! Harry started his cheeky ways from a young age.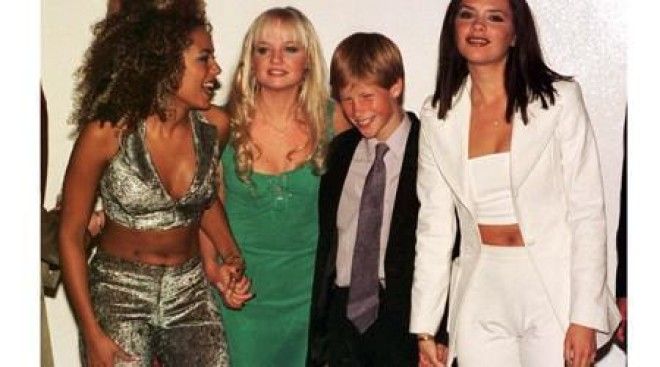 Sometimes even Royal sporting events can be a bore! Tired Harry?!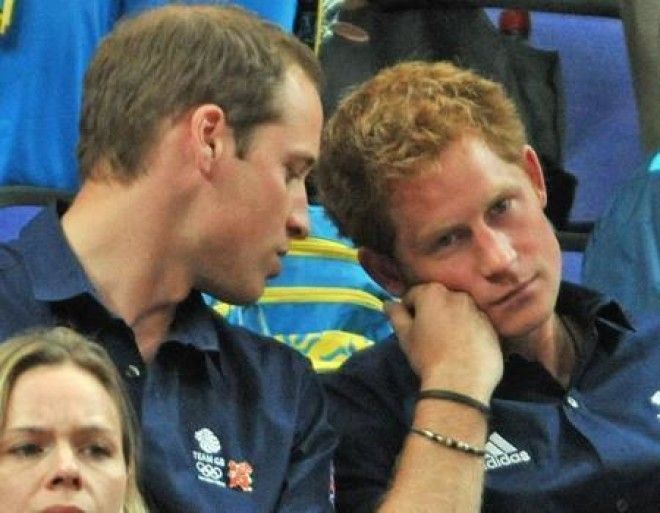 Everyone is addicted to their phones these days, although most Royals don't get seen with theirs – well except for Harry! Sometimes you've just gotta check Facebook right?!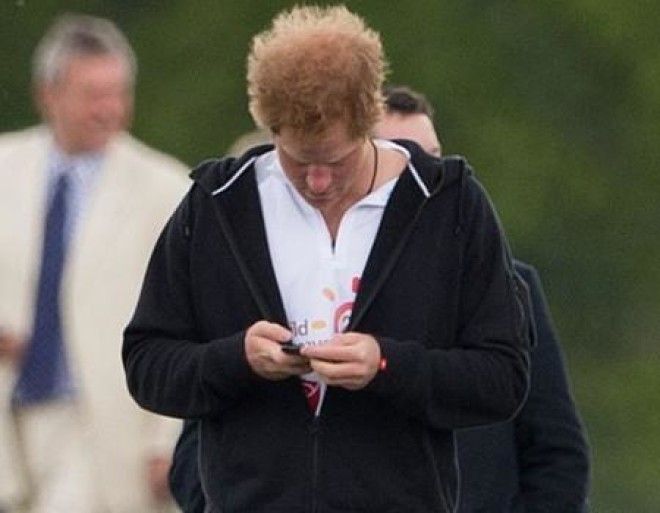 It's fair to say Prince Harry is a hit with the ladies! Even in front of the cameras he isn't afraid to flirt and flash that winning smile.