I am always looking for cool, new upcycle projects that I can try in my home.
Anytime I'm able to transform some old piece of junk in my garage or yard, like a pile of old cinder blocks, into something new and useful, I give it a try. These kinds of DIY projects are great because they save you money and provide you with some of the most creative home furnishings around. So when I saw these brilliant ideas for repurposing vintage suitcases, I knew I'd be giving several of them a try.
I've always been wary of using something vintage in my upcycle projects because I don't want to ruin the integrity of the original item. But in this case, there are extremely easy ways to completely transform these suitcases into new, usable items, while still maintaining their original vintage appeal.
Turn your vintage suitcase into a cool, new coffee table.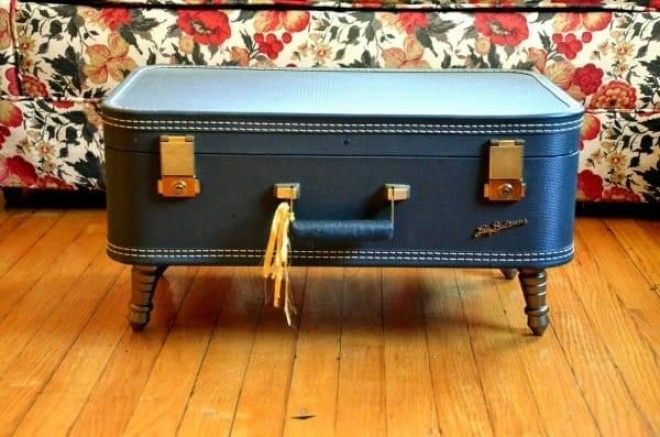 Make a beautiful ottoman for your living room.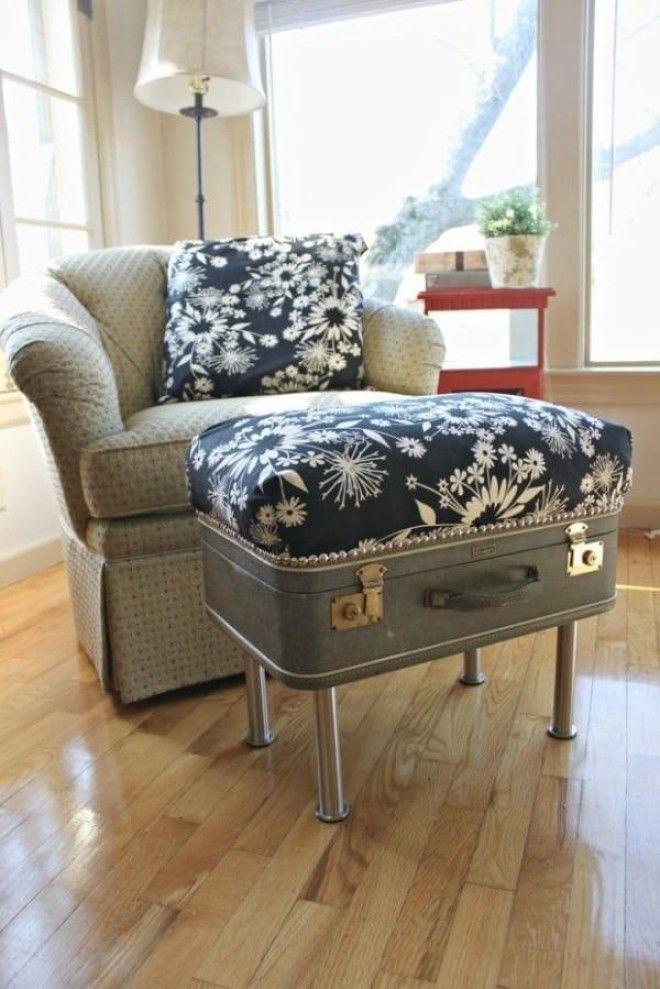 Create shelves using suitcases for drawers.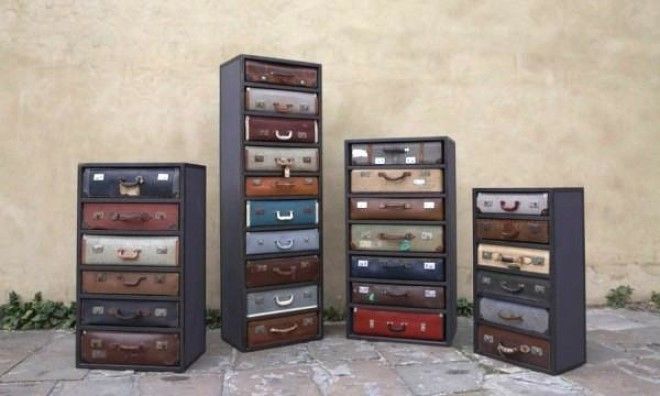 Use suitcases for storage in your nightstand.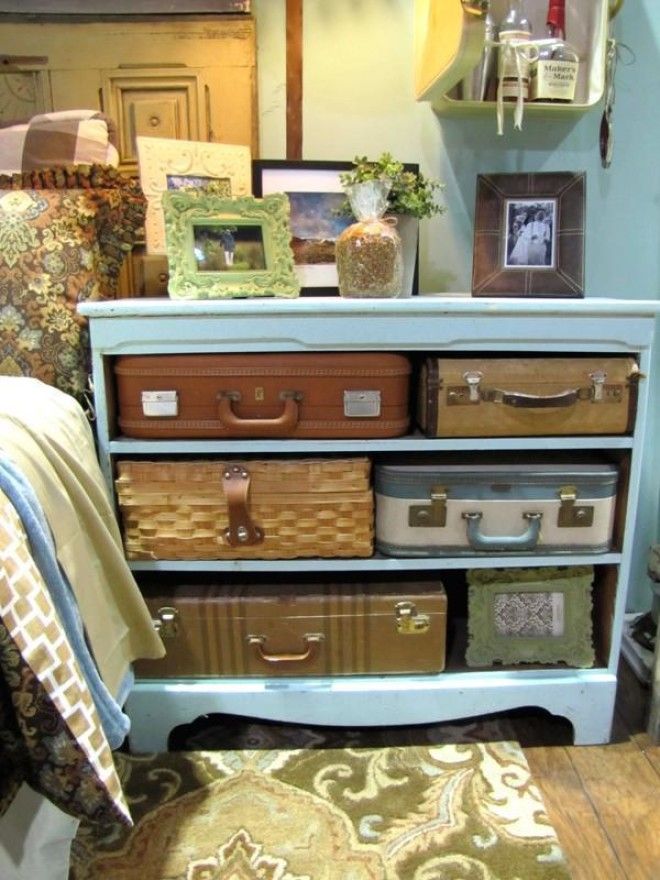 Make a large table for your dining room or foyer.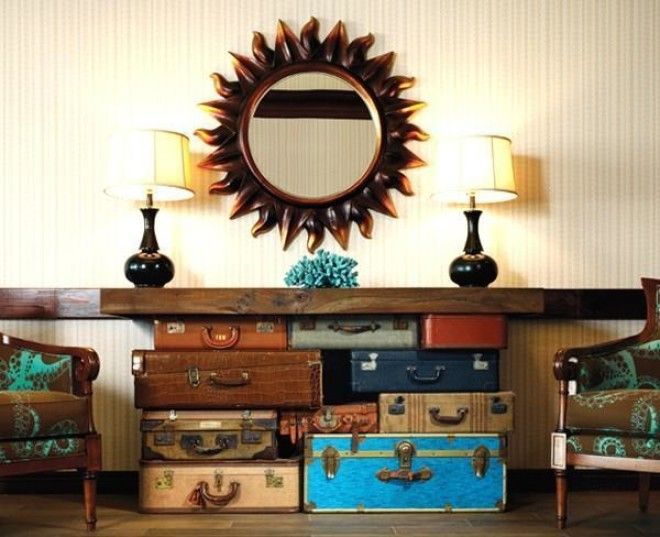 Or try a smaller table using a single suitcase.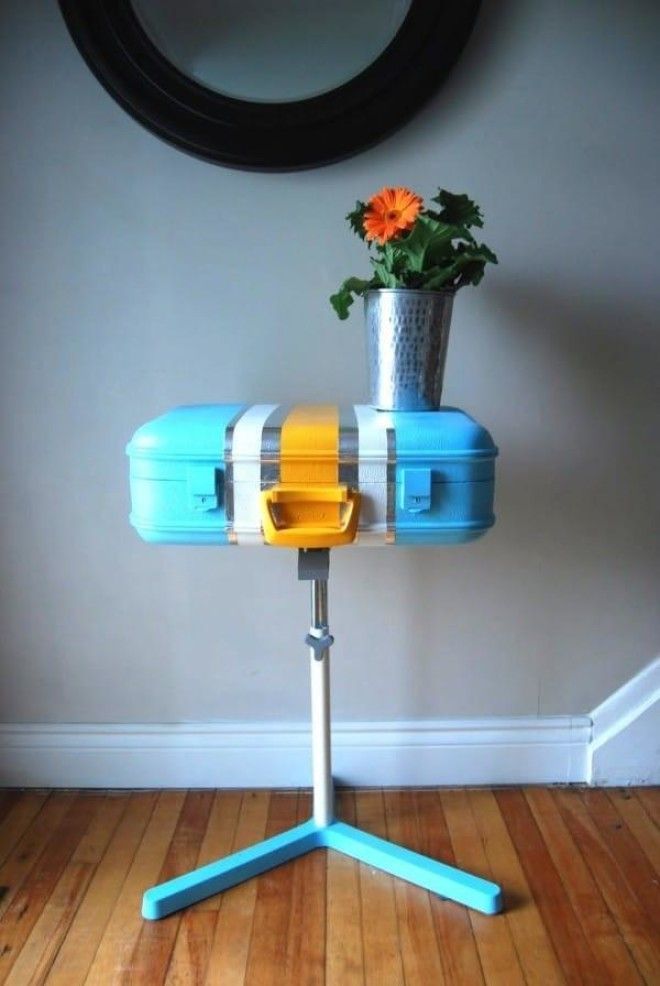 Transform a suitcase into a beautiful set of speakers.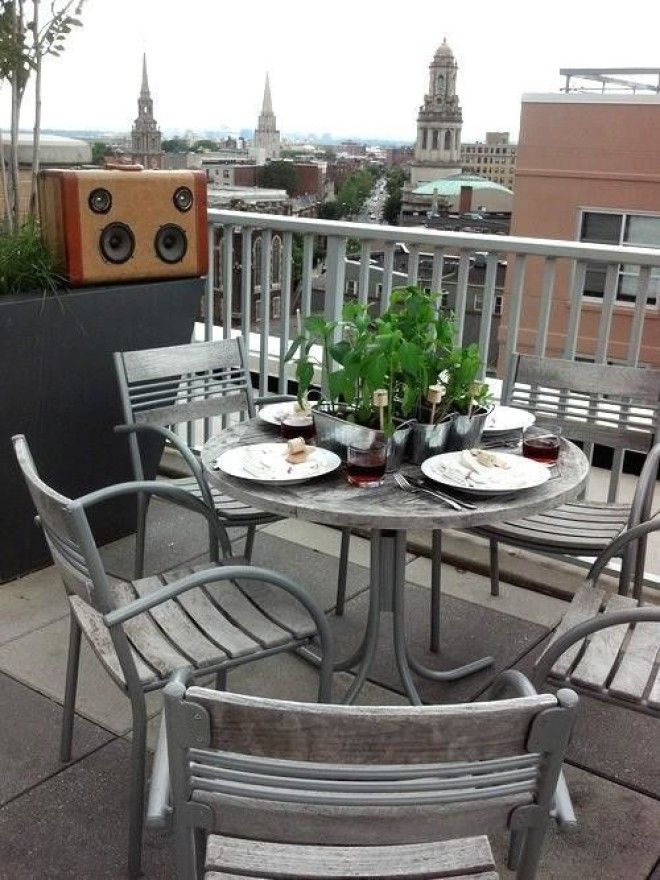 Make a vintage-looking medicine cabinet for your bathroom.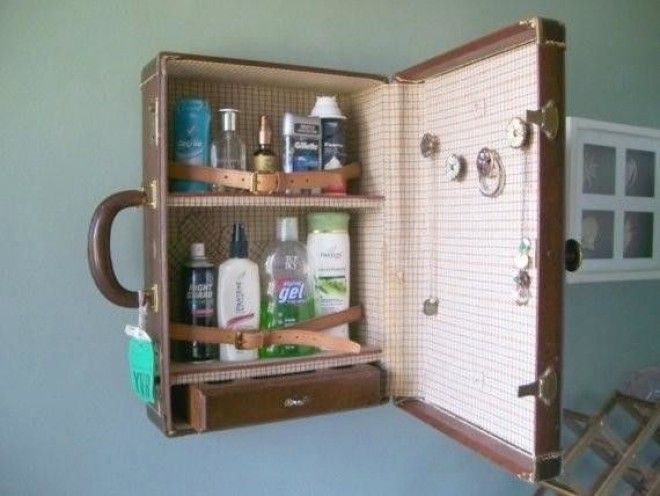 Use chalkboard paint to create a welcome sign for your home.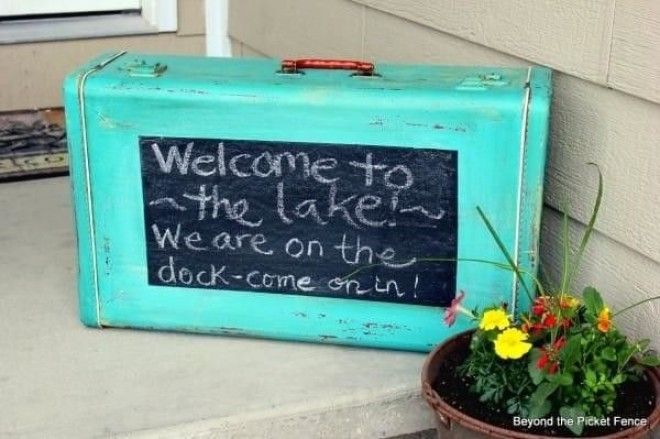 Make a dollhouse out of an old suitcase.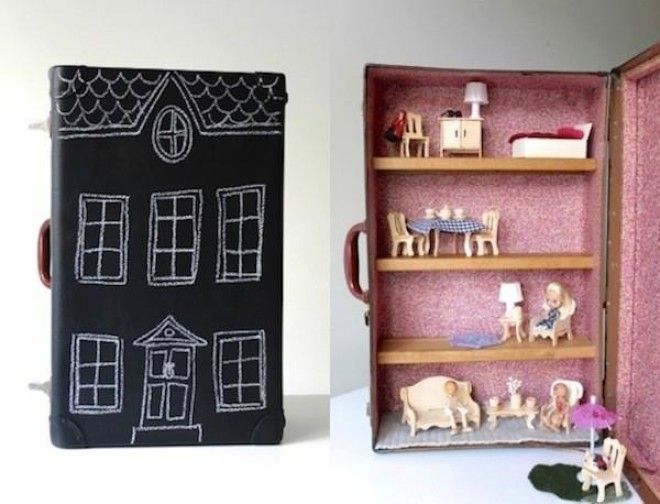 Turn a small suitcase into an office accordion for filing all of your papers.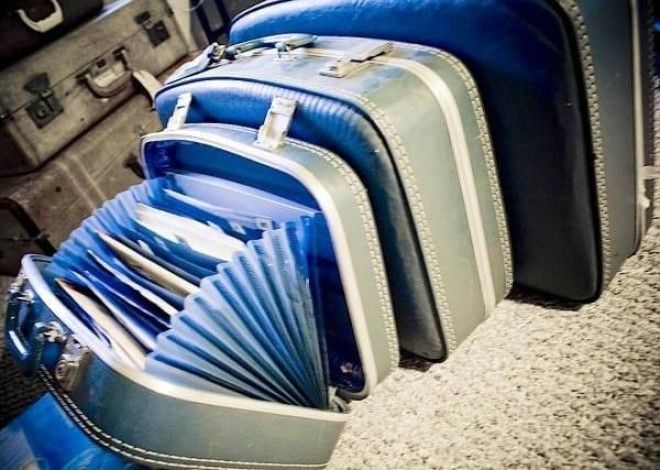 Make a new bench or couch.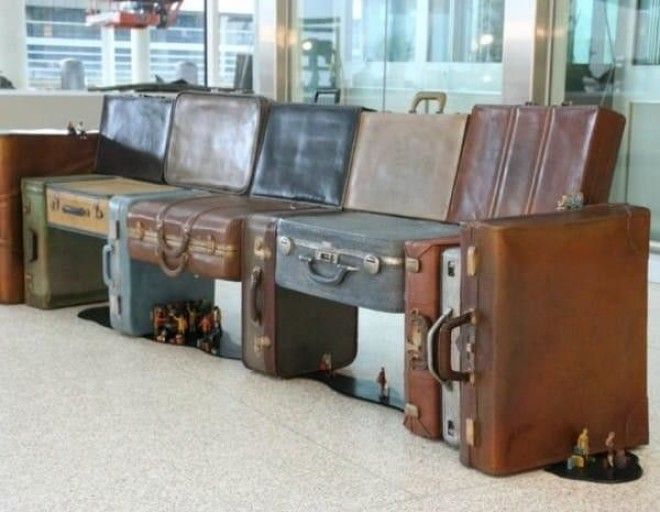 Create a gorgeous bar or liquor cabinet.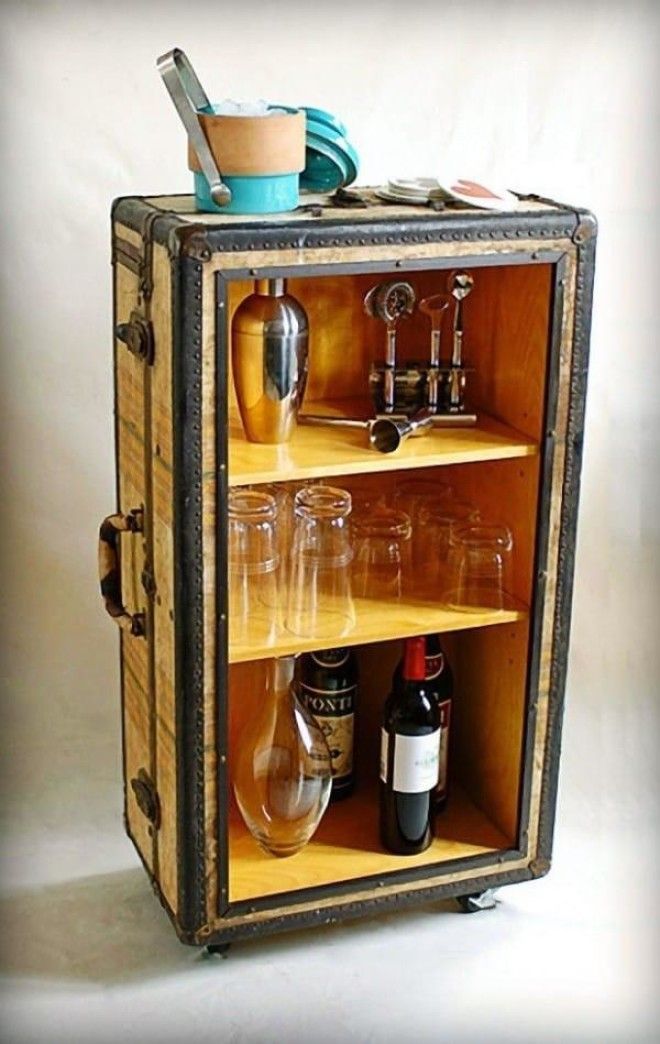 Give your home some beautiful suitcase wall shelving.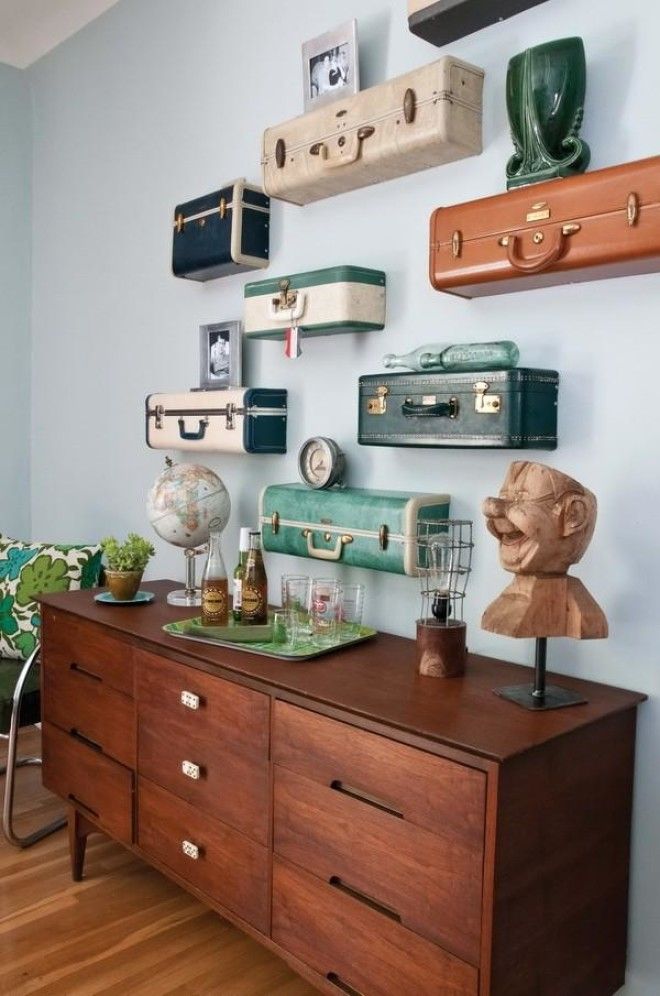 Hang your jewelry from a homemade rack.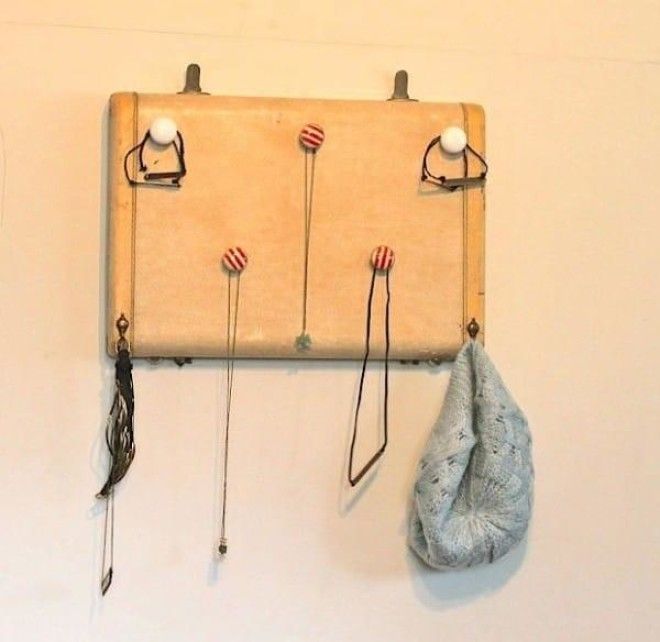 Create a comfortable bed for your favorite pet.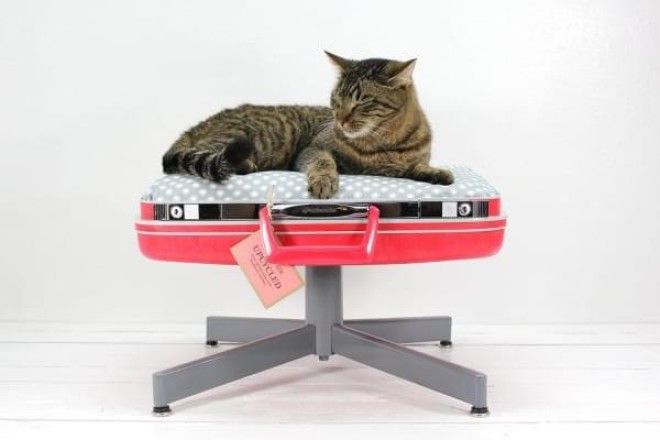 Transform a suitcase into a lovely flower planter.