1. This uniformed couple who is the absolute definition of true love: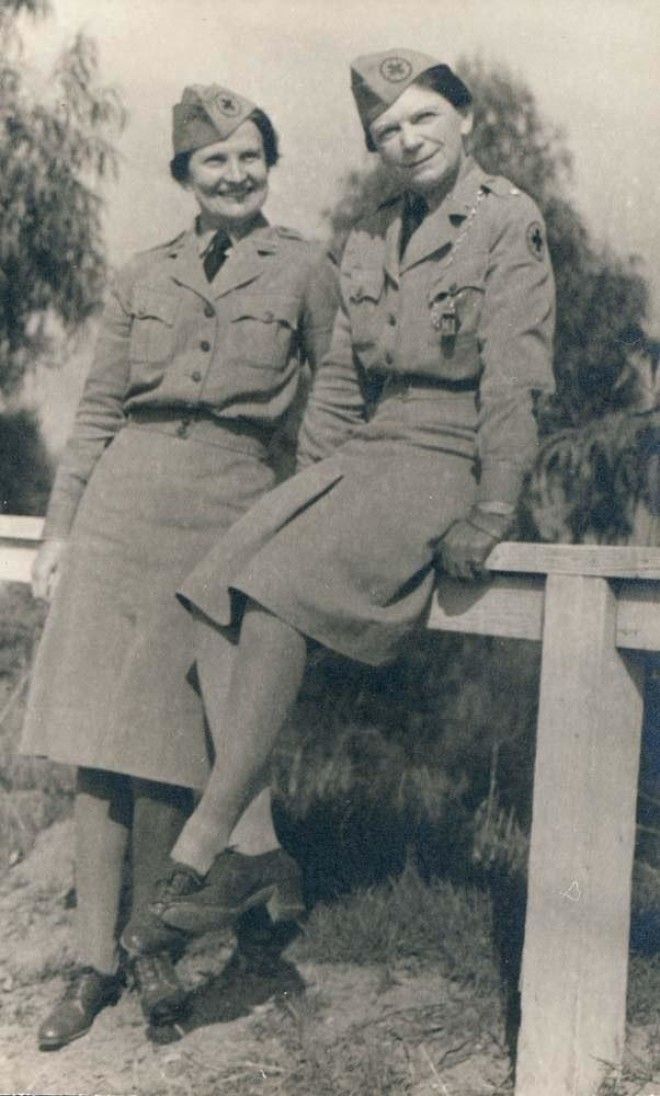 In the 1930s, Dorothy Putnam met Lois Mercer who became her partner for over 50 years. During World War II, she served in the Women's Ambulance and Transport Corps of California (W.A.T.C.C.), and later the Air Force, rising to the rank of First Lieutenant.
2. And that same couple years later: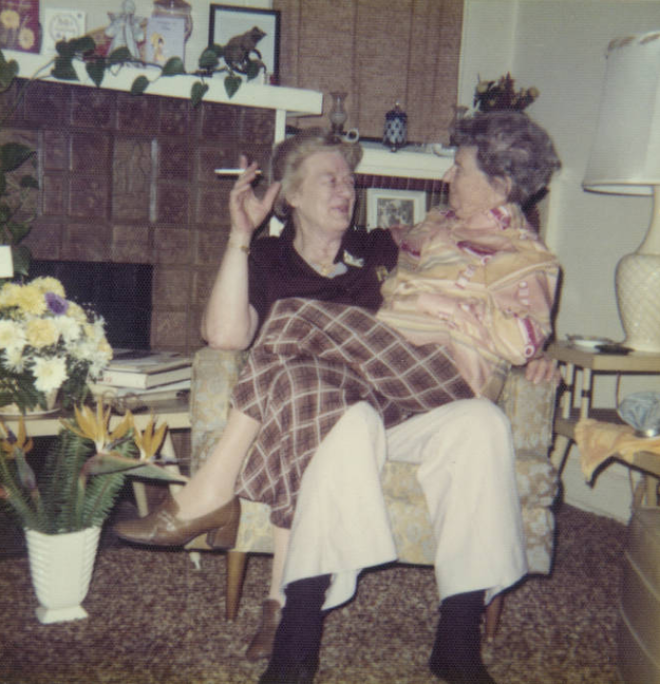 3. This affectionate pair relaxing in their garden, circa 1890: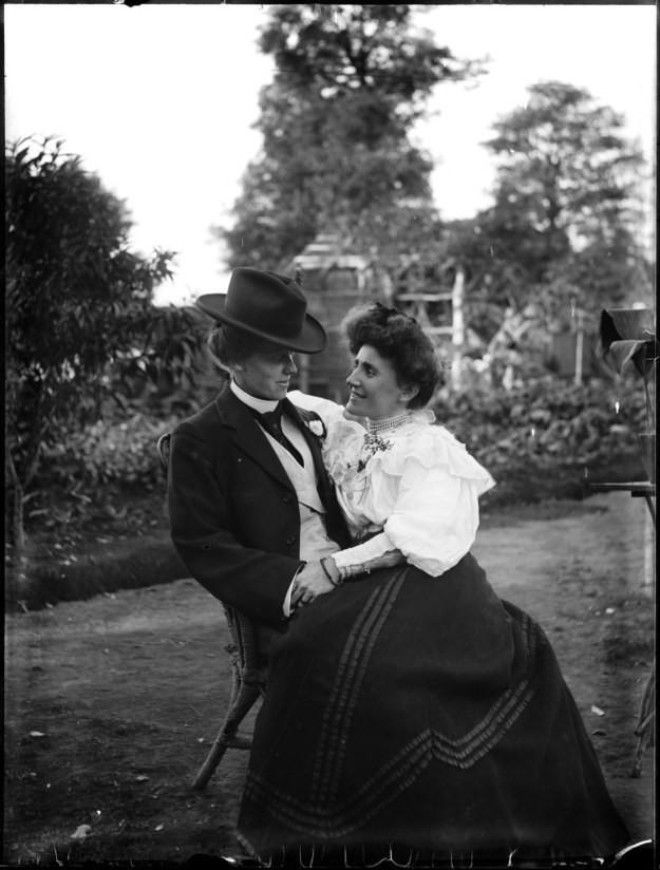 4. And the couple in this photograph from 1910 that was rescued from someone's attic: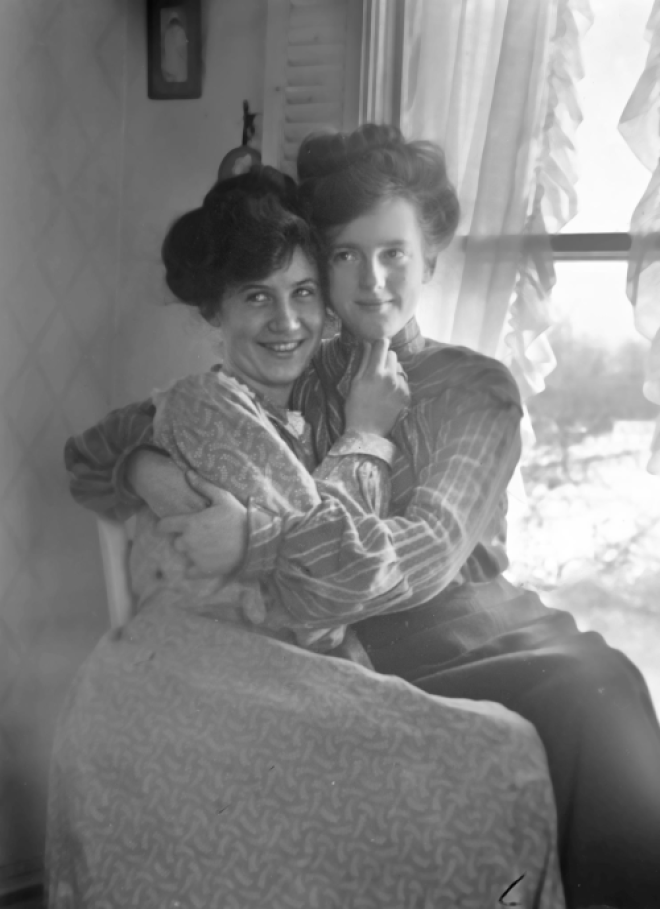 The person who posted this photo on reddit writes:
"A friend of mine found this old photograph in a shoe box in his Grandmother's attic. On the back was written… Aunty Mary and her "friend" Ruth, 1910. I wonder if those quotation marks imply what I think they do, by the look on their faces, I would say they do."
5. These beach babes in the 1940s: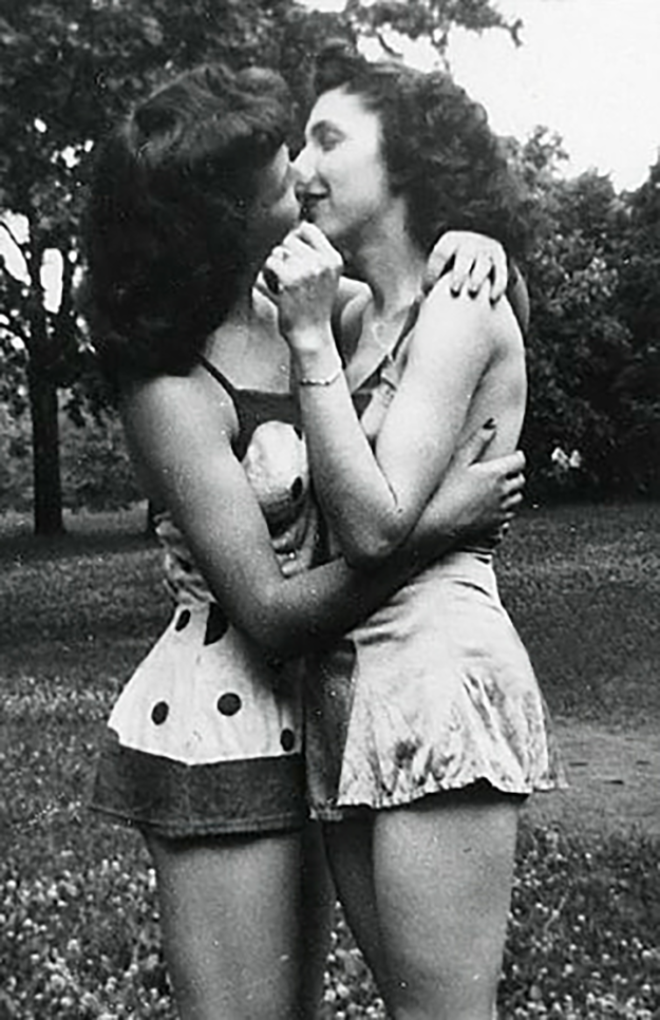 6. And this glowing couple in the 1970s:
7. This dapper duo looking suave in their top hats: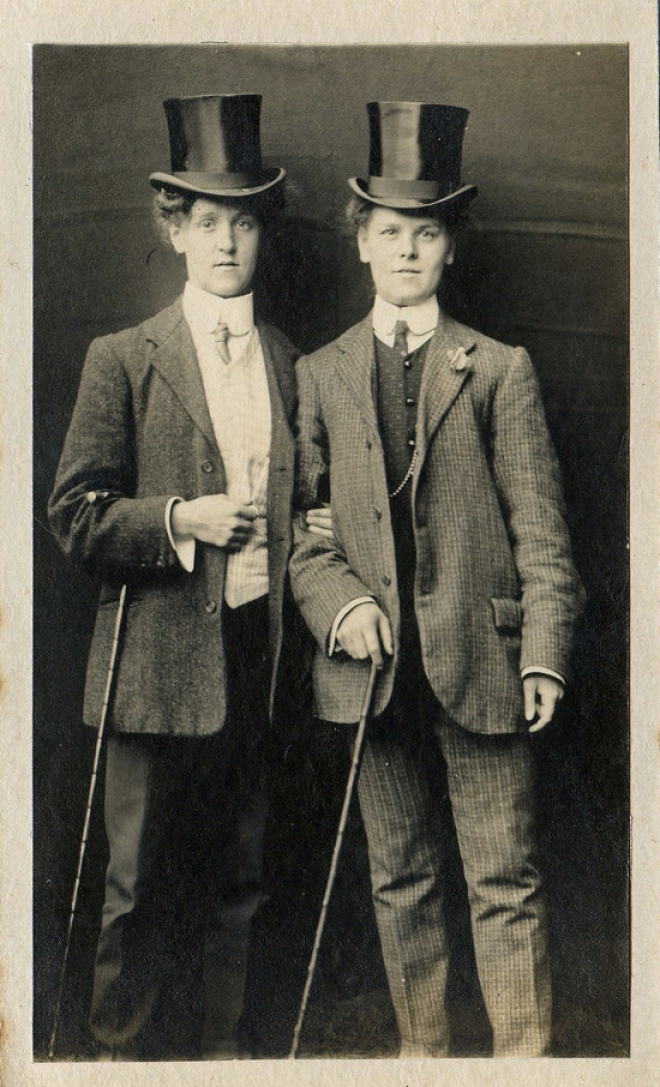 8. And these two being all cute in a photo booth: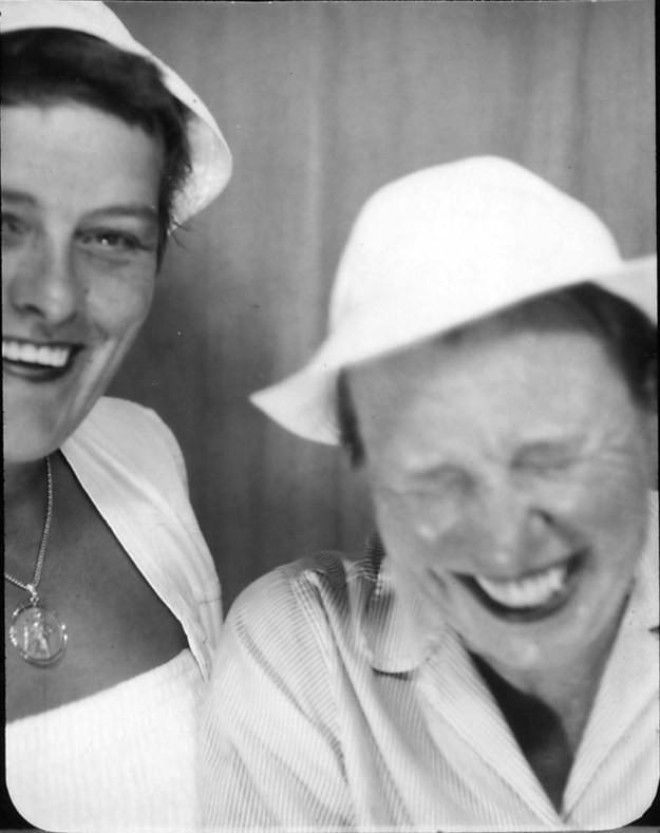 Ester Bentley enjoying the company of another woman in a photo booth. (Courtesy of ONE National Gay and Lesbian Archives at the University of Southern California Libraries)
9. Then there's this couple holding hands and standing up for what's right: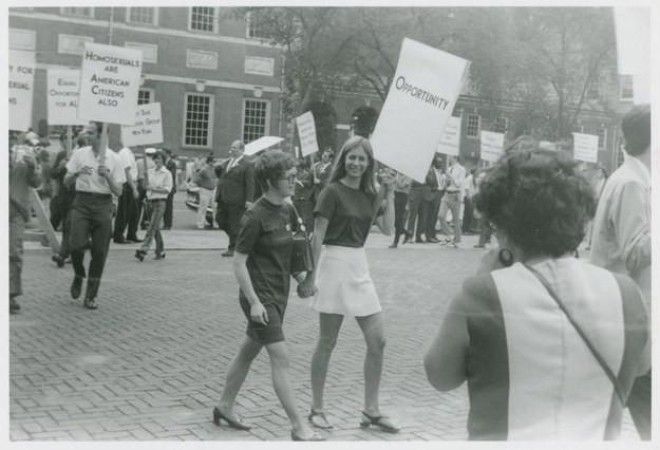 July 4, 1969—Reminder Day picketing at Independence Hall, Philadelphia. The couple's sign reads "Opportunity", while the the sign behind them reads "Homosexuals Are American Citizens Also".
10. And this joyful wedding portrait taken in 1968: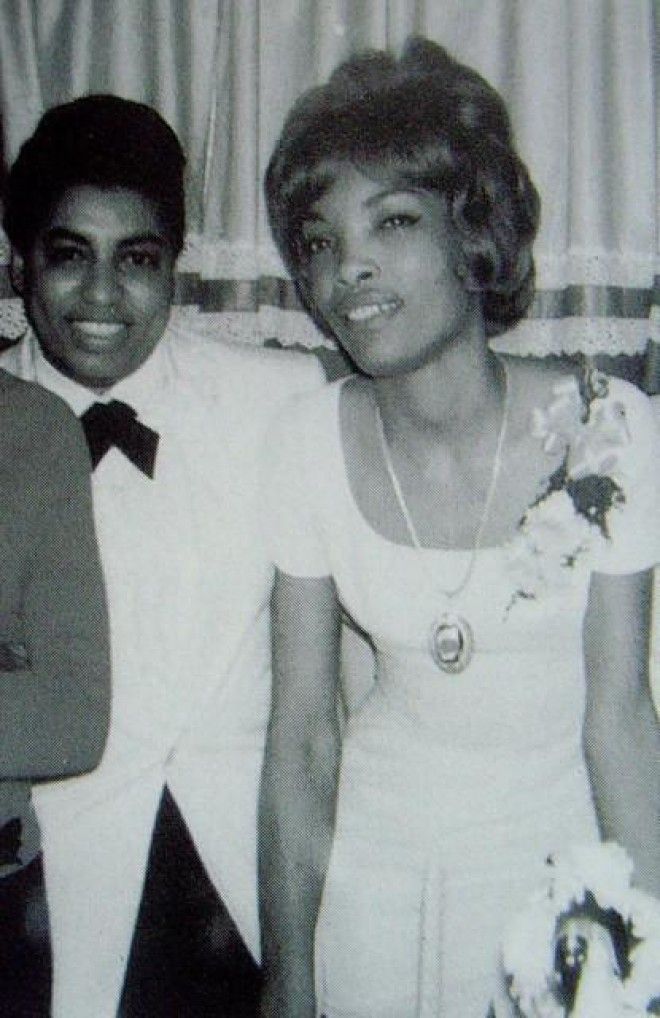 11. These two, longingly looking into each other's eyes on their wedding day: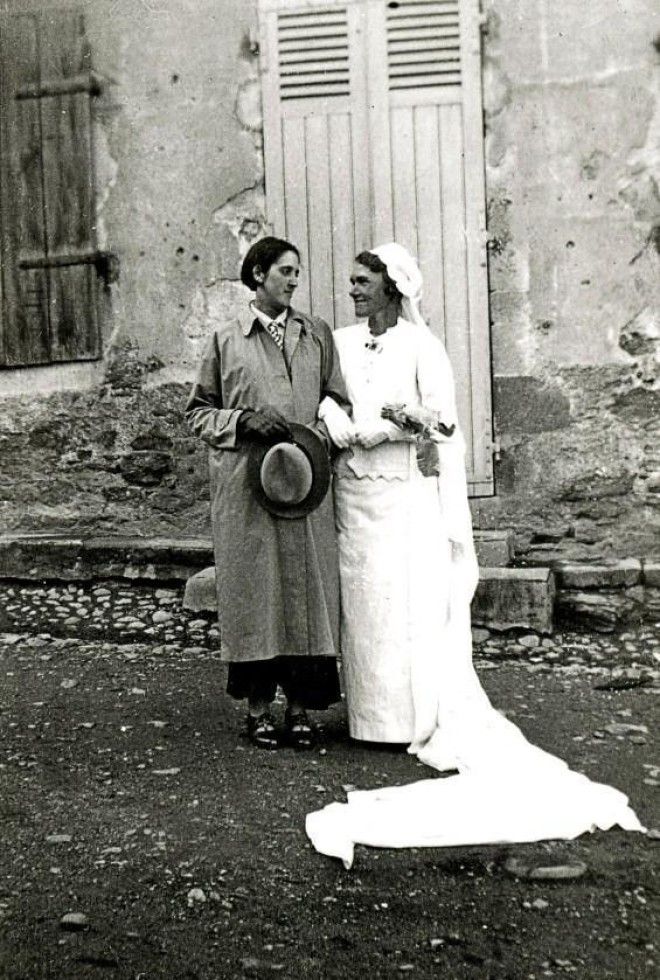 12. And these dreamy wedding portraits taken in the early 20th Century: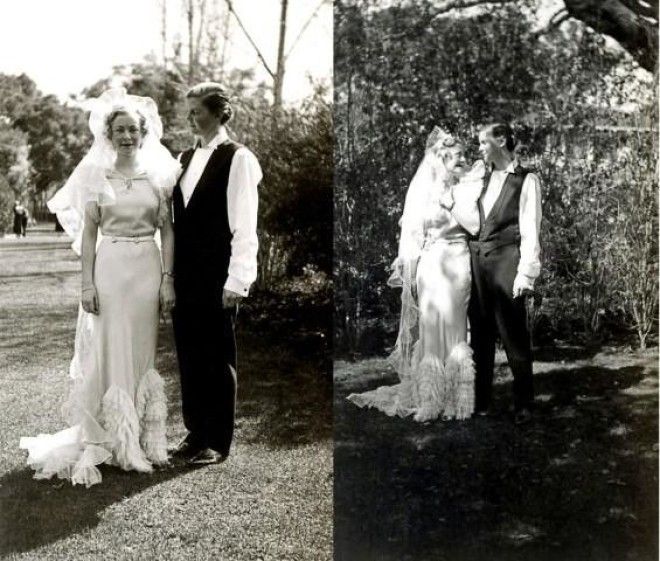 13. There's this adorable couple sleeping peacefully in each other's arms: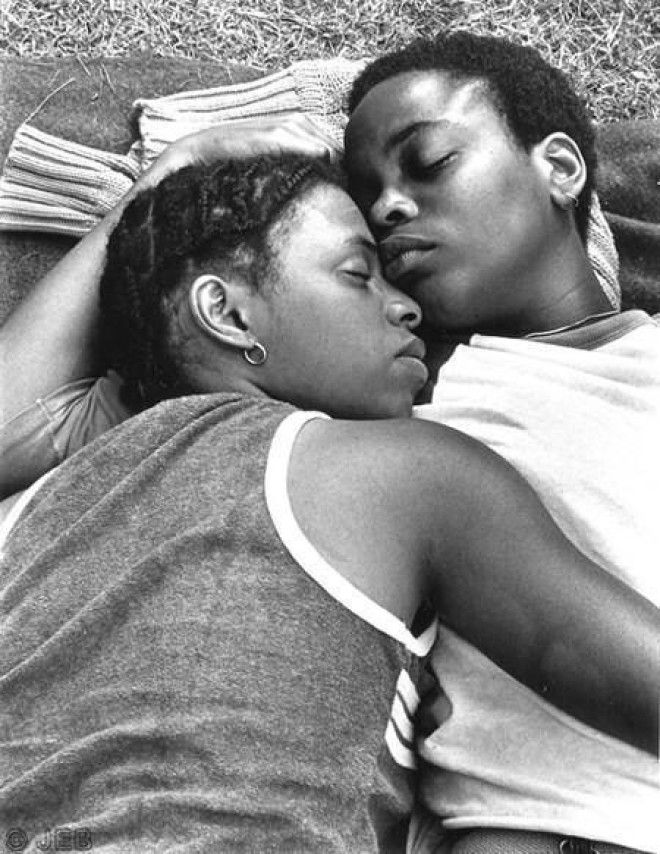 14. And these two, lounging around in the summer heat, circa 1961:
Brenda Weathers and her lover Anita Ornales at a backyard party in 1961.
15. And this couple enjoying a sunny beach day in Summer 1952: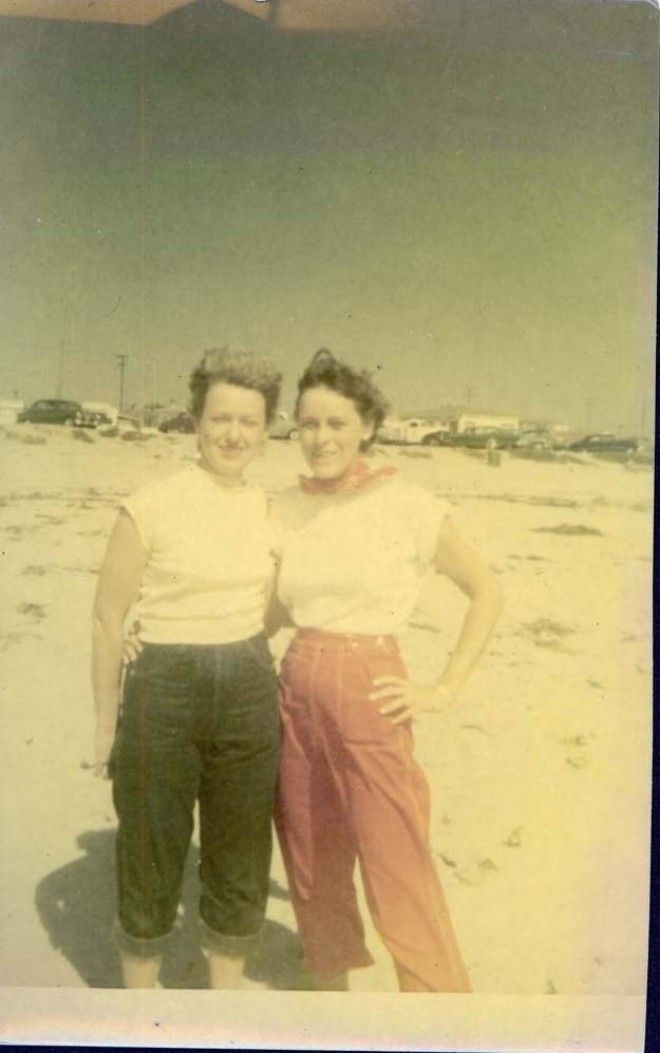 16. Some friendly sportsmanship before the game: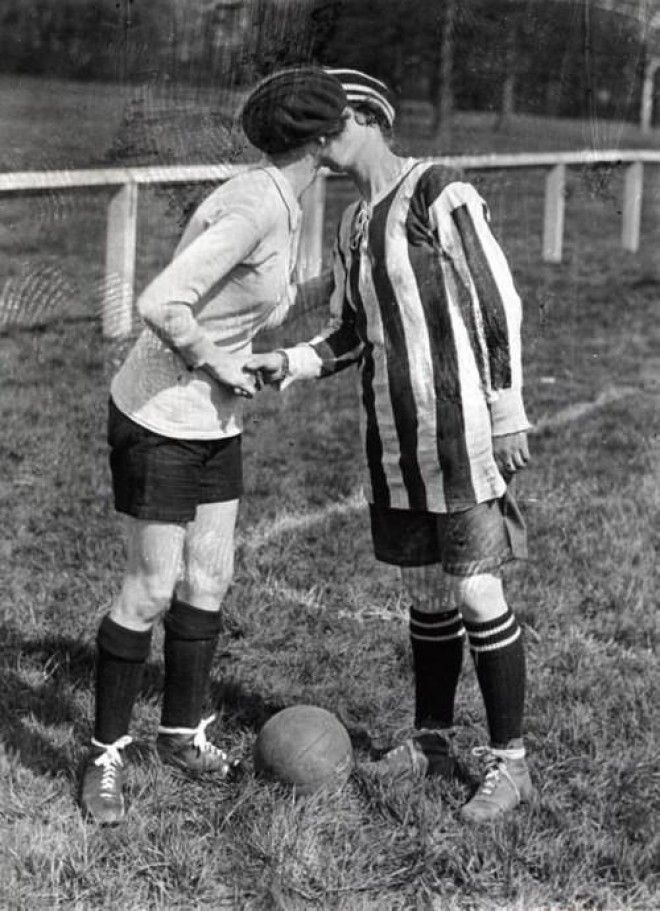 17. And a little "dress up" in 1916: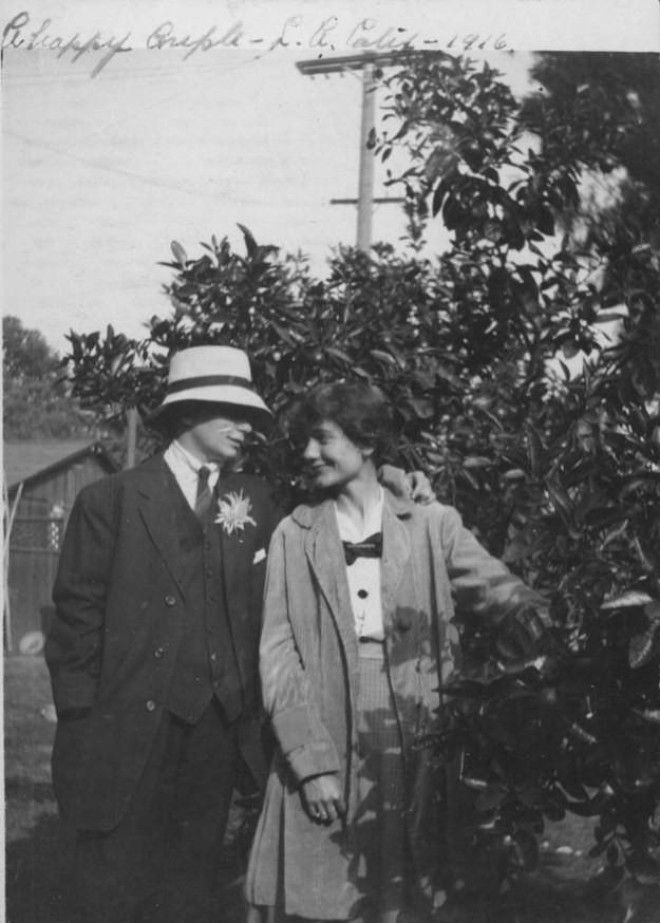 Dorothy Putnam and friend playing the happy couple in 1916.
18. This couple making the best out of a tough situation in 1943: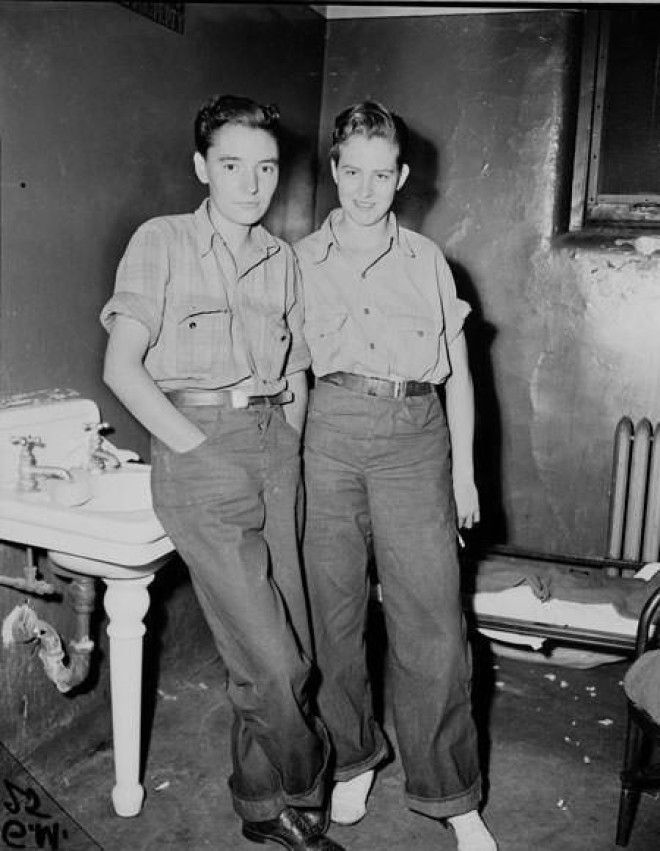 Evelyn "Jackie" Bross and Catherine Barscz at the Racine Avenue Police Station in Chicago, 1943. They had been arrested for violating the cross-dressing ordinance.
19. And this couple celebrating an early victory for justice: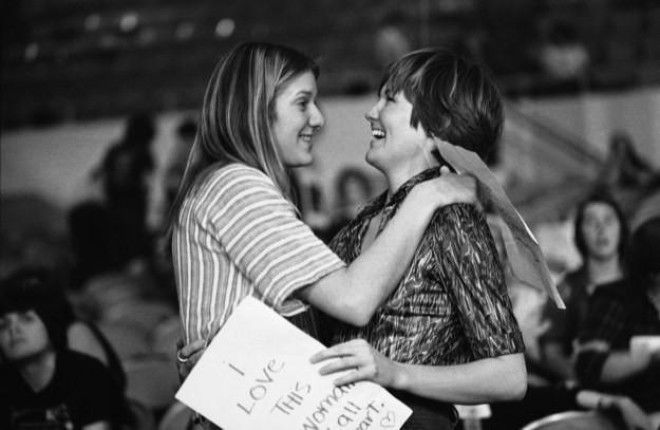 Joanne Murray and Kay Rorer are elated over the passage of the controversial sexual preference resolution at the National Women's Conference in 1977. The sign Kay's holding reads, "I love this women with all of my heart."
20. Cora Latz and Etta Perkins celebrated their special day in 1973: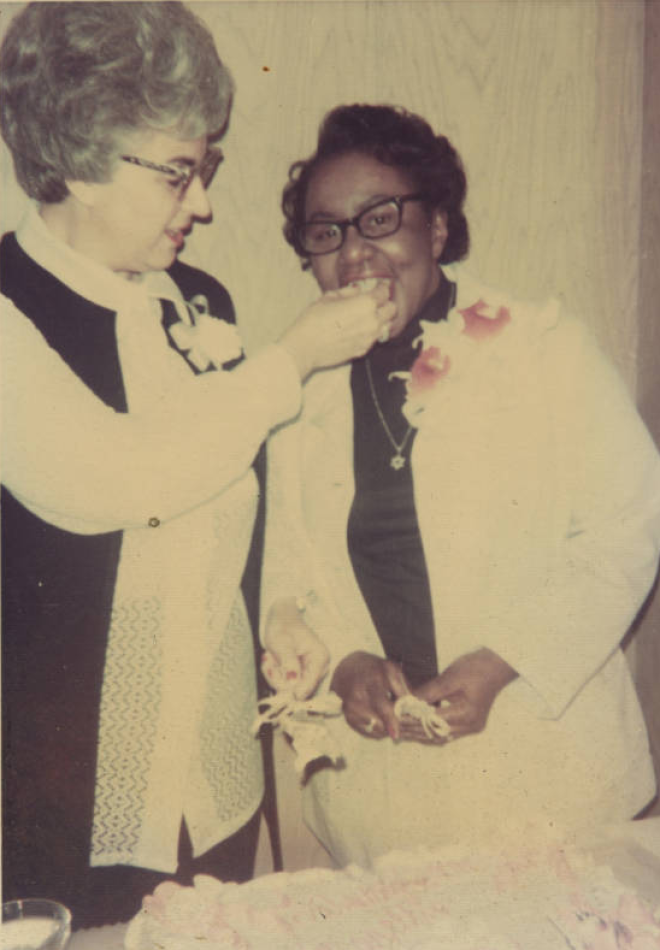 21. Little did they know…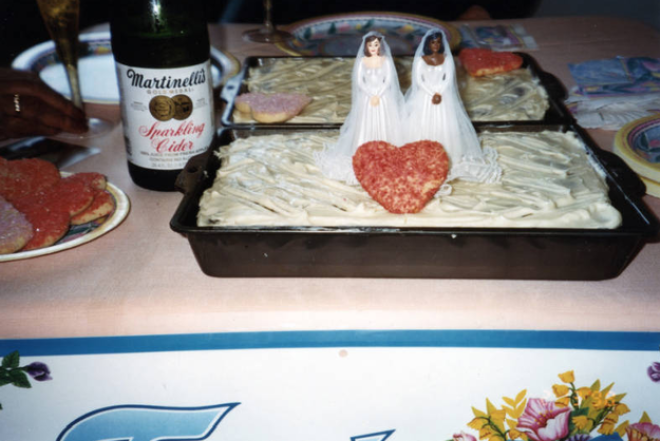 22. … they would go on to share 26 beautiful years together: