Granted I'm not relationship expert, girls, but I do know of some pretty effective ways for making your guy stick around, such as how to make him want you more around the clock!
Guys are of a different breed, so remember they think completely differently than we do.
What you think may be the best approach may be completely opposite of what is going to work to charm him and keep him wanting you. A person who wants you will want more than just your sexual affection, but will want to spend more time with you just for being you.
They will appreciate you and just want to be around you, no matter where you're at. To pull this off, follow these little tips for how to make him want you more.
I promise they don't only work, but they're great tips for a girl to know overall!
1. GO MORE NATURAL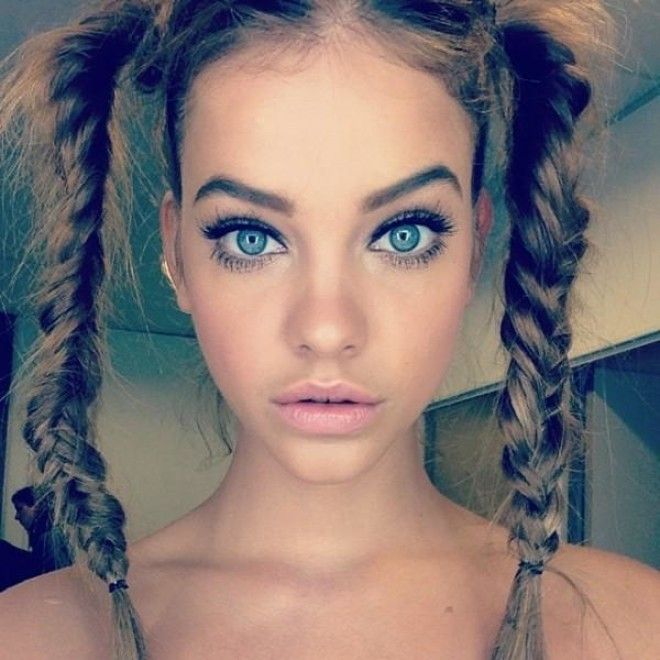 Believe it or not, as fun as it is to get all dolled up for your guy, one of the best ways on how to make him want you more is to go more natural.
Use less hair products, don't wear crazy makeup, and don't feel like you have to wear makeup all the time around him.
Guys like to see you get dressed up, but they also prefer your natural side more than they do you being dressed up all the time, or wearing a full face of makeup around the clock.
That being said, unless you're going out for a night on the town, go more natural. Your guy will see the real you, which is what you want him to want in the first place!
2. DON'T TRY TOO HARD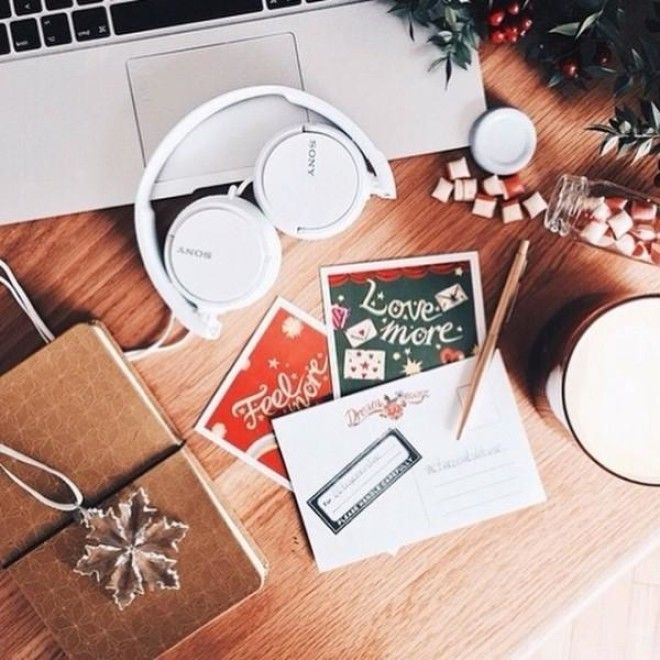 It can be so easy when we are nervous to try a little harder to make a guy want us. For instance, we might decide to spend extra time getting ready, and dress ourselves up all the time extra special.
Or, we may send him cards, texts, or other things to let him know we're thinking about him. Or, maybe you're like me, and you tend to express yourself through your words. If so, don't overload him with how much you're into him.
You can let him know in subtle ways without chasing him or trying too hard. Guys like to know that girls are relaxed around them and comfortable enough around them to remain low key. They also tend to like a girl who is a little shy, so don't be too overbearing at first. Guys hate a nag, and a whiny girl, so never, ever resort to either of these habits and expect to get positive results.
3. DON'T APPEAR TOO HIGH MAINTENANCE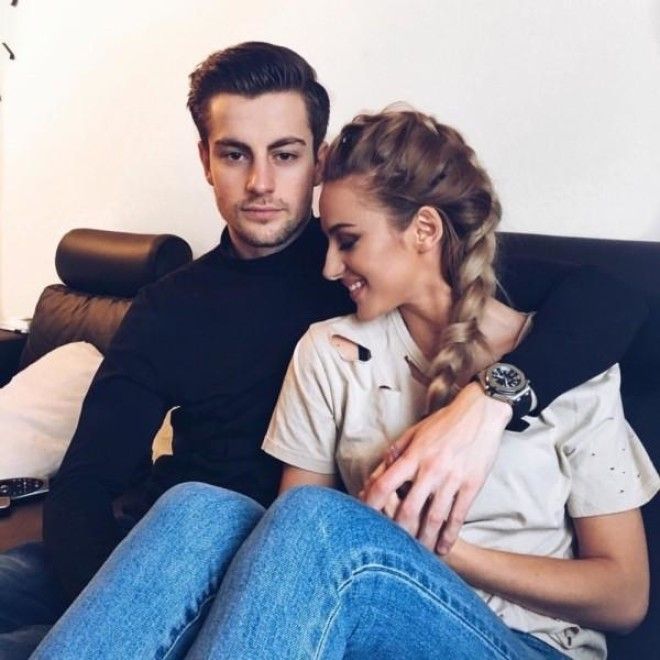 Men who think they have to dress a certain way or provide a certain dollar amount of money to keep up with a woman's beauty or material maintenance can lose interest very quickly.
They can also lose their interest in you because they feel like your demands or needs are too much to deal with. Don't be too high maintenance and expect this to be attractive to a man. While it's fine to want nice things or look nice, find a happy medium here so you keep it safe.
4. MAKE HIM WORK FOR YOUR ATTENTION A LITTLE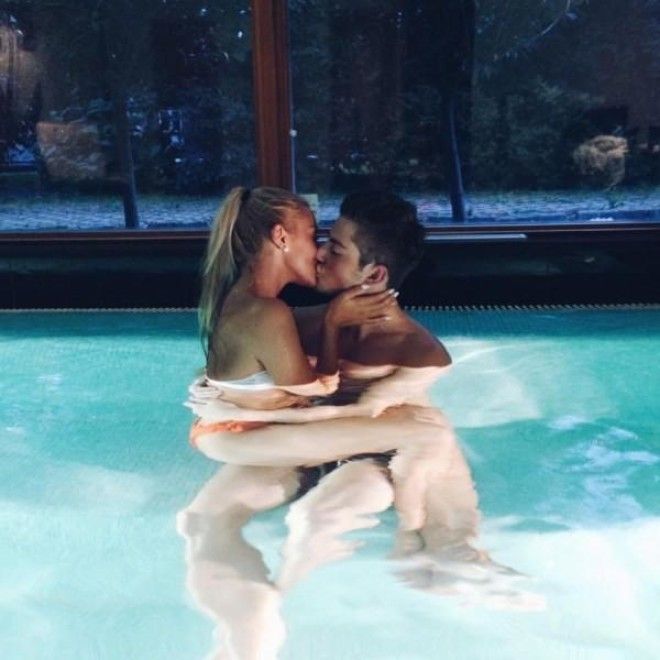 If you're out to eat or see a movie, one of the best ways to make your guy want you more is to let him do most of the work. Let him grab your hand, steal a kiss, or open the door for you.
Let him know you expect these things by not being the first one to make all the moves. Also, when you get home from a date, don't text him right away, but let him text or call you instead. If he doesn't, wait until the next day.
If you haven't heard from him by the next day, then you should still wait to let him contact you. Don't go chasing him if he doesn't even have the courtesy to call you after a date. He's not worth your time;
trust me!
5. DON'T CALL HIM FIRST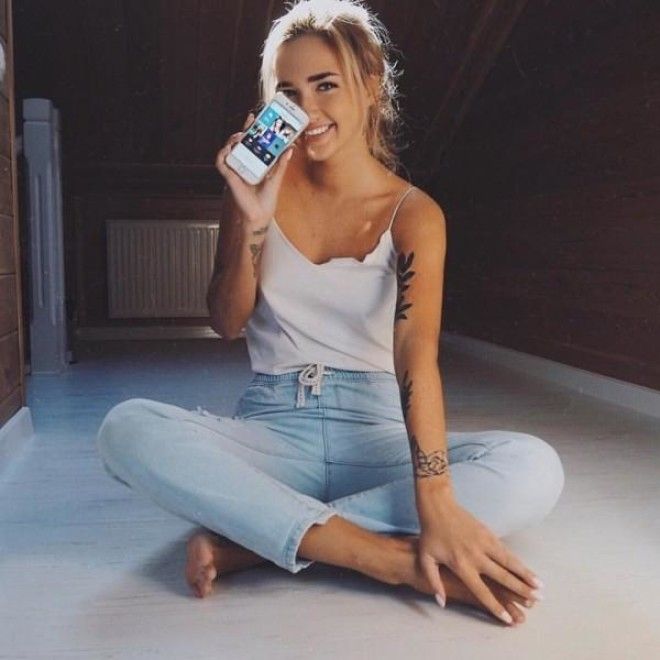 Once again girls, this rule is golden! Never call a guy first. It implies you're more into him than he is you, and guys actually prefer to do the work in the early parts of a relationship. Let him call you instead of you calling him. I promise this not only works, but most guys will want you more because they know you respect yourself enough to follow this rule too.
6. BE NICE TO HIS FRIENDS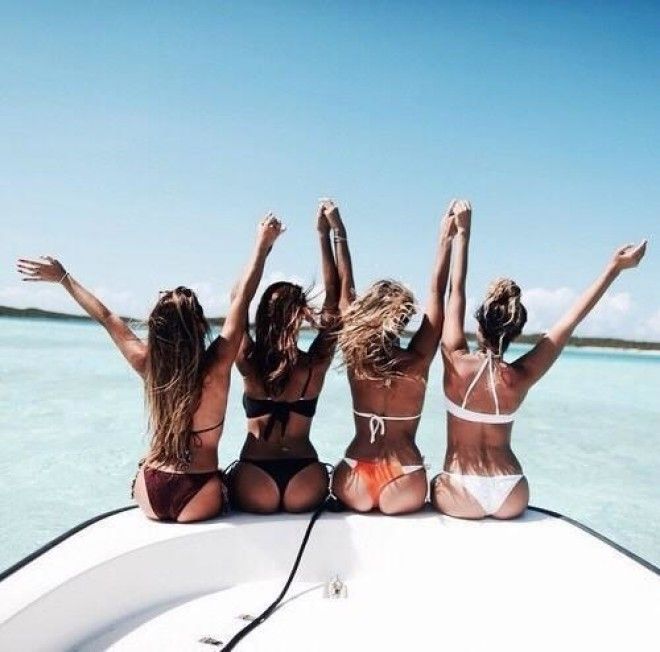 If you can't stand your man's friend, it can be hard to pull this trick off, but you must, hun! No guy wants to see a girl be rude to his friend. Just like we would stick up for our girlfriend, they will stick up for male friend too. They might put up with you being rude to their friends for awhile, but not for long, I promise. Guys like girls who respect their friends, family and co-workers. It implies you are respectful of them by you showing courtesy to people in their lives.
7. DON'T ACT TOO JEALOUS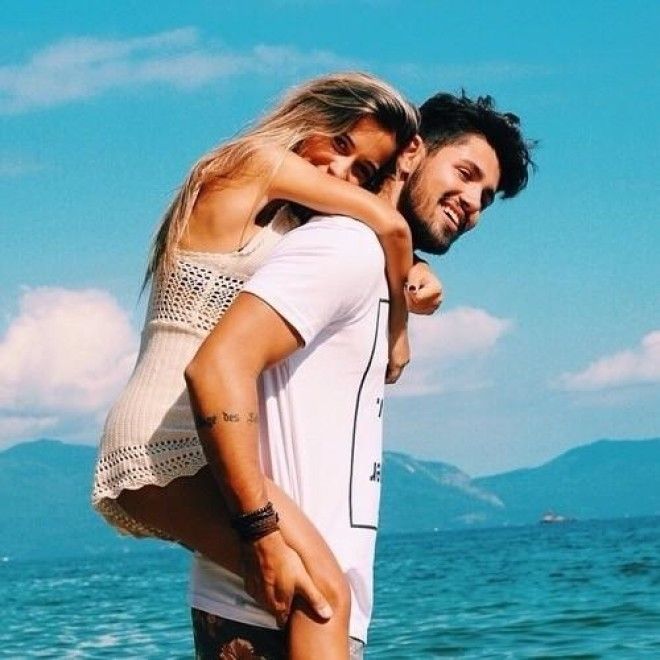 This one can be tough, especially if you've had a number of guys cheat on you before. No matter how hard it is, you can't be too jealous of anyone in a relationship. To make him want you more, show you are confident in the relationship and yourself. If he gives you a reason to doubt him, then you may want to question if being in the relationship is best for you period. If you're not sure, don't confront him until you have enough evidence to prove him guilty, or it will only make you seem like the bad guy. If other girls flirt with your guy in front of you, let me share with you a handy tip. As hard as it may be, instead of acting jealous, smile at her, extend your hand and introduce yourself as his girlfriend.
Kindness kills, sweetie!
8. MAKE HIM LAUGH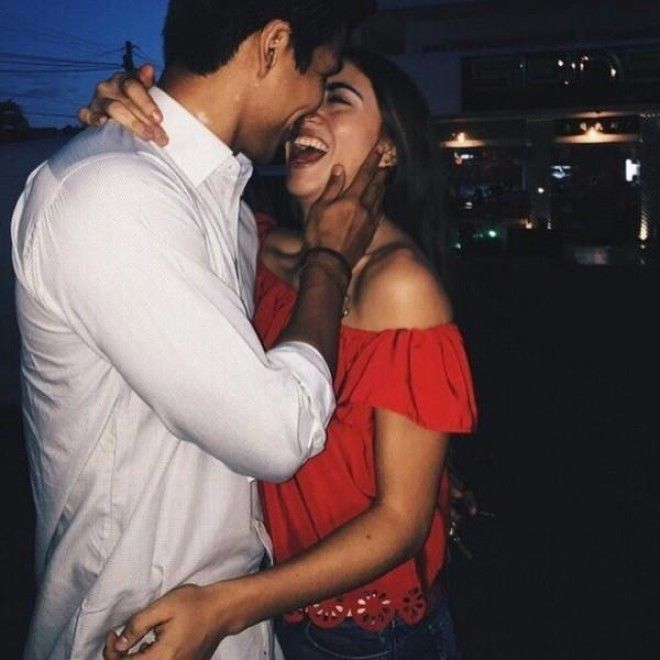 Guys love a girl who can make them laugh, just like we do! When you can make a guy laugh, he'll be interested in your personality and make him want to spend more time around you. Part of making a guy want you is having him want to spend more time with you, so make a funny joke. Don't be afraid to poke fun at yourself and definitely don't be afraid to poke fun at him.
9. MAKE PLANS WITHOUT HIM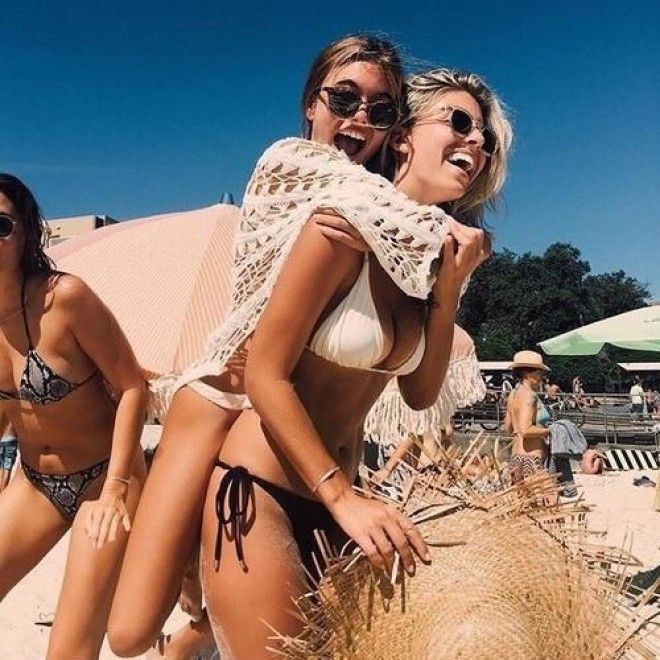 Don't be so available for him! Guys don't want a girl that is always around because there is no desire left in that. If you make plans with your friends and he wants to see you, he might feel a little let down but he'll ask again. He wants to spend time with you already so leave him hanging every once in a while. This will make him want you even more. We all want what we can't have.
10. ACT CONFIDENT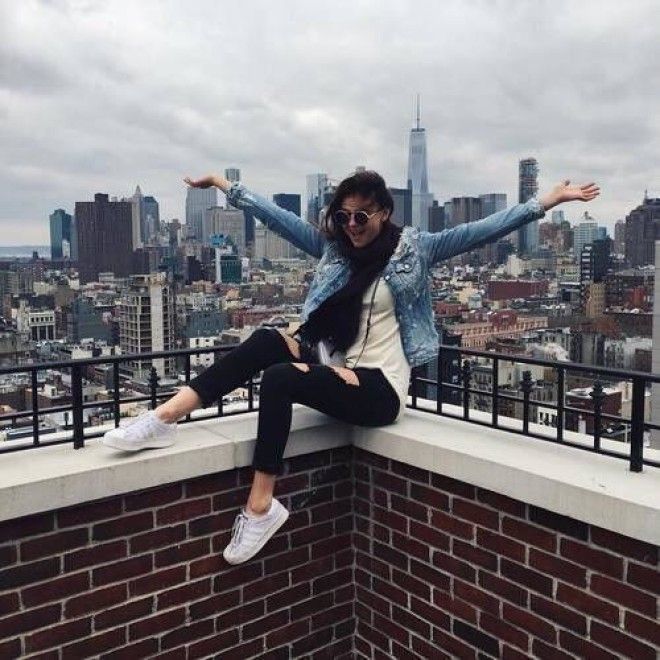 Who doesn't love a confident person?! We all find confidence, not cocky, people because it's an attractive quality. Guys don't want a timid girl that is always talking down and doubting herself. Confidence is sexy! Don't ever forget to lift your chin up and walk like you own the place, make people look.
11. MAKE HIM A LITTLE JEALOUS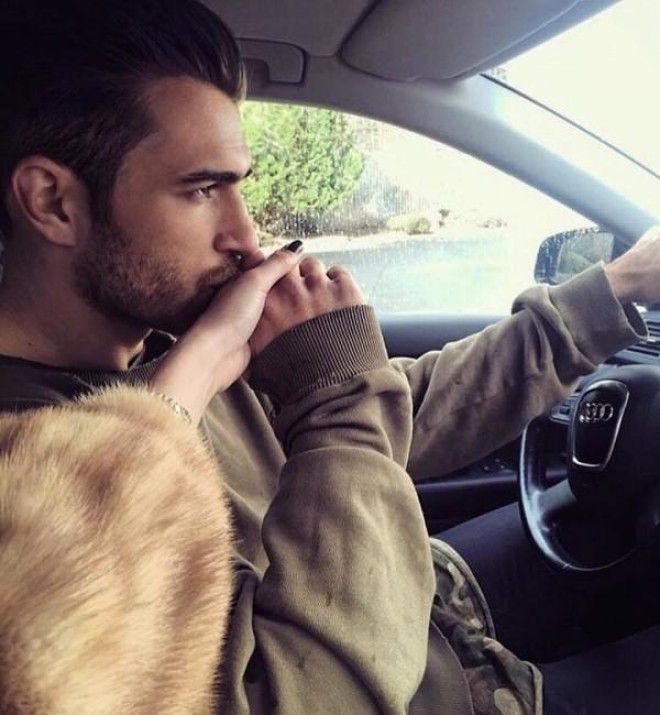 While you shouldn't get too jealous as previously stated, it's always fun to have him get a little jealous. Talk about how a guy checked you out that day or how some guy tried to flirt with you at work. Letting him know that he's not the only one interested is sure to make him want you more because he doesn't want anyone else to have you.
12. BE MYSTERIOUS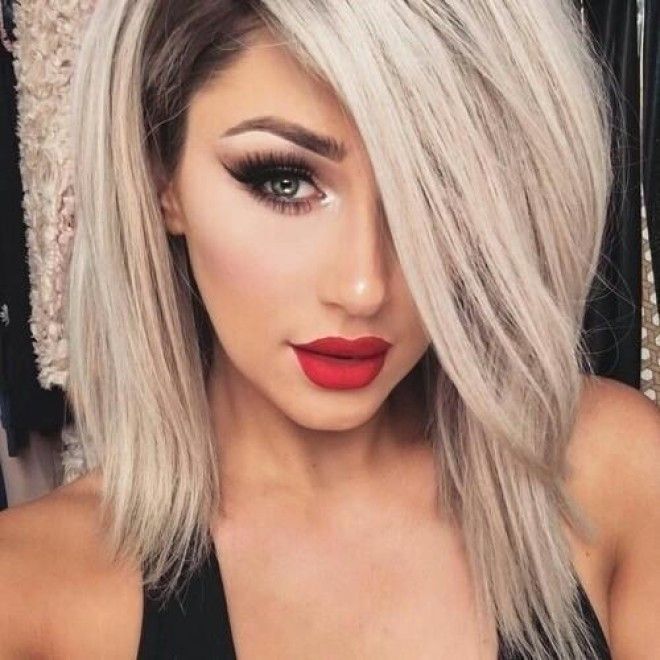 Don't reveal everything about yourself right away. This includes your body as well as your personality. Guys like a little bit of mystery. If they know what they're getting right away, then there is no fun in that for him. They like the chase and finding out what there is to know - especially about your body. Don't dress too revealing, just sexy enough to make him look.
13. BE IN CONTROL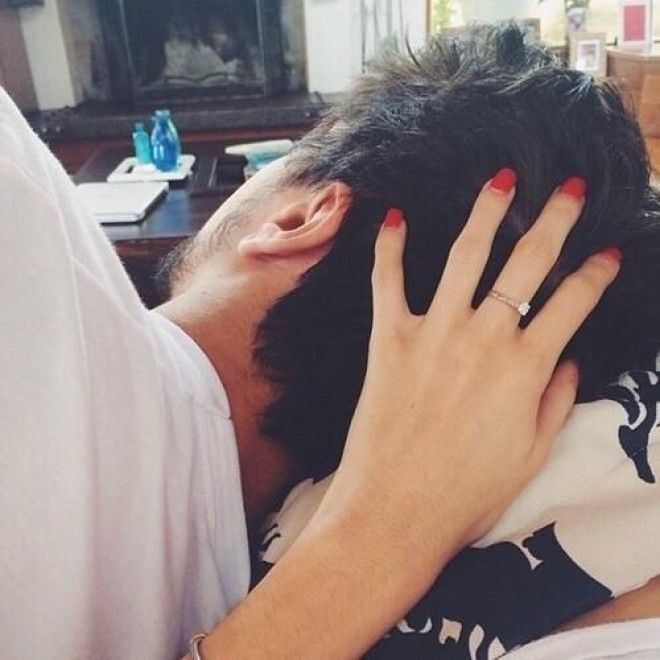 Don't give in to everything that he says. Whether it's in the bedroom or just in general, take control every once in a while. Tell him you want to go to this place or that place and when you want to go there. Don't wait around for him to make plans and decisions. In bed, if your relationship is there, you try to take control every once in a while. Sometimes guys like to not be the one and only decision maker.
14. SMELL DELICIOUS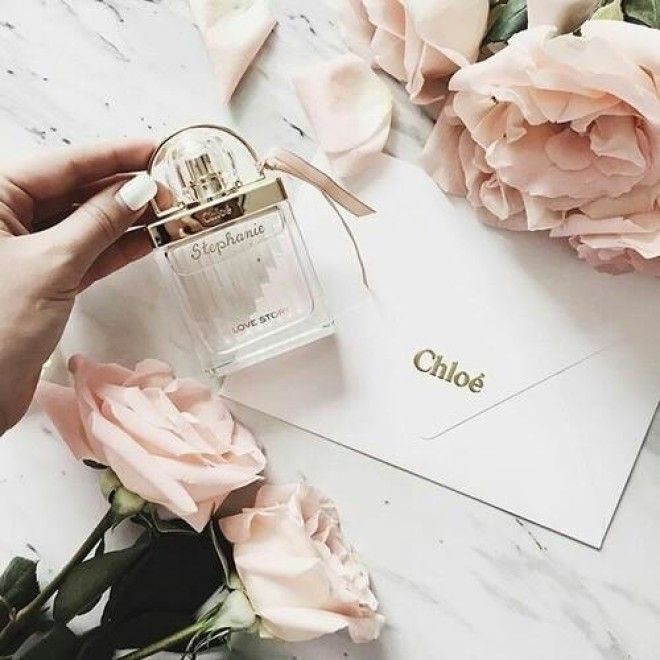 Have you ever hugged a guy who smelled delicious, and fought the urge to kiss him? Well, men go just as crazy over nice scents as we do. Buy a perfume or even a deodorant with an alluring scent and he'll be all over you.
15. BUY NEW CLOTHES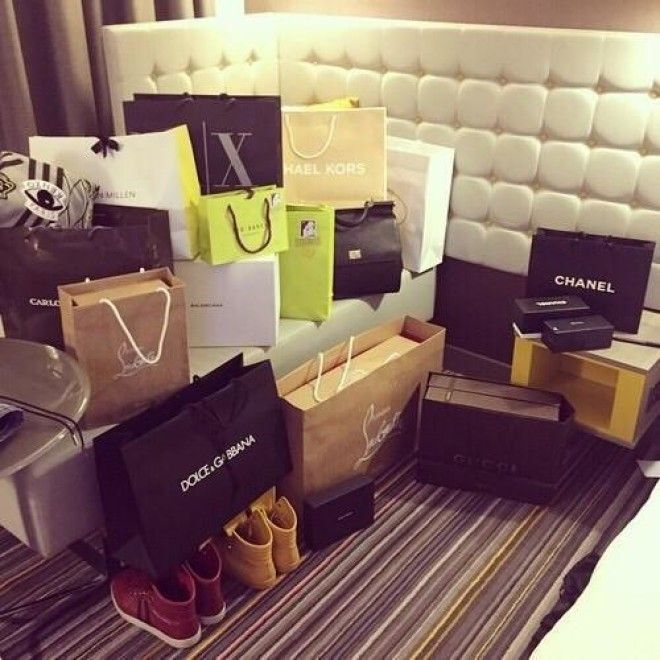 Wear something you've never worn before to show off a new area of your body. If you only wear jeans, try donning a skirt. If you only wear heels, try throwing on some flats. Seeing you in something new will make him admire your beautiful body.
16. TAKE PICTURES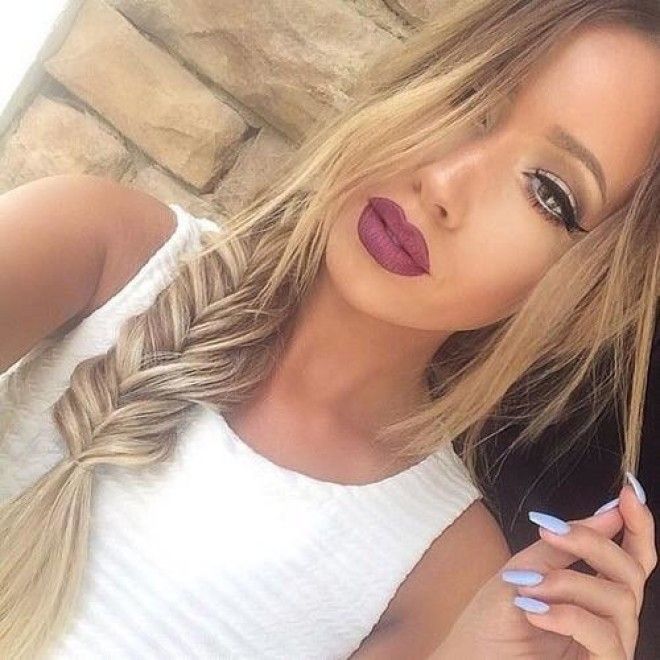 There's nothing wrong with flooding your Facebook with selfies. When he sees other guys 'like' your photos, he'll realize that he's not the only one who finds you attractive. Posting pictures with your pals is also a great idea, because he'll be able to see how happy you are when he's not around. It shows him you have a life outside of your relationship.
17. PAY ATTENTION TO WHAT HE LIKES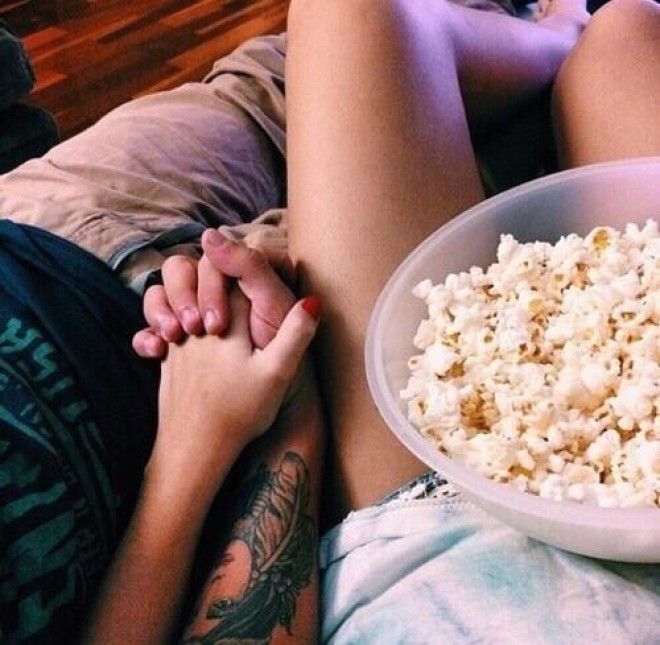 You shouldn't pretend to love soccer, because you know he's a fan. But you can study up on statistics and watch a game with him. He'll appreciate the effort you're putting in. How could he resist a girl that takes a genuine interest in his hobbies?
18. COMPLIMENT HIM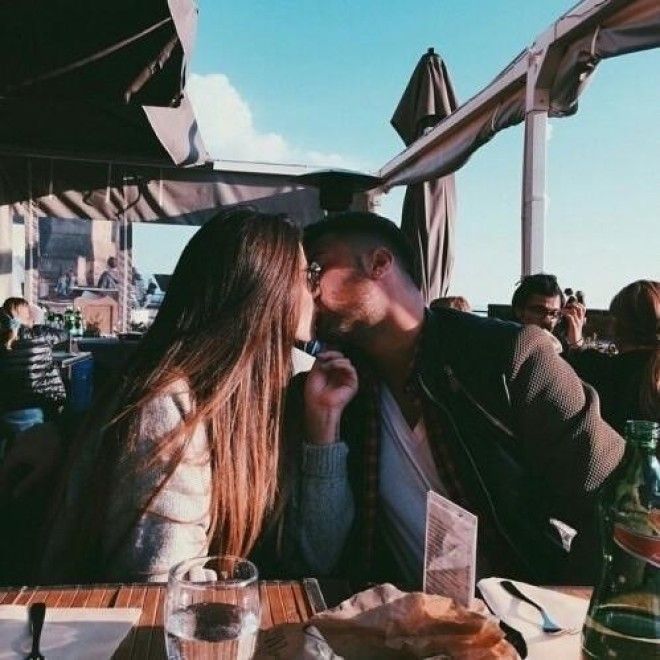 People like to know that they're liked. If your boyfriend wears a shirt you like, tell him. If his arms have gotten stronger, squeeze them and compliment them. If you're in a relationship with him, he already knows you like him, so don't hold back your flattery.
19. USE BODY LANGUAGE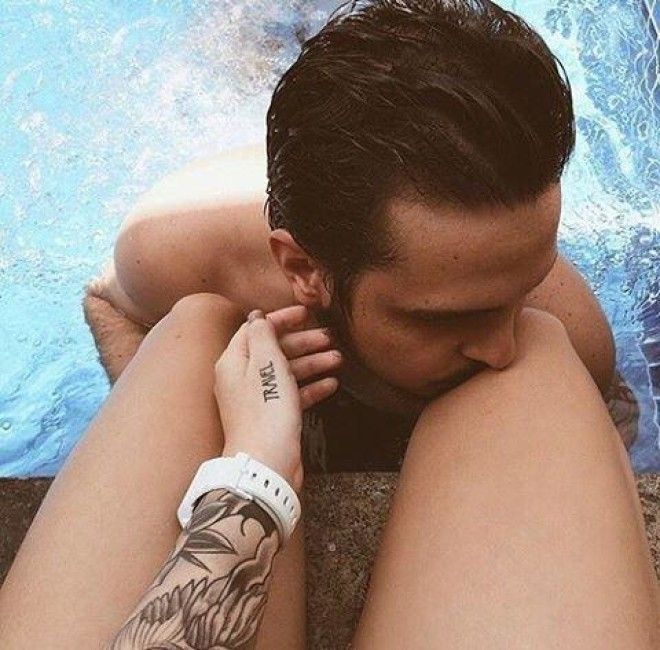 You've all heard that actions speak louder than words. That means your body language can get him hot and heavy from across the room if you make the right moves. Eye contact is the most important tool to use, but you should also make sure you're not hunched over and that you don't look too angry to approach. Keep it flirty.
20. TRY OUT A NEW TRICK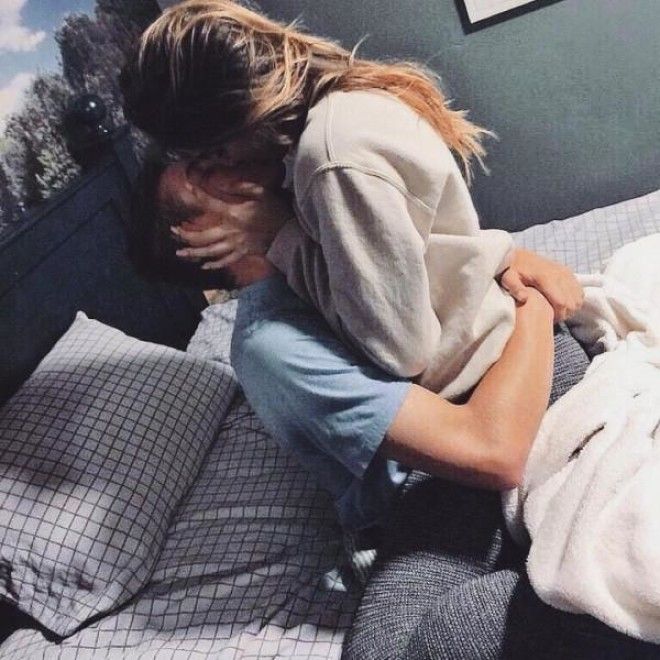 If you've never kissed his neck or nibbled on his ear, do it the next time you see him. Trying out a new trick, no matter how simple it is, can make him go crazy. Don't be worried about messing up, because he won't mind being your test subject.
21. LET HIM SEE YOU IN ACTION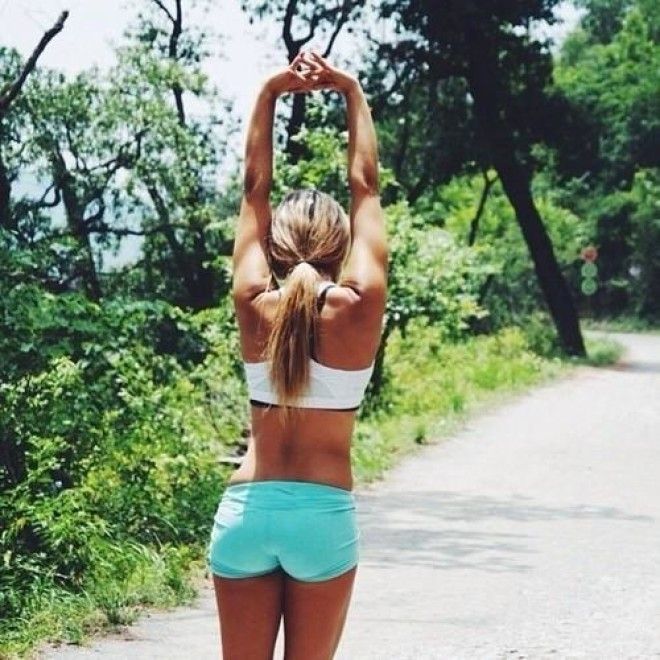 If you're a track star, invite him to watch you run. If you're a writer, send him a story to read. Once he sees how talented you are, he won't be able to resist you. A girl with a passion is a turn-on, so don't be afraid to strut your stuff.
22. DRESS UP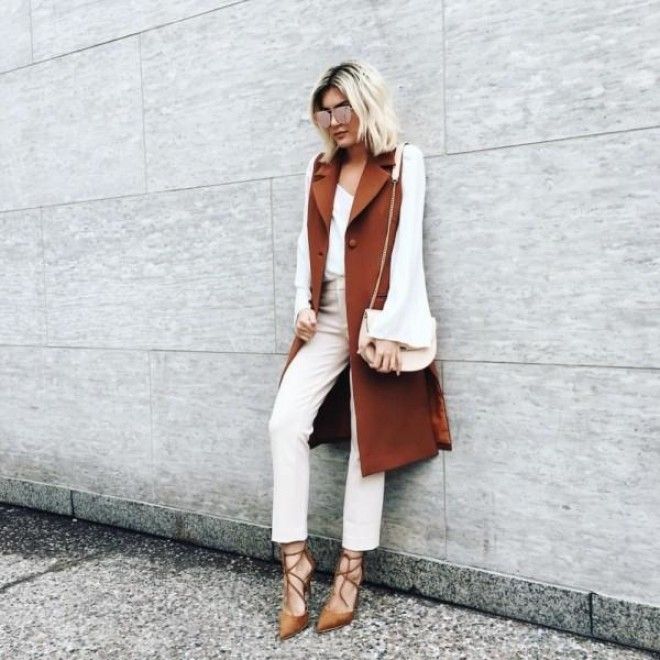 As stated above, guys like to see you when you're dressed comfortably and appear down to earth. However, if you're going to a party or having a special date, surprise him by donning red lips and pumps.
23. HAVE OTHER PRIORITIES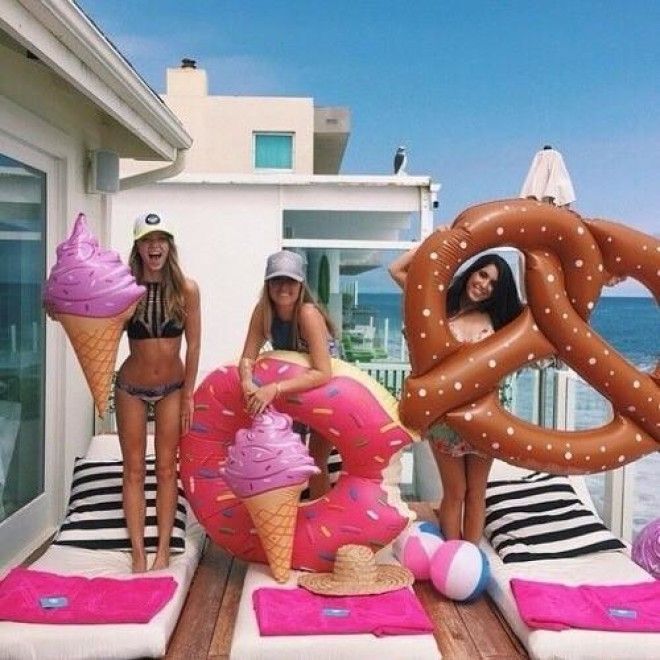 Don't cancel plans with your family members in order to see him. He's not the most important thing in your life, no matter how much you love him. You have to remember that your job, friends, and parents deserve as much attention as he does. If you drop everything for him, he'll think he has you in the palm of his hand. Let him know that you're your own woman by prioritizing your work and family ahead of him (occasionally).
24. COOK FOR HIM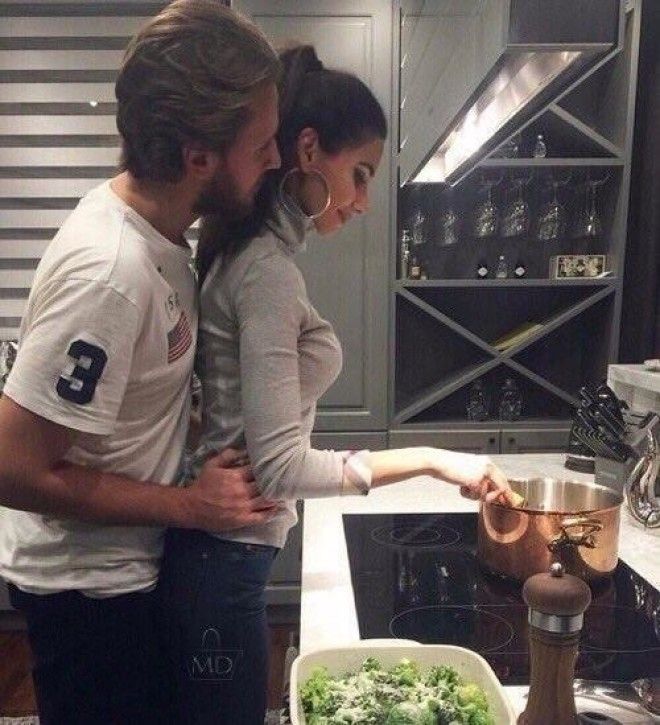 Men love a good meal. Even if you always burn your food, you should attempt to make him dinner on one of your dates. If you manage to please his stomach, you'll also please his heart. Every man wants to land a great cook, so if you whip him up a meal, he'll brag about you to all of his friends.
25. BUY A GIFT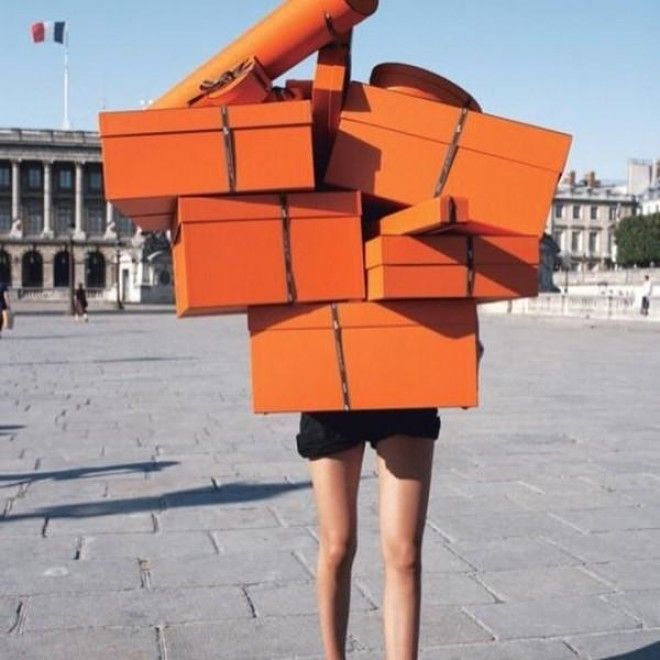 You don't have to wait for his birthday or the holidays to buy him a thoughtful gift.
If you purchase something that you know he'll love, how could he stop himself from showering you with kisses? Relationships should contain random acts of kindness, so go out and buy him something special.
There are all kinds of variables in a relationship that can intensify the bond or send it crumbling down into pieces. Keep your relationship strong by being someone your guy wants to be around more and more.
He won't only want to get close to you, but these tips will make you seem easier to talk to, spend time with, and be with long term.