Drew Barrymore has her hands full at home with two young daughters, but the FLOWER beauty founder isn't totally opposed to adding another baby to her brood. "I think I'm good right now, but I don't know," the actress, 40, told Us Weekly at July 30's FLOWER Beauty & Eyewear Launch in Los Angeles.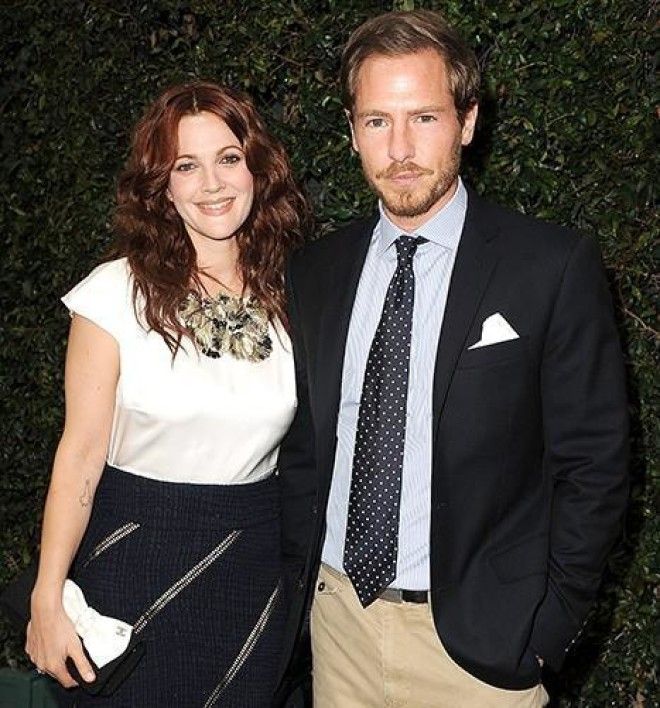 "The door's open, but I'm no spring chicken," Barrymore continued. "I have to figure it out sooner or later."
Barrymore married art consultant Will Kopelman in June 2012, and has since welcomed daughters Olive, 2, and Frankie, 15 months. "I feel like my life is in total abundance," the actress and entrepreneur told Us of her life as a family of four.
A famously unabashed wild child in her younger days, Barrymore says motherhood has totally transformed her. However, that's not to say she doesn't long for what used to be. "[I'm always surprised at] how intense of an internal battle it always is," she revealed of parenthood. "You will never be the same again. So trying to get back to your old self in any way, whether it's like, 'I'm back to work and I'll go back to the person I was at my office!' you're not the same. You're forever changed."
She added: "It's a new you and it's a new set of mountains to climb. But they're wonderful and I wouldn't trade them for anything."