Chile offers terrific experiences that should be on every traveler's list. Here are our top picks for a memorable trip.
SAN PEDRO DE ATACAMA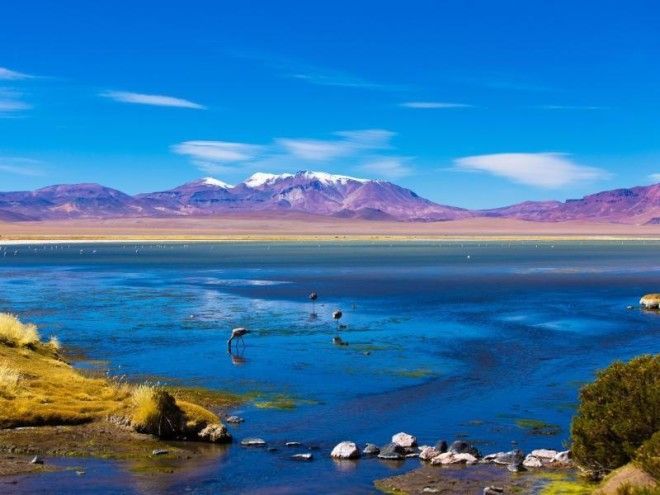 San Pedro de Atacama offers stunning views.
In the heart of the Atacama Desert, San Pedro is renowned for its breathtaking scenery. Explore erupting geyser fields and blue alpine lakes and watch multihued sunsets across lunar-like landscapes.
VALPARAÍSO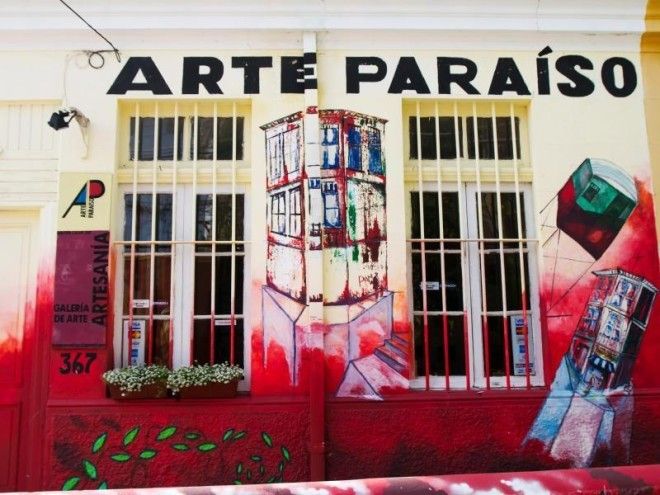 The vibrant town of Valparaíso.
A UNESCO World Heritage Site, the port town of Valparaíso charms with its candy-colored metal houses, dramatic hills overlooking the Pacific, and wooden funiculars.
SANTIAGO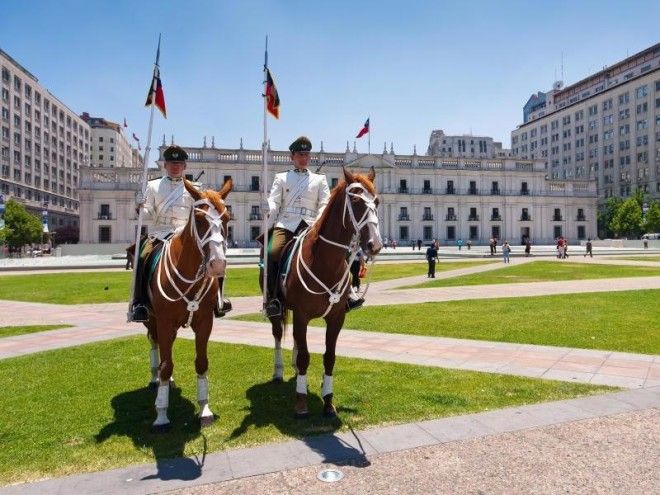 Santiago is full of museums and markets to explore.
Surrounded by the Andes, Chile's vibrant capital is filled with top-notch museums, colorful crafts markets, colonial buildings, and trendy restaurants.
WINERIES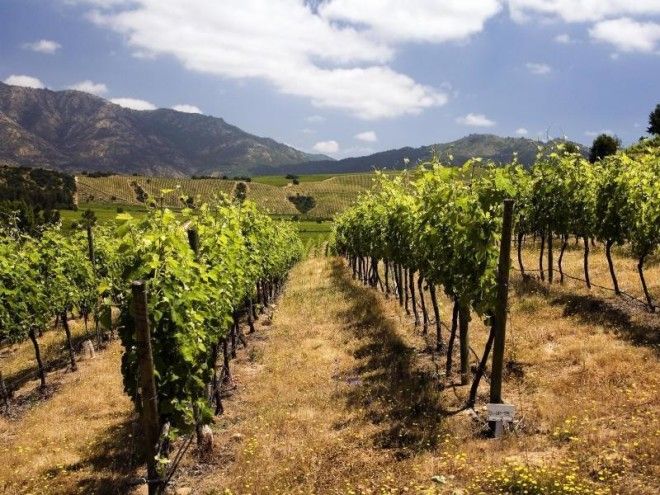 Taste delicious wines at Chile's Central Valley vineyards.
Sample flavorful reds and crisp whites at the vineyards that line Chile's Central Valley. The often-stunning settings and generous tasting sessions are added bonuses.
WILDLIFE SPOTTING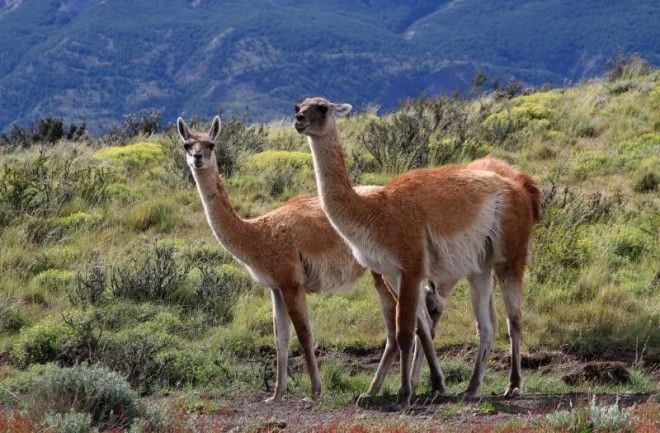 Head to the Atacama Desert for up-close views of wildlife.
Chile's ecosystems support a variety of wildlife. Expect to see penguins and guanacos in Patagonia and alpacas and flamingos in the Atacama Desert.
SEAFOOD
Indulge in Chile's fresh seafood selections.
You're never far from the ocean in Chile. Local restaurants serve delicious seafood throughout the country, from Patagonian king crab to mouthwatering stews.
EASTER ISLAND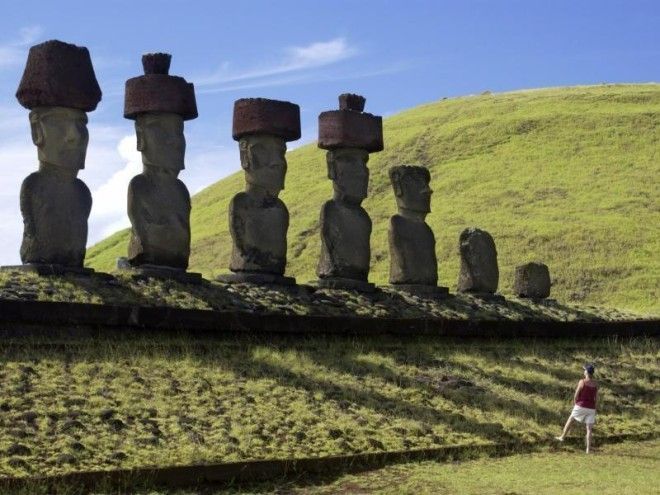 Easter Island has around 900 monumental statues to explore.
Wandering among the mysterious moai, the colossal stone statues that keep watch over the most isolated island in the world, is truly awe-inspiring.