Whether you're a fan of his films or not, there's no denying that Tom Cruise is the epitome of a movie star. Unlike so many of his contemporaries, who struggled for years to find their big breaks, Cruise's career has been seemingly blessed from the very beginning.
Within two years of making his big-screen debut in 1981's
Endless Love
, Cruise turned in memorable performances in
Taps
,
The Outsiders
,
Risky Business
, and
All the Right Moves.
But for every Maverick, Jerry Maguire, and Ethan Hunt that Cruise has portrayed on the big screen, there are plenty of well-known parts that never came to be for the actor for one reason or another. Here are 11 of them.
1.
FOOTLOOSE
(1984)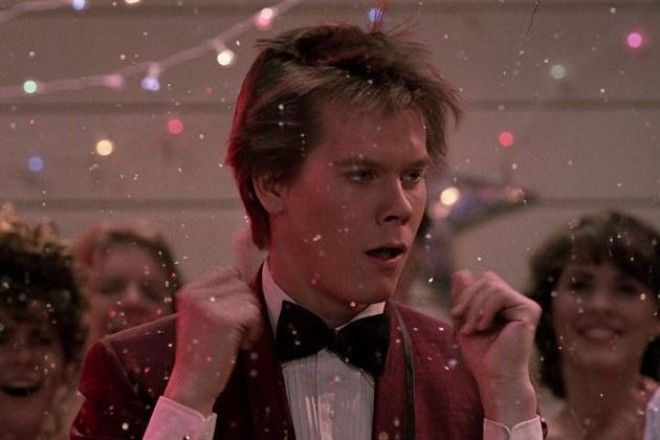 Fresh off the success of playing teen pimp Joel Goodsen in
Risky Business
, the producers of
Footloose
were convinced that Cruise had what it takes to pull off playing a high schooler determined to get his tiny town's "no dancing" law repealed. (They had seen Cruise rocking out in his tighty-whities to Bob Seger, after all.) But Cruise's schedule wouldn't allow for it, as he was shooting
All the Right Moves
at the same time.
2.
EDWARD
SCISSORHANDS
(1990)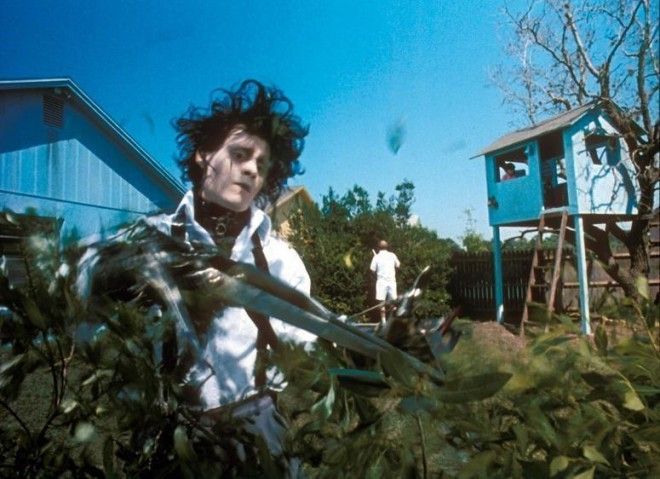 Though he'd proven that he could make a big-budget movie that still turned a profit with 1989's
Batman
, Tim Burton was still somewhat at the studio's mercy when it came to casting his next project,
Edward
Scissorhands
. And what the studio wanted was simple: Cruise in the titular role. "He certainly wasn't my ideal, but I talked to him," Burton recalled. "He was interesting, but I think it worked out for the best. A lot of questions came up—I don't really recall the specifics—but at the end of the meeting I did feel like, and I probably even said this to him, 'It's nice to have a lot of questions about the character, but you either do it or you don't do it.'"
3.
THE SHAWSHANK REDEMPTION
(1994)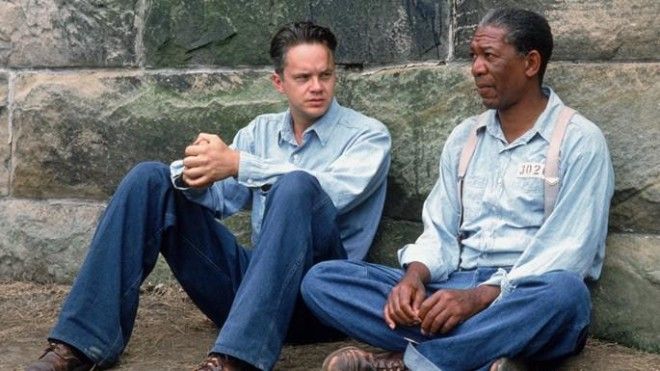 There's only one thing that stood between Tom Cruise playing Andy Dufresne in
The Shawshank Redemption
: "a sh*tload of dough" in Frank Darabont's pocket. Though it had always been the plan that Darabont, who had never directed a feature film before, would both write and direct the big-screen adaptation of the Stephen King short story, Rob Reiner (who produced the film) had a momentary change of heart. After working with Cruise on
A Few Good Men
, Reiner realized that
The Shawshank Redemption
could be a great opportunity for him and Cruise to re-team on a project. So he made Darabont an offer he (almost) couldn't refuse: the aforementioned "sh*tload of dough" in order to turn directing duties over to Reiner, so that he could make the movie with Cruise. And it was a tempting offer.
"In my struggling-writer days, I could barely meet the rent," Darabont told
Vanity Fair
. By taking the deal, Darabont would not only have cash in his pocket, but he'd be able to make a quick name for himself in the industry he was trying to conquer—and he admits that the dilemma "completely tormented" him. Ultimately, the would-be first-time-director realized that "you can continue to defer your dreams in exchange for money and, you know, die without ever having done the thing you set out to do." So Darabont said no to Reiner and went on to direct the movie, which garnered seven Oscar nominations, including one for Best Picture and another for Darabont's script.
4.
DONNIE
BRASCO
(1997)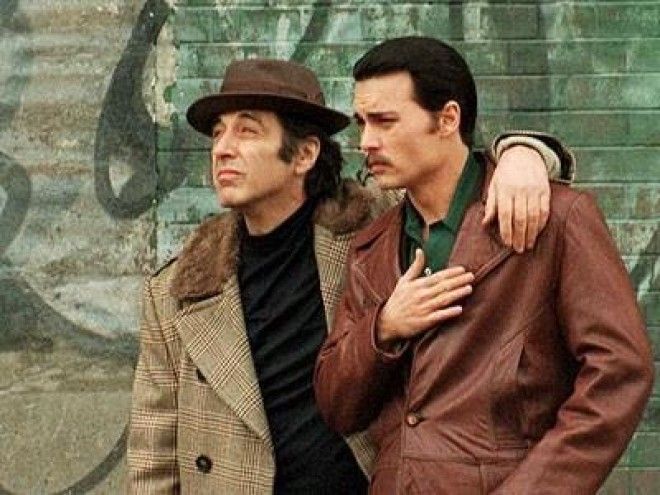 Like so many movies before (and after) it,
Donnie Brasco
made the rounds in Hollywood for many
years
before actually going into production. And the more time that passed, the more actors and directors who became attached to it—and dropped out, including Tom Cruise and director Stephen Frears.
5.
GHOST
(1990)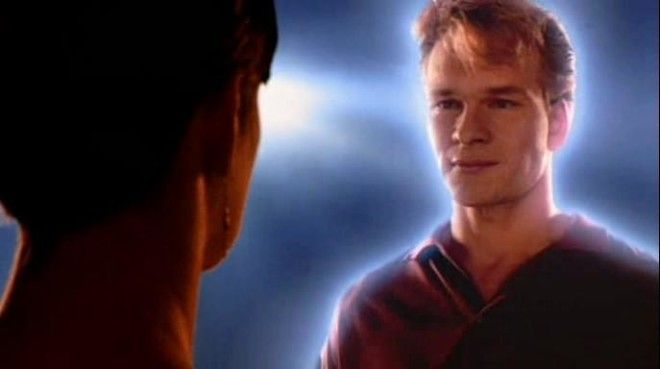 In his autobiography,
The Time of My Life
—which he co-wrote with his wife, Lisa Niemi—Patrick Swayze recounted how when his name was brought up as a possible fit for romantic lead Sam Wheat,
Ghost
director Jerry Zucker responded with, "Over my dead body!" (Zucker apparently couldn't separate Swayze from his
Roadhouse
alter ego, Dalton.) While Demi Moore had already been cast, Swayze wrote that "a Who's Who of leading men were under consideration, including Kevin Bacon, Alec Baldwin, Tom Cruise, Harrison Ford, and Tom Hanks, but the role was still open. Zucker was absolutely convinced that I was the wrong guy for the role, but he finally agreed to at least let me audition for it." The rest, of course, is history.
6.
INDECENT PROPOSAL
(1993)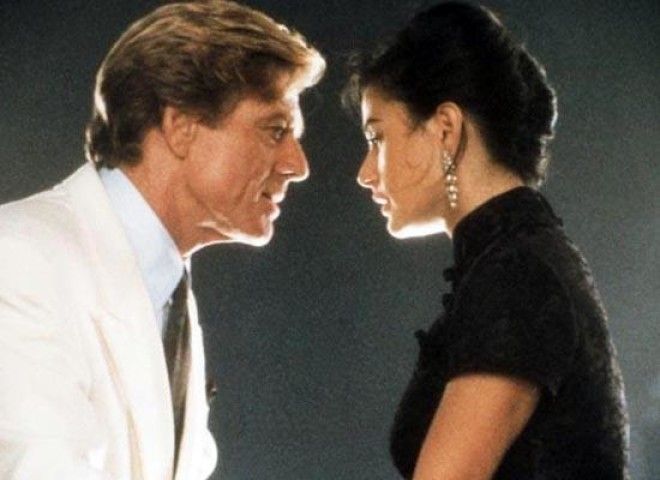 Ghost
wasn't the only Demi Moore-starring romantic drama Cruise was up for. He was also being considered for the role of David (the husband) in
Indecent Proposal
, with then-wife Nicole Kidman in contention for the part of Diana and Warren Beatty as the propositioning millionaire. In an interview with the
Sun Sentinel
, director Adrian Lyne shared how Cruise was circling the role of the husband. "I tested Nicole Kidman later," said Lyne. "She was good, but it didn't work out. Demi was better. I've seen Demi for every movie I've done, and I've watched her change. She's lovely to watch in a tactile way."
7.
A BEAUTIFUL MIND
(2001)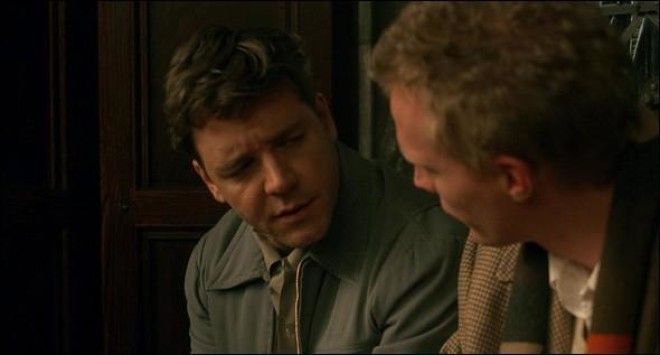 Before it was a Ron Howard film starring Russell Crowe,
A Beautiful Mind
was set to be a Robert Redford film starring Tom Cruise as Nobel Prize-winning mathematician John Nash. Ultimately, Cruise opted to star in
Vanilla Sky
instead.
8.
RUMBLE FISH
(1983)
After working with Francis Ford Coppola on
The Outsiders
, the legendary director offered Cruise a role in his follow-up film,
Rumble Fish.
Though Cruise was anxious to work with Coppola again, he told
Interview
Magazine that the offer came in "the same week I was offered
Risky Business
."
9.
SALT
(2010)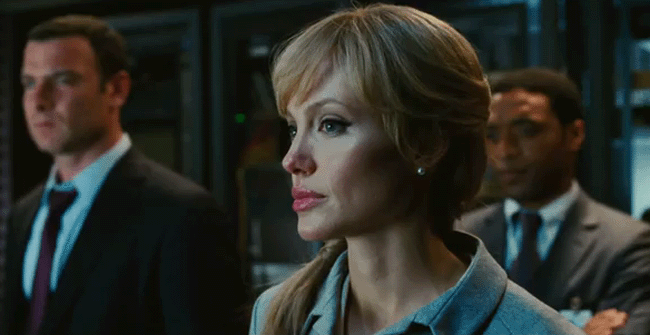 In the earliest days of its development,
Salt—
Phillip Noyce's 2010 action-crime-mystery—was about a man, Edwin A. Salt. And that man was (hopefully) going to be Cruise. "Tom was flirting with the part, and we just couldn't pin him down," Noyce told NBC Bay Area. "Eventually he did
Knight and Day
instead."
10.
STARMAN
(1984)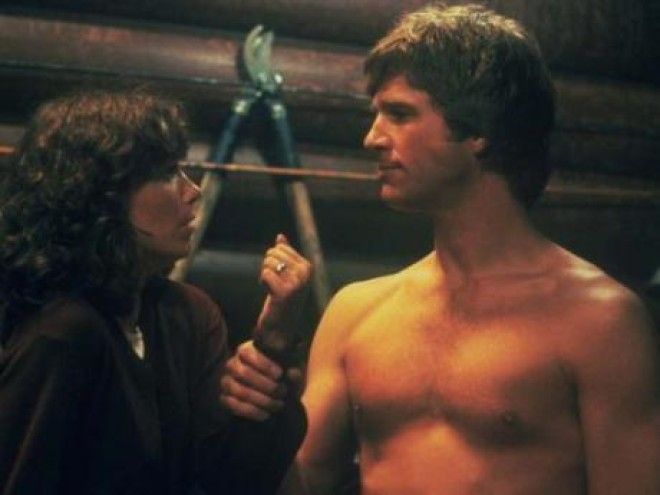 In casting his cult classic alien romance movie, director John Carpenter told
The Boston Globe
that the studio "wanted Tom Cruise for the lead. But when I auditioned actresses in New York, Karen Allen was far and away the best. I wanted her for Jenny Hayden, and so we had to go with actors her age. I didn't want a big star to play the male lead because there might be too much identification with other roles. I thought of Jeff Bridges because he's a name actor, yet he's not a big celebrity."
11.
IRON MAN
(2008)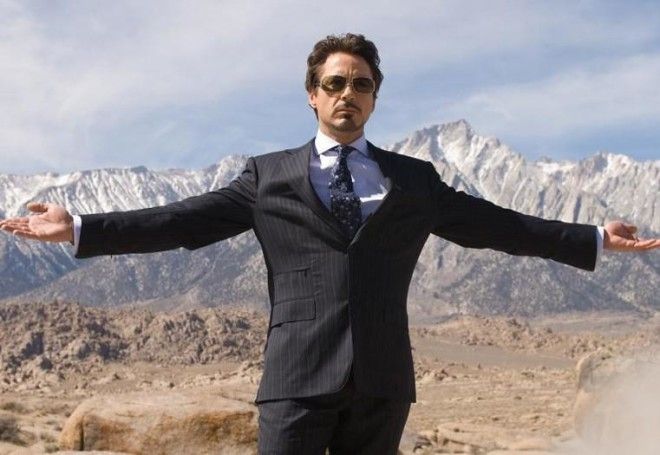 That
Iron Man
director Jon Favreau had a tough time getting the studio to say yes to Robert Downey Jr. as a superhero is by now legend. And it probably didn't help his cause that Cruise had expressed an interest in taking the part, and reportedly producing the film, too. But when pressed on the topic of the project's status in 2005, Cruise stated that "It's not happening. Not with me, no … They came to me at a certain point and, when I do something, I wanna do it right. If I commit to something, it has to be done in a way that I know it's gonna be something special. And as it was lining up, it just didn't feel to me like it was gonna work. I need to be able to make decisions and make the film as great as it can be, and it just didn't go down that road that way."