Who can forget the birthday parties growing up where fun and games would be followed by Butterfly cakes and Battenberg? Or the times when no dinner party would be complete without a Baked Alaska? These retro desserts may no longer be a menu staple, but they are certainly too good to forget! Bring back the Artic Rolls we say…
Lemon Meringue
Not a firm favourite with everyone, Lemon Meringue (or Lemon Meringue Pie) would often divide dessert lovers because of its tangy taste. The pudding was originally created in Victorian England, and you can still find tea rooms serving the light and refreshing pud today!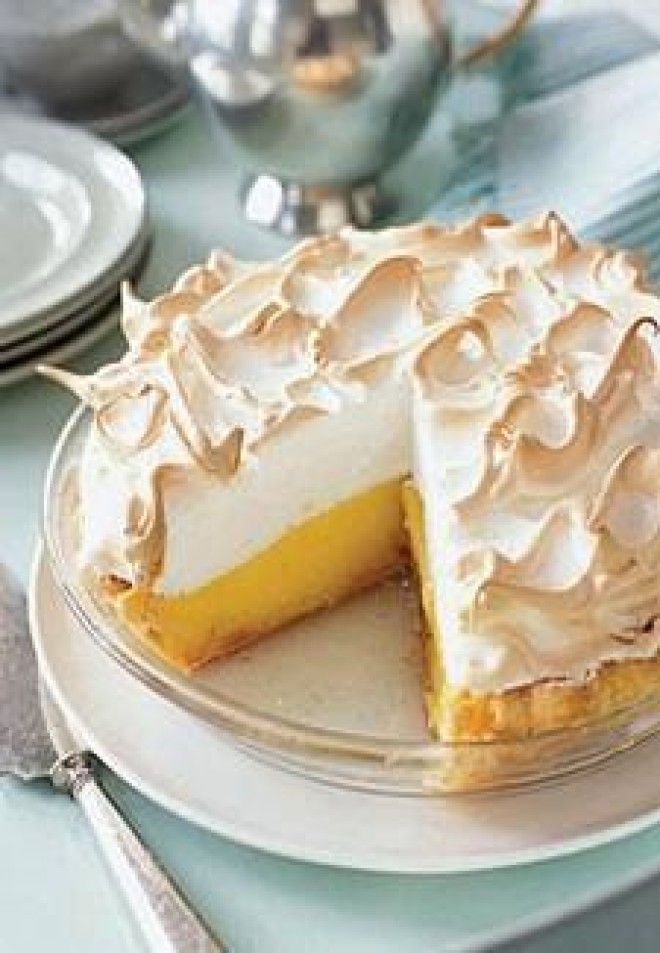 Steamed pudding and custard
School dinners may not inspire good memories in all of us, but something which we do like to remember are the days when they served steamed pudding and custard!
Profiteroles
We've all got at least one picture as a child where we're covered in chocolate and cream after trying to tackle a Profiterole or chocolate éclair! Difficult to make at home, we're hoping to see these choux pasty puddings back on dessert menus soon!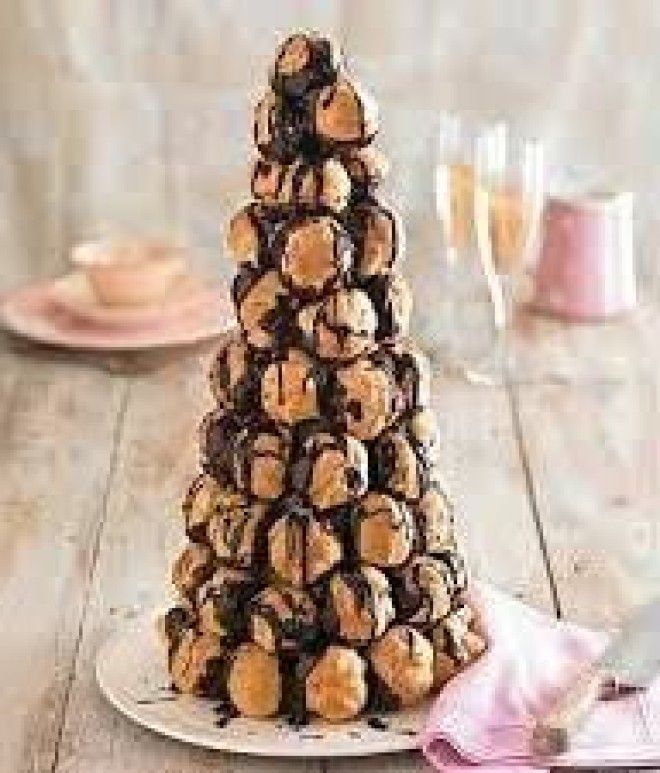 Madeira cake
A classic English bake, Madeira cake has been replaced by more elaborate (and sugary!) cake recipes these days, but we don't think it can be beaten as a quick, simple, tasty treat.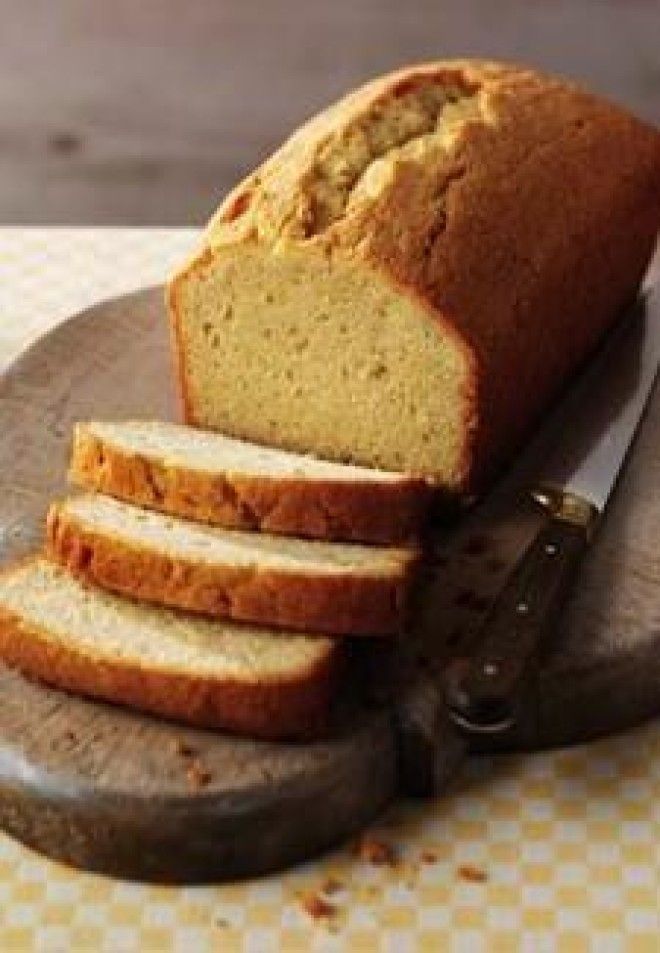 Cherry sponge cake
A simple, classic bake that may be seen as a bit too 'old-fashioned' to be served up today, when we were growing up sometimes nothing could beat this yummy cake topped with chopped red glace cherries!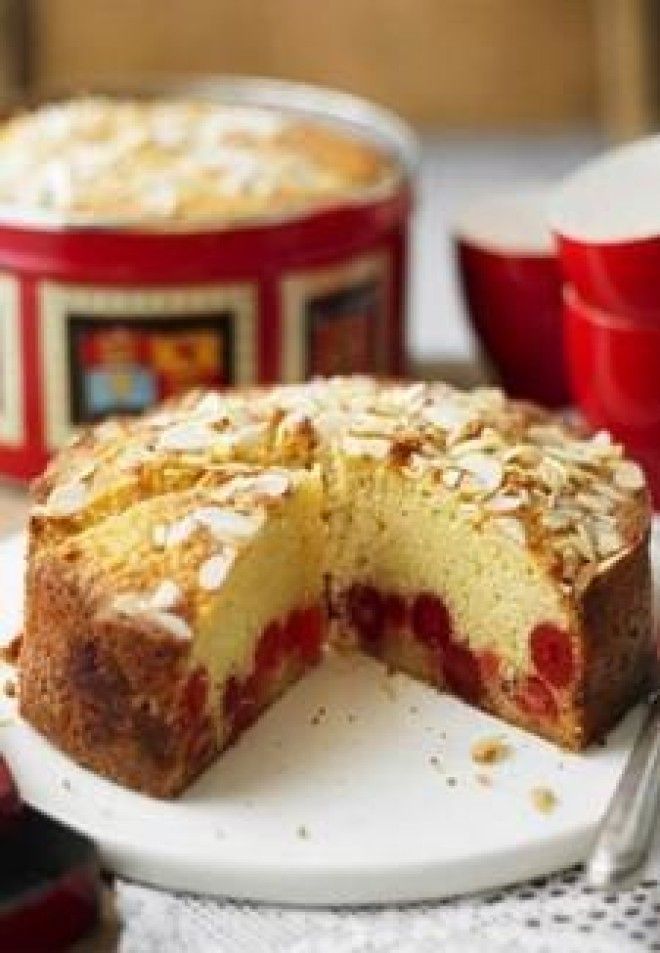 Butterfly Cakes
On the pudding table at the end of a party, or made with mum during an enjoyable afternoon of baking, these sweet cupcakes not only looked cute but were pretty tasty too! These days its all about Oreo cupcakes or the American red velvet sponge with cream cheese frosting – but we'd be quite happy to see the classic Butterfly Cakes making a comeback!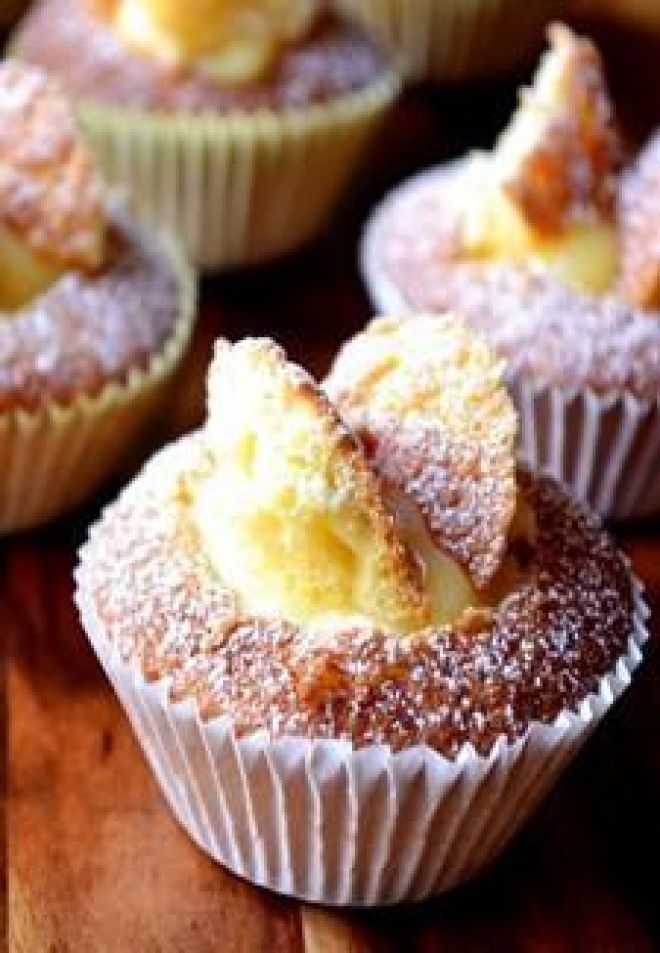 Blancmange
A European pudding that normally divides opinion – this cold retro dessert isn't to everyone's taste! We're not sure whether we'll be whipping this milky pud up any time soon – but it shouldn't be forgotten all the same!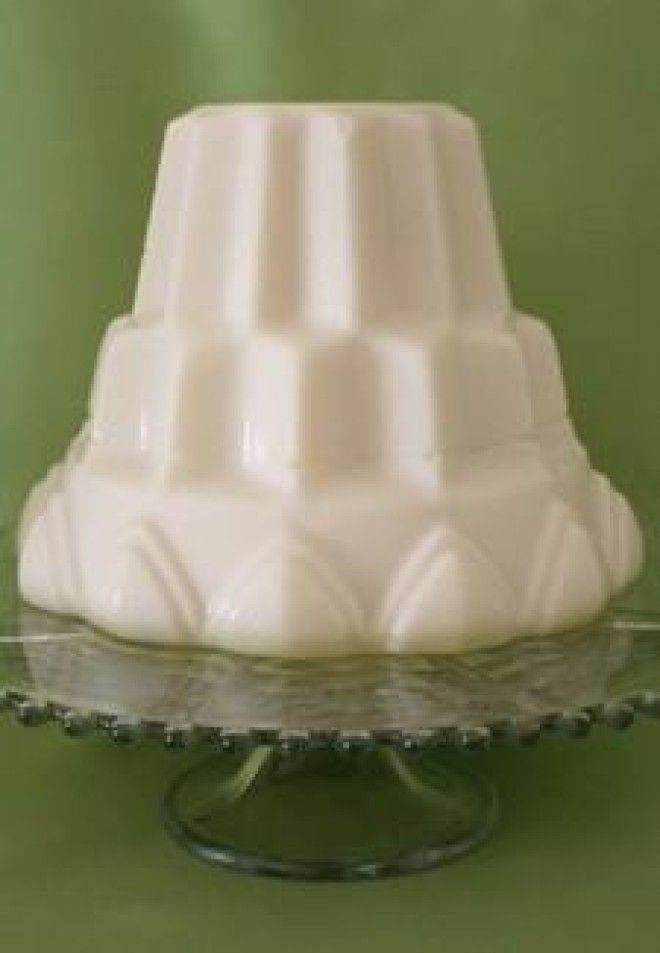 Battenberg
A true traditional afternoon tea classic, Battenberg cake was one of our favourite childhood sweet treats. Apparently the sponge cake held together with apricot jam and marzipan was named in honour of the marriage between Princess Victoria, (granddaughter of Queen Victoria) to Prince Louis of Battenberg in 1884.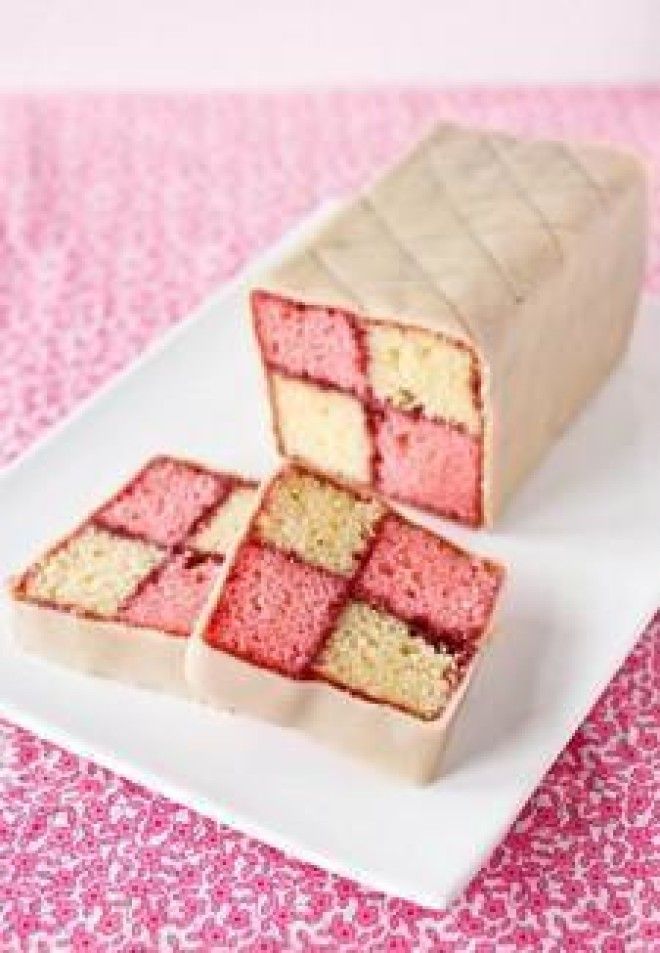 Baked Alaska
This retro dessert goes way back beyond our Christmases in the 70s or brilliant dinner parties in the 80s! The recipe originated in New York City at the Delmonico's restaurant to commemorate the USA's purchase of Alaska in 1867. Nothing compares to the combination of sweet ice cream, gooey meringue and tangy jam – we think this delicious dessert recipe is well overdue a comeback!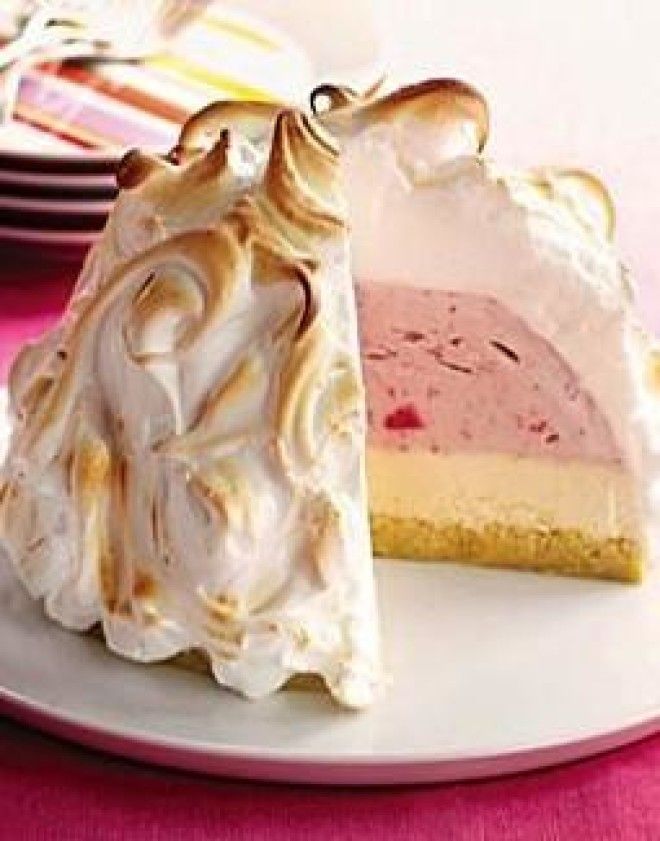 Arctic rolls
Apart from strawberries and cream, can you get a more classically British dessert than a retro Arctic Roll? Possibly our favourite dessert when we were growing up, we're not the only ones who couldn't get enough of vanilla ice cream wrapped in sponge cake with raspberry sauce pudding - during the 1980s more than 25 miles of Birds Eye Arctic Roll were sold each month!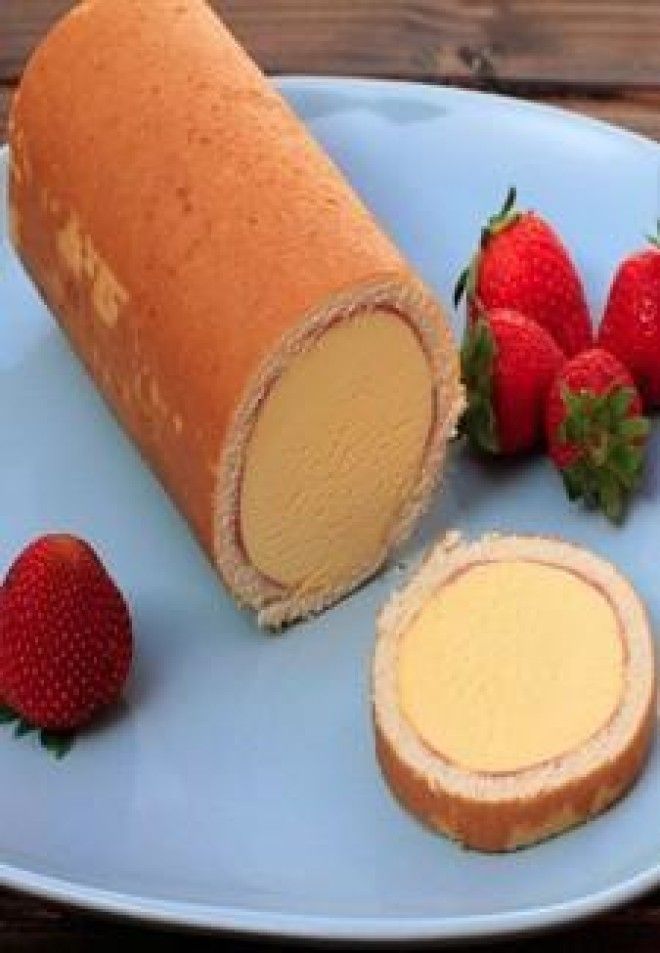 Sticky toffee pudding
We're pleased to see that this delicious sticky sweet dessert is still a frequent favourite on restaurant and pub pudding menus all over the UK – although nothing can compare to the way mum made it in the 80s!