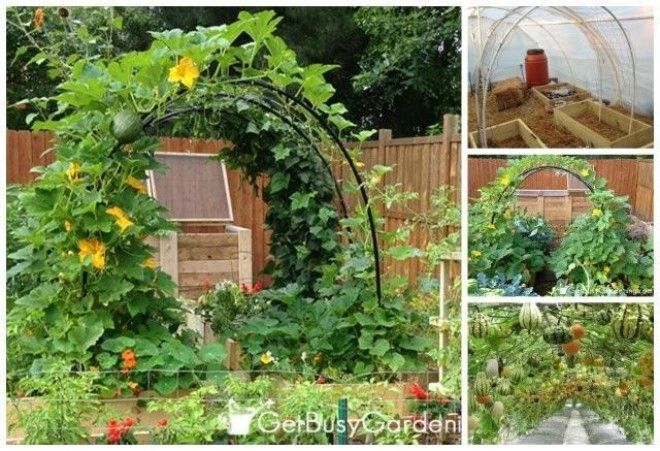 Hope it is not too late to make this squash arch. While people experiment with different flowering plants and even vegetables in their garden, squash is something that they tend to generally stay away from.
Me, too. But we tried again this year to plant the squash and it took over the entire ground (little spaces we have only) and we are in urgent need to solve this messy situation in control. And luckily we are here: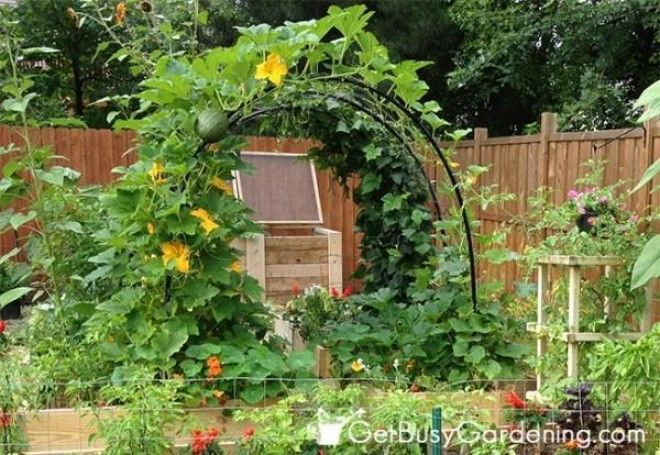 Yes, the solution to it all is to make them vertical! Simple, uncomplicated and absolutely stunning, a DIY Squash Arch to maximize my little vegetable garden. And this efficient and beautiful DIY seems easy to accomplish, all supplies needed are the PVC pipes, metal mesh and a color of your choice.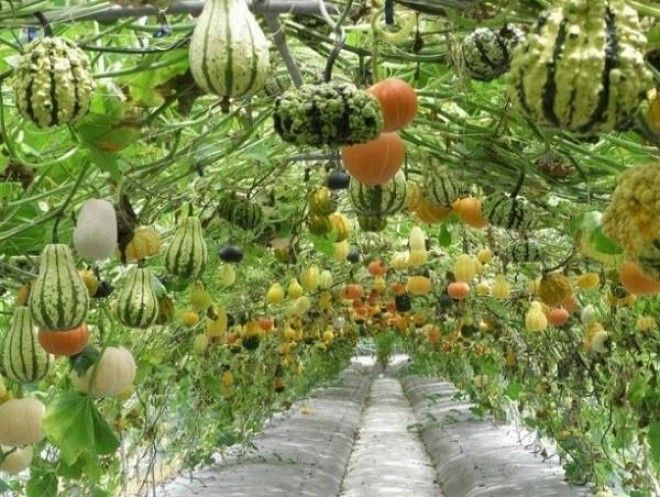 Arches are a delightful way of bring beauty to the simple vegetable garden, make a squash arch tunnel the yard path and enjoy the shade all Summer long. It seems we need a full plan to make this green resting place for next year, and you?