Visiting a local market is a great way to gain some insight into a country's culture.
Most markets offer specialties that can only be found in that country, and chances are you're going to have to bargain with locals to get the price you want.
From the Tsukiji fish market in Tokyo, Japan, to the Witches' Market in La Paz, Bolivia, here are the markets with treasures you won't want to miss out on.
Istanbul's Grand Bazaar certainly lives up to its name. Starting out as a small warehouse built in 1461, the bazaar has grown to a sprawling maze of vendors selling everything from spices to lamps to jewelry, and of course Turkish delight. The bazaar — which is one of the oldest covered markets in the world — is open Monday through Saturday from 8:30 am to 7 pm.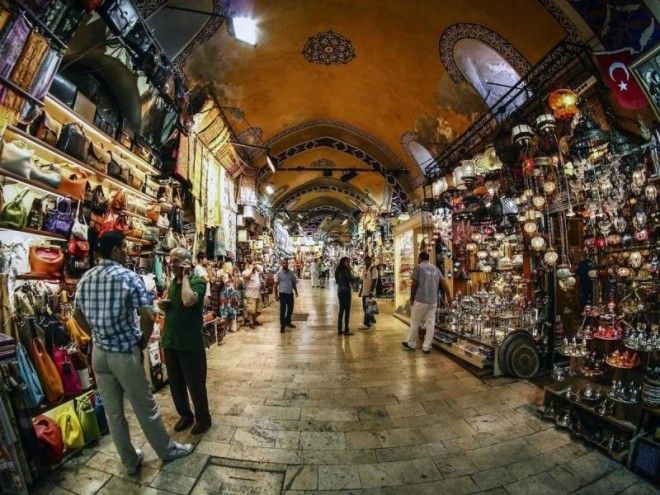 Tonalá, a suburb of the Mexican city of Guadalajara, has the largest concentration of artisans in all of Mexico and has for years been a center for pottery-making. So it's no wonder that the Tonalá Market, which runs Thursdays and Saturdays, is primarily a craft market with some food and drink mixed in. It's described by visitors as a much more authentic experience than anything you'll find in the city.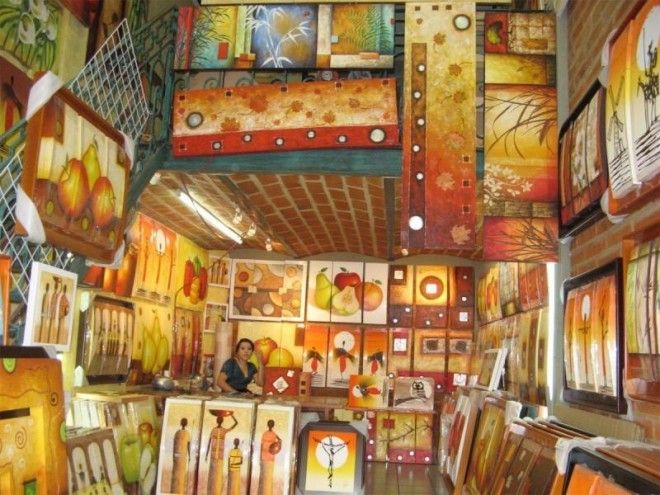 Bangkok's Chatuchak Market is one of the most popular weekend markets in the world. There's truly something for everyone here; the market is separated into 27 sections, includes over 8,000 booths, and spans a whopping 35 acres.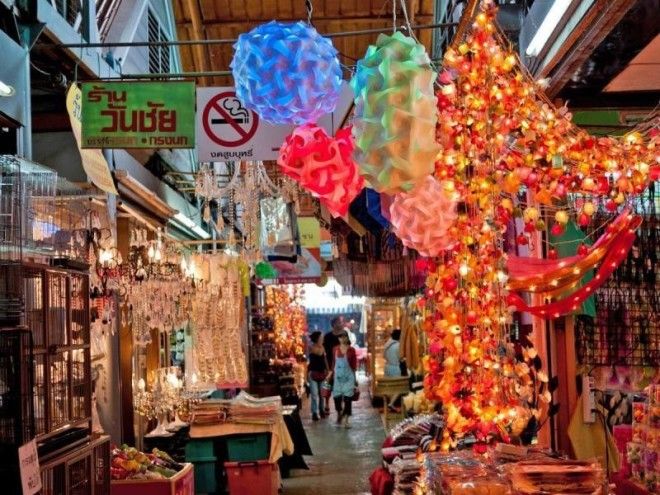 Ideal for true antique and art lovers, Les Puces de Saint-Ouen in Paris is said to be the largest flea market in Europe. Its 2,500 stalls are categorized into a dozen marchés (markets) depending on the speciality they offer. The market is open every day besides Tuesdays and Wednesdays, and stays open till 6pm on the weekends.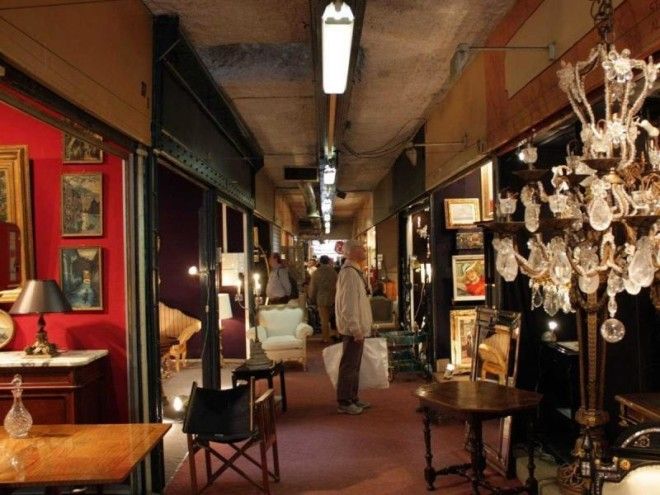 Set in a former mausoleum, Khan el-Khalili is one of the most well-known souks in Cairo, Egypt. The bazaar is a favorite among locals for gold, so if that's what you're looking for, this is the place to go. It's open pretty much all day every day besides on Friday mornings and Sundays.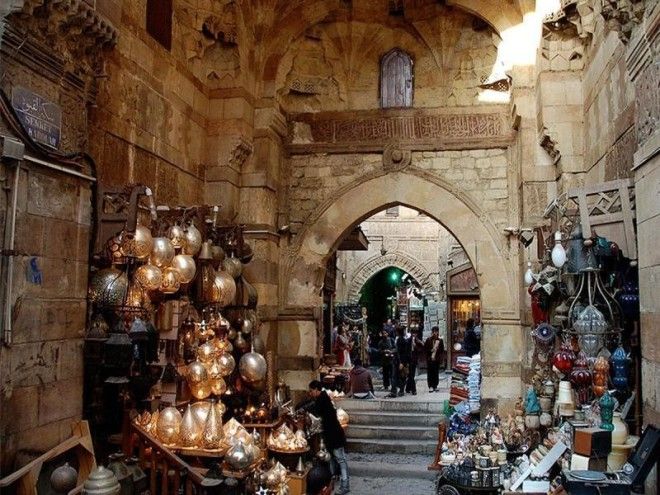 Located in the heart of Toronto, Canada, the St. Lawrence Market is basically three markets in one. There's a farmer's market open only on Saturday, an antiques market open on Sunday, and a more general food market open every day except Monday. The whole venue is covered, so it's a great rainy day activity.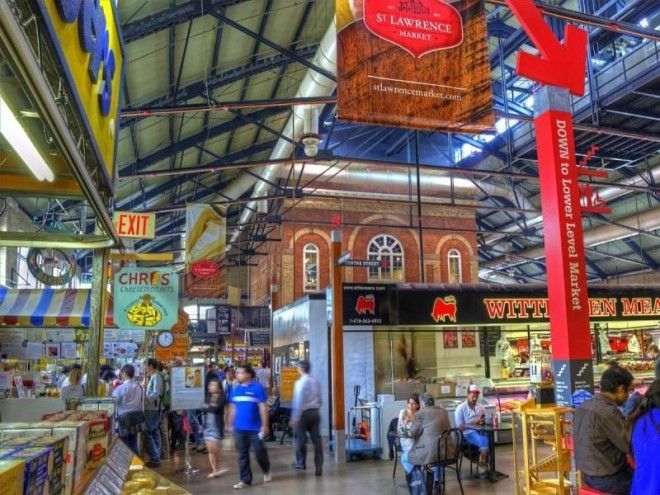 Tsukiji Fish Market is a wholesale market for fish, meat, and produce, but it's best known for its fish. The Tokyo market handles more than 2,000 tons of seafood on a daily basis. If you want to catch the famous tuna auction, plan on getting to the market bright and early — around 4 am.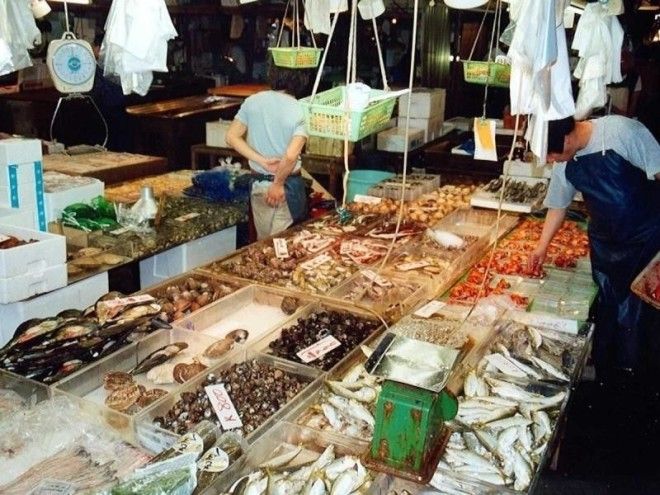 Known as the ChiChi Market, this colorful collection of stalls is located in Chichicastenango, Guatemala, and runs Thursdays and Sundays till 3 pm. It's the country's largest indigenous market, and includes everything from food and spices to crafts such as carvings, textiles, and masks.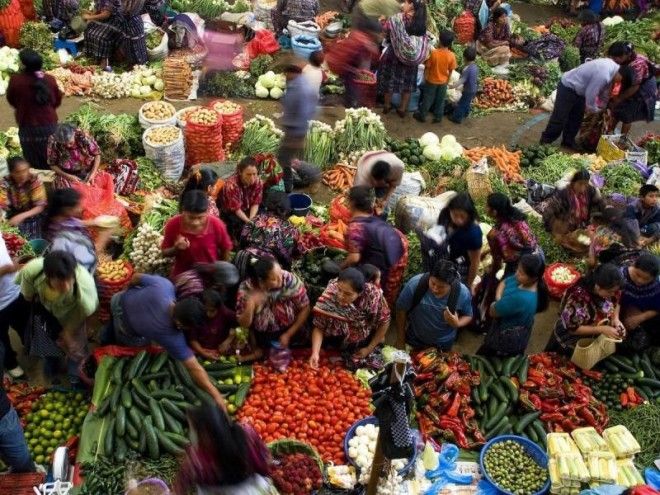 The Crawford Market in Mumbai, India, was founded in 1871 and named after the city's municipal commissioner, Arthur Crawford. The market building itself is impressive, as well as the frieze near the entrance. Open every day except for Sunday, this market is where the locals shop for food — mainly produce and meat.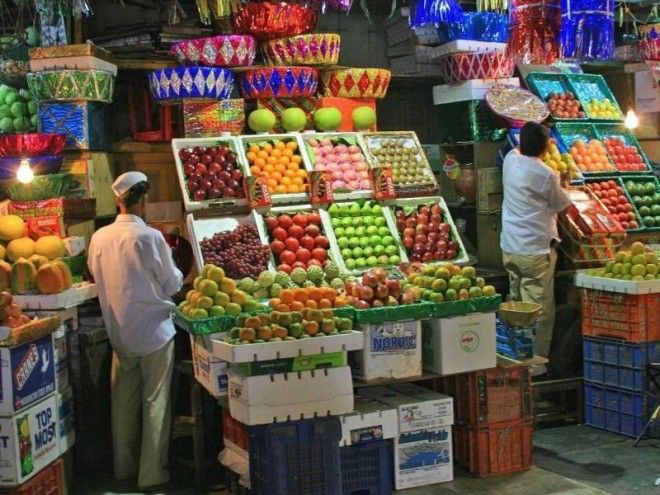 A trip to Fe?s, Morocco, wouldn't be complete without visiting one of the many souks there. The Fe?s Market is a favorite among tourists with its endless alleyways filled with exotic spices, foods, and handmade crafts native to the area.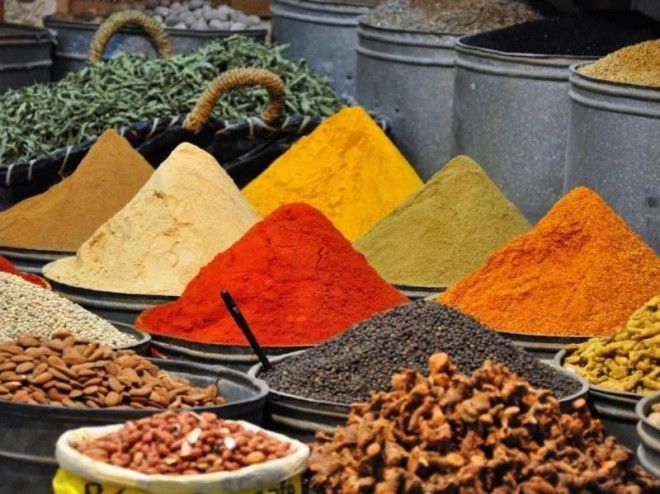 The San Telmo Antique Fair or the Feria De San Pedro Telmo in Buenos Aires, Argentina, stretches down the streets of the San Telmo neighborhood every Sunday. The real treasures at this market are mainly jewelry and antiques.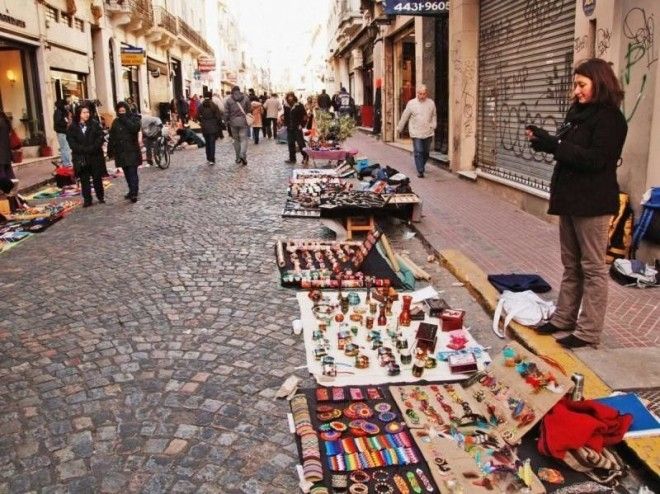 The Temple Street Night Market in Hong Kong is unique in that its prime shopping hours are when the sun goes down. The market is named after the Tin Hau Temple, which stands in the middle of its main drag. It's open pretty much every night and is a great place to find traditional souvenirs such as tea ware and jade, as well as local cuisine.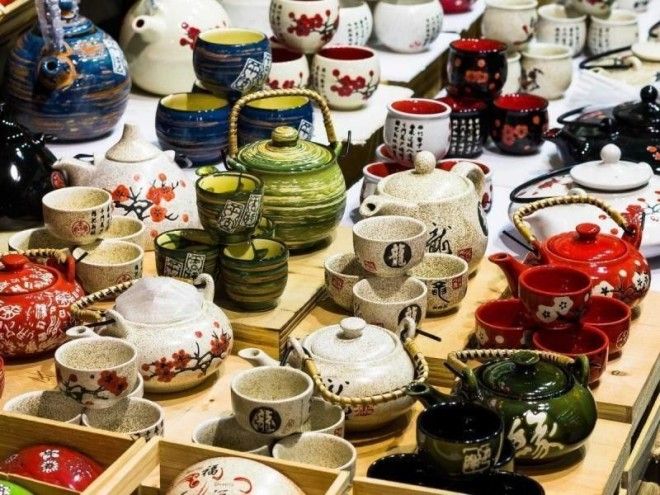 Held on every Sunday and public holiday of the year, El Rastro is Madrid, Spain's most popular open air flea market. The stalls along the main street — Plaza de Cascorro — are mostly dedicated to clothing; it's the market's slightly more hidden side streets that are home to the stalls with the really good finds.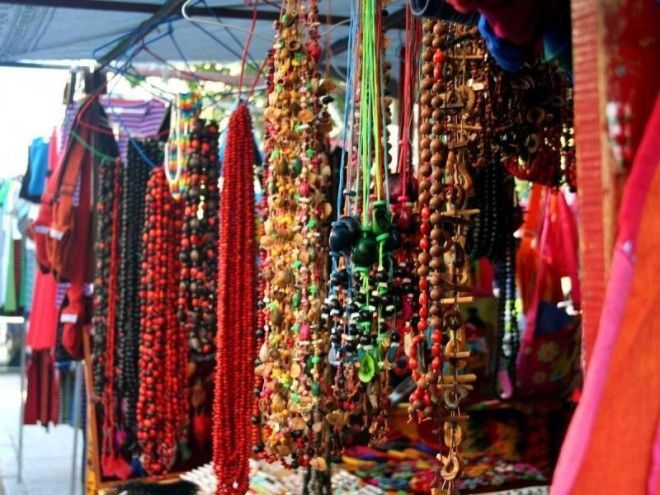 Only 30 years old, the Camden Lock Market in London, England, might not have the history that some other markets do, but it still draws a crowd of over 150,000 people per week. Most of the market's stalls are open seven days a week and sell everything from clothing to music to games, and even fast food.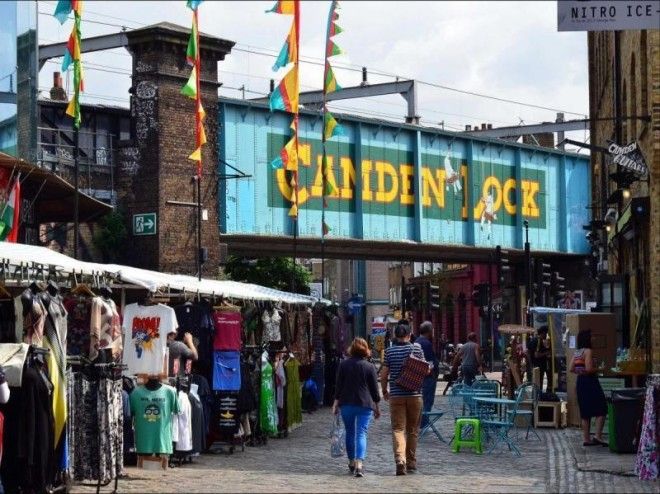 The Witches' Market in La Paz, Bolivia, (also known as Mercado de Hechiceria or Mercado de las Brujas) is just what you would expect from its name: vendors who sell items such as dried frogs, snakes, turtles, and llama fetuses, owl feathers, and herbs, which are used in rituals to call on spirits from other worlds. You won't find any other market quite like it.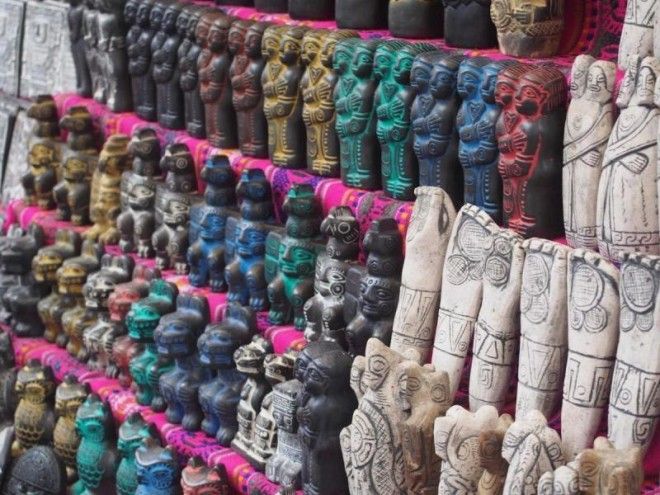 Nicknamed "Vic Market" or "Queen Vic," the Queen Victoria Market in Melbourne, Australia is described as the "heart and soul" of the city. Open every day besides Mondays and Wednesdays, the market stretches over two blocks and offers local and imported gourmet food, Australian produce, as well as clothing, cosmetics, and souvenirs.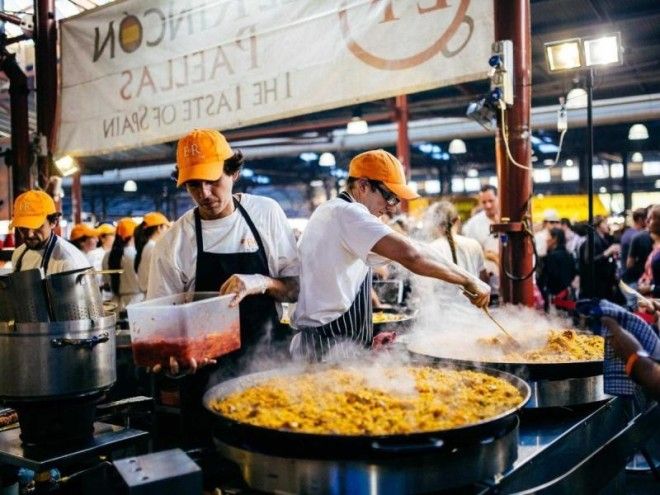 The Izmailovsky Market in Moscow, Russia, is technically open every day, but the best time to shop is the weekends, as some vendors only come on Saturdays and Sundays. Home to the country's largest original collection of Matryoshki (Russian nesting dolls), the market also features Soviet paraphernalia, rugs, linens, fur hats, pottery, toys, and more.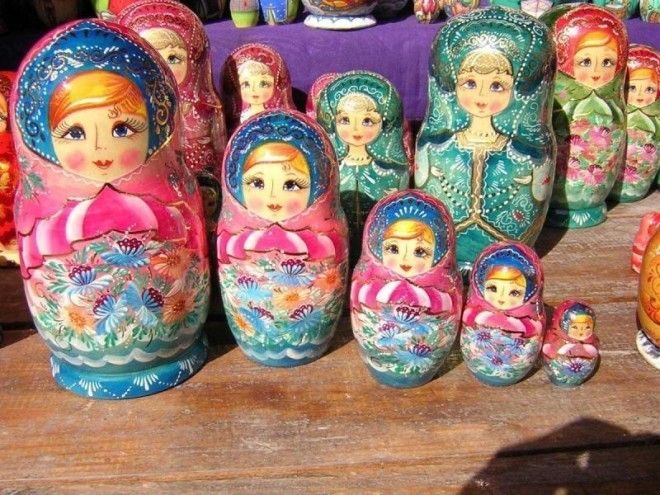 Rynek G?ówny in Kraków, Poland, is the largest medieval town square in Europe, dating back to the 13th century. It's also the site of Kraków's Cloth Hall or Sukiennice. Although relatively small, the hall is definitely worth a visit mainly for its architecture, and you might walk away with a handcrafted Polish souvenir or some unique jewelry.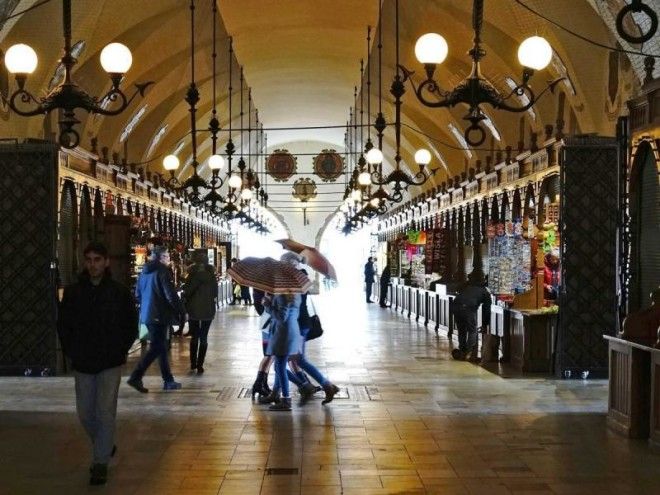 Sitting along the Elliot Bay waterfront in Seattle, Washington, the Pike Place Market has been in operation since 1907, making it one of the oldest continuously operated public farmer's markets in the US. The market is an institution and is open seven days a week, offering every food imaginable plus some craft vendors as well.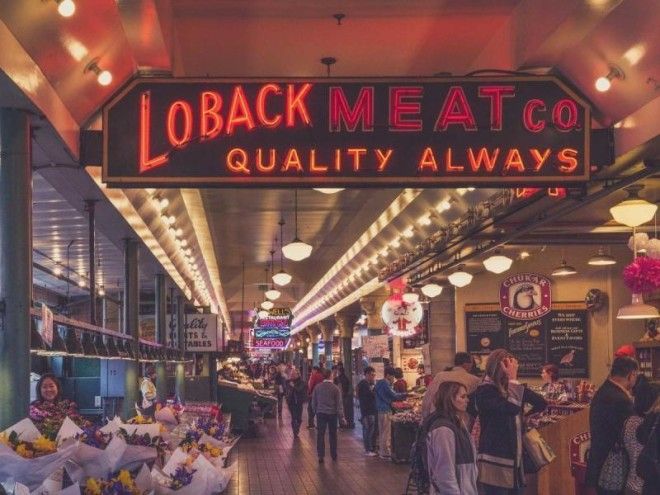 There are a multitude of Christmas markets around Europe during the holiday season, but the market in Strasbourg, France, is a must. Home to Europe's first ever Christmas market back in 1570, Strasbourg has continued the tradition and now features 300 little wooden chalets selling ornaments, handmade crafts and trinkets, and warm food and beverages for the freezing weather. The market runs from the 27th of November to the 31st of December.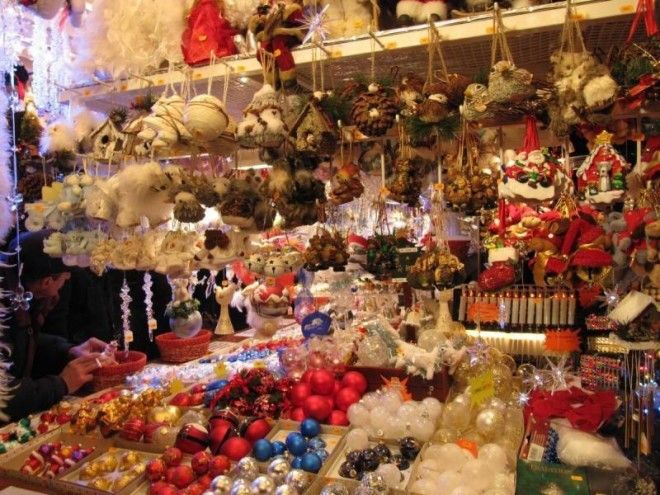 The Boqueria in Barcelona, Spain, is one of the most famous food markets in the world. Here, you'll find vendors selling everything from cured meats and fresh fish to exotic fruits and sweets. There are several restaurants inside the market, where you can taste the wares.