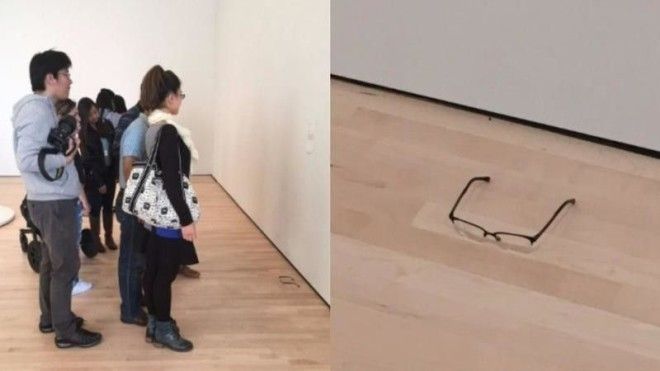 Are pranks art? We're thinking yes.
According to a Twitter Moment from Tuesday night, two pranksters — @TJCruda and @k_vinnn— sneakily left a pair of glasses on the floor of a museum.
To clarify, these were just glasses. They were not part of an exhibition.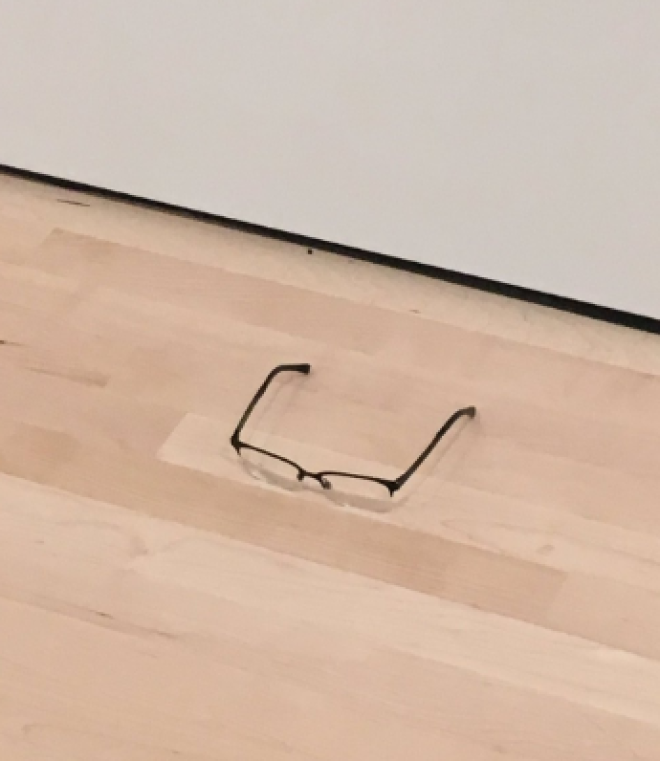 Except several passersby thought the spectacles
were
an installation — and ogled them accordingly.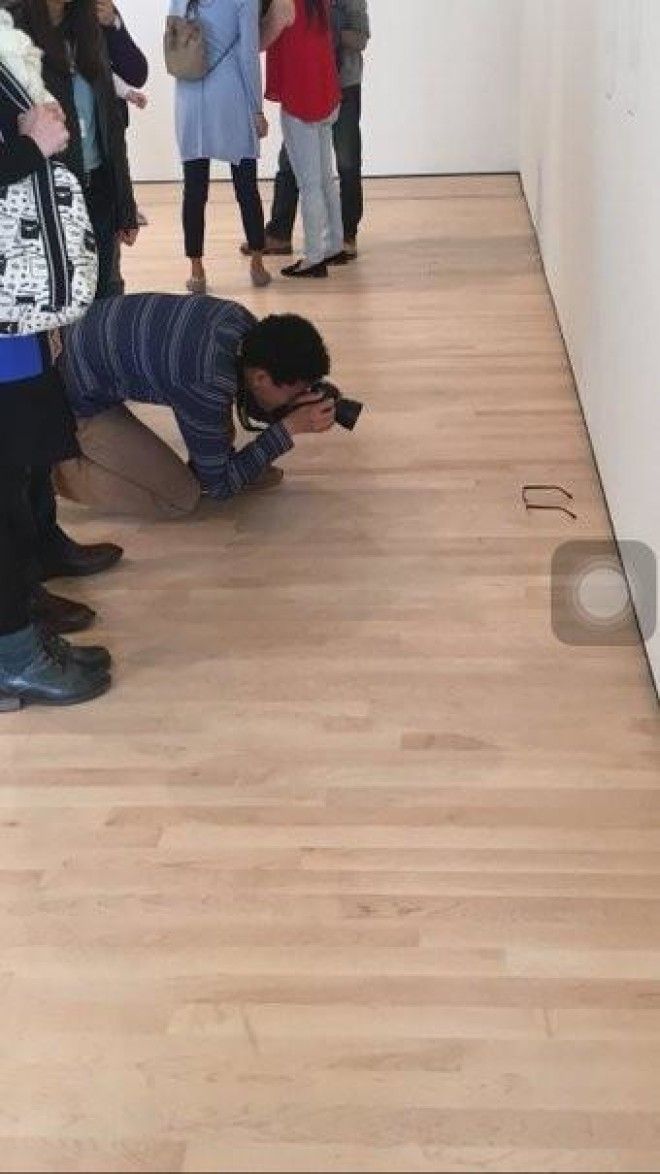 Follow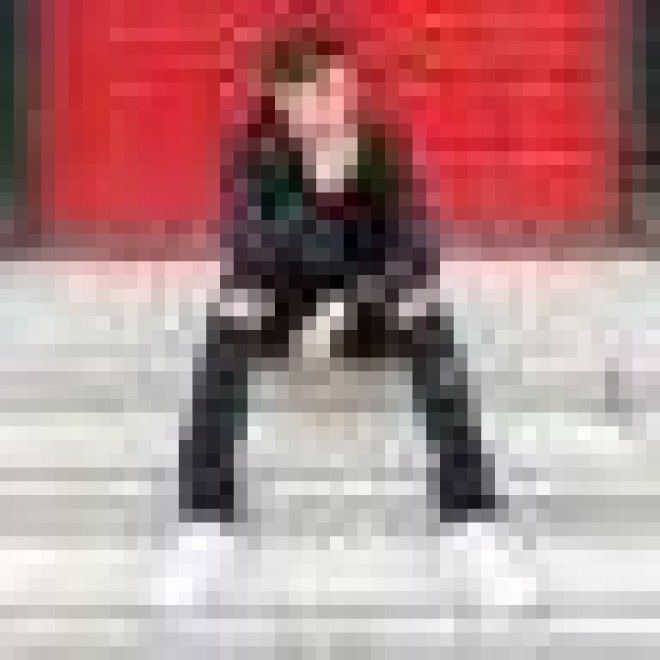 teejay ?@TJCruda
LMAO WE PUT GLASSES ON THE FLOOR AT AN ART GALLERY AND...
6:37 AM - 24 May 2016
To be fair, the solitary glasses looked very striking in their simplicity. And not to get too heady, but pranks seem like pretty solid contenders for performance art. Care to weigh in, Marina Abramovi??
Follow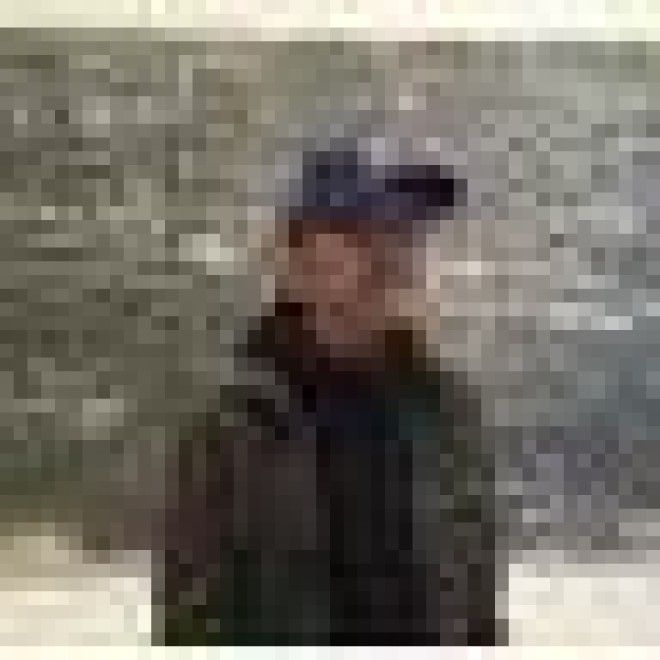 galaxy ?@k_vinnnn
@TJCruda the embarrassing part about it was walking back to pick it up and act like nothing happened
6:56 AM - 24 May 2016
Meanwhile, art remains a mysterious beast.