How do you view what you wear? Will it be a suit or a casual outfit? At a time when university dropouts and startup entrepreneurs are becoming billionaires it is understandable if the idea of wearing suits seem to wane. However according to a SHRM study it appears suits still rule.
While employers are going a step further to employ image consultants and fashion experts to improve the dress sense in their work place and get the best out of their employees, people still consider you as professional and important when put on a suit. Yet it depends on the organization or the scenario you are dressed for. A suit may not be the best outfit when working in construction or tech companies but it does work ideal in financial organizations.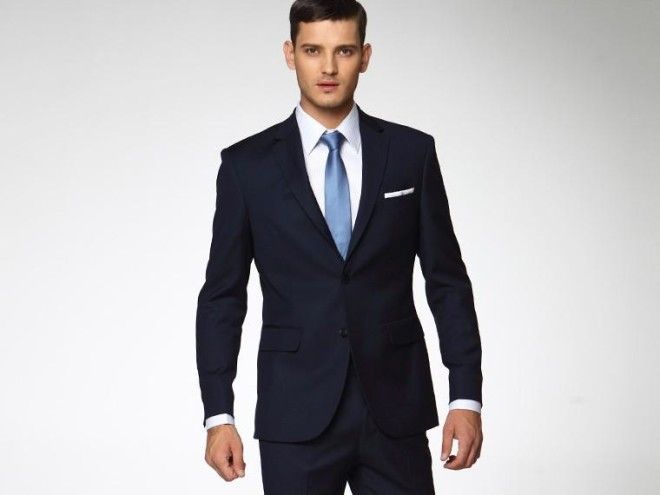 The core of the subject though is that what you wear can affect the way you think and also your productivity. According to a study performed by researchers from Columbia University and California State University, what you wear can improve the power of your thought.
According to the authors of the study, "Putting on formal clothes makes us feel powerful, and that changes the basic way we see the world." Dressing more formally tends to offer people a more expansive thought rather than being detailed or narrowed, feels more important than connected and favors abstract reasoning over concrete fact.
To have a clearer interpretation of what this study or research means to those who wear suits and dress formally it will be important to consider another study of over 12, 000 people from 24 countries. According to 45 percent of the workers wearing casual clothes makes them more productive in their job than someone who is wearing formal attire. The other 55 percent of those surveyed believed that suiting makes you more productive than wearing casual clothes.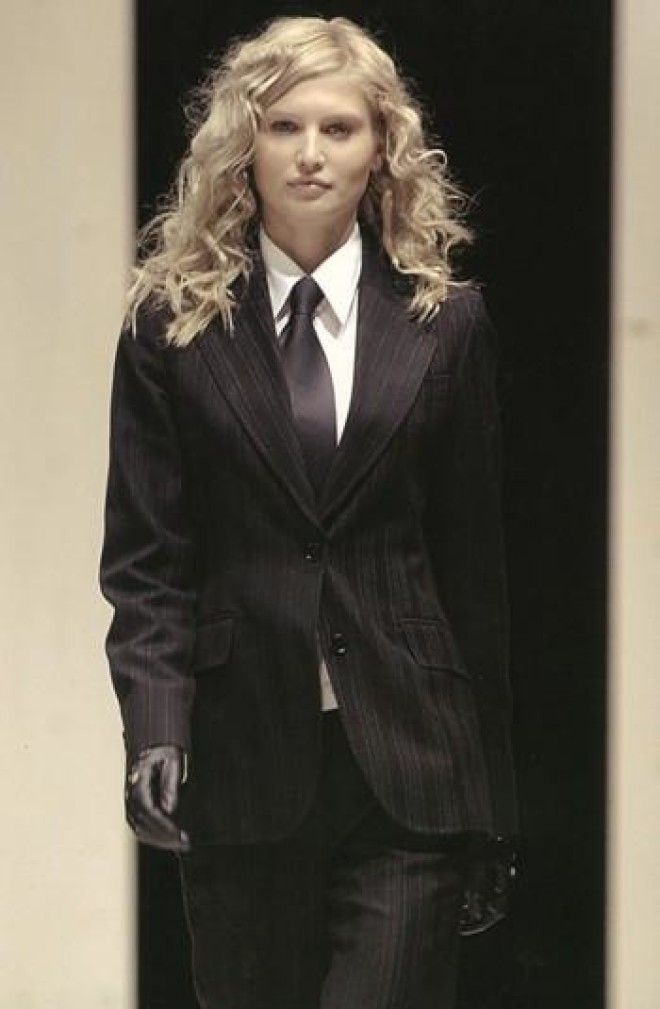 When looking at the ideology of dressing for success from a tradition sense the individual could become less intelligent and self aware than if he or she is dressed more casually. Why? Because you are more concerned or absorbed about the effect or reaction you stand to gain from wearing a suit or formal attire. However won't it be more ideal if you wore something that posed more intimacy, comfort and social awareness than simply wearing a suit?
Perhaps this is why the business world is becoming more dominated by people like Simon Cowell, Steve Jobs and Mark Zuckerberg who are concerned more about effectiveness of what they were rather than the impression they make. At the long run it is just not bringing out the best from people around you but yourself.
"Dressing casually could cause an employee to feel less focused and alert," says Dr. Karen Pine, professor of psychology at the University of Hertfordshire and fashion psychologist."Your attentiveness is affected by what you wear." In a study that had people wearing a doctor's lab coat, participants became more attentive and alert than when they were told that they were putting on a painter's coat. Their perception on the role they played was more intense and enthused when they wore what was perceived to be a doctor's lab coat.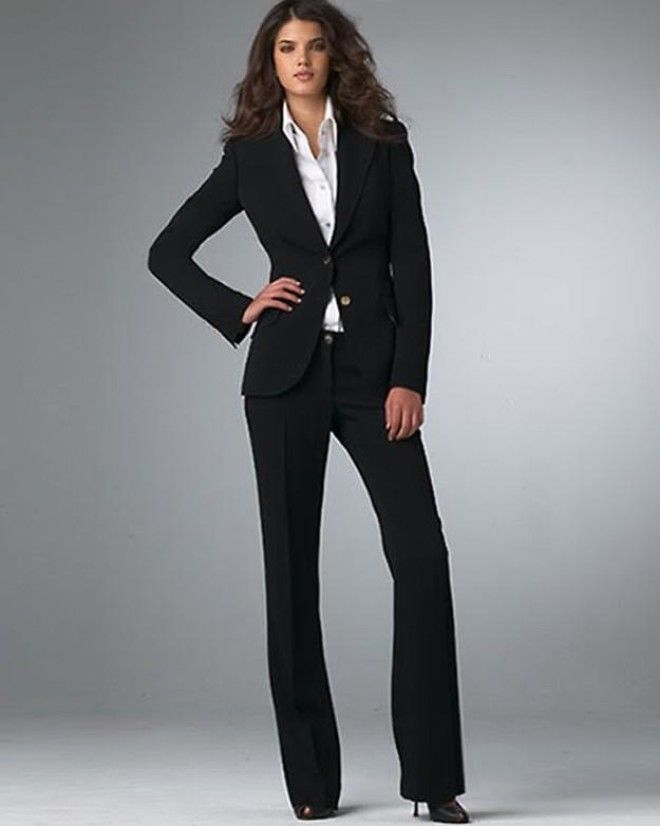 Since all these conclusions remain hypothetical and less conclusive it is important for you to pick what is most comfortable for you. Definitely identifying yourself with success means that you don something you are most effective in. While casual dress can be stifling for others it has appeared to become liberating for many.
As the casual attire insidiously takes over workplace culture and notions for success, we do not expect that the symbolic power of the suit will continue to take charge in the coming years. However you can engage us on twitter and leave a comment on this post to tell us what you think on what you need to wear for success.