After years of international media coverage, it shouldn't come as much of a surprise that Europe's largest, free, graffiti and street art festival would take place in Bedminster and Southville, Bristol–also known as renown street artist Banksy's hometown.
Over the course of three days, more than 250 artists from 25 countries head to Bristol to paint the façades of 28 buildings offered up to the festival by local businesses.
The event, known as Upfest, recently concluded another successful year. Approximately 25,000 visitors were treated to art workshops, live music, and affordable art sales – in addition to the opportunity to take in the spectacle of the massive murals adorning local buildings.
But beyond Upfest's eye-popping, out-of-this-world aesthetics is a highly human cause. Since its 2008 inception, Upfest has promoted not just emerging and established street artists but also the National Association for Children of Alcoholics, a charity which hopes to address the problems children have growing up in families where one or both parents suffer from alcoholism.
Take a look at some of our favorite festival works below: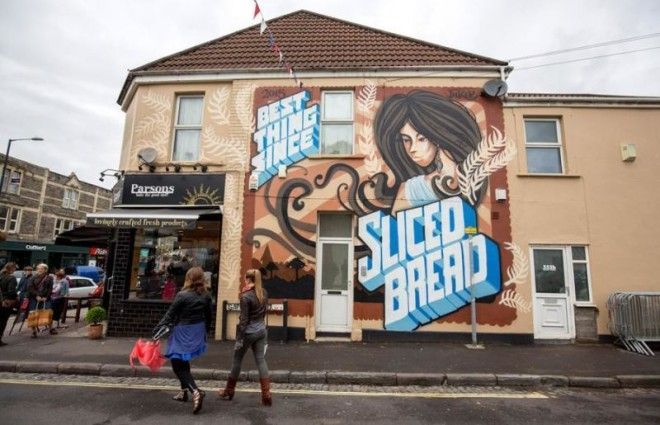 Visitors pass a mural by street artist Inkie during Upfest 2015 in Bedminster.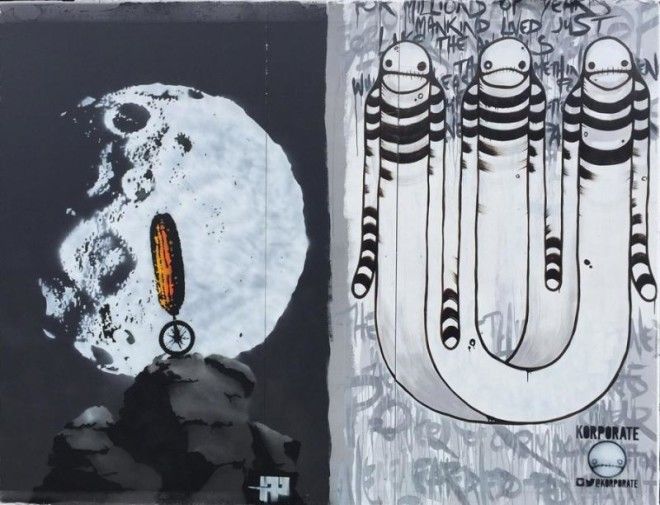 The art of Upfest is as varied as the people who create it.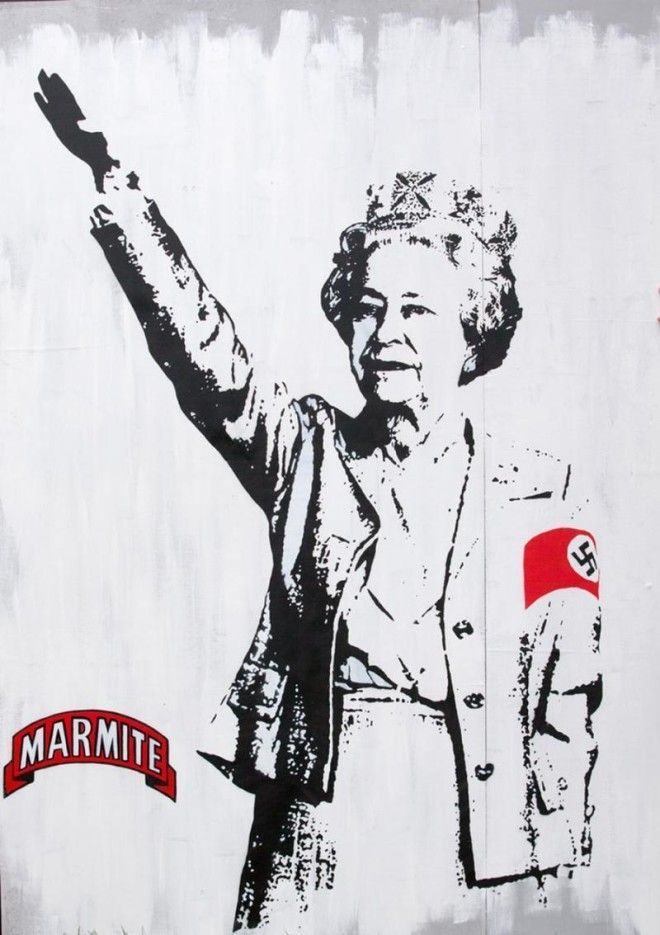 Any time you gather hundreds of 'outlaw' street artists together, controversial works are sure to follow.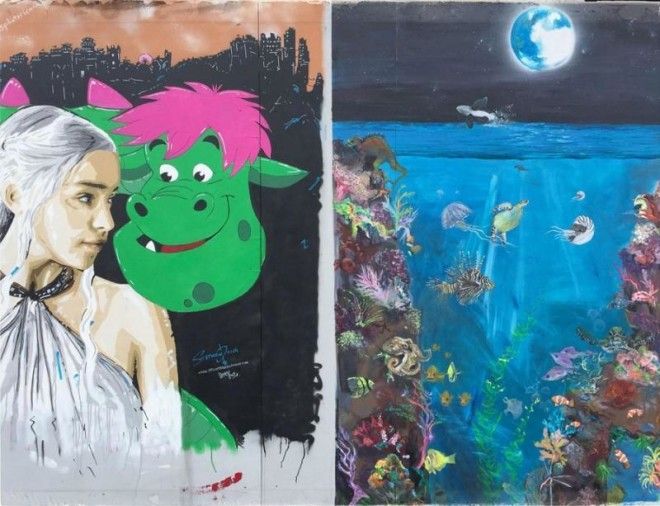 The Mother of Dragons Daenerys Targaryen has summoned Elliot away from Pete, and added him into her fold.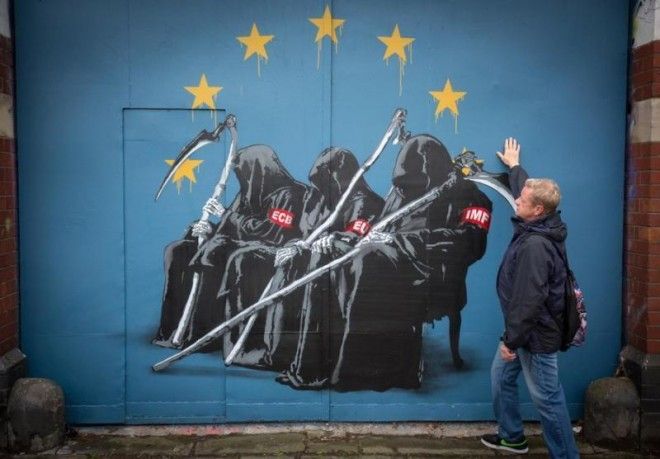 A
Bristol Street Art guide shows a mural of the European Union, European Central Bank and the International Monetary Fund depicted as reapers.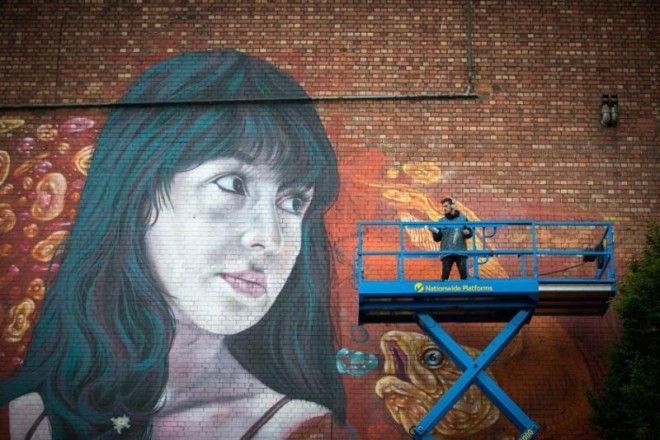 Street artist Martin Ron puts some finishing touches on his impressive mural, found at the city's Tobacco Factory Theater.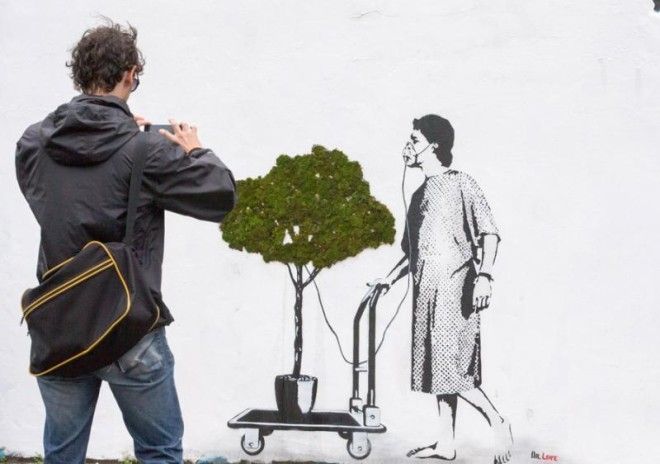 Tbilisi-based street artist Dr. Love gives a not-so positive prognosis of our world's future.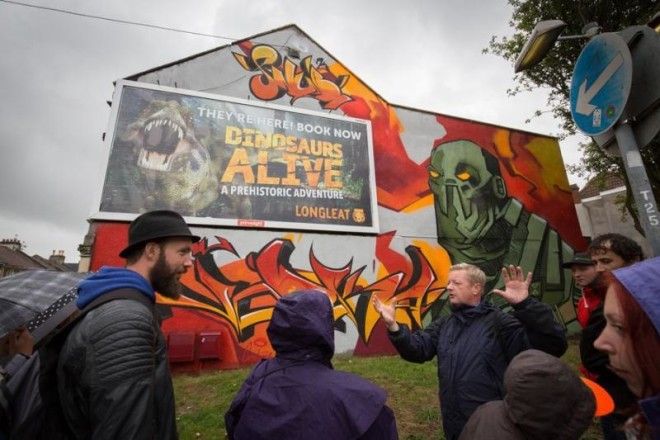 In some instances, street art has to share space with the city's advertising.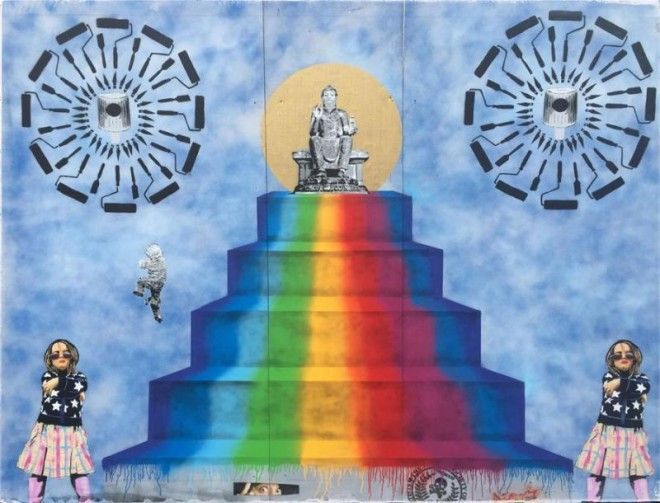 The annual event has run since 2008, each year attracting more artist applications and visitors.
In the world of graffiti and street artists no topic is off-limits and the creators' imaginations are free to unleash their visions.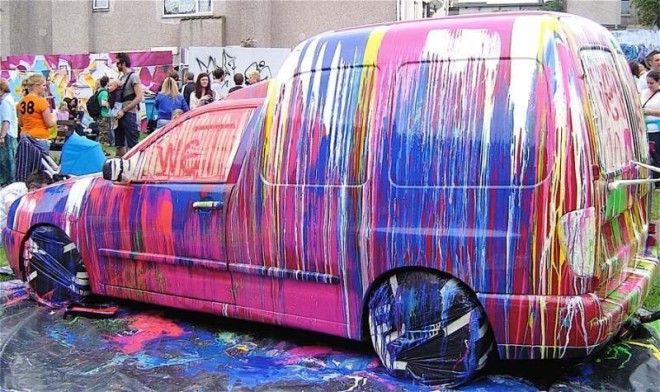 This paint covered van from the 2012 festival shows that it isn't always buildings that attract the focus of the artists in attendance.