Single-handedly elevated the American professional tennis game, ranking No. 1 in women's singles, chief-sporting-Taylor-Swift-loving-director-of-fun reigning champion, Serena Williams is a feminine powerhouse. Winning over 30 Grand Slam titles and multiple Olympic gold medals, it's fair to say she may know a thing or two about what it takes to be a champion but most importantly, how to remain true to herself and dreams…regardless of any naysayers.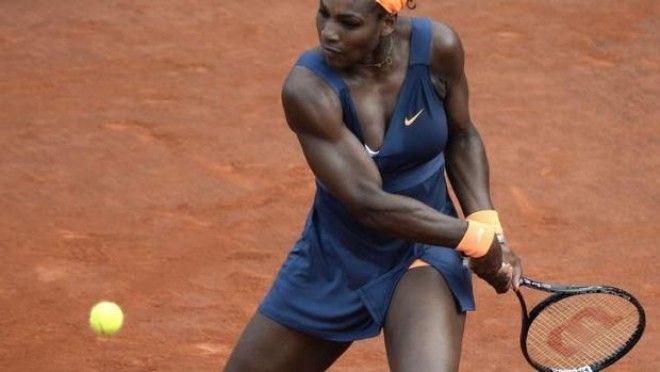 Serena has taken her experiences and packaged it into a Masterclass.
An online platform for students of all levels to learn from the greats.
Where she teaches more than just tennis. She expands on life and how to make the best of what's handed to you.
Here are 22 quotes from Serena Williams that prove she deserves the crown: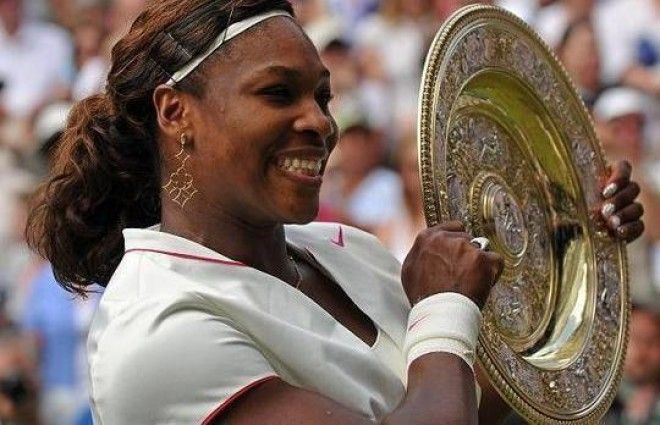 "You can be down in life, but you can overcome things based on the way you think and how you set your frame of mind."
"Luck has nothing to do with it because I have spent many, many hours, countless hours, on the court working for my one moment in time, not knowing when it would come."
"You don't wake up one day and become a champion. People helped me get there, I want to be that for you."
"Since I don't look like every other girl, it takes a while to be okay with that. To be different. But different is good."
"I love who I am, and I encourage other people to love and embrace who they are. But it definitely wasn't easy – it took me a while."
"I was just tired of losing. . . . Life was passing me by."
"You have to challenge yourself to grow."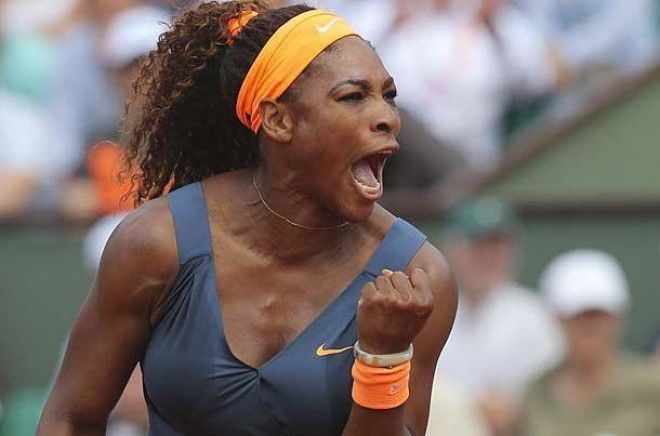 "The success of every single woman is an inspiration for another."
"Physically you need to be great, emotionally you need to be stable and I need to have a good connection with my spirituality. When I have those three things together, I feel good and do well."
"I think you have to love yourself before you fall in love. I'm still learning to love myself."
"I decided I can't pay a person to rewind time, so I may as well get over it."
"I've had to learn to fight all my life – got to learn to keep smiling. If you smile things will work out."
"Everyone's dream can come true if you just stick to it and work hard."
"If anything, you know, I think losing makes me even more motivated."
"I believe in my game, and I believe in me. At the end of the day, I'm my biggest fan. Well, maybe my dad. But other than that, you have to be your biggest fan. I'm working on trying to stay positive."
"When you're playing the best player in the world, you've got to play well."
"I'm totally human."
"We [Venus and Serena] were able to break the [mold] and win a lot of grand slams and change the face of tennis … when tennis was very dominated by white people. It doesn't matter what your background is and where you come from, if you have dreams and goals, that's all that matters."
"I definitely feel I have the game to be number one and I would not strive for anything less or let it enter my mind."
"All I want is to have fun in what I'm doing every day. I don't want to break records."
"Tennis is just a game, family is forever. There's more to life than hitting a ball."
"There is something to say about believing in your dreams. And having the support and courage to go after them. You can do anything you put your mind to. If I can, you can.