It's been nearly a month since SCOTUS confirmed that love is love, and that we all have the right to marry the person we adore. That's plenty of time for the reality to sink in and for the ink on our pride tattoos to take. If you haven't gotten celebratory ink yet, here are a few ideas to give you a little pride ink-spiration.
1. Simple & Sweet (and Rainbow-free)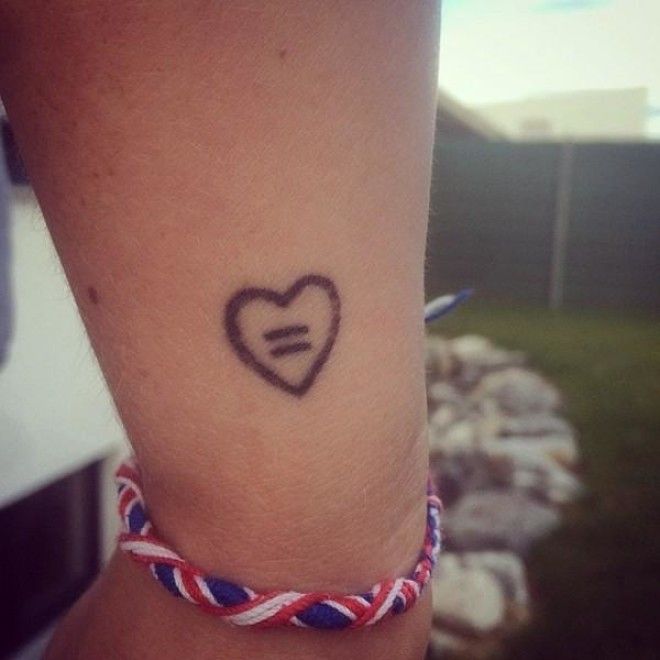 2. Unicorn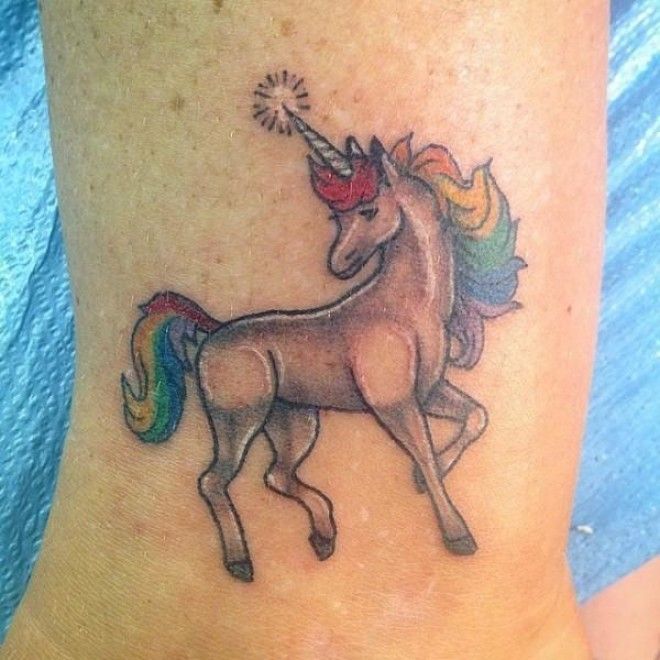 3. Love is Love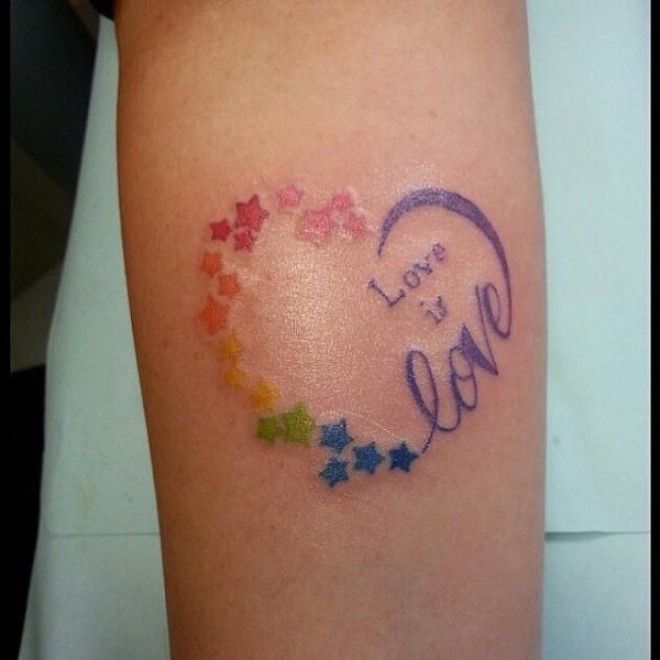 4. Infinity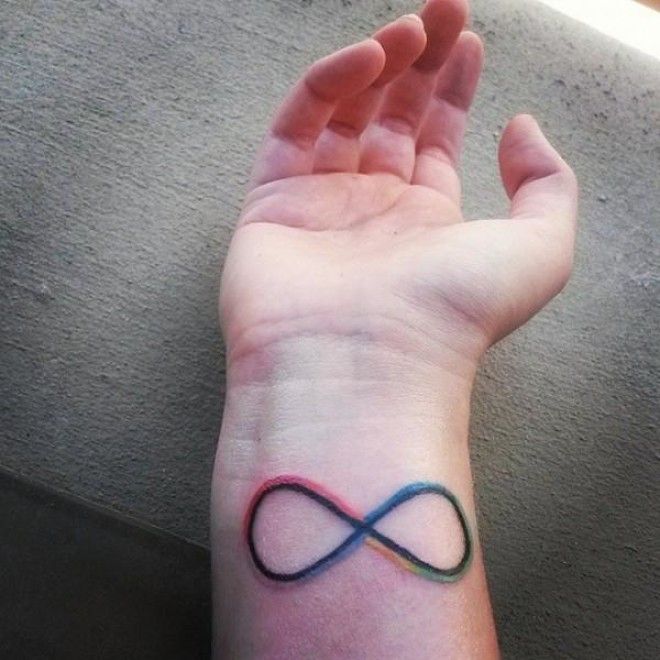 5. Tiny & Perfect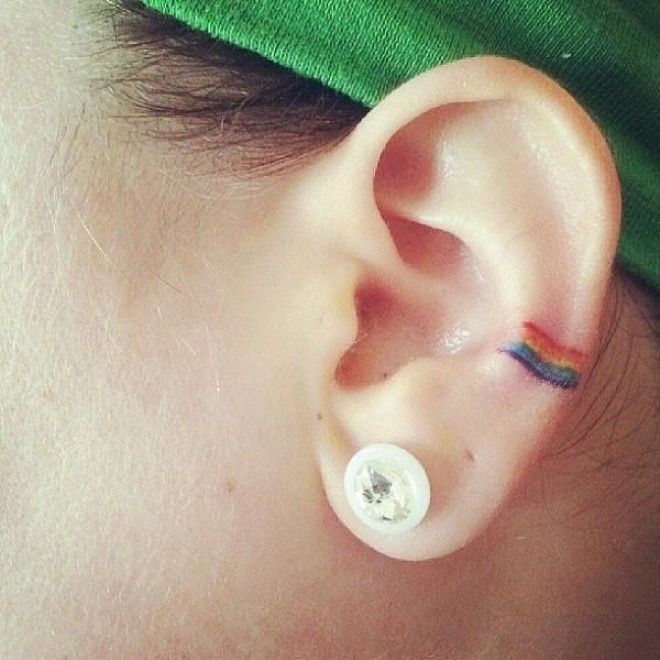 6. Pinkie Promise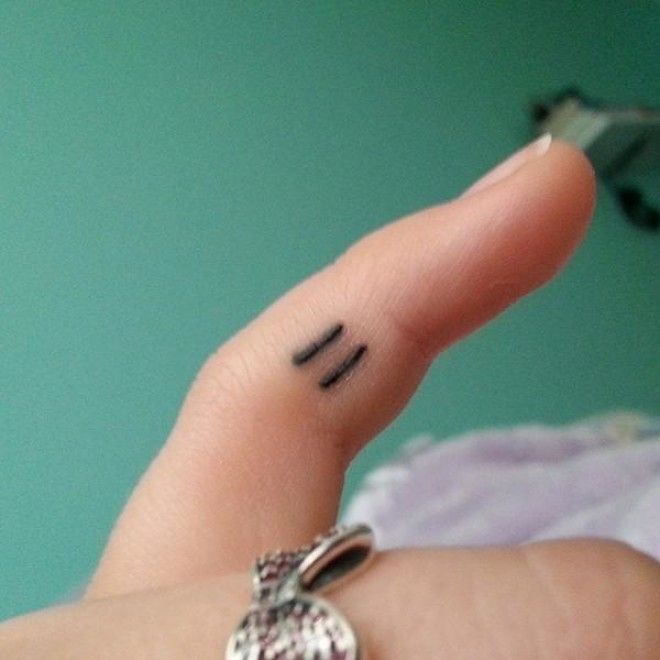 7. Temporary but so Incredible!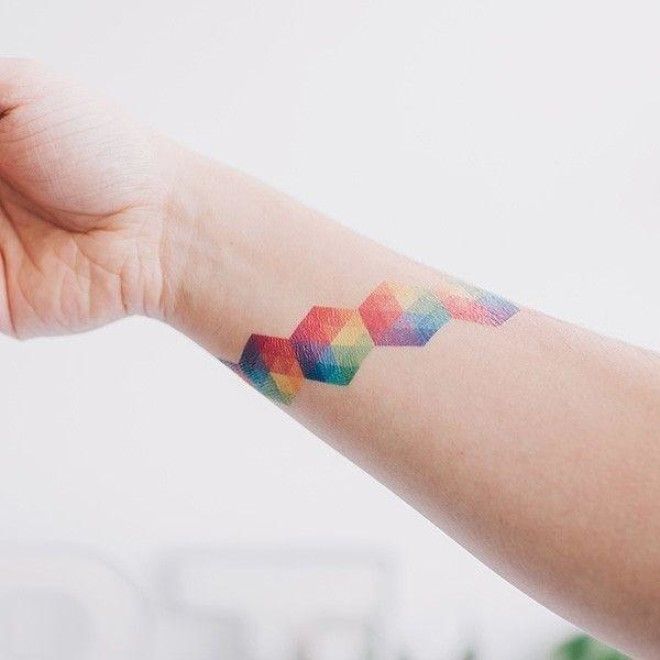 8. Love is Love (again)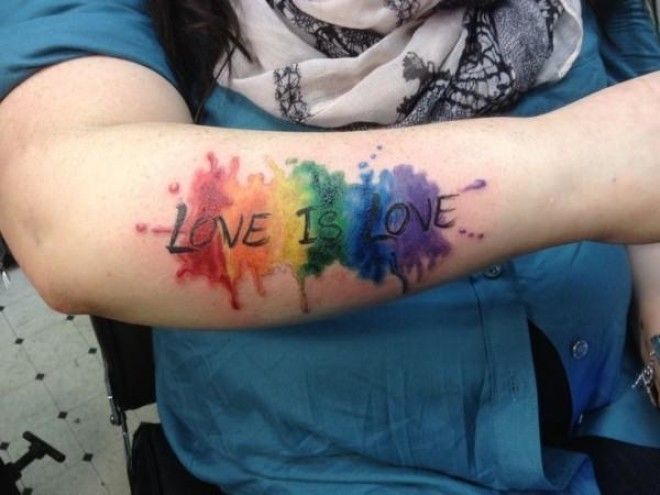 9. Equality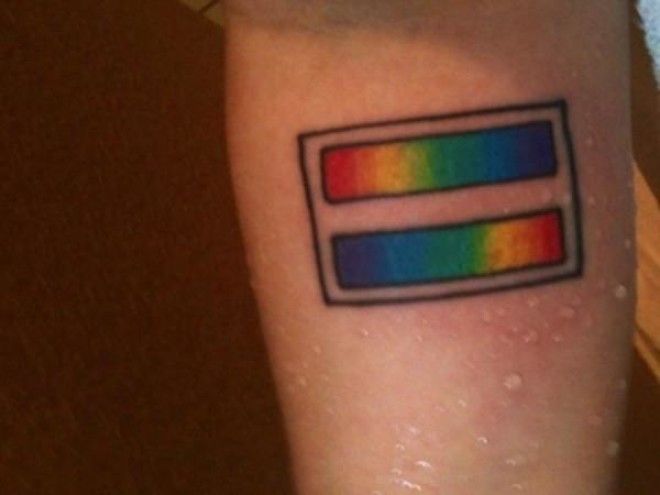 10. The Missing Piece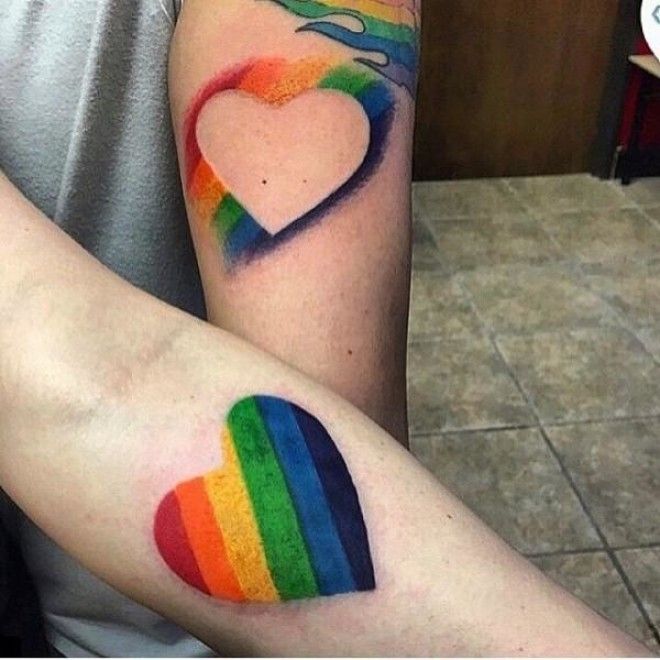 11. Rainbow Feather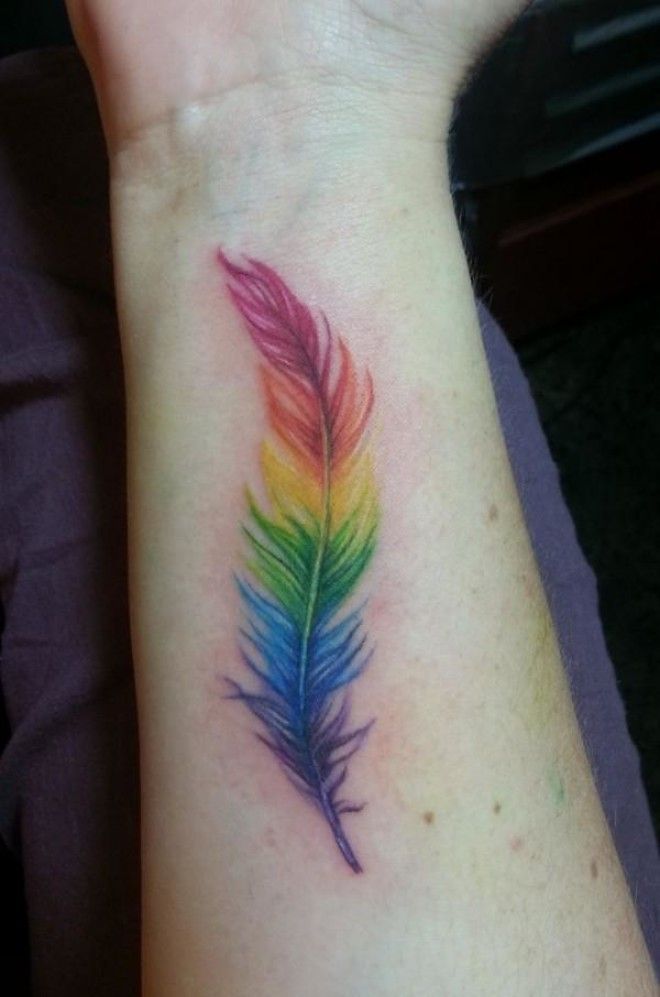 12. Lyrical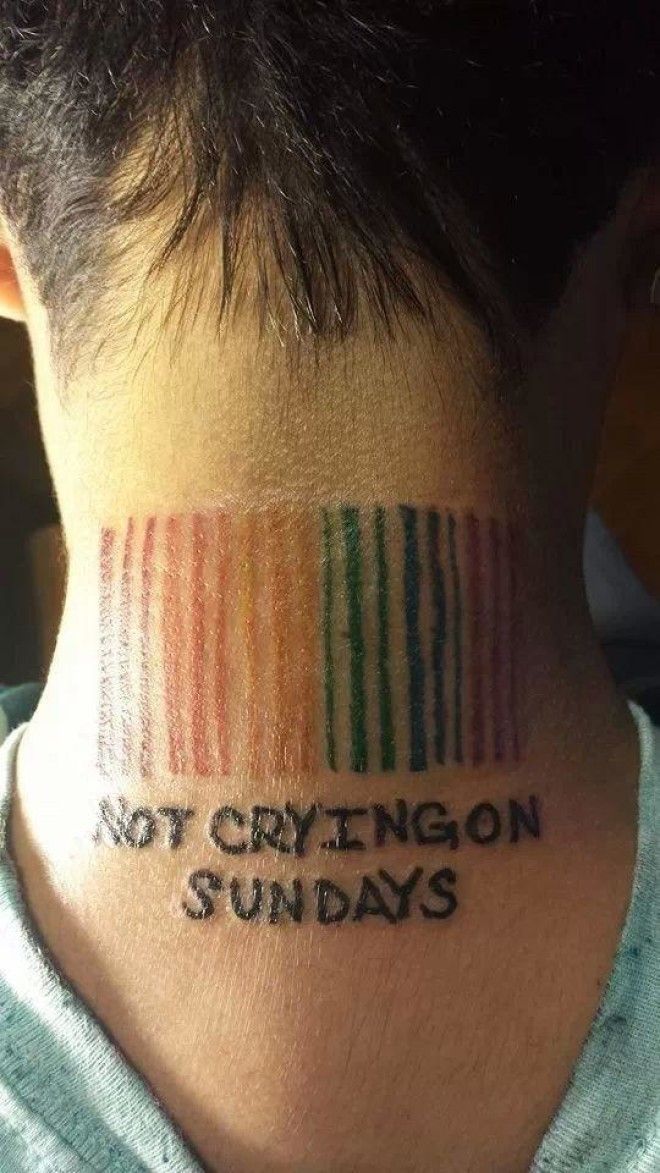 13. Simple Outline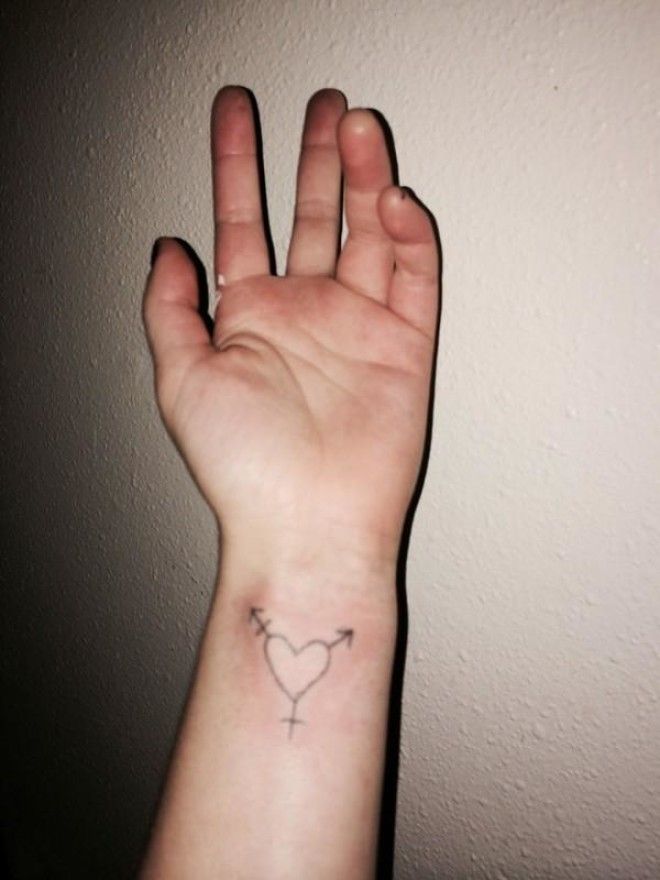 14. On Your Fingers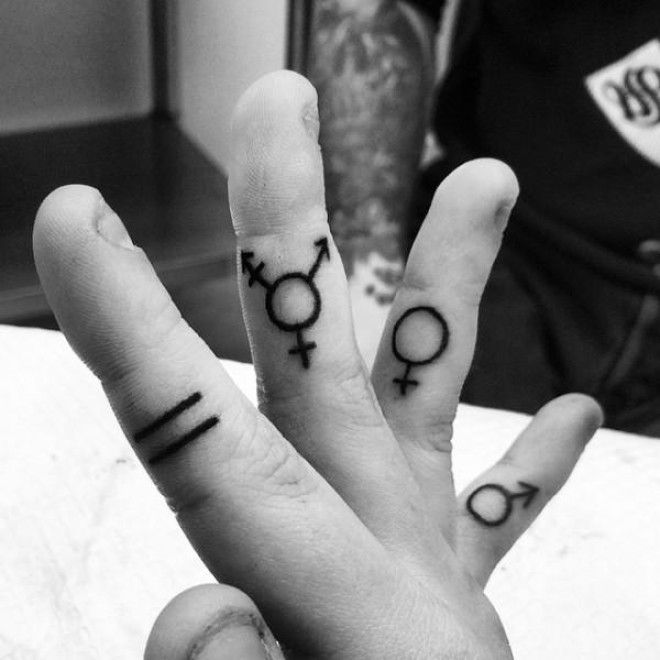 15. Born This Way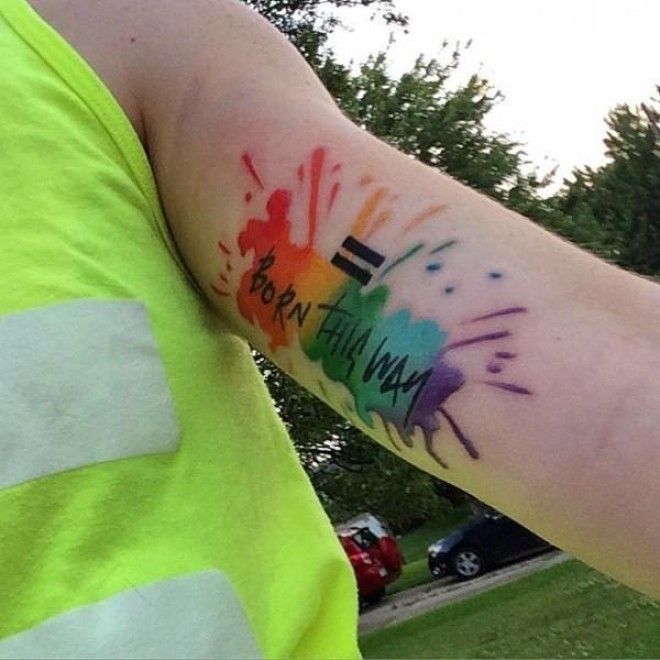 16. Watercolor Hearts, Together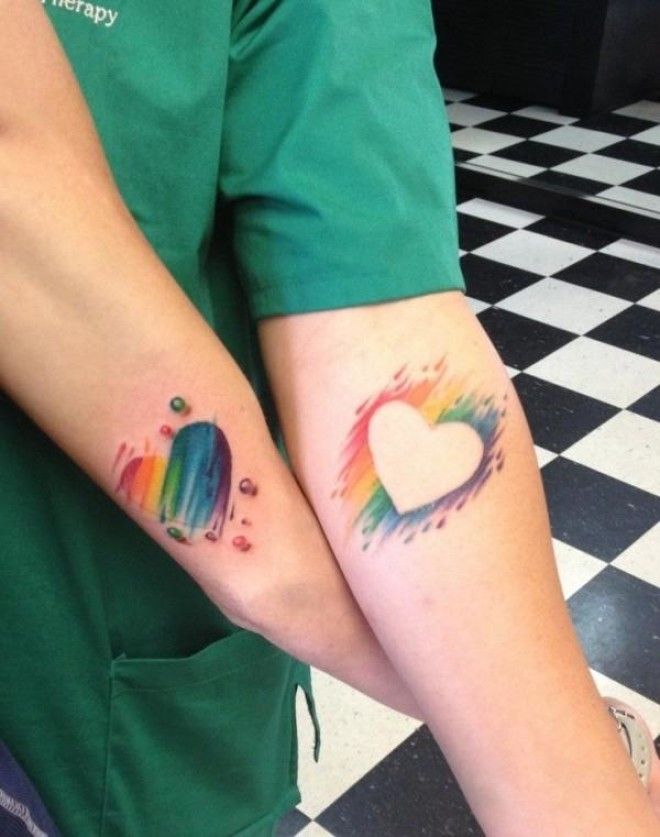 17. Up-inspired?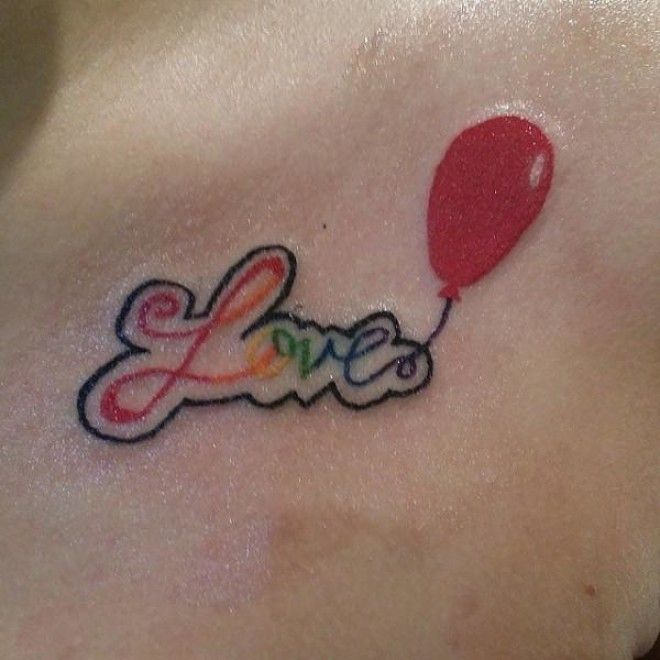 18. Rainbow Wristband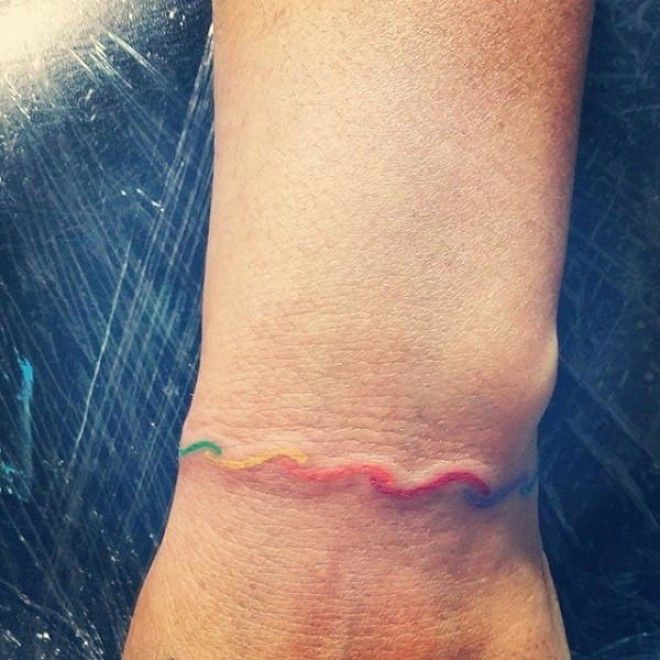 19. Elaborate & Incredible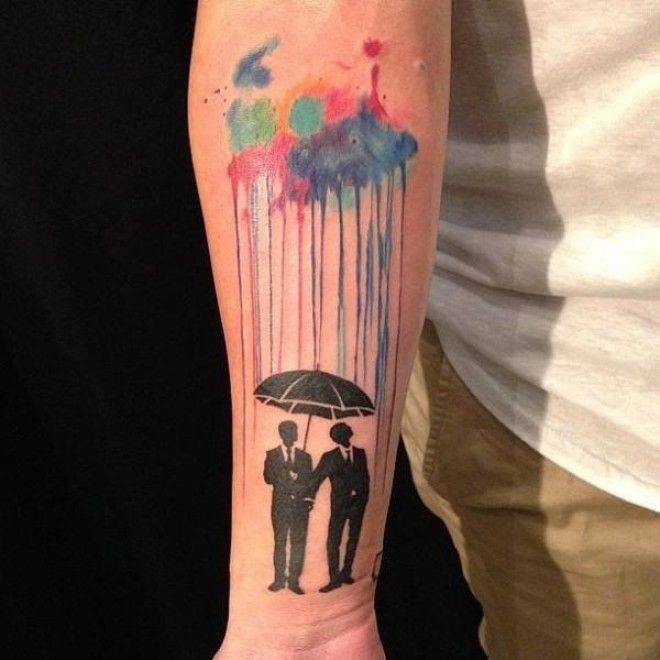 20. No H8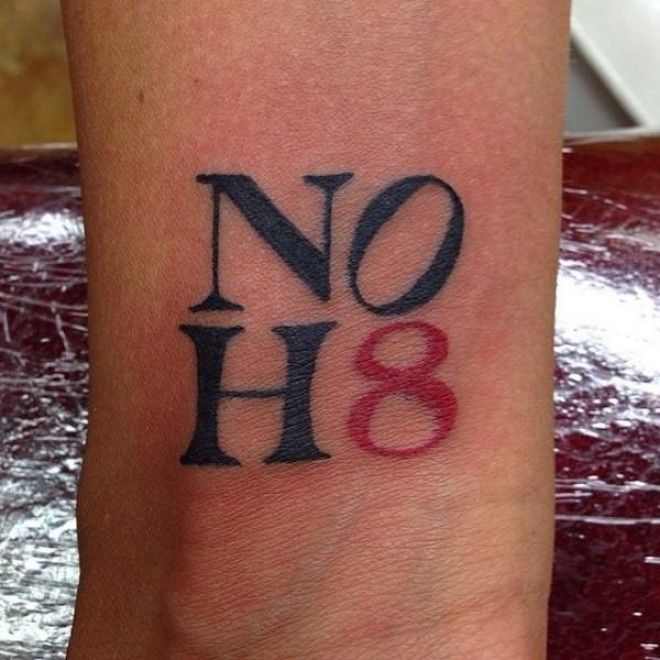 21. Make a Statement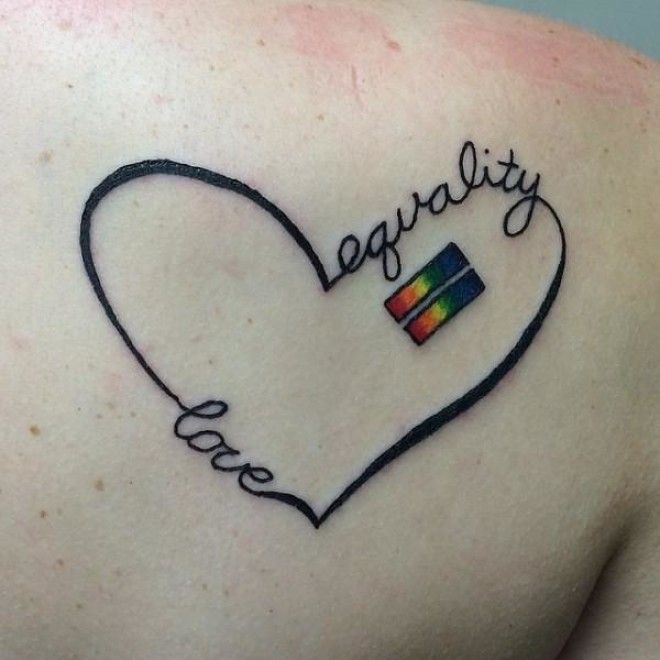 22. Tiny Rainbow Lovers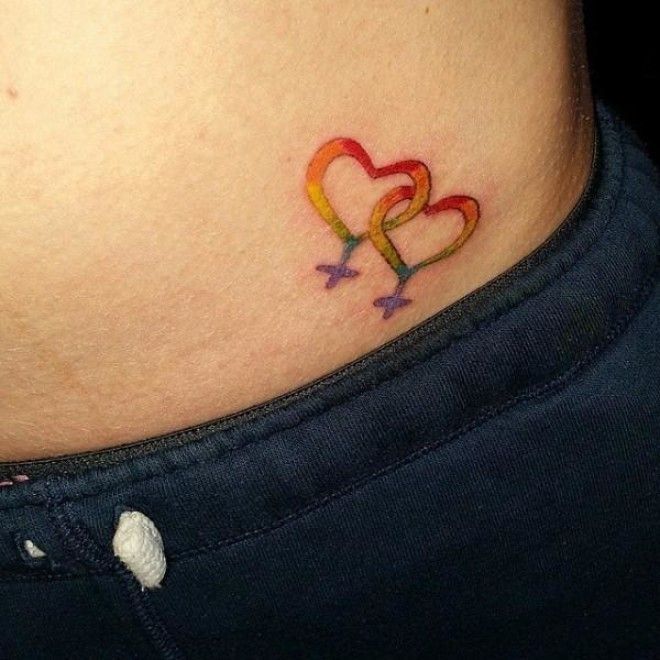 23. Maple Leaf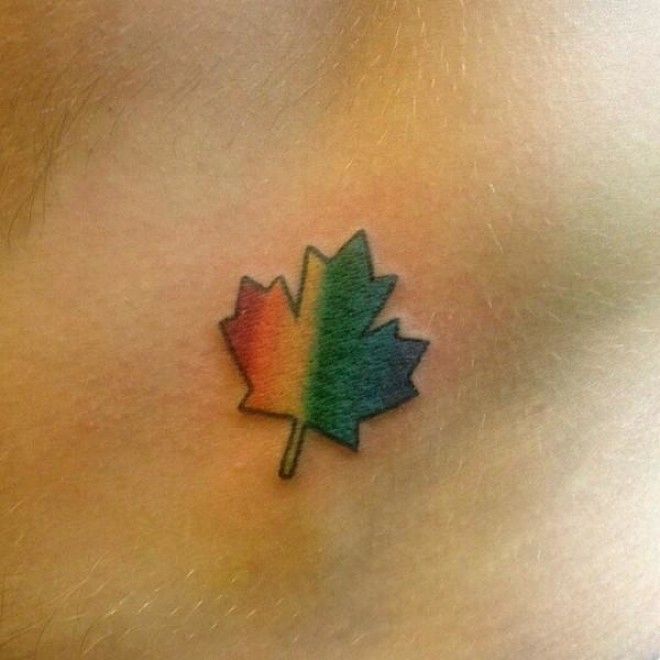 24. Stars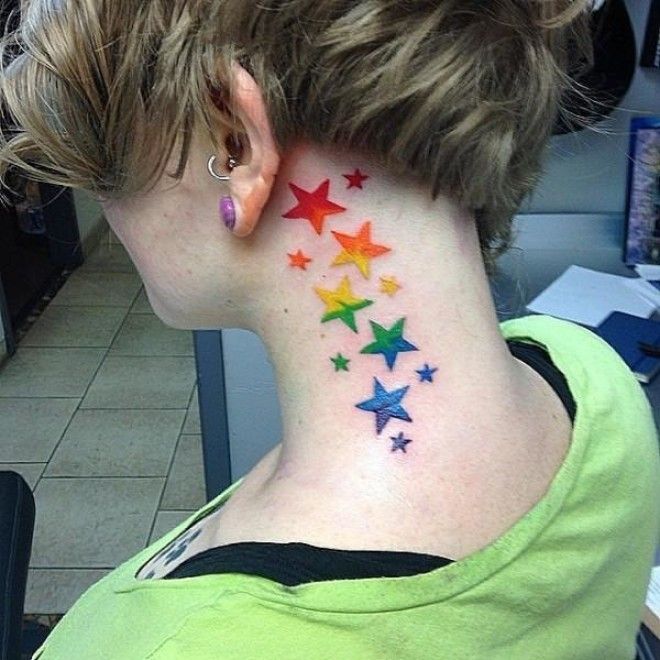 25. One More "love is Love"