Let's talk about rum — but first we need to discuss garbage. Caribbean sugar farmers of the 17th century had a serious industrial waste problem. As Wayne Curtis recounts in his enjoyable history
And a Bottle of Rum
, these planters produced sugar by crushing sugar cane, boiling the resulting juices, and then leaving the boiled syrup to cure in clay pots. A viscous liquid would seep out of the pots, and sugar would be left behind.
That liquid was molasses. Today we know molasses as a delicious enabler of gingerbread and shoofly pies, but as Curtis notes, in the 17th century, planters couldn't give away the cloying liquid. Slaves and livestock ate some of the molasses, but for the most part, it was an annoying bit of industrial waste. Production of two pounds of sugar yielded a pound of molasses, so colonial planters were swimming in the sticky trash. With no export market or practical use for it at home, planters resorted to dumping unwanted molasses into the ocean.
Luckily for the planters, someone eventually figured out a use for this molasses. By mixing it with the liquid skimmed off of cane juice during its initial boiling and fermenting it, one created a serviceable starting point for distillation. And although the exact etymology is still murky, the liquor this process yielded became known as rum.
The rum picture is obviously a little rosier today. Molasses is no longer unwanted industrial waste, and rum sales in the U.S. alone are north of $2 billion a year. Still, when I raised the idea of doing a piece on rum in the
mental_floss
office, the response was less than enthusiastic. Noses turned up. Eyes glazed over. The editorial team flashed back to throwing down too much rotgut rum and Coke during college.
Aged rums can be beautiful things, though. The best examples are as delightful to sip neat or over an ice cube as any whiskey. And compared to whiskey, they're for the most part blessedly inexpensive; you can pick up quite a few world-class options for under $40. Eventually, the rest of the staff relented and agreed to taste some rums.
As we sampled more and more brands, the rest of the team seemed to slowly come around on my "Rum is delicious!" stance. Or maybe they just got tired of me yelling "Rum is delicious!" and decided to nod politely.
Either way, after extensive taste testing, we narrowed in on 10 brands that would be a great addition to any summer hootenanny.
El Dorado Special Reserve 15 year old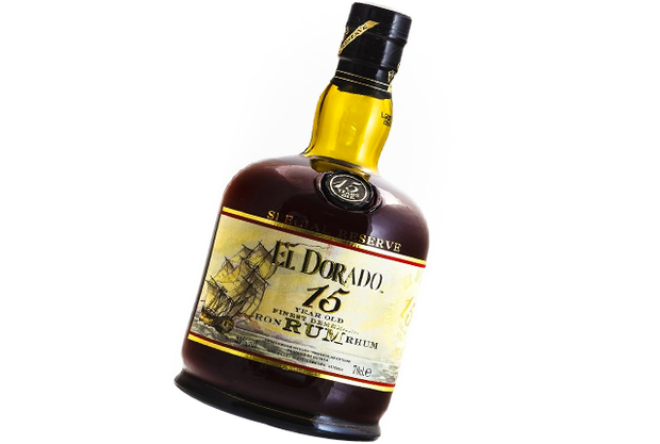 This gem hails from Guyana, and at just $40 or so a bottle, it may be the best bargain in your liquor store. The thick body coats your mouth with strong flavors of raisin, caramel, and the hard top layer of crème brulee that's really all anyone wants from crème brulee.
Gosling's Old Rum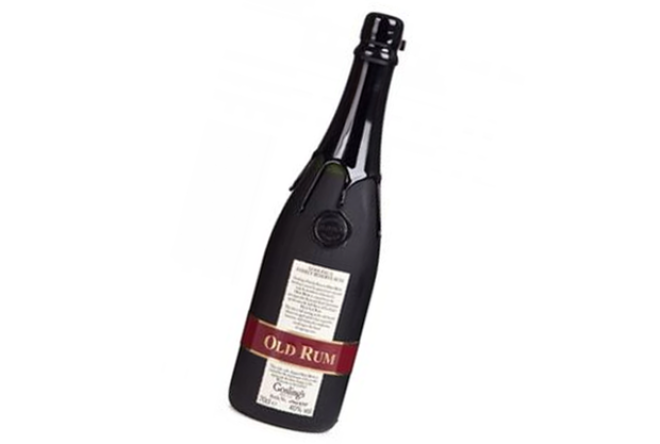 At around $65, this wax-dipped Bermuda bottle isn't cheap. But it's worth a splurge. It's incredibly viscous and rich, with a ton of molasses flavor and spice. The flavor is so deep and complex that we talked about what we were tasting—Leather? Lemon? Allspice? Cheeseburger? Not cheeseburger—for a solid 10 minutes.
Ron Vizcaya VXOP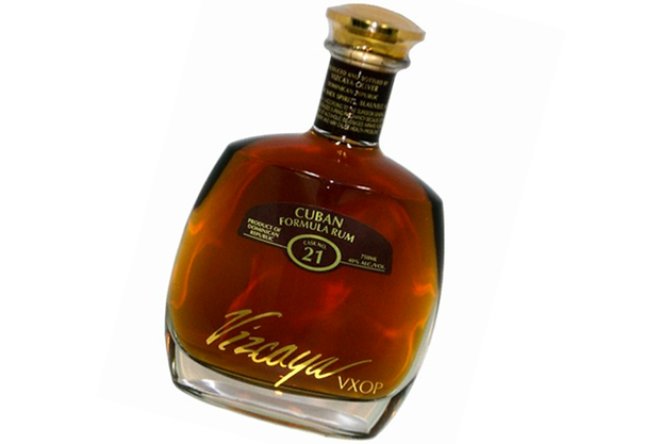 If you're not used to drinking neat spirits, this one could be a great starting point. Very balanced and smooth enough to not overpower, there's a nice mild sweetness backed by a pleasant lingering bit of orange.
Sugar Island Spiced Rum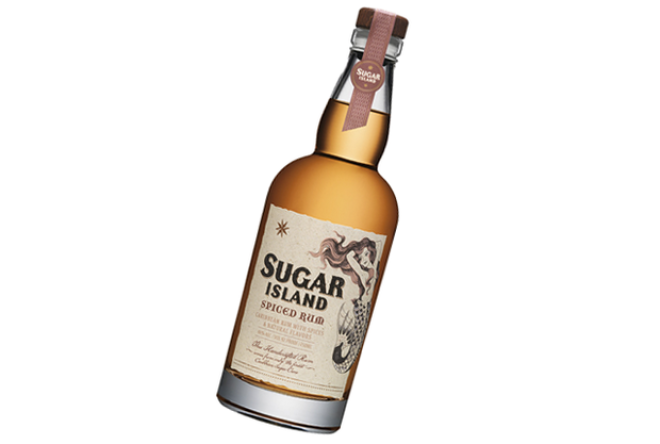 If mermaids had to pick a rum of choice, it would probably be this one. Caramely sweetness is cut with natural spices and nuttiness, giving the drinker the feeling that they're enjoying a liquid slice of pecan pie.
Brugal 1888 Gran Reserva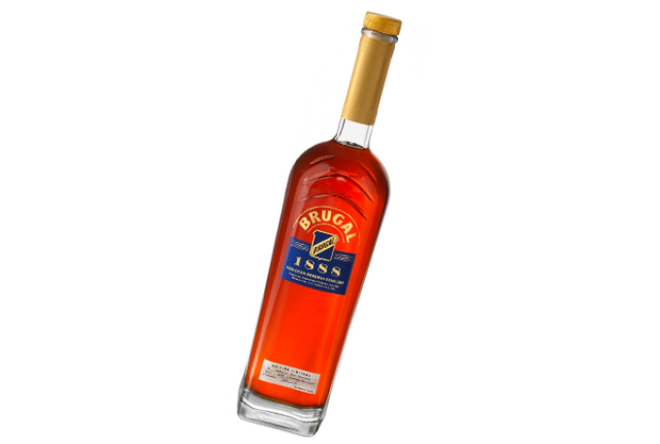 Dominican stalwart Brugal recently introduced this gem, which has spent part of its life aging in Spanish sherry casks. The sweet sherry influence comes through on the nose and the flavor without overpowering the cinnamon and vanilla notes. Despite the sherry aging, this one really reminds us of bourbon. If you're a bourbon drinker looking to branch out into rum, start here.
Ron Zacapa Centenario 23 year old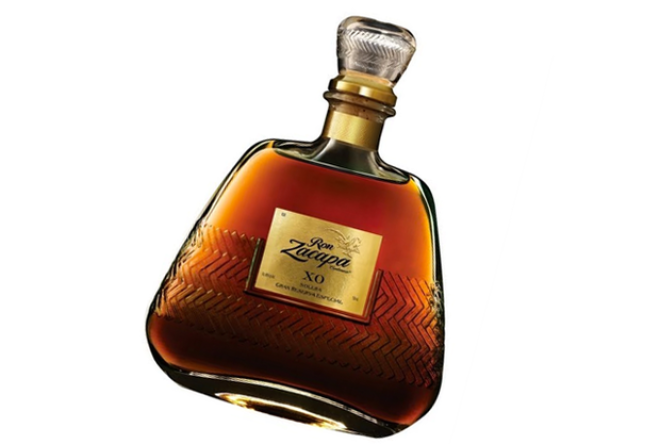 If you doubt a rum can pack a lot of chocolate flavor, grab a bottle of this Guatemalan. The nose almost smells like hot cocoa mix, and the chocolate comes through in the flavor with a little maraschino cherry in the finish.
Pyrat XO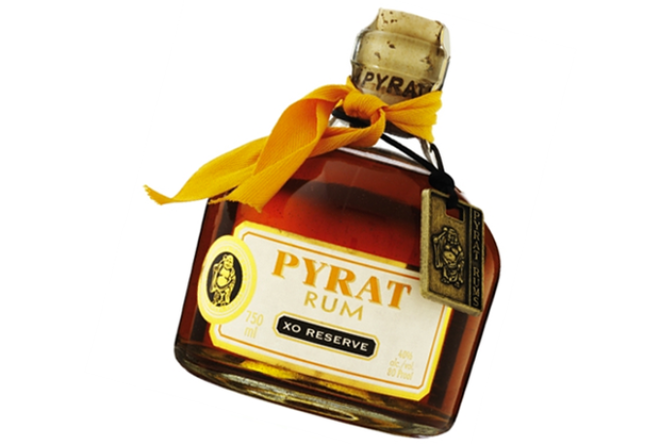 The problems with those gummy candied orange slices are that a) they don't contain any booze and b) you can't drink them. This squat bottle comes close to solving both issues. Strong, sweet orange flavors could almost trick you into thinking this one's a liqueur and make it all too easy to throw back.
Mount Gay Black Barrel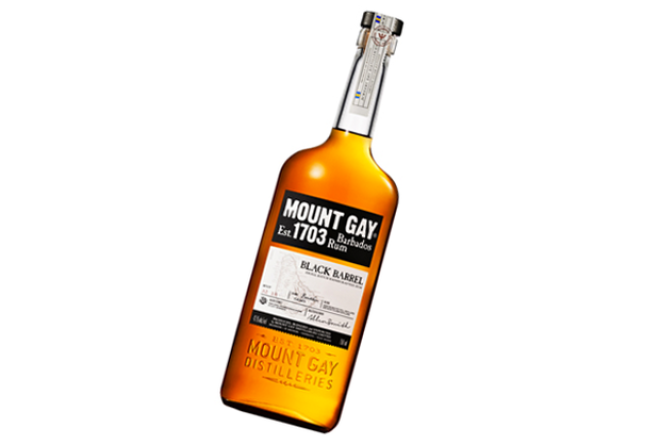 The newest product from Barbados' Mount Gay is another great introduction to rum. It's well balanced and could easily slot into a cocktail without overpowering it. Nice little bit of mint in the finish.
Don Q Gran Anejo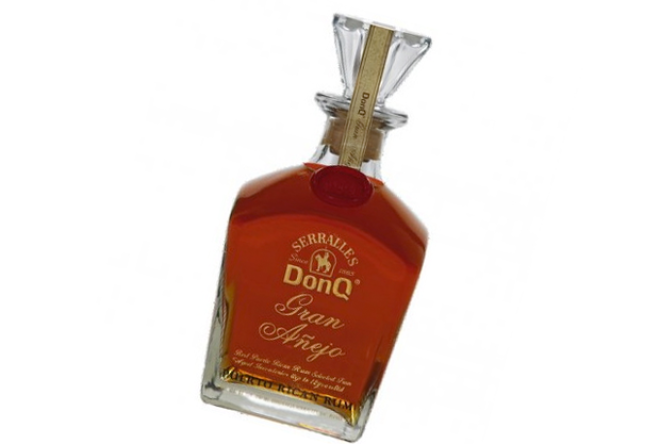 If you're looking to buy American, look no further than this treat from Puerto Rico. It's lighter in body and more delicate than most of this list, but packs in a lot of tropical fruit flavor, a solid punch of vanilla, and a lightly smoky flavor.
Cruzan Estate Single Barrel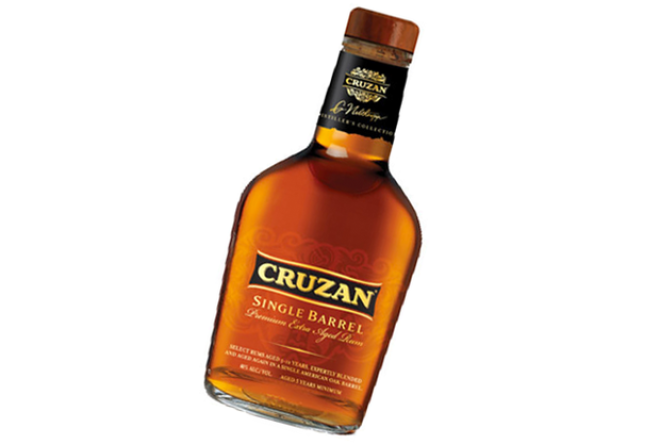 Another bargain at just $25, Cruzan's single barrel is on the drier end of the spectrum, but it's got a lot of nutmeg, clove, and spice with just a bit of raisin in the flavor.
Bacardi Anejo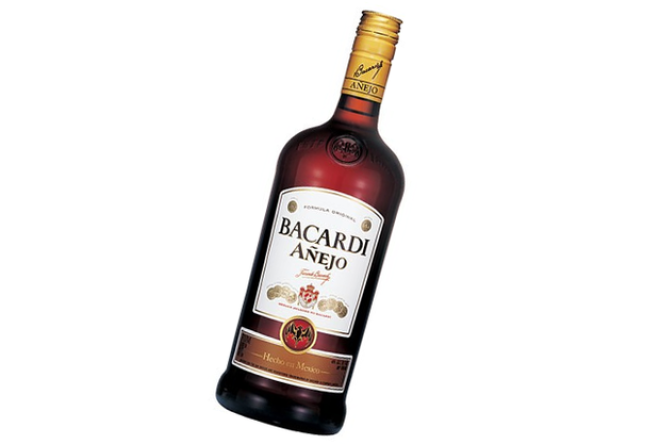 Not as thick or sweet as most of this list, Bacardi's anejo finds a nice middle ground between the familiar light rums and the richer, heavier rums. Lots of banana flavor in this one. Nice enough to sip neat, but it really shines in cocktails.
What did we miss? Tell us what other rums we should be trying in the comments. I'll start: it's unconscionable that I couldn't wrangle a bottle of Appleton Estate 12 year to share.