Some of history's most powerful kings, queens, and members of royal families have been known for their unique drinking habits.
While some, like Princess Diana, only sipped on Peach Bellinis from time to time, others, like Catherine II (later known to the world as Catherine the Great), became renowned for their surprising drinking abilities.
We've put together a graphic of 10 royals' favorite drinks, from a ginger-based concoction made specifically for King Edward VII, to Queen Victoria's strange mix of single malt whisky and claret.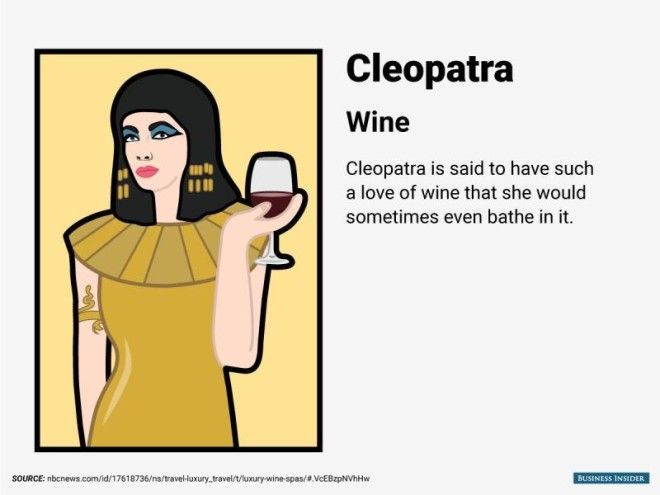 Skye Gould/Business Insider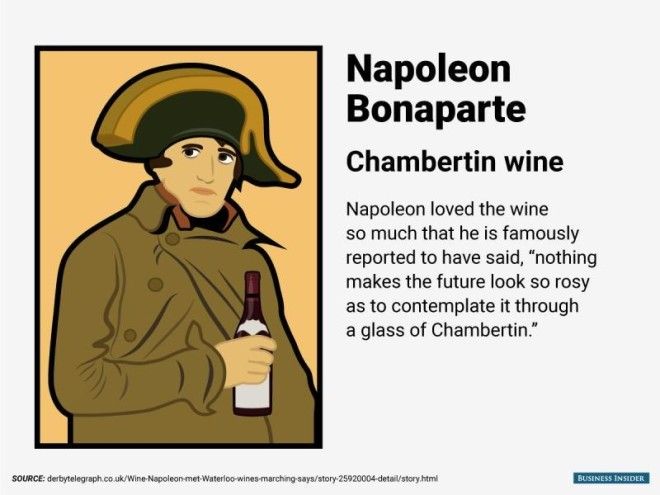 Skye Gould/Business Insider
Skye Gould/Business Insider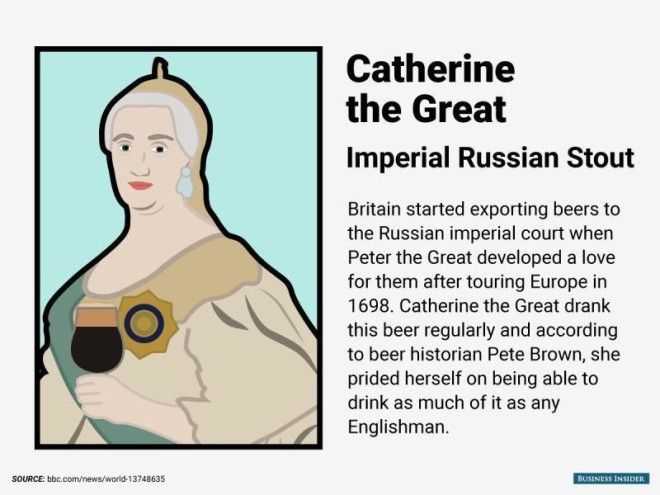 Skye Gould/Business Insider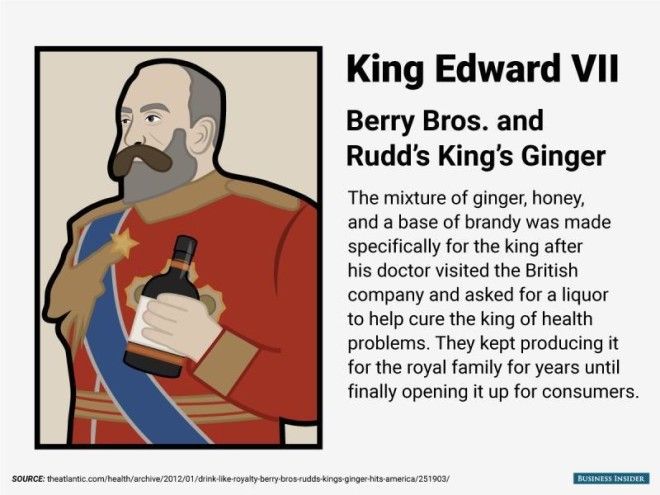 Skye Gould/Business Insider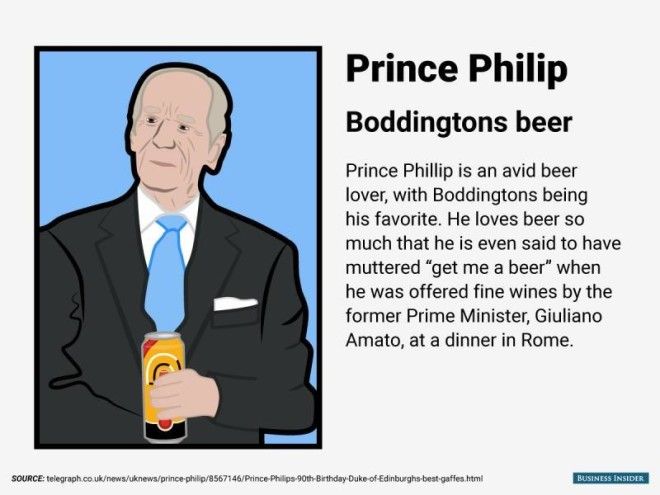 Skye Gould/Business Insider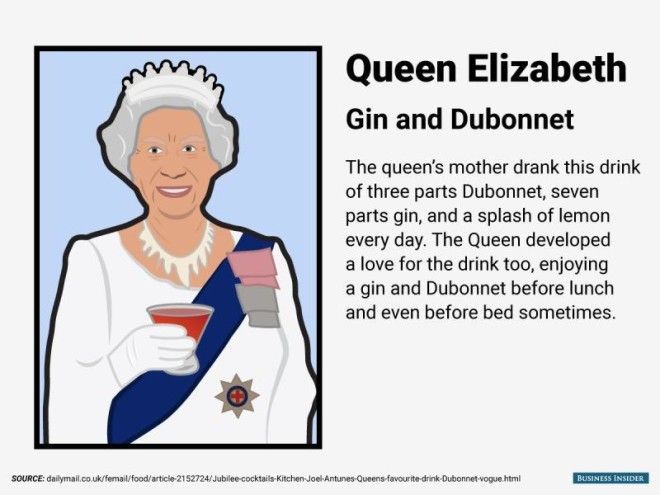 Skye Gould/Business Insider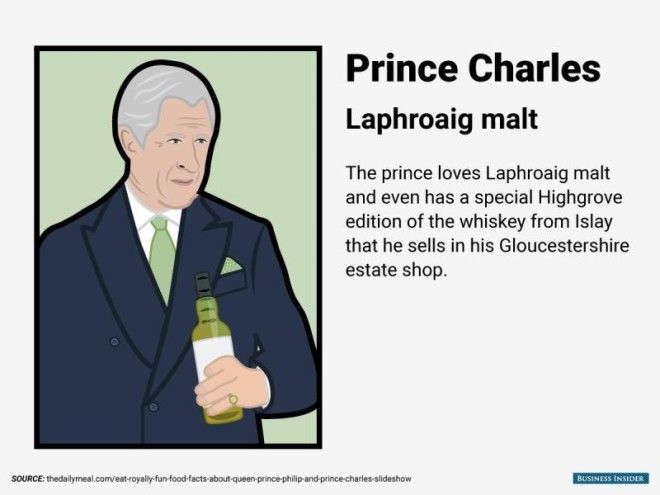 Skye Gould/Business Insider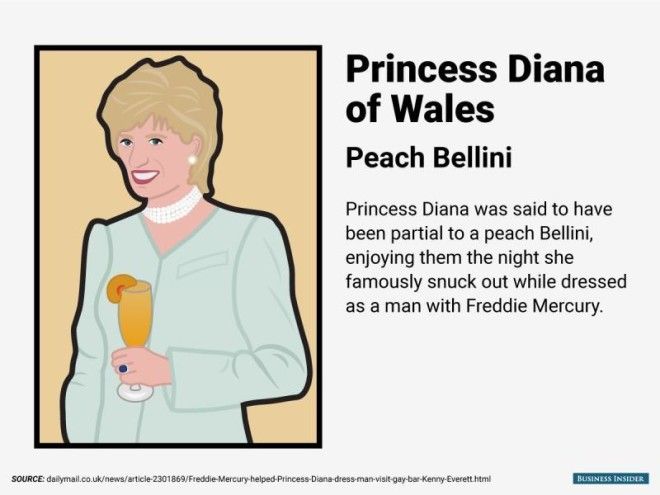 Skye Gould/Business Insider