Last Wednesday the port of Tianjin in China was rocked by a series of chemical explosions which tore through homes and businesses. The death toll currently stands at 112. However, there are many more people injured and the death toll is expected to rise.
Shockwaves were reported by people living several miles away and the blast was so big it registered as seismic activity in China. It's not certain what started the explosions but as yet the possibility of this being a terrorist attack is thought to be unlikely. These newly-released aerial images show the size of the crater left by the explosion.
6,000 people were evacuated and a two-mile exclusion zone declared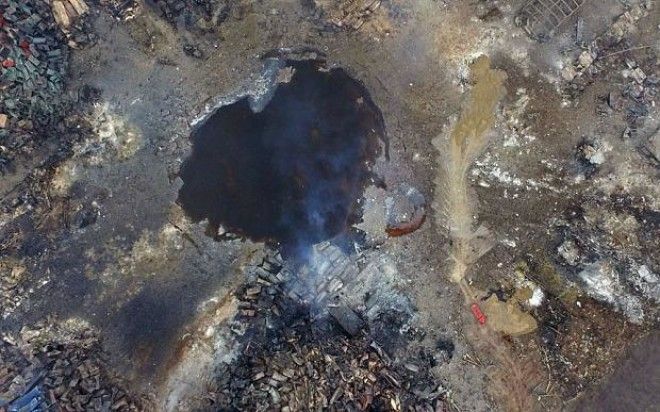 Not least because the deadly chemical sodium cyanide has been confirmed at the site of the blast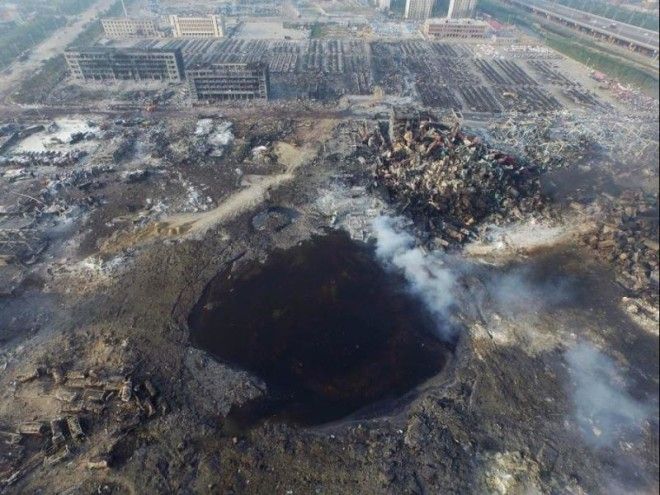 This image shows the site before and after the explosions

Thousands of brand new cars were destroyed
As well as dozens of lives lost
There are currently protests in Tianjin over the negligence which lead to the blast and the lack of compensation that the government has given. However, authorities are currently doing all that they can to save the survivors. And if you haven't yet seen it, here's the shocking footage of the explosions.
At least 700 people were injured, and a dozen firefighters were counted among the 50 dead.