USING THIS ORIGINAL IMAGE, AN ONLINE DOCTOR FROM THE U.K. ASKED FEMALE GRAPHIC DESIGNERS AROUND THE WORLD TO PHOTOSHOP THIS WOMAN TO MAKE HER "BEAUTIFUL."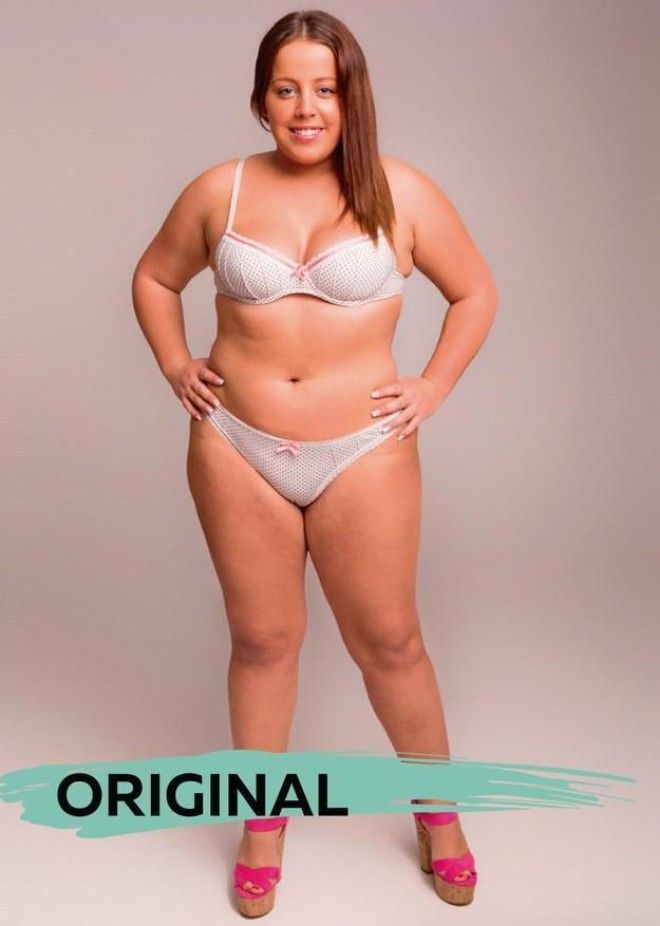 "HOW DO PERCEPTIONS OF BEAUTY VARY ACROSS THE GLOBE?" ASKS THE ONLINE DOCTOR. THE RESULTS ARE HUGELY VARYING. NOTICE ANYTHING ABOUT GOOD OLE U.S. OF A?
ARGENTINA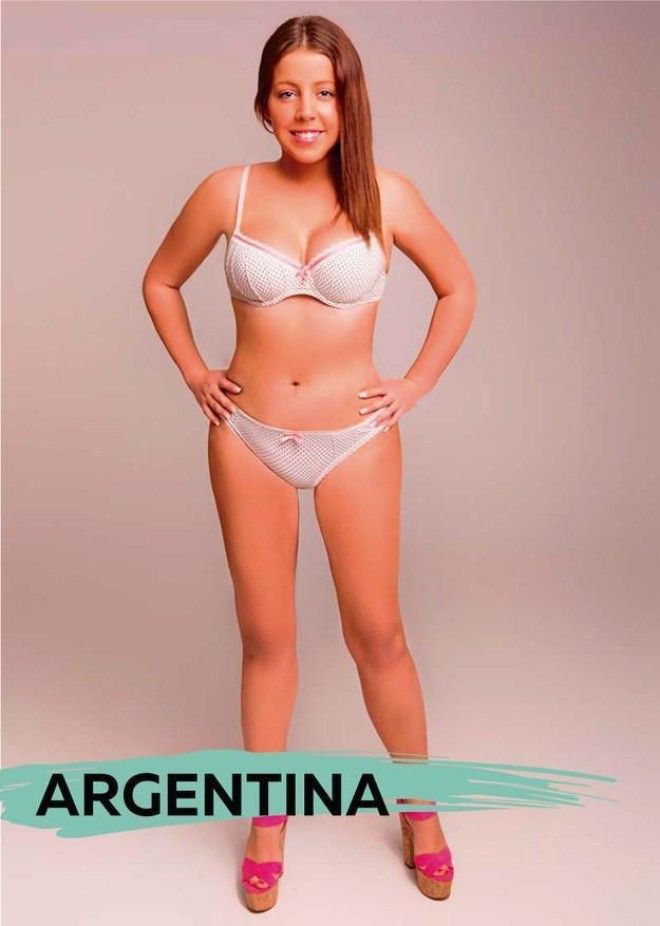 CHINA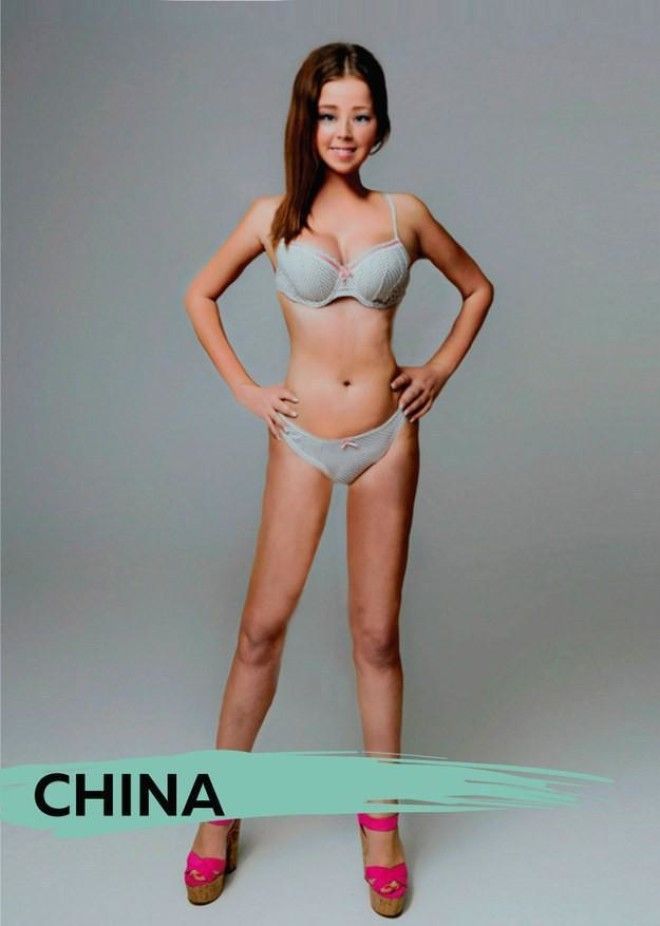 COLUMBIA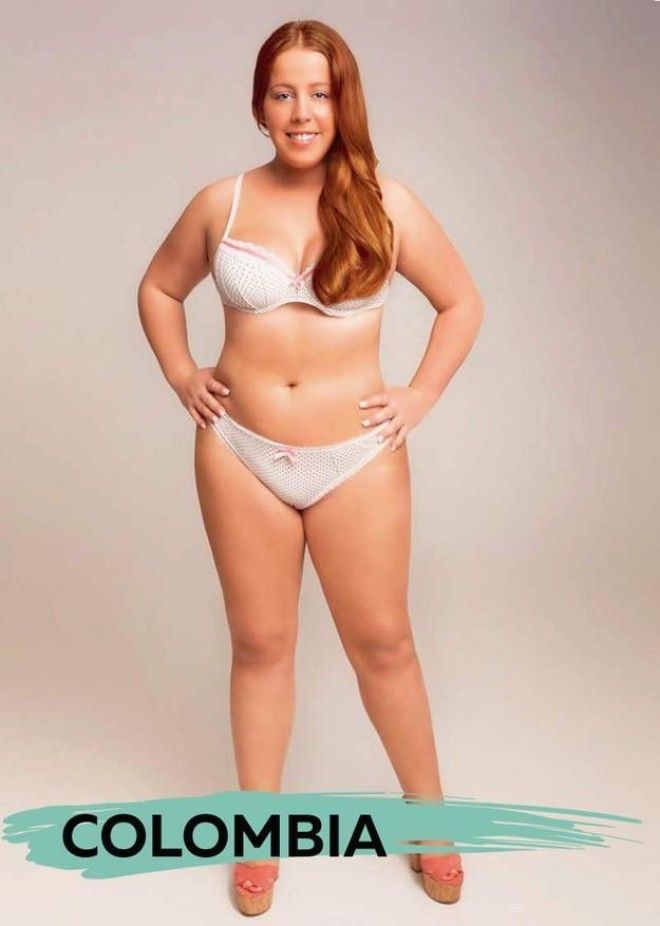 "WIDELY HELD PERCEPTIONS OF BEAUTY AND PERFECTION CAN HAVE A DEEP AND LASTING CULTURAL IMPACT ON BOTH WOMEN AND MEN."
EGYPT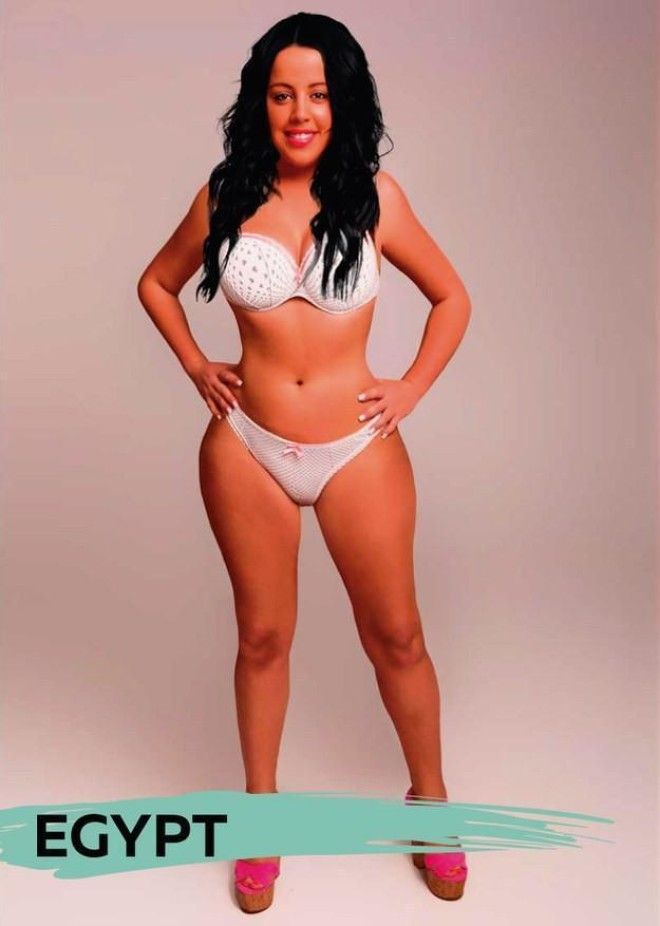 ITALY
MEXICO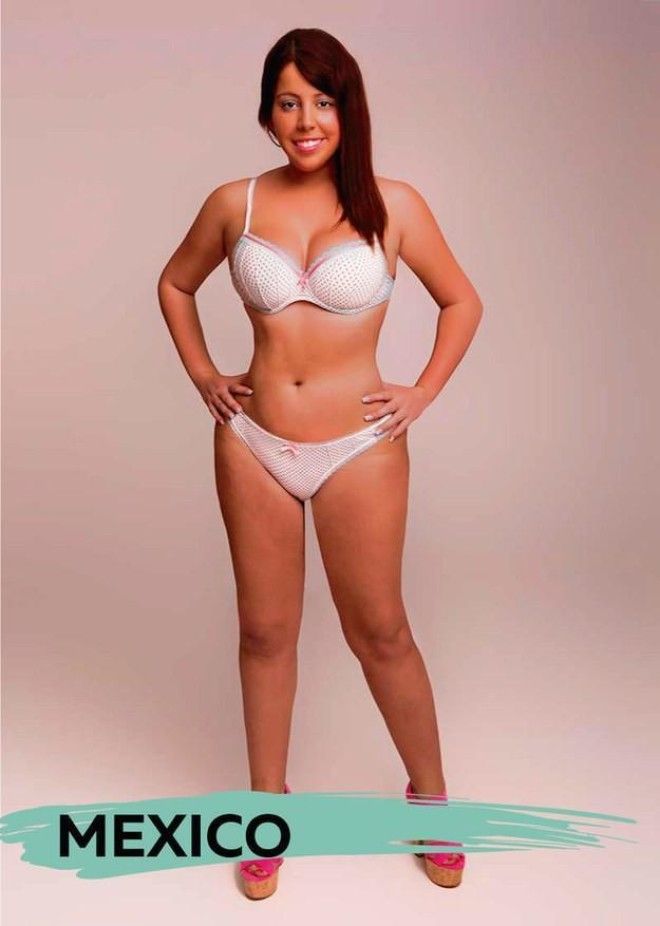 NETHERLANDS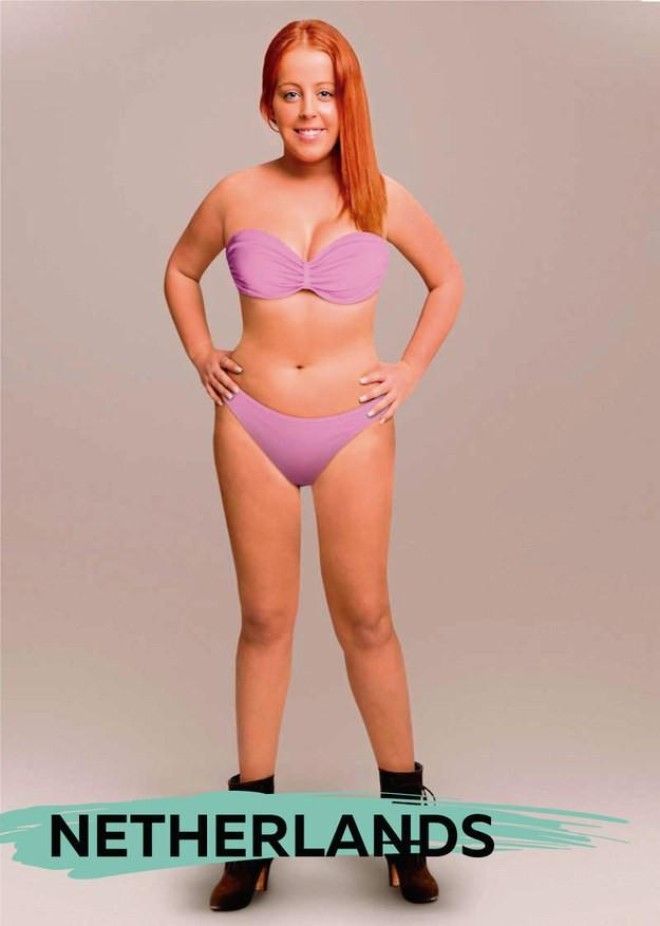 PERU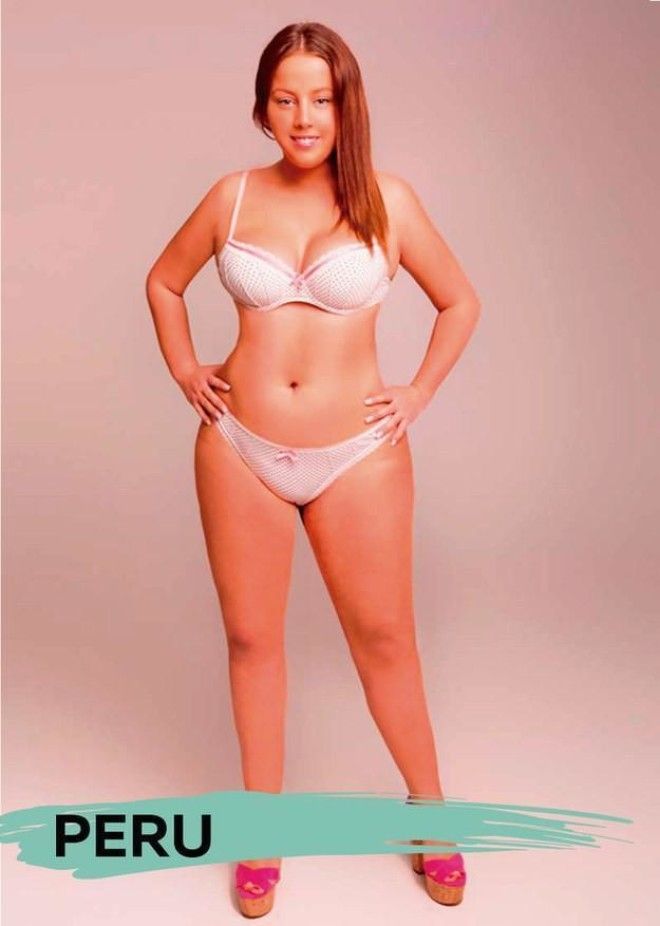 "THE GOAL OF THIS PROJECT IS TO BETTER UNDERSTAND POTENTIALLY UNREALISTIC STANDARDS OF BEAUTY AND TO SEE HOW SUCH PRESSURES VARY AROUND THE WORLD."
PHILIPPINES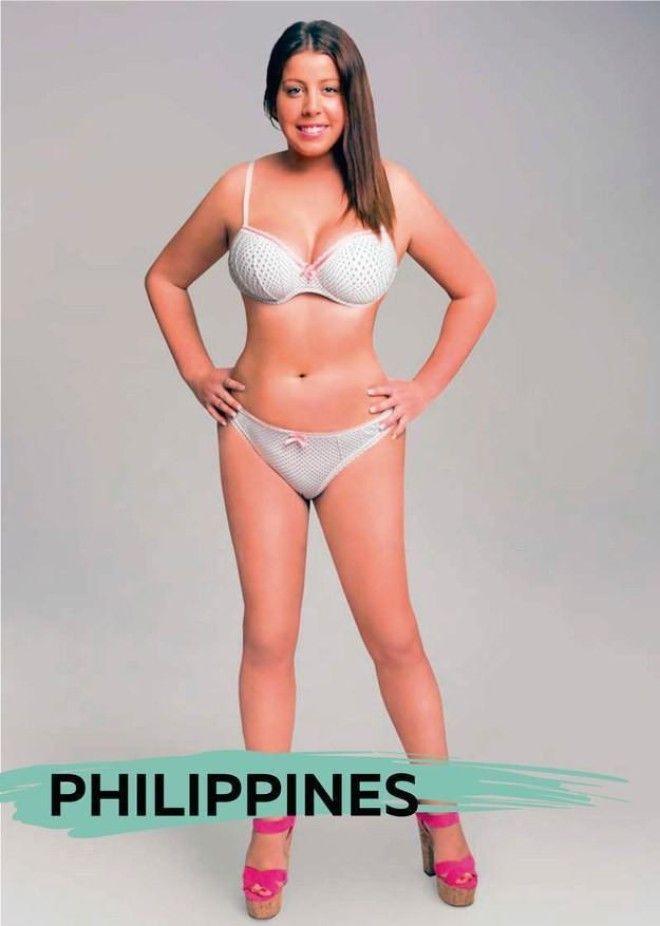 ROMANIA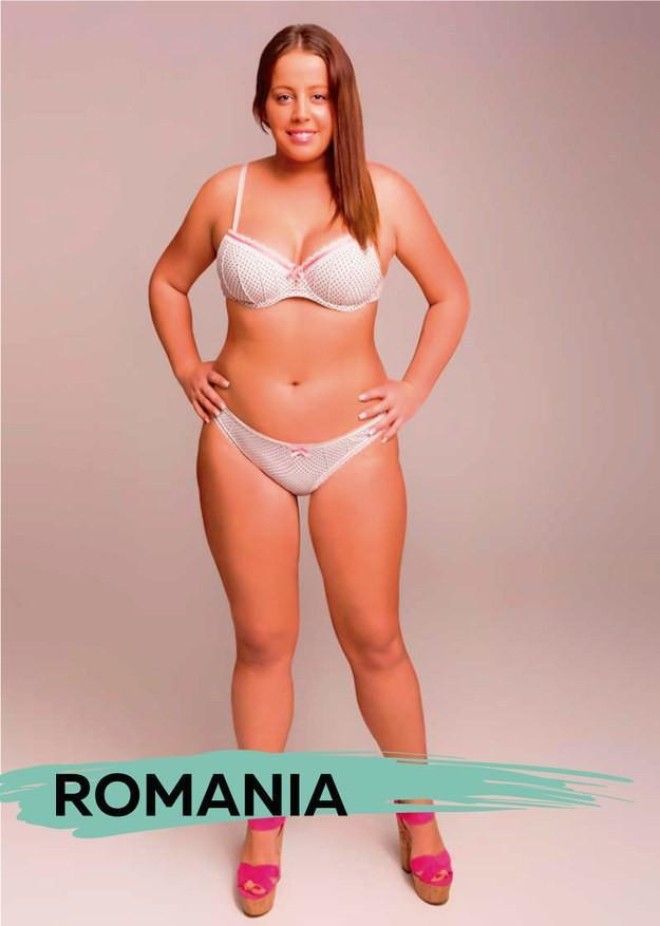 SOUTH AFRICA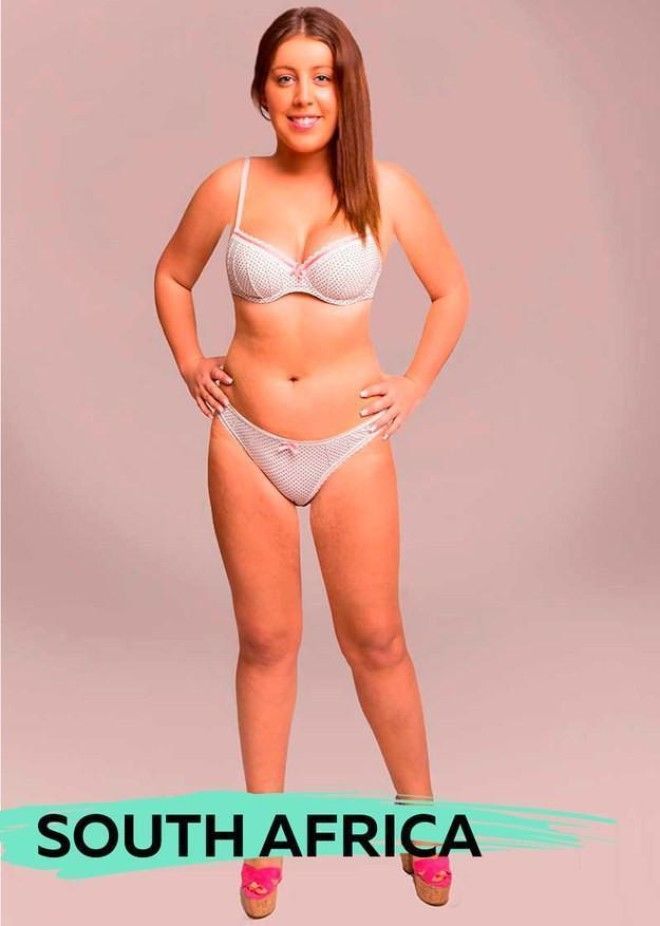 SPAIN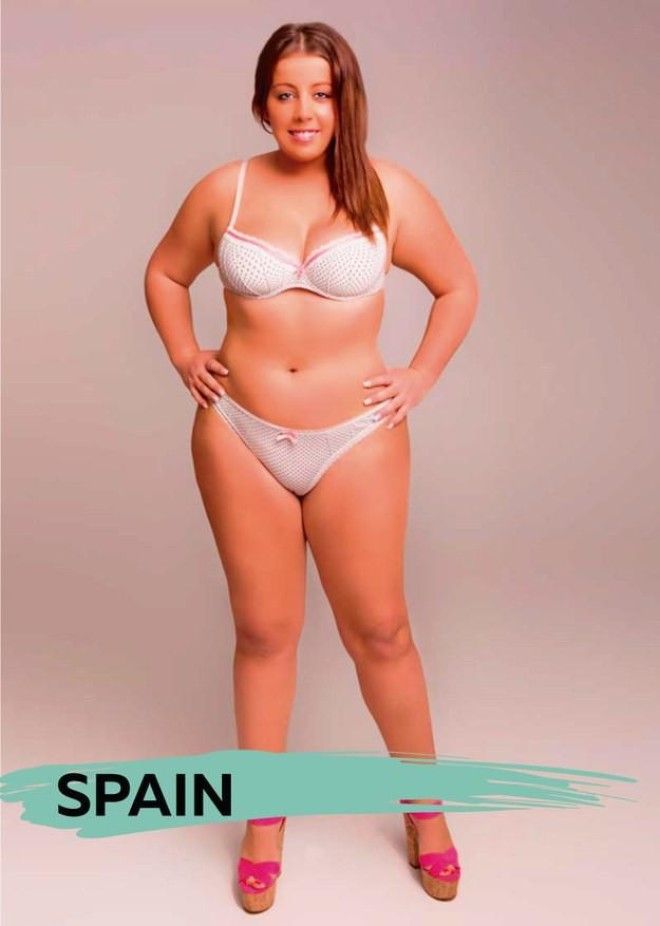 SYRIA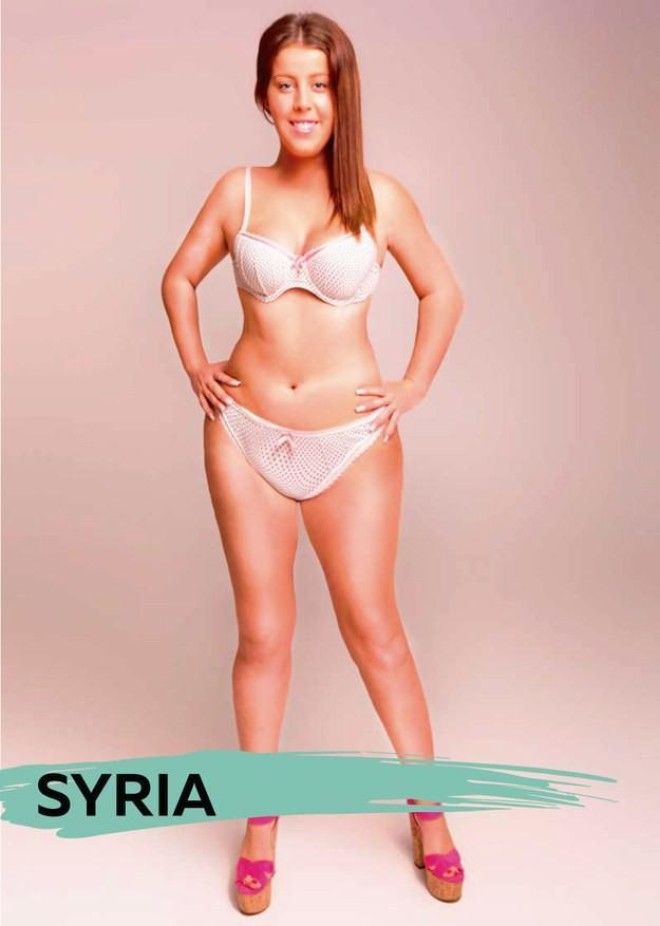 U.K.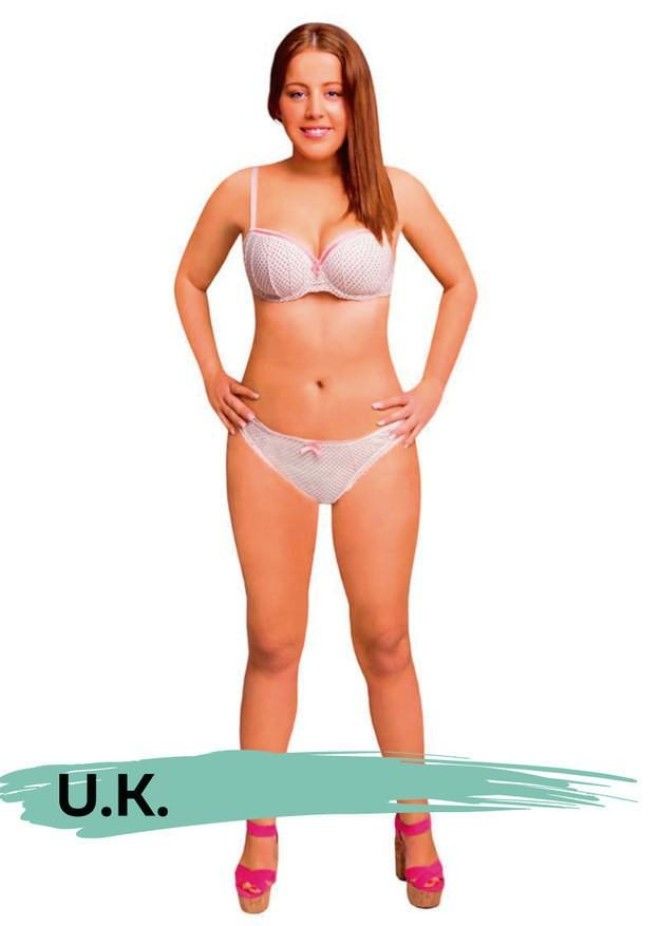 UKRAINE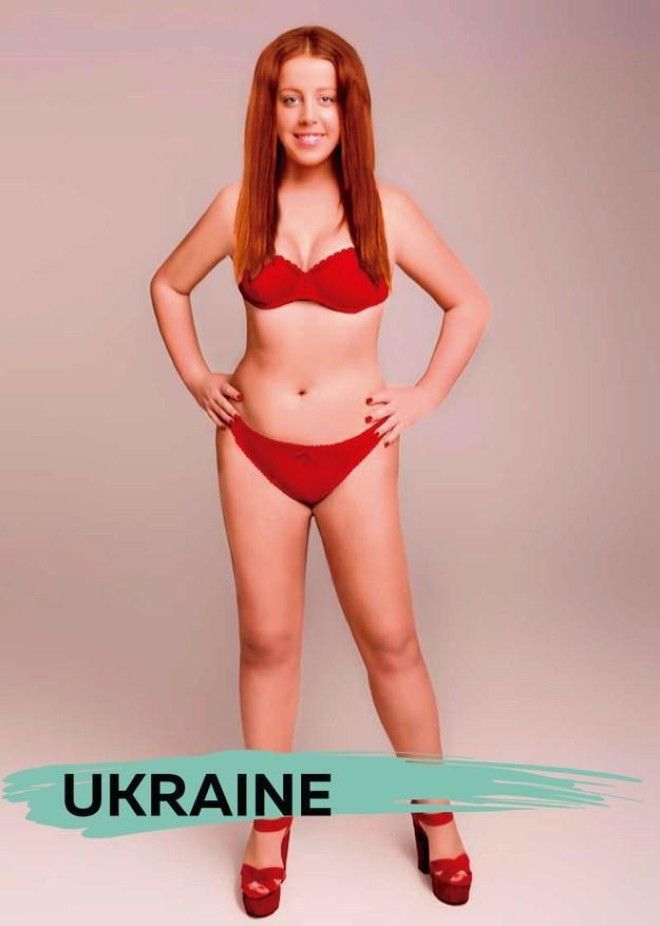 U.S.A.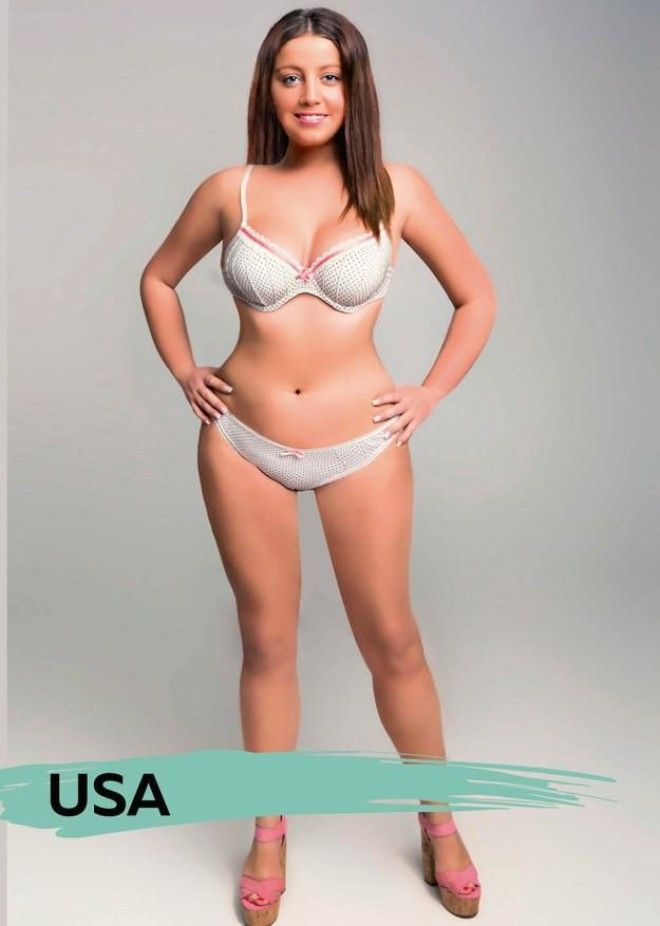 VENEZUELA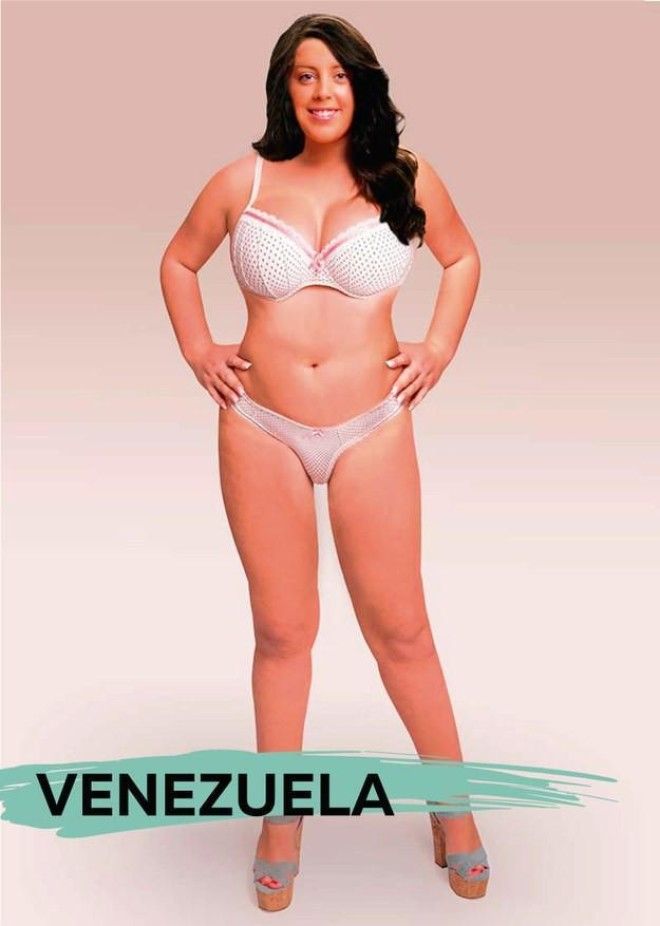 THE VISIBLE DIFFERENCES BETWEEN THE ORIGINAL IMAGE AND THE PHOTOSHOPPED IMAGES ARE STRIKING. FROM HAIR, NAIL, AND SKIN COLOR TO WEIGHT AND EVEN LINGERIE, THE PROJECT TRULY GIVES THE PHRASE "BEAUTY IS
IN THE EYE OF THE BEHOLDER" A FAR MORE TANGIBLE MEANING.