Before we say goodbye to summer, it's time to look back on how the movie business did the last few months.
Overall, Hollywood had an incredible summer at the multiplex with numerous record-breaking releases — incidentally coming from the same studio. But there were also some major disappointments.
So let's look back at the movies, people, and studios that make up the winners and losers of this summer movie season.
WINNER: Universal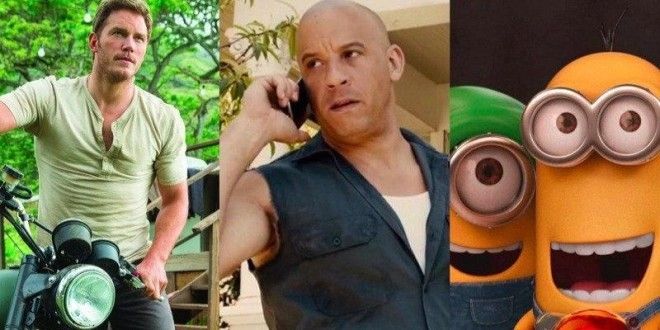 Universal"Jurassic World," "Furious 7," and "Minions."
No one saw this coming. Without a superhero franchise on its summer slate, few could imagine Universal would be at the top of the heap at the global box office.
But it turned out what the studio had this summer were titles that had stories with built-in mass appeal. Thanks to the sensational performances of "Furious 7," "Jurassic World," and "Minions," to name a few, Universal has made more than $5.52 billion at the worldwide box office, making it the highest grossing year ever for a studio.
LOSER: Josh Trank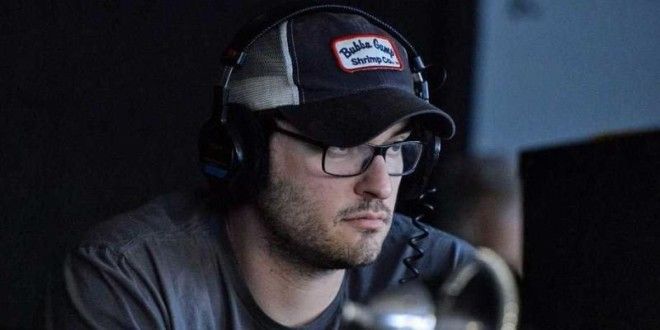 20th Century Fox
It's hard to find anyone in Hollywood who lost more over the summer than filmmaker Josh Trank. At one time he was the new "it" director, with the "Fantastic Four" reboot by 20th Century Fox coming out and prepping to direct one of the "Star Wars" anthology projects.
But following reports of Trank's alleged erratic behavior on the set of "Four," Trank left the "Star Wars" film. Now with "Four" bombing at the box office and Trank's Twitter response to the critics' reaction, the 31-year-old is at a crossroads.
WINNER: "Straight Outta Compton"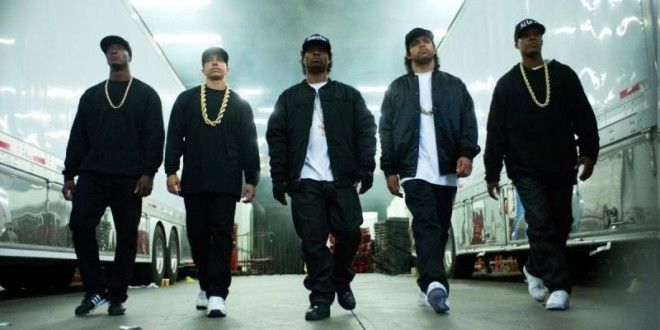 Jaimie Trueblood
After years of teasing, a biopic on the legendary rap group N.W.A was finally released over the summer, and it turned out a few people wanted to see it.
Actually, a lot of people. The film had the highest-grossing opening weekend for a music biopic of all time with $60 million. And yes, it's another successful release by Universal this summer.
LOSER: "Pixels"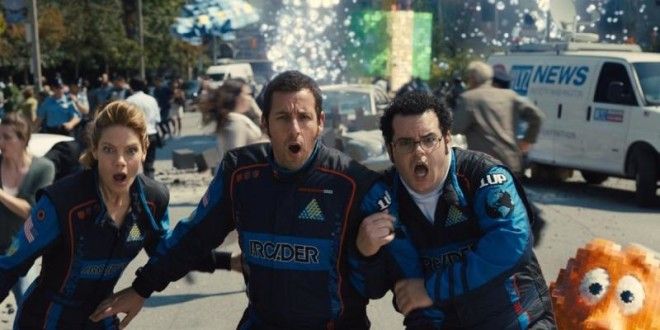 Sony/"Pixels"
Things were looking good for this CGI-fueled comedy starring Adam Sandler, as the trailer set a record for Sony in the number of times it was viewed following its launch.
But not even classic arcade characters from the 1980s could help, as the film turned out to be just another dud to put on Sandler's filmography. The film currently has a 16% Rotten Tomatoes rating and has grossed $156 million worldwide.
WINNER: "Mission: Impossible — Rogue Nation"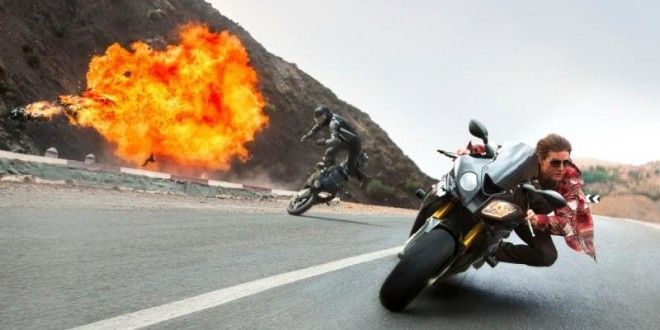 Bo Bridges/Paramount Pictures
It was hard to imagine before "Mission: Impossible — Rogue Nation" opened that anything could top the teaser of Tom Cruise hanging from an actual plane taking off, but it turned out the plane stunt would only be an appetizer for what the rest of the movie had in store.
Cruise proved once more he's one of the most bankable action stars.
LOSER: Bro comedies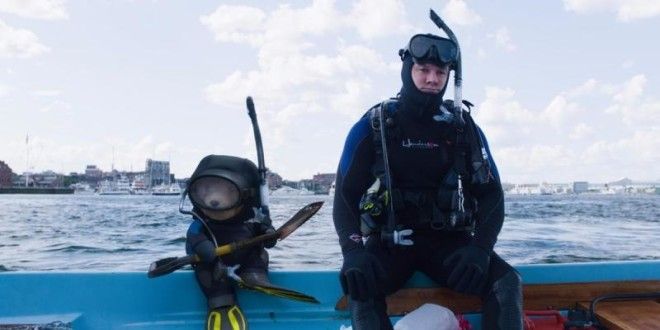 Tippett Studio/Universal/"Ted 2""Ted 2."
If the summer is any indication, male-centric comedies are trending downward. "Entourage" and "Ted 2" were busts, as the movie version of the popular HBO series only made $44 million worldwide and the sequel to the comedy following Mark Wahlberg and his outlandish teddy bear couldn't break $200 million worldwide.
But don't expect this kind of comedy to be going away. "Entourage" and "Ted 2" still made their money back.
WINNER: Amy Schumer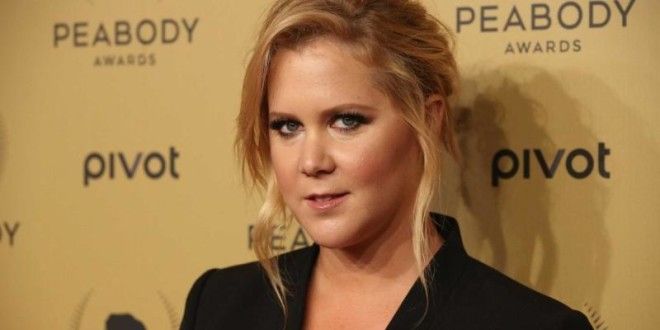 Jemal Countess/Getty Images
This summer marked Amy Schumer becoming a superstar. Along with her hit TV show on Comedy Central, "Inside Amy Schumer," starring and writing the script for Judd Apatow's latest comedy "Trainwreck" has turned her into one of the most sought-after comics. We can't wait to see what she'll do next.
LOSER: "Tomorrowland"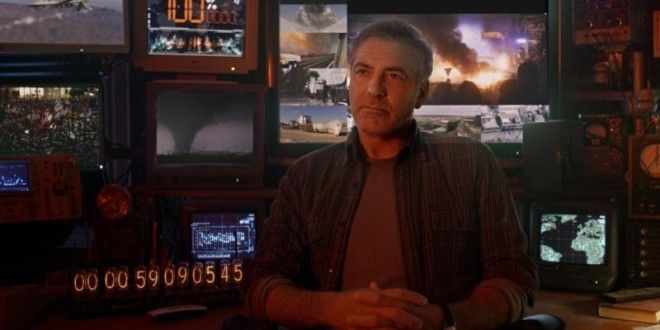 Disney/"Tomorrowland"
It turns out not all Disney park attractions make for good movies. Though "Tomorrowland" had George Clooney as its star and a plot shrouded in mystery, the story of a man and teen whiz kid attempting to return to a futuristic world in the hopes of saving the present turned out not to be interesting enough to grab a mass audience.
The film, budgeted at upward of $190 million, has made just more than $204 million worldwide to date.
WINNER: Marvel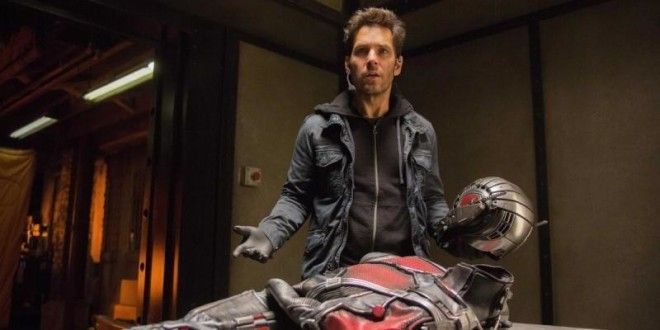 Marvel"Ant-Man."
It's becoming old hat, but the summer dominance of Marvel Studios continued this year with the release of "Avengers: Age of Ultron" and "Ant-Man."
"Ultron" took in $1.4 billion worldwide while "Ant-Man," a more lighthearted movie than most of the Marvel titles, took in $350 million. Both films are in the top four Disney earners this year, with "Ultron" No. 1.
LOSER: Sony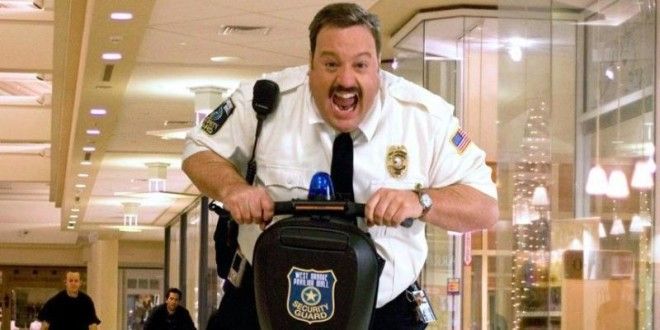 Sony"Paul Blart: Mall Cop 2."
The studio coming out of the summer with the most bruises is definitely Sony.
With the disappointment of "Pixels" and "Aloha," not to mention "Chappie" earlier in the year, the studio's top-grossing domestic film of the year is still a title released in April: "Paul Blart: Mall Cop 2."
The Kevin James comedy has earned more than $71 million to date in the US, but Sony will rebound later this year with the releases of sure-fire hits "The Walk" and the next James Bond movie, "Spectre."