Jennifer Lawrence was just named Forbes' highest-paid actress of 2015.
At just 25, Lawrence raked in $52 million this year alone.
But the Oscar-winning "Hunger Games" actress has come a long way since her humble beginnings in Louisville, Kentucky.
Let's look back at her meteoric rise from farm girl to Hollywood's top earner.
Lawrence was born August 15, 1990 — the first girl to be born on her dad's side of the family in 50 years.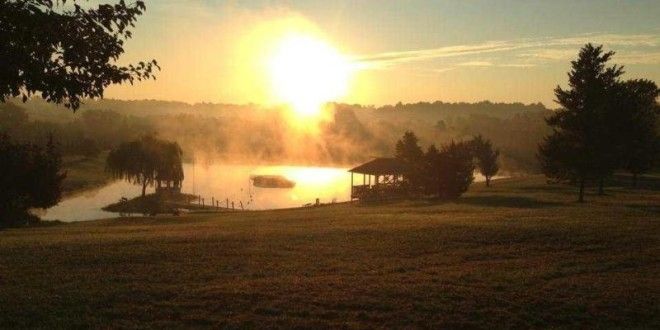 Her family's day camp in Louisville, Kentucky.
She grew up on a horse farm in Louisville, Kentucky, where her parents raised unbroken stallions because they were cheaper.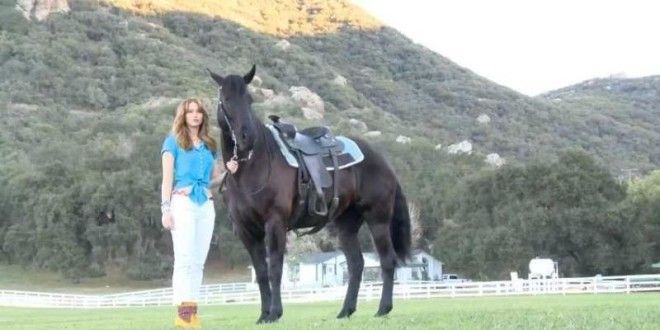 Her family didn't believe in "seeking medical treatment." She was hit by a car at 18 months and deformed her tailbone after being thrown from a horse. Neither incident warranted a trip to the doctor's office.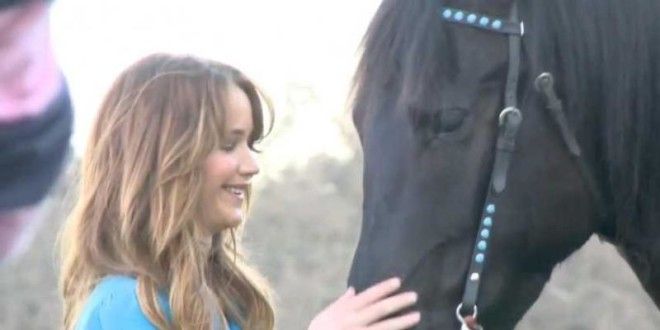 Her older brothers, Blaine and Ben, roughhoused with their tomboy sister and, unwillingly, shared their clothes with her growing up.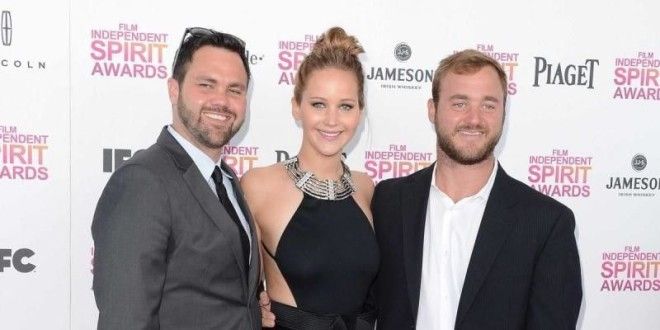 Lawrence's boundless energy and quirky sense of humor made it difficult to fit in at school. She hated recess, field trips, and parties.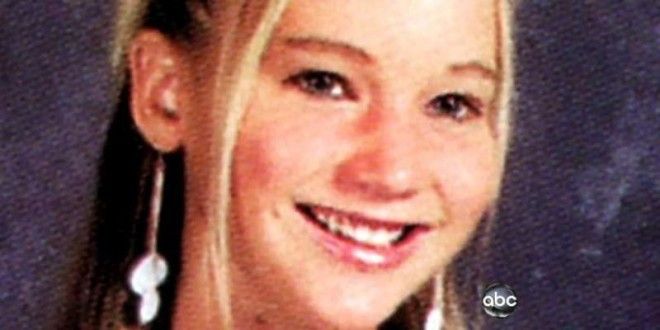 Her nicknames include "J.Law," given to her in the seventh-grade, and "Plays with Fire," because her parents thought they were all done having kids ...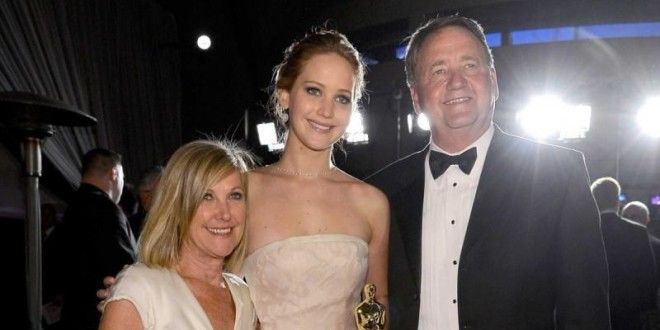 Lawrence with parents Karen and Gary at the Oscars.
... and "Jeff Bridges," because she's "so obsessed with him."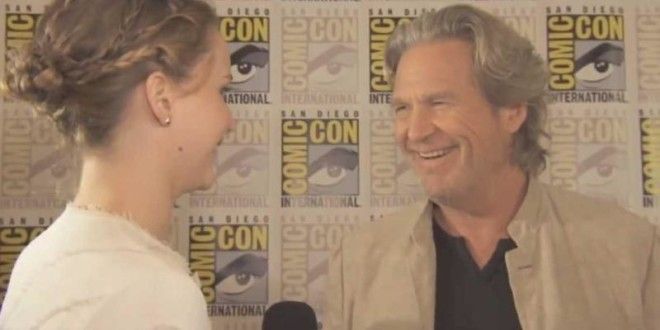 On spring break at 14, she was scouted by a model agent in Union Square. She moved to New York City shortly thereafter.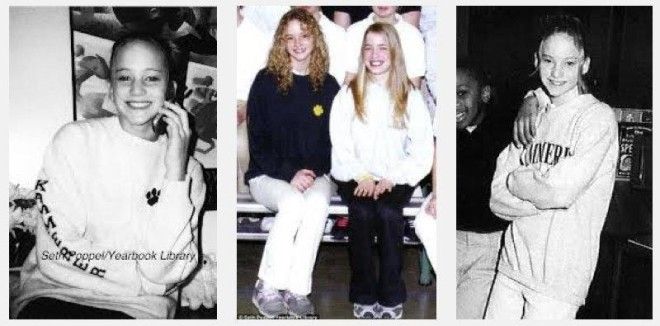 One of her earliest gigs was an MTV promo for "My Super Sweet 16." "I was so famous in Kentucky," Lawrence joked.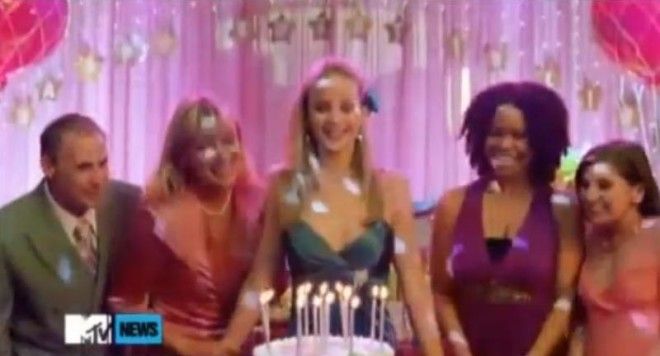 She appeared in a Verizon Wireless commercial alongside the "Can you hear me now?" guy. She later admitted she was super starstruck.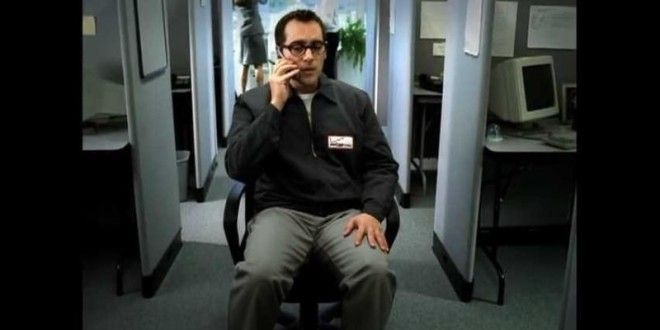 Producers of "Winter's Bone," for which Lawrence was nominated for an Oscar, originally denied her the part because she was too pretty.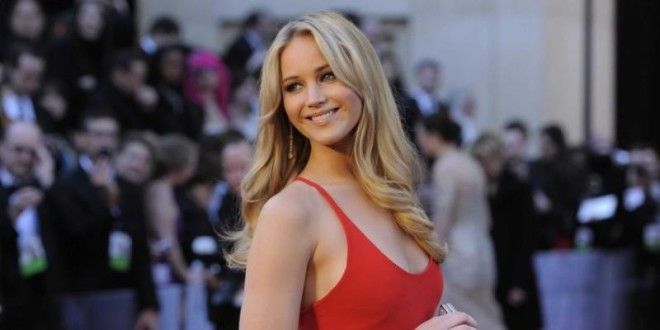 But Lawrence fought for it — hopping on a red-eye flight to New York and showing up sweaty, with a runny nose, and hair that hadn't been washed in a week. The rest is history.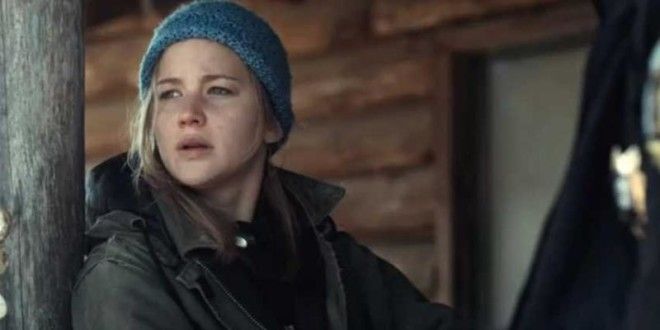 A month after going to the Academy Awards for "Winter's Bone," it was announced that Lawrence was chosen to play Katniss Everdeen in the much-anticipated film adaptation of "The Hunger Games" books. The first film went on to make $691 million worldwide.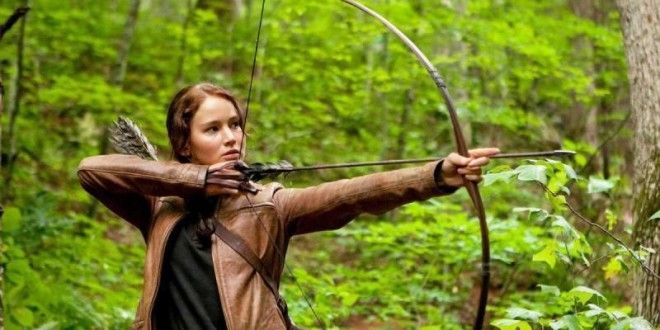 Before she was Katniss, she auditioned for but lost the parts of Bella Swan in "Twilight," Lisbeth Salander in "Girl with the Dragon Tattoo," and Emma Stone's character in "Superbad."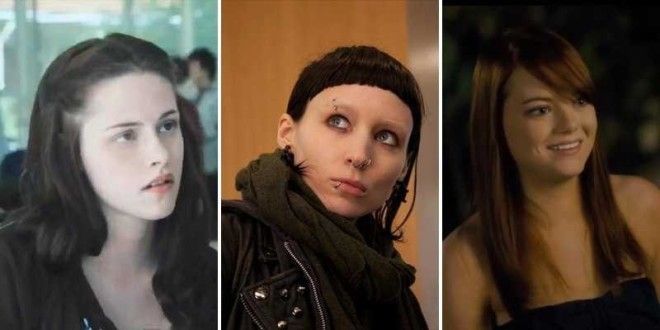 But she landed the role of Mystique for the "X-Men" reboot that started with "X-Men: First Class" in 2011. She will reprise the role for a third time in 2016 with "X-Men: Apocalypse." The films have grossed more than $1 billion to date.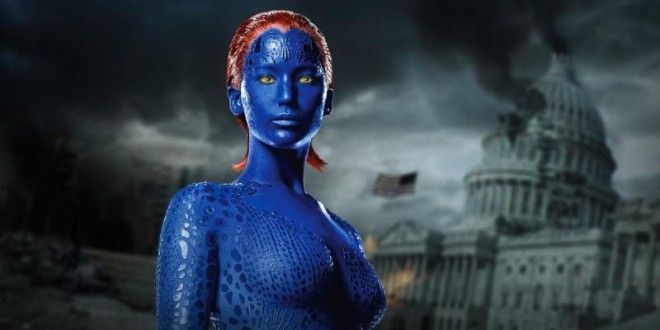 In 2012, Lawrence showed off her dramatic chops starring opposite Bradley Cooper and Robert De Niro in the critical hit "Silver Linings Playbook."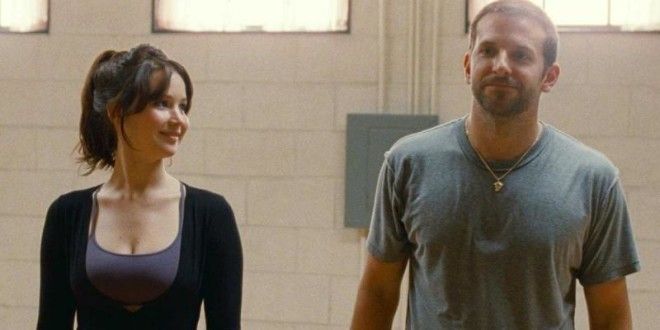 The performance would earn her an Academy Award for Best Actress in 2013.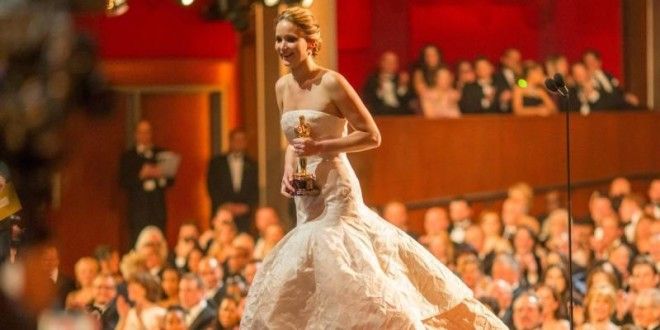 In 2013, she returned to "The Hunger Games" franchise. The second film, "The Hunger Games: Catching Fire," hauled in $161 million its opening weekend — the fourth-largest domestic box office opening ever.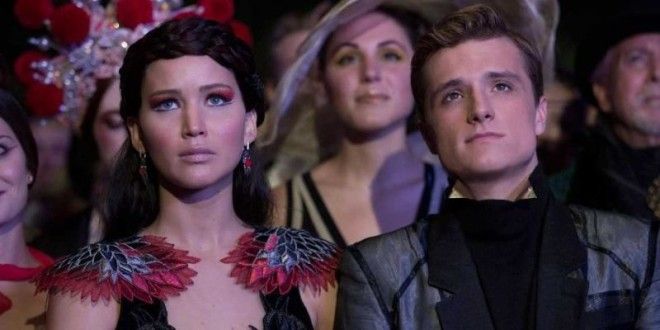 A month after "Catching Fire," audiences saw her in a different light as the unstable wife of a con man in the period drama "American Hustle."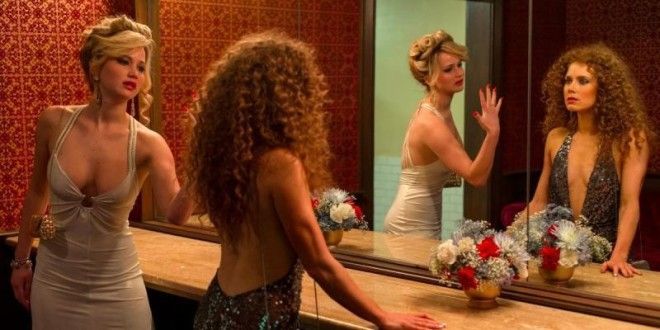 The film earned 10 Oscar nominations in 2014, including a Best Supporting Actress nomination for Lawrence.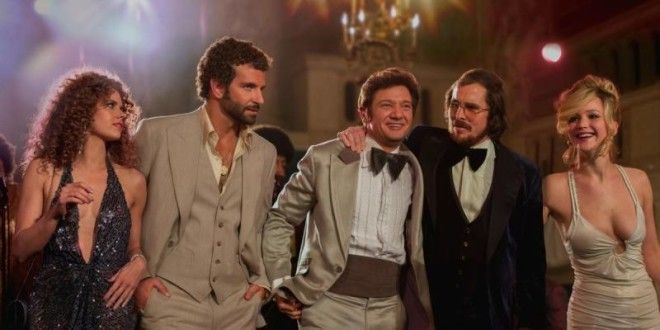 That same year, "The Hunger Games: Mockingjay — Part 1" was released, the first half of the two-part adaptation of the final novel.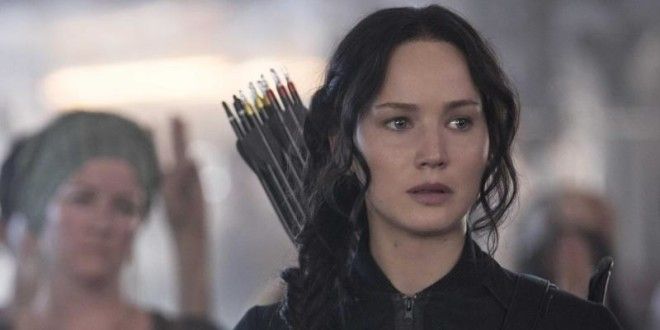 The film went on to gross $752 million worldwide, and Lawrence was featured on the soundtrack with the song "The Hanging Tree," which she sings in the movie. The single hit No. 12 on the Billboard Hot 100.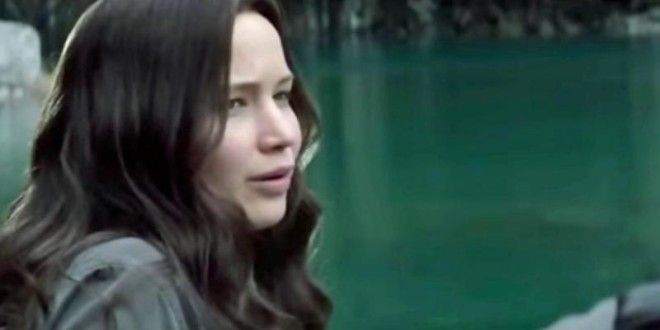 But 2014 also marked a difficult moment in Lawrence's life when her phone was hacked and nude photos of herself were posted online. "It's my body, and it should be my choice," she told Vanity Fair, "and the fact that it is not my choice is absolutely disgusting."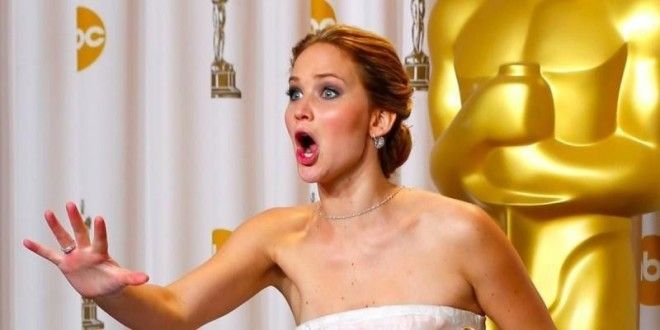 In August 2015, Forbes ranked Lawrence as the highest-paid actress in the world with $52 million earned over the last year.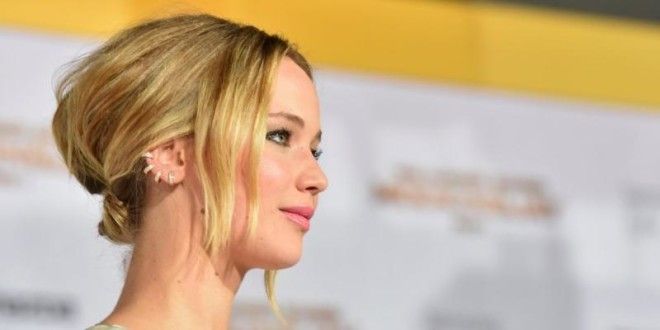 Upcoming for Lawrence is part two of "Mockingjay" in November, and then she plays the lead in "Joy," a biopic on inventor and entrepreneur Joy Mangano, which reteams Lawrence with Bradley Cooper and Robert De Niro.