Tom Cruise and Cher? Billie Piper and Chris Evans? That's right folks, there have been some strange celebrity couples over the years which have even shocked us!
From random date nights to long term relationships, engagements, and marriages, these celebrity romances completely slipped our minds!
How could we forget that Brad Pitt and Gwyneth Paltrow were due to get married?! Exactly! And Les Dennis and Amanda Holden – you remember they got hitched right?
Read on to discover the celebrity couples we guarantee you forgot happened! From the 80s to the 90s and today! These are couples that got together but didn't quite make it!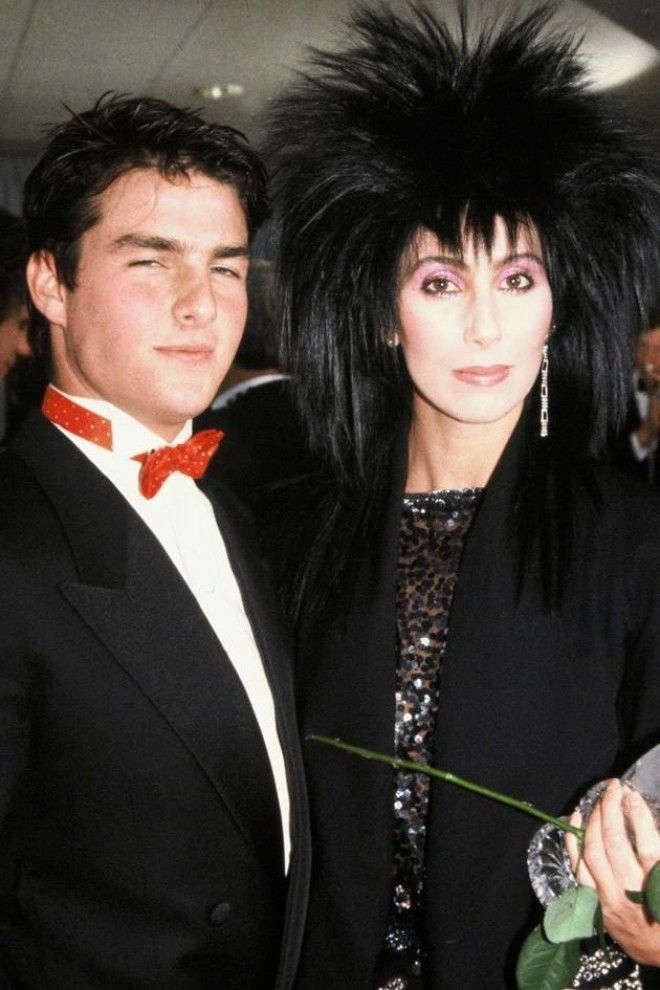 Say what?! Tom Cruise and Cher dated back in 1987 when he was just starting out in his career. She was reportedly crazy about her young hunky boyfriend who was 16 years younger than her! And who can blame her...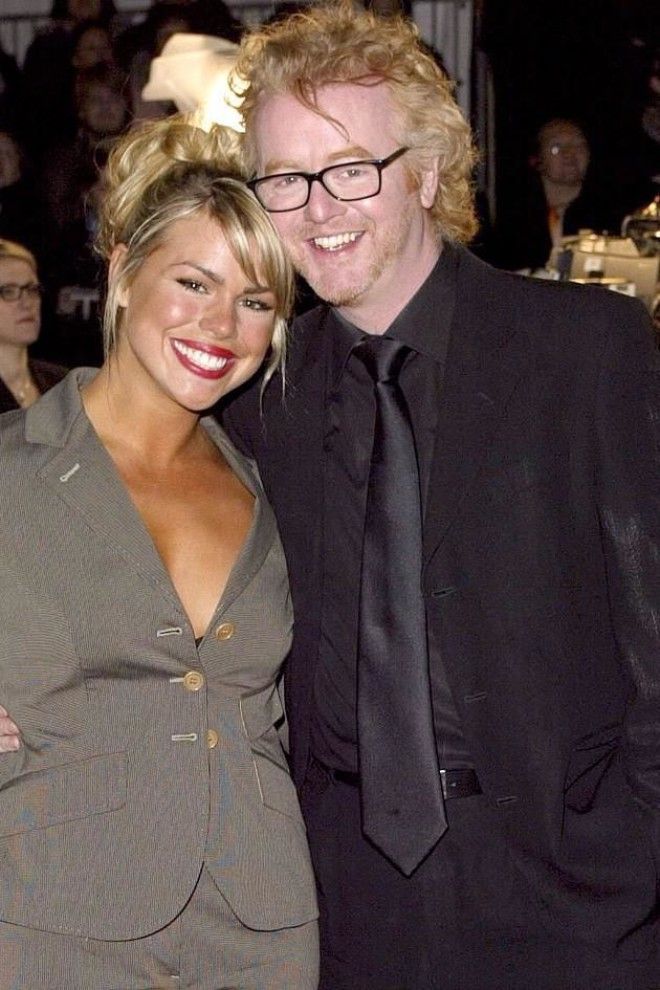 How could we forget! Billie Piper and Chris Evans dated - sorry let us correct that, got married, in 2001 in a secret ceremony in Vegas!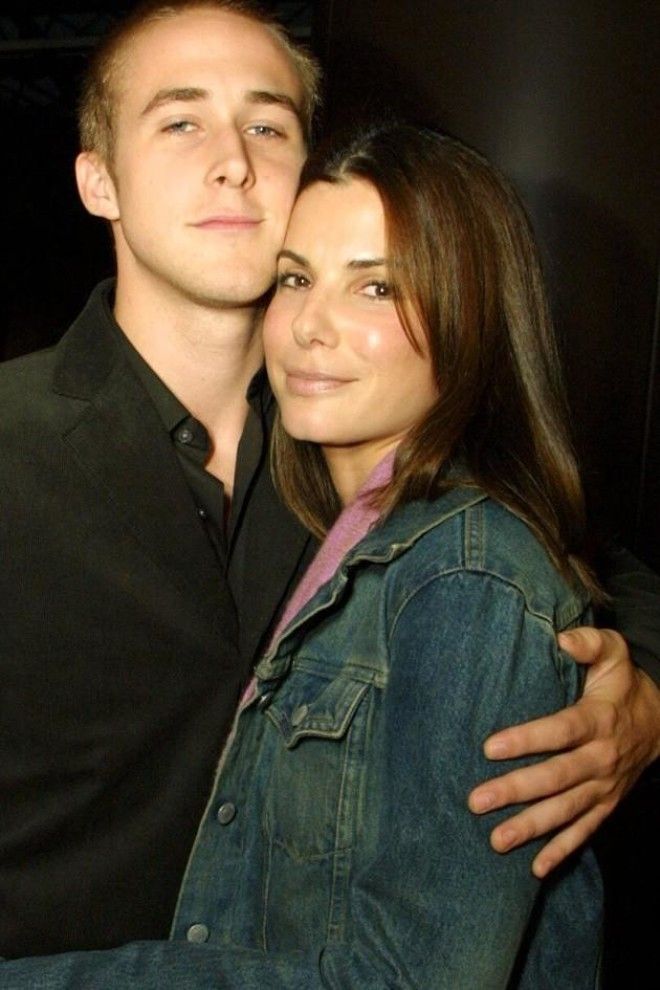 Ryan Gosling dated Sandra Bullock – 16 years his senior – until 2002! The mind boggles!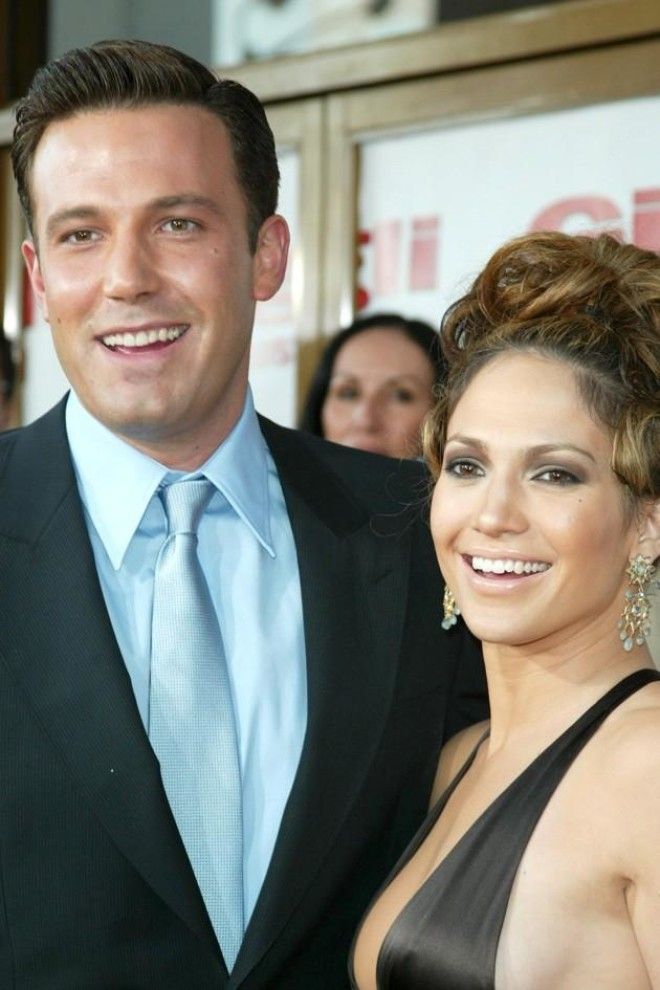 Remember Bennifer? Ben Affleck was with Jennifer Lopez for 18 months and they even got engaged! Sadly they split in 2004, although some say the flames never quite went out!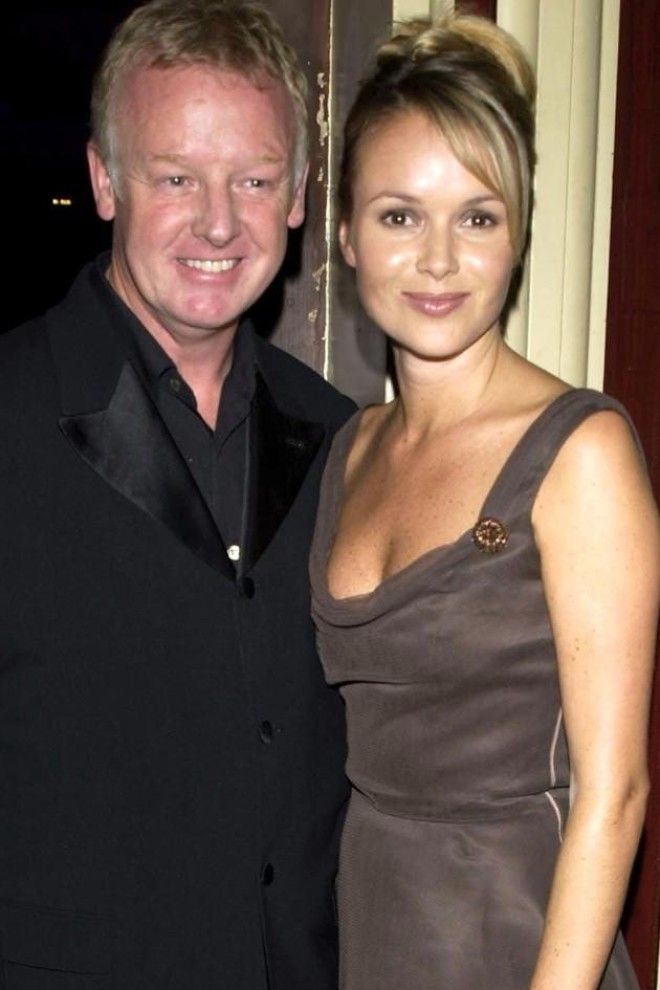 Amanda Holden married Les Dennis?! Yes and yes, this was one celebrity couple we totally forgot about!!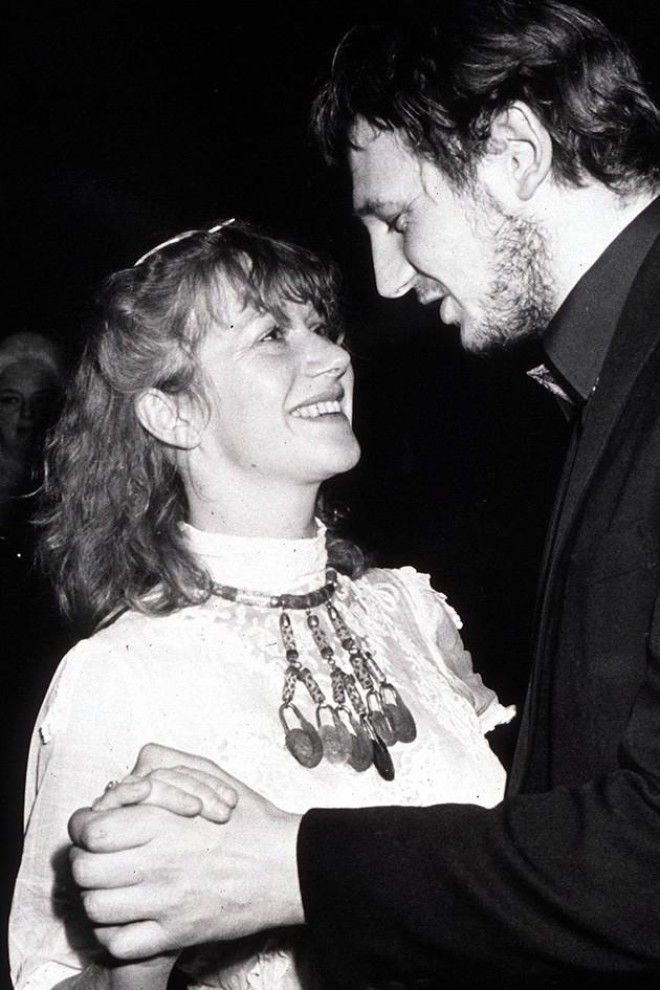 Who knew Helen Mirren and actor Liam Neeson dated? Cute couple!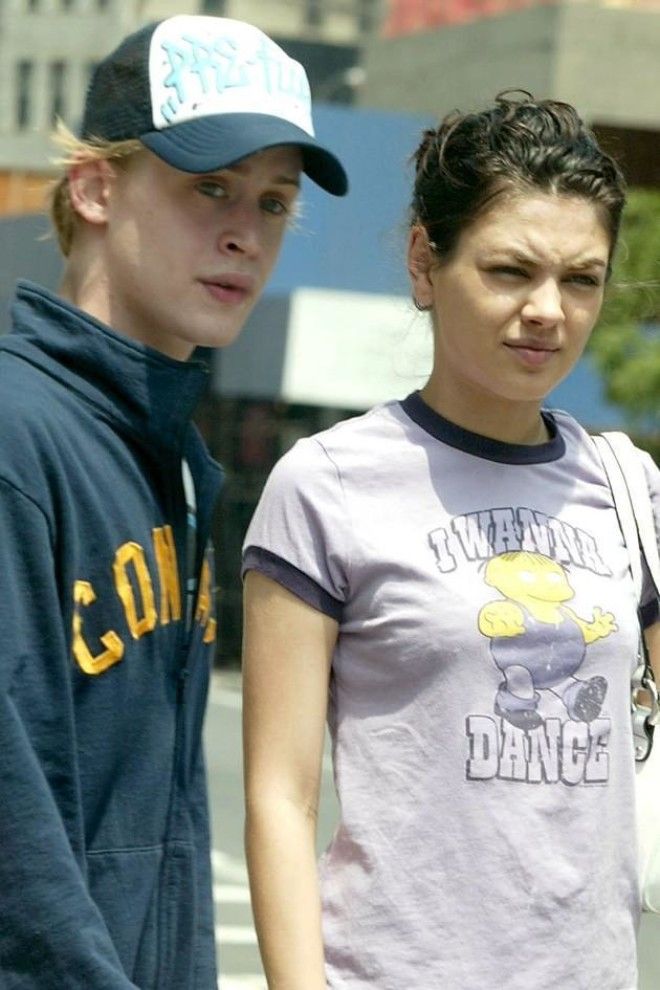 Mila Kunis, who is now married to Ashton Kutcher, who WAS married to Demi Moore, split from rumored fiancé, Home Alone star Macaulay
Culkinonly in September 2011. They had been dating for almost 10, yes 10, years!!! Who knew?!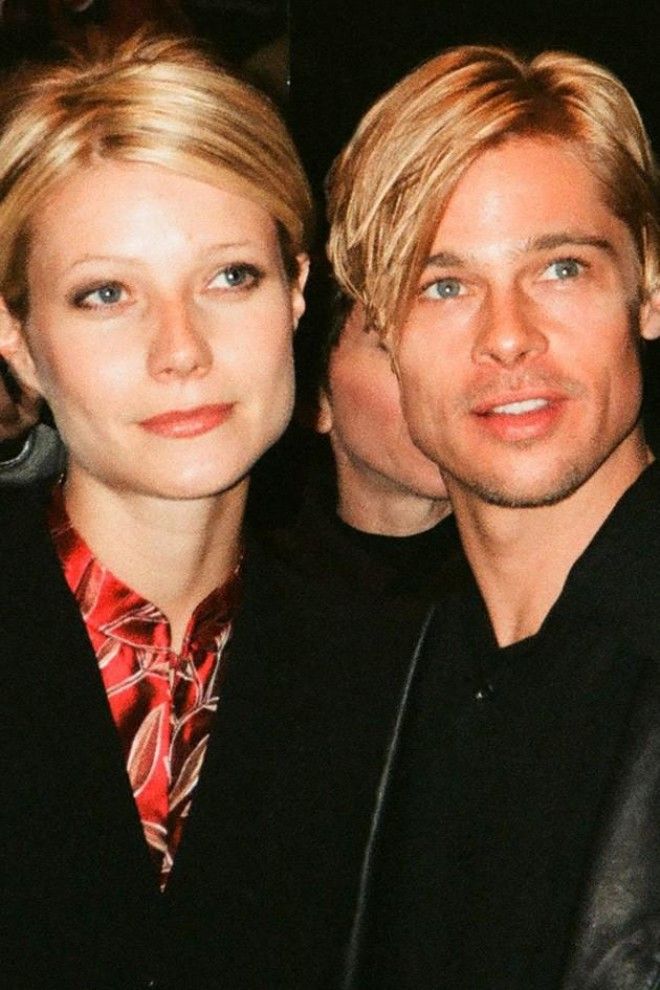 In 1994, Brad Pitt fell in love with, and proposed to (who remembered THAT?!) his Seven co-star Gwyneth Paltrow. However, they called off the wedding in 1997 which paved the way for his marriages to Jenifer Aniston AND Angelina Jolie!
Before Blake (his now wife and mother of his child!) and even before Scarlett, there was Alanis Morissette! Ryan dated the singer between 2002 until 2007 when they called off their engagement. Five years together and we hardly remember any of it!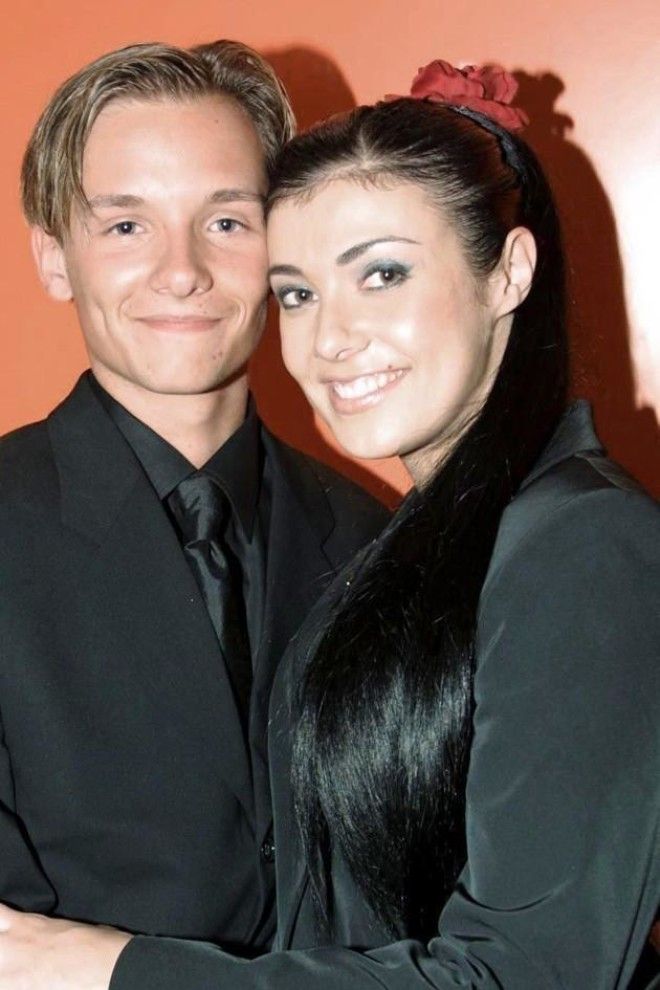 Now who remembers these two getting together?! Singer Kym Marsh married EastEnders actor Jack Ryder in 2002! Throw back!!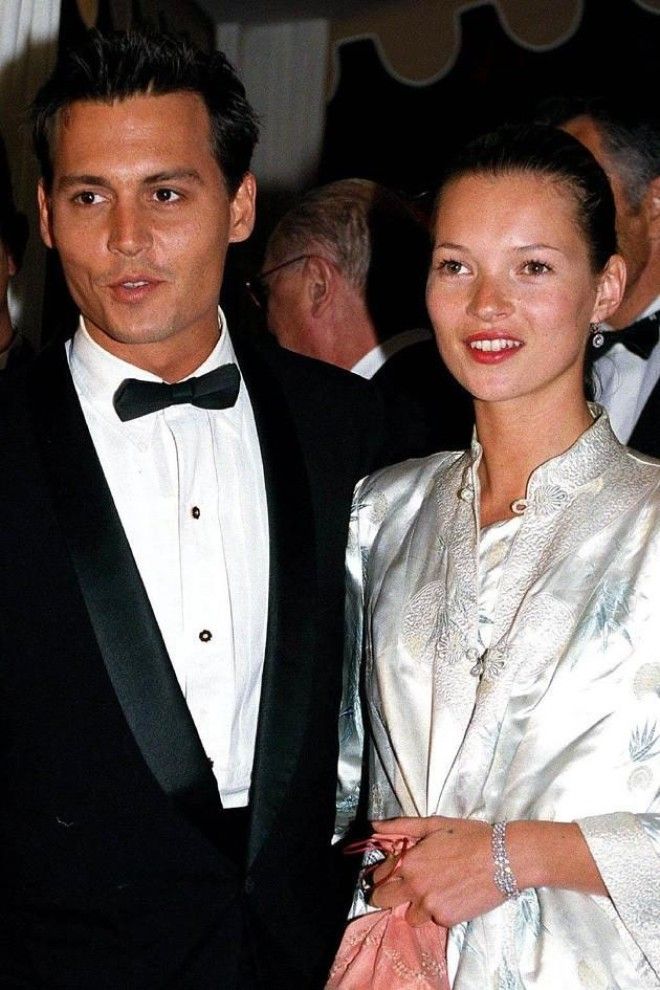 Who remembered 90s 'it' couple Johnny Depp and Brit model Kate Moss?! We kinda knew this happened but our brains didn't quite remember it! Such. A. Long. Time. Ago.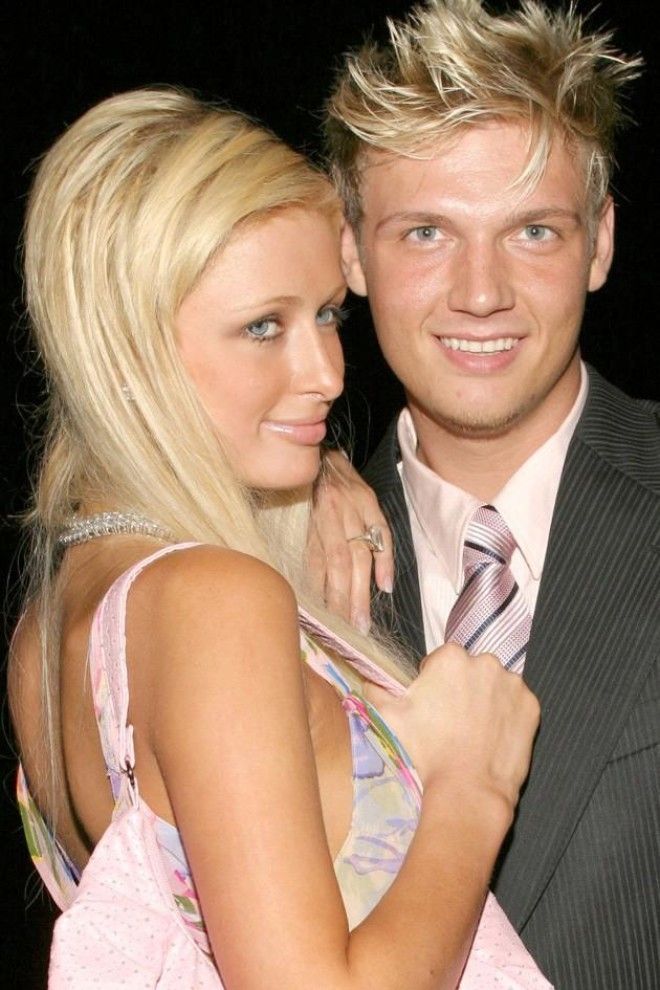 Paris Hilton and Nick Carter (you know the blonde one from Back Street Boys!) shared a brief romance in 2004. Unfortunately they both accused the other of cheating, which lead to their split!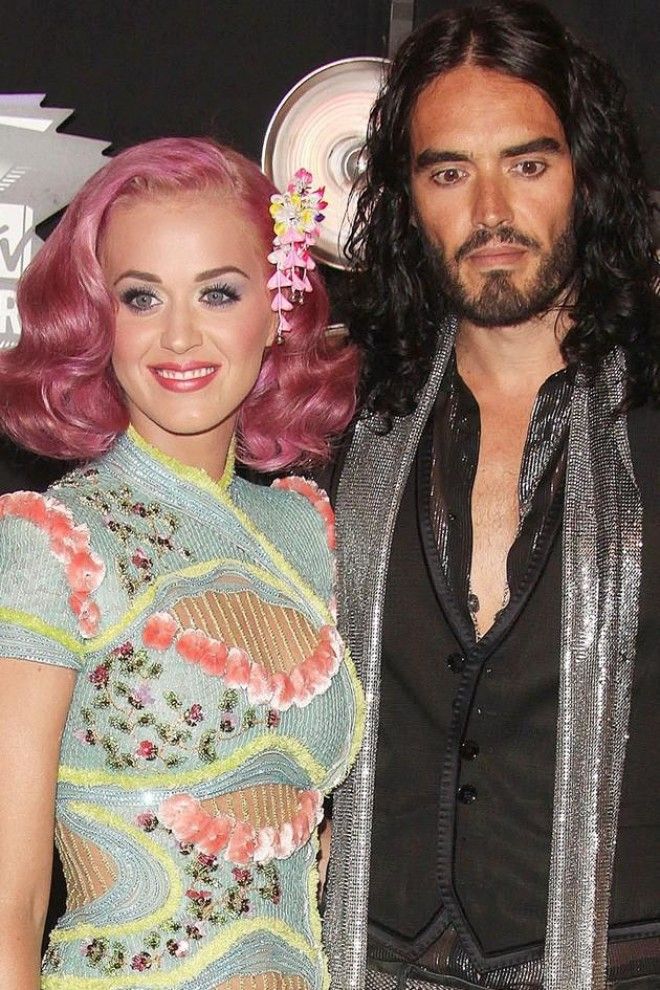 This all kinda happened in the blind of an eye but America pop singer Katy Perry actually married British comedian Russell Brand in 2010. But it only lasted 2 short years, which is probably why we hardly remember it. Shame.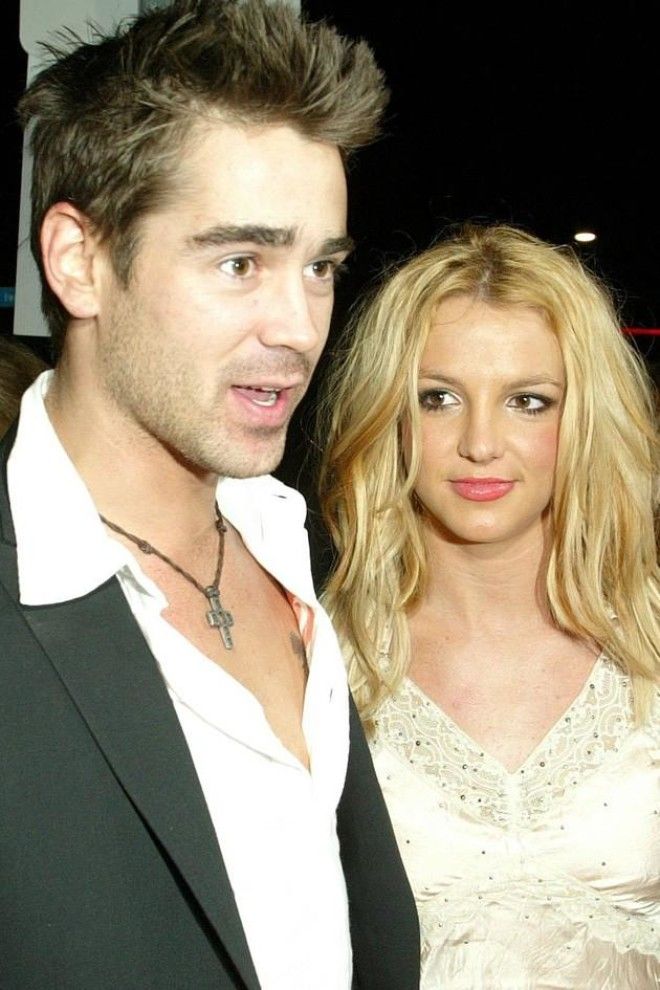 Although the Britney Spears, Colin Farrell relationship was never fully confirmed the pics say otherwise! It was a case of bad-boy Irishman meets his pop-star princess!