From Mayan ruins to jungle lodges, Belize offers terrific experiences that should be on every traveler's list.
Here are our top picks for a memorable trip.
Cave Tubing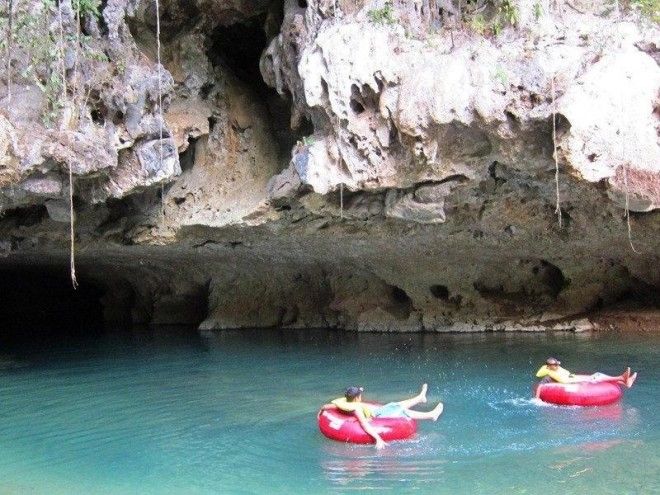 Overland journeys and undersea adventures are just part of the Belize experience. Underground, you'll find subterranean rivers that provide thrilling passage through spooky caves.
Belize Barrier Reef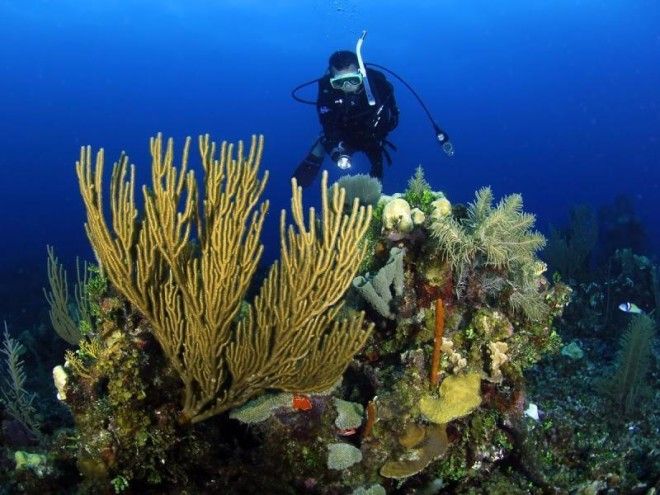 Widely considered one of the world's best sites for diving and snorkeling, the Belize Barrier Reef is home to more than 300 species of fish and sixty-five kinds of coral. It's the longest barrier reef in the Western or Northern hemispheres.
Jaguar Trekking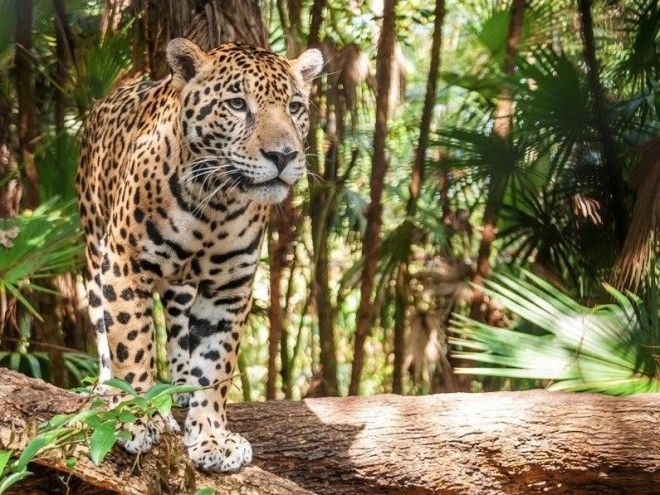 Jaguars are shy and nocturnal, so sightings are rare. But Belize has the highest concentration of them in the world. With patience and luck, you might spot one in the wild.
Staying at a Jungle Lodge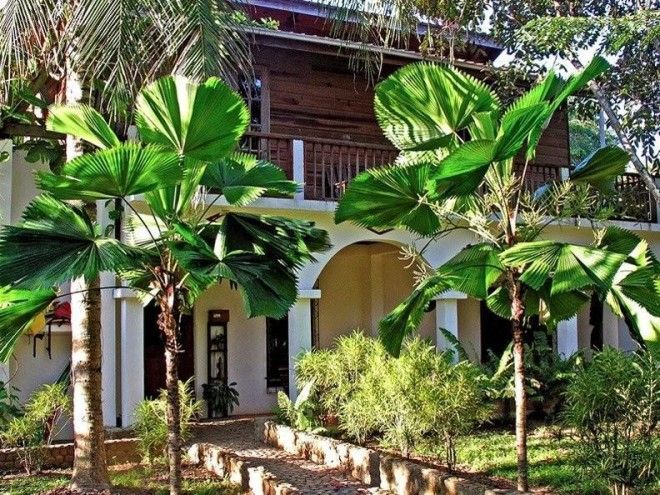 In Belize there's a jungle lodge for every budget, from simple cabins to the deluxe Caves Branch Adventure Company & Jungle Lodge. Included free each night is the jungle music of birds, monkeys, and tree frogs.
Hummingbird Highway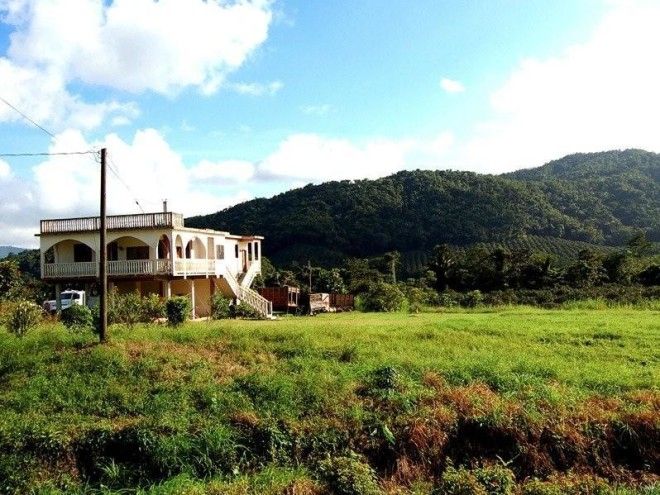 A drive on this scenic roadway winds through limestone hill country, deep-green mountains, and citrus country with groves of Valencia oranges.
Actun Tunichil Muknal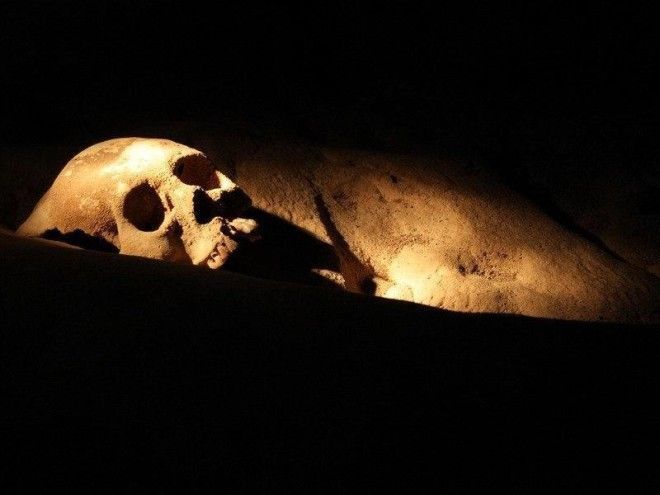 More than a cave system, ATM is a visit to a Mayan underworld filled with eerie chambers where ancient artifacts and human skeletons remain undisturbed.