Hollywood isn't just looking to remake movies for the small screen, it's also voraciously looking for television shows that can have a second life.
Recently, Fox added "Prison Break" to the growing list of shows content creators are looking to bring back to television. It joins shows like "Twin Peaks," "Heroes," "Charmed," and "Married with Children" in the pipeline back to TV.
But, what shows are viewers really excited about?
Amobee Brand Intelligence rounded up the data from more than 600,000 websites (including mobile) and social media to come up with a list of what fans are most buzzing about.
Here are the 10 most talked about TV reboots, remakes, and returns:
10.) "Prison Break" (Fox)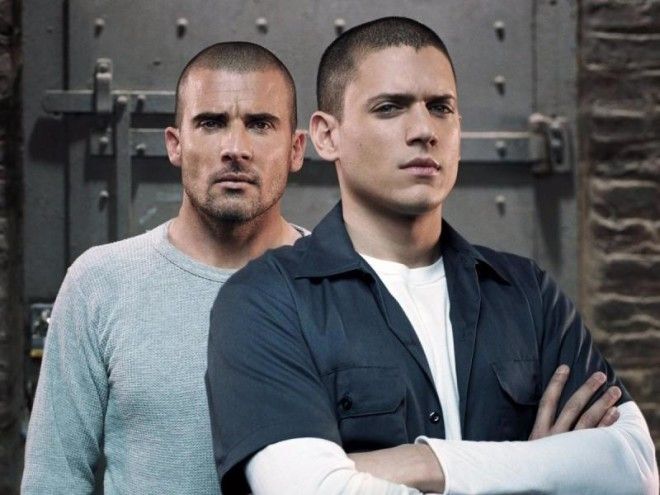 Fox"Prison Break" aired for four seasons from 2005-2009. "Prison Break's" original creator Paul Scheuring and stars Wentworth Miller and Dominic Purcell have signed on to return for the Fox series. The show will continue after the fourth season and ignore the straight-to-DVD movie.
9.) "Powerpuff Girls" (Cartoon Network)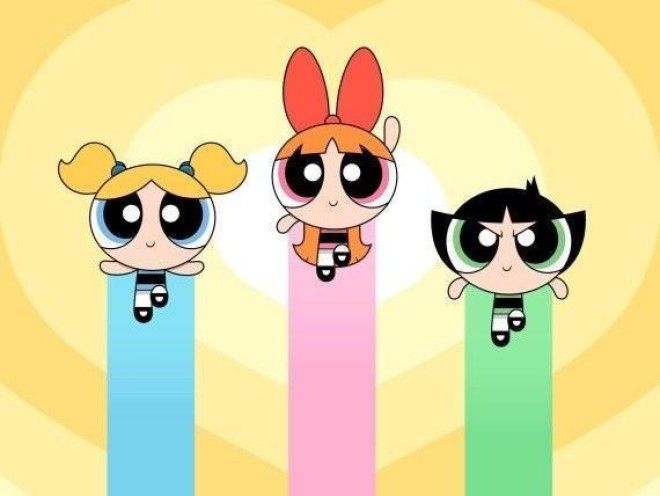 Cartoon NetworkBubbles, Blossom and Buttercup always try to solve crimes before bedtime.
A whole new generation of kids will be exposed to the crime fighting skills of Bubbles, Blossom and Buttercup on Comedy Central's upcoming 2016 reboot of the "Powerpuff Girls." It has a new look, new voices, and "Adventure Time" animator Nick Jennings set as executive producer.
8.) "Xena: Warrior Princess" (NBC)
Universal TVLucy Lawless, who played the titular lead on "Xena: Warrior Princess" will possibly have a behind-the-scenes role on the rebooted series.
"Xena: Warrior Princess" can go on even without Lucy Lawless. The original Xena has been denying a reboot is in the works. But, NBC president Robert Greenblatt said it's on and Lucy can work behind-the-scenes if she'd like. Strange that her husband, Rob Tapert, is an executive producer.
7.) "Heroes Reborn" (NBC)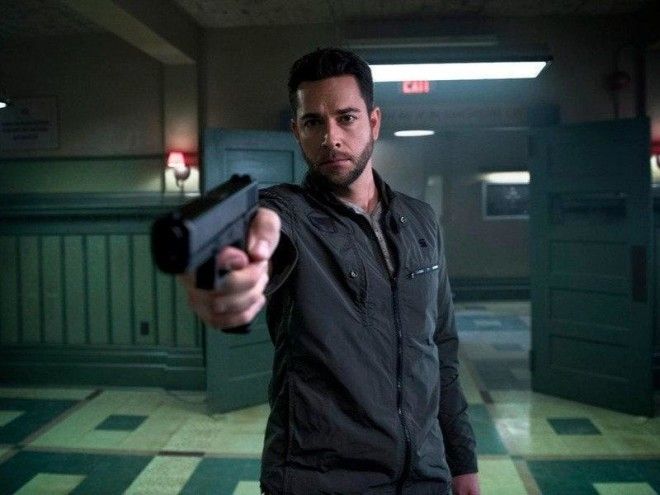 Christos Kalohoridis/NBC"Chuck" star Zachary Levi returns to NBC for "Heroes Reborn."
"Heroes" creator Tim Kring has gathered a handful of the show's original cast and he's mixing it with a handful of new stars. This series continues five years after the last show did and the extraordinary folks are being hunted down by the normal people.
6. "The Muppets" (ABC)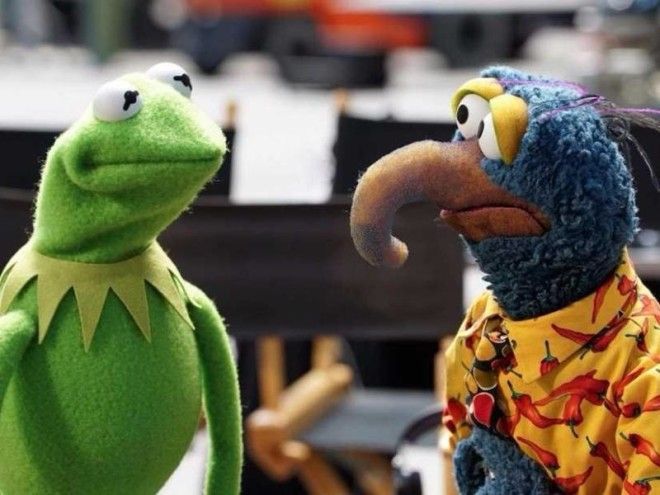 ABC/Eric McCandless"The Muppets" return in the fall with a whole new angle.
What would it be like to follow "The Muppets" with cameras, wherever they are? That's what the new ABC series will answer.
5.) "The Fresh Prince of Bel Air" (TBD)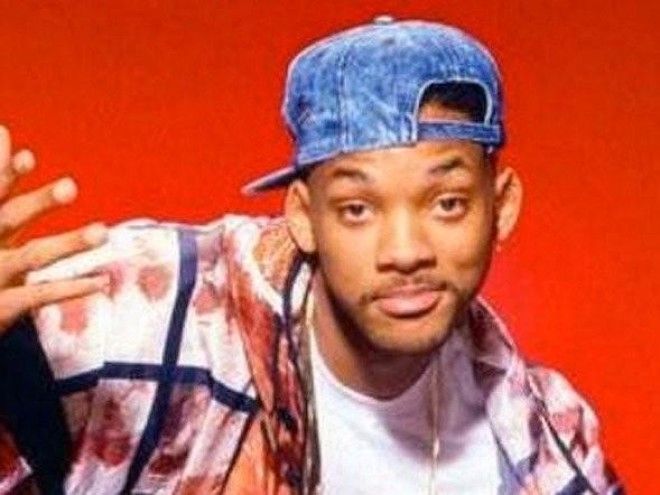 Wikipedia"Fresh Prince of Bel Air" ran for six seasons on NBC from 1990-1996.
To be clear, this "Fresh Prince of Bel Air" reboot is in the very early, early stages of development. Will Smith is attached to executive produced. His production company is looking for a whole new way to explore the "fish out of water" story line.
4.) "Twin Peaks" (Showtime)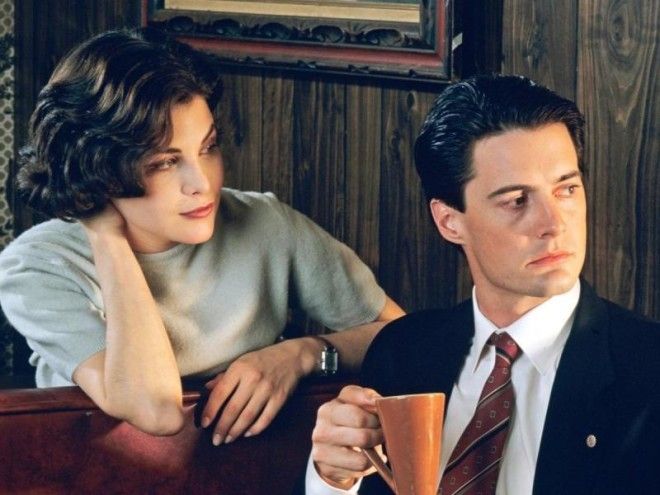 Spelling EntertainmentSherilyn Fenn and Kyle MacLachlan from "Twin Peaks."
With Showtime's little quibble with "Twin Peaks" creator David Lynch settled, the series can continue production. With "arteests" at the helm, even Showtime boss David Nevins is unsure if it will be delivered in 2016.
3.) "Coach" (NBC)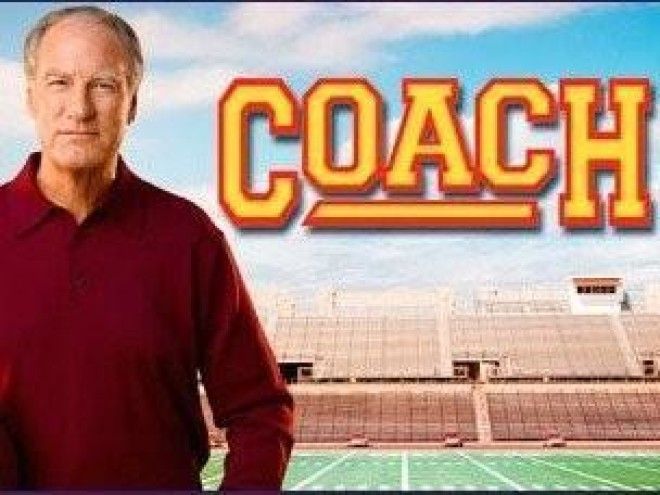 NBCThe new "Coach" picks up 18 years after the series ended in 1997.
NBC is bringing back Craig T. Nelson in the title role of "Coach." This time around, he's been called out of retirement to help his son, a coach for an Ivy League football team in Pennsylvania.
2.) "The X-Files"(Fox)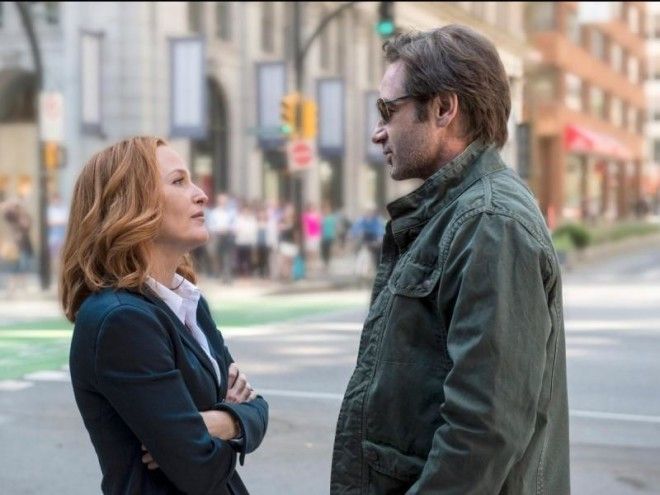 Ed Araquel/FOXGillian Anderson as Dana Scully and David Duchovny as Fox Mulder are together again for Fox's upcoming new season.
With just six episodes ordered by Fox, fans will want to cherish each second of the upcoming "X-File" return.
How much old mythology could be brought back? And what new aspects can brought in? Creator/executive producer Chris Carter and stars David Duchovny and Gillian Anderson are shooting it right now.
1.) "Fuller House" (Netflix)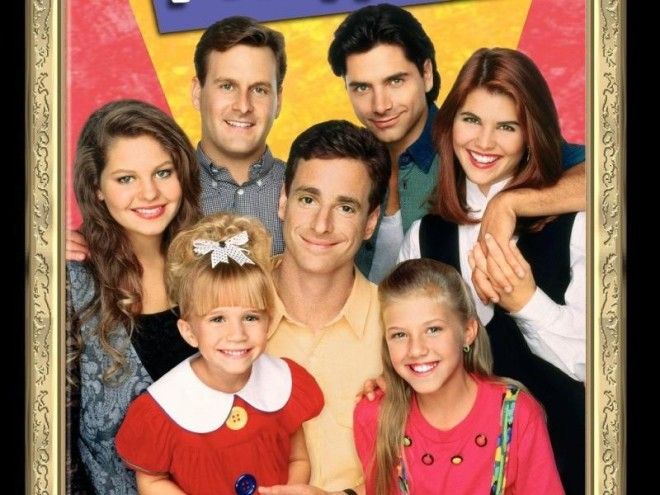 "Full House"Original "Full House" cast in the 1990s.
History repeats itself on the upcoming Netflix series when D.J. Tanner-Fuller (Candace Cameron Bure) finds herself a widow and mother of three kids. Things become too much to handle, so she asks for help from her sister Stephanie (Jodie Sweetin) and her best-friend Kimmy (Andrea Barber).
The gangs all back, including Bob Saget, Dave Coulier, and John Stamos, who's also an executive producer. After some back and forth, even Mary Kate and Ashley Olsen may drop by.