Imagine any big city anywhere in the world without traffic just for a day. Now, if that city were Paris, imagine further the photographic possibilities, not to mention the visual, auditory and olfactory potential.
Imagine no more because on September 27th, that's just what Paris is going to do: "Une Journée Sans Voiture" – A Day Without Car, for the first time in the city's history.
City Hall calls it "a crazy gamble, but achievable." No motorized vehicle, with a few exceptions like ambulances, will be allowed to drive the streets. As Mayor Anne Hidalgo announced in March: "Paris will be completely transformed for a day. This is an opportunity for Parisians and tourists to enjoy the city without noise, pollution and therefore without stress."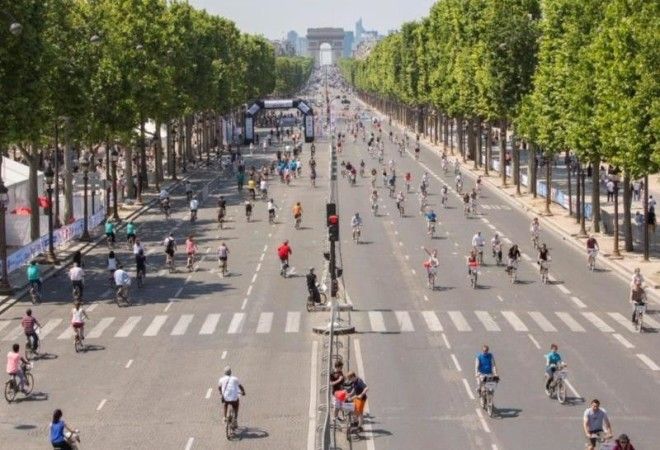 According to the city's program for the day "All the most popular tourist spots, usually crowded, will be fully dedicated to pedestrians who will be able to discover a new Paris."
The areas without traffic include the 1st, 2nd, 3th, 4th, 5th, 6th, 7th, 10thand 11th arrondissements (neighborhoods), the Champs Élysées, Place Stalingrad, Place de la Republique, the Left Bank, the Place de la Bastille, the area around the Eiffel Tower and the Bois de Vincennes and Boulogne.
The Day Without Car is part of the city's campaign against pollution and is in line with the European Mobility Week that will take place in Paris from September 16 to 22 as well as the major United Nations conference on the climate (COP 21) also in Paris in late November.