Didn't get to travel much this summer? Pending your persuasion, the winners of this year's
Washington Post
travel photo contest will ease — or encourage — your wanderlust. The national newspaper just announced this year's winners, with judges selecting three winning photos, along with ten honorable mentions.
Dick Snyder captured what the
Post
considered to be the best travel photo, depicting Cannon Beach in greyscale (above). The black and white photography enthusiast had the award-winning photo printed on metal to make the landscape really pop. Second place went to Hadi Dimachkieh, who snapped a stunning shot of aquamarine glacier bits on a 10-day trip to Iceland (below).
As diverse as the destinations captured were the finalists themselves, whose ages range from 23-71, and come from all over the country. Judges awarded William Mugg third place for his intimate portrait of a woman staring from her window (below). Mugg was in Dubrovnik, Croatia, when he took the photo, and while he was the one who had the camera, Mugg credits his wife for drawing his attention to the poignant scene.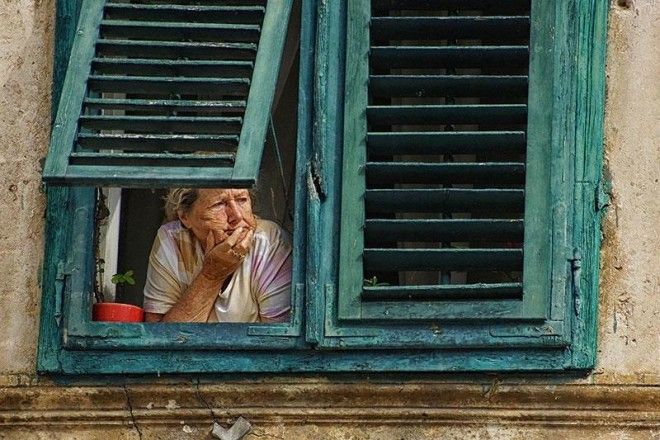 Choosing winners from nearly 1,500 photo submissions is no easy feat, so in addition to naming three winners, the
Washington Post Traveler Photo Contest
also recognized the following images as honorable mentions: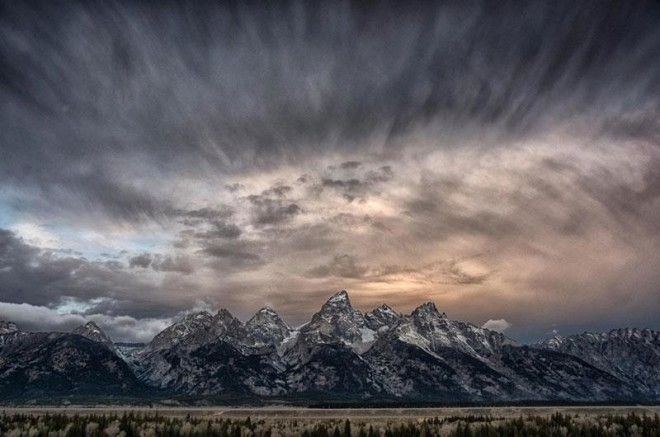 Bowie, Maryland resident Robert Fawcett captured the dramatic skies above Jackson Hole, Wyoming.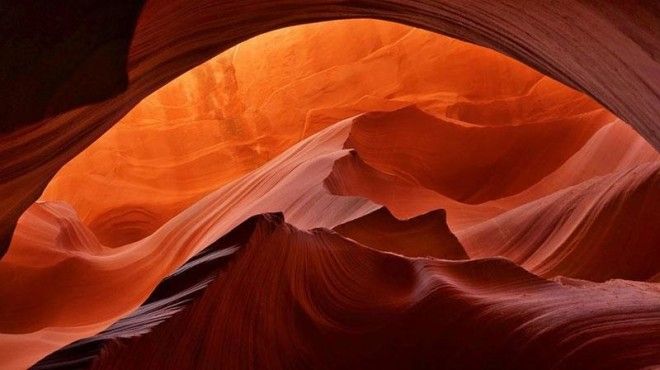 23-year-old electrical engineering student Shengwen Yang captured the rich, undulating curves of Antelope Canyon, Arizona this May.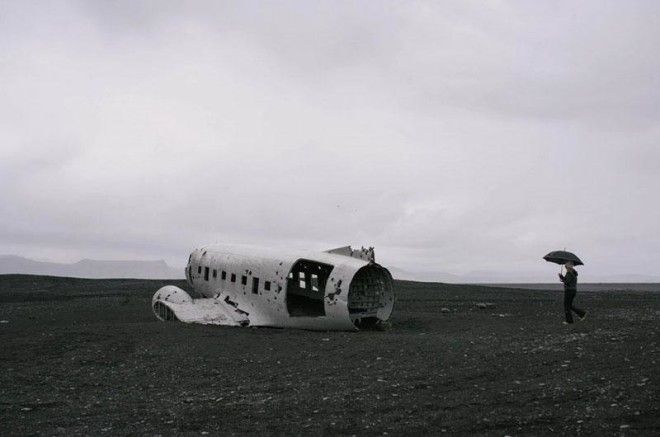 This past June, Washington DC resident Pamela Janzesian captured the carcass of a US Navy aircraft on Iceland's Solheimasandur Beach.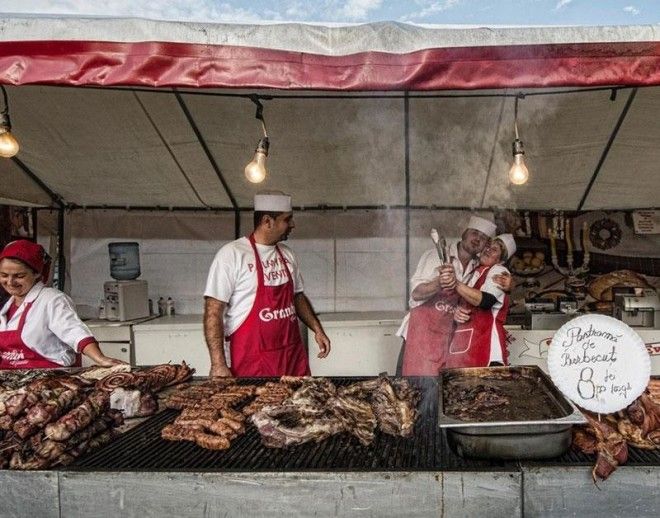 Lugoj, Romania residents take a moment to bask in their food stand's savory aroma. Kip Platto of Alexandria, Virginia, managed to eternalize this moment through his camera.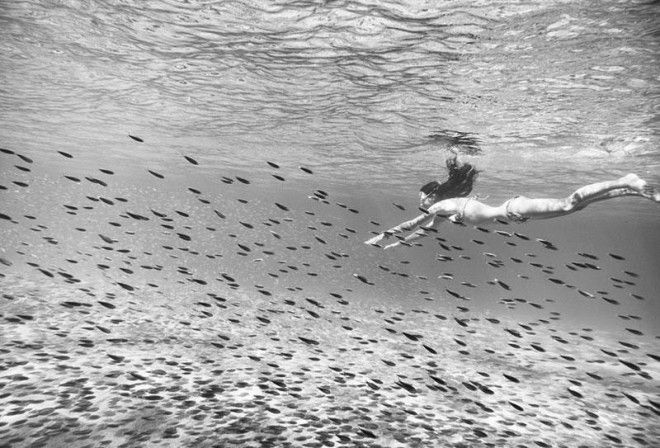 Ian Lee from Bethesda, Maryland snapped this shot of his teenage daughter, Sophie, swimming in Puerto Rico this past April.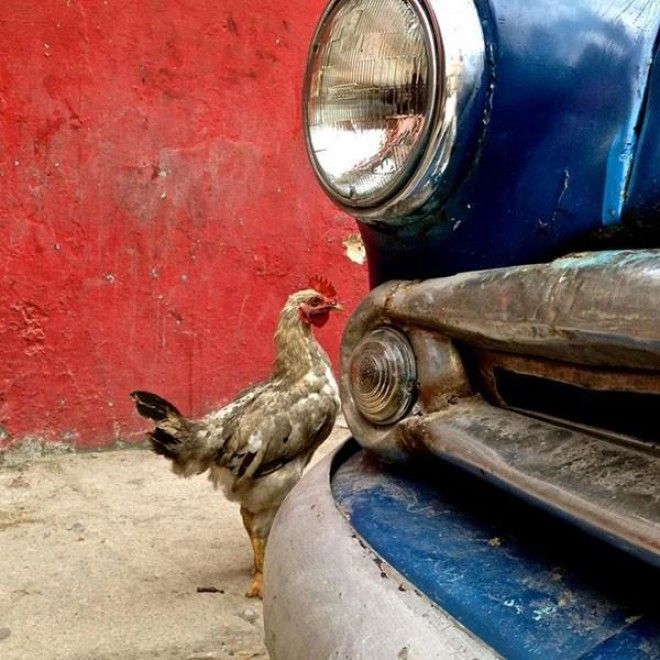 M. Sedestrom Guthrie snapped this shot of a chicken in Cuba — and from an iPhone.