Like many people, Matt Molloy likes to photograph his surroundings, but there's just something
different
about his pieces, which he calls
Smeared Skies
. Though the images are created from time-lapse photos, each sunset looks as if it were painted with a series of colorful brush strokes. That brush-like effect of course doesn't come from paint, but composes part of the photographer's special photographic processing technique dubbed "time stacking."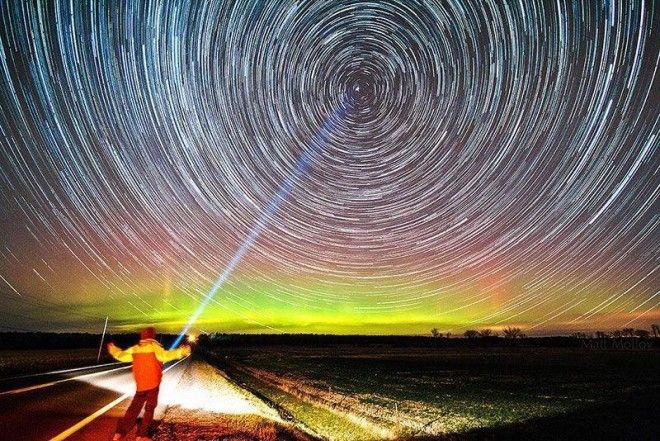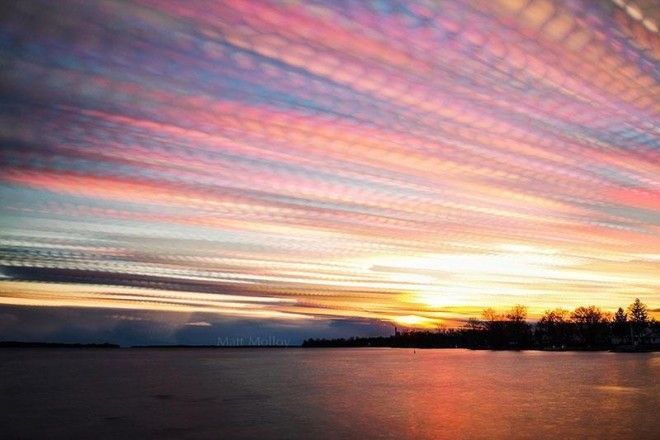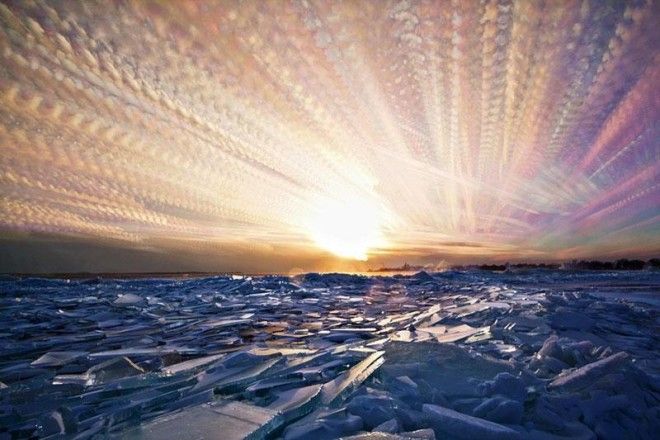 To create each image, Molloy starts by taking time-lapse photos of his given landscape. While sunrises seem to turn out best, Molloy also shoots during daytime, sunset and nighttime. Then, using anywhere from 100 to 550 photos from the time-lapse, he layers and arranges each shot to create one final smeared sky. Molloy calls the process "time stacking" because it lets the viewer see more visible time in every finished photograph.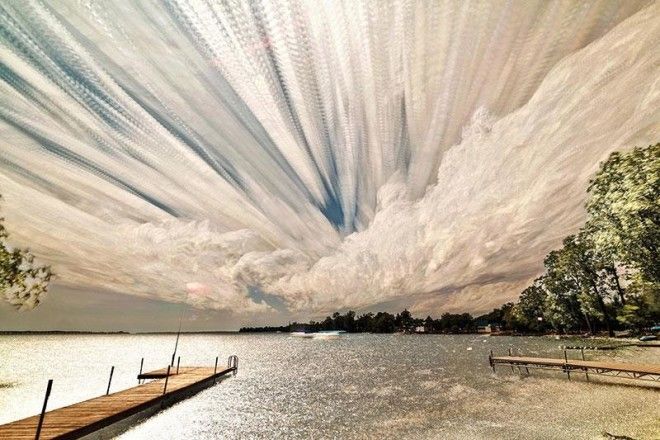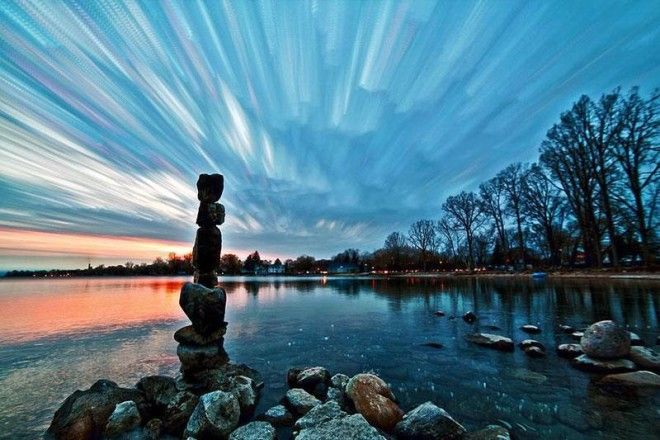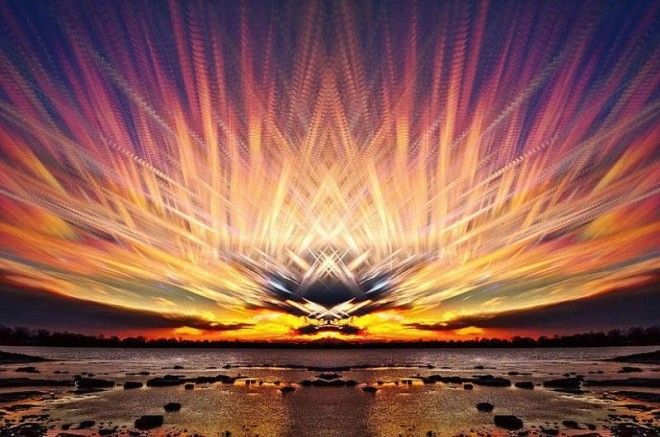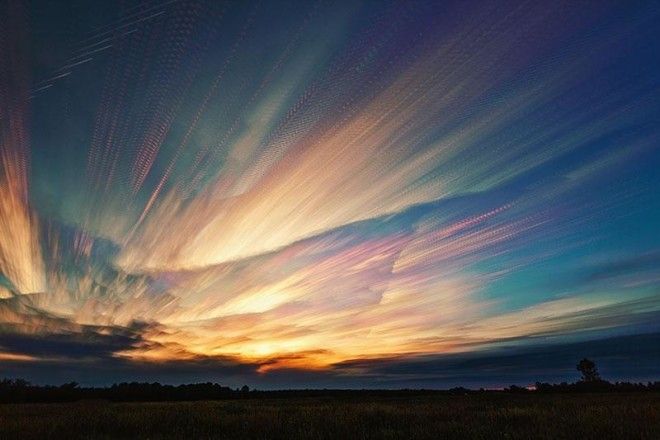 The Canada-based photographer loves art in all its forms: he plays just about any instrument you can think of, paints, draws, and is constantly searching for new ways to create. Molloy now lives off the shore of Lake Ontario, a setting that's perfect for his photographic ventures. As you might expect, Molloy's
Smeared Skies
have garnered attention from all over the world. He's been recognized by National Geographic, My Modern Met and This is Colossal, to name a few.
For more smeared skies, check out Molloy's account on 500px, where he frequently explains how each image was created.