LeBron James has sold his Miami estate for $13.4 million, ESPN's Darren Rovell reports.
That's $4.4 million more than he bought it for when he joined the Miami Heat in 2010.
It was originally priced at $17 million when it went on the market last October. It was later reduced to $15 million, and sold for $13.4 million.
The mansion was listed by Opulence International Realty, which called the it "the most opulent estate in Miami."
It has an infinity pool that overlooks Biscayne Bay, a maze of terraces, a movie room, and a massive master suite. The photos make it look incredible.
The outdoor space is the best part.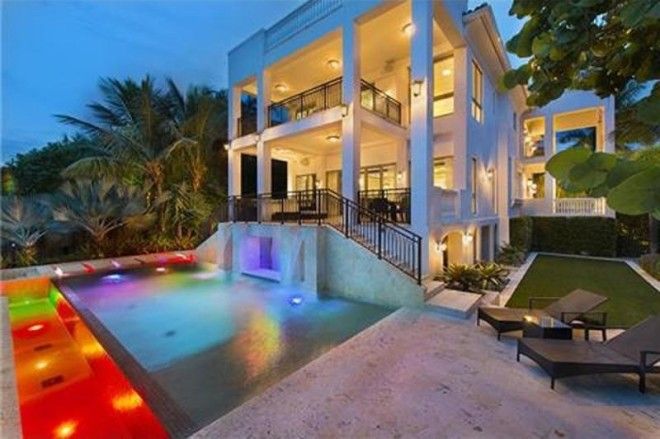 The concrete dock has room for two 60-foot yachts.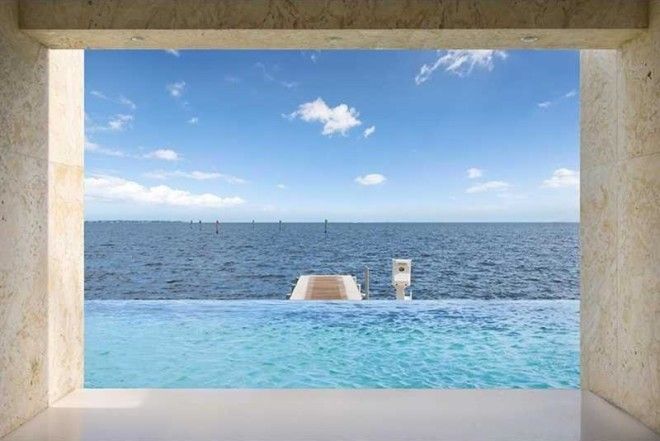 The infinity pool overlooks Biscayne Bay.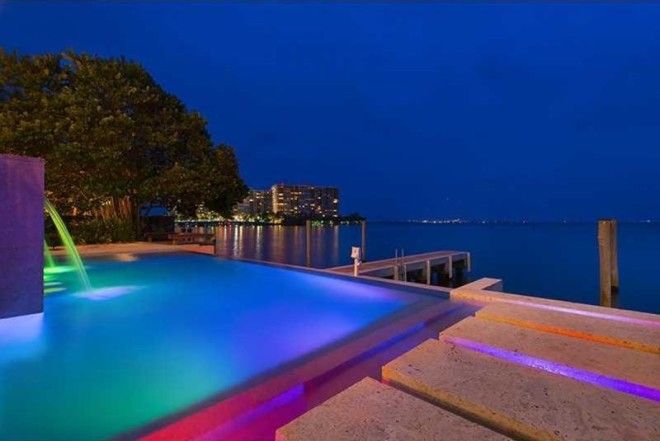 The pool has two fountains.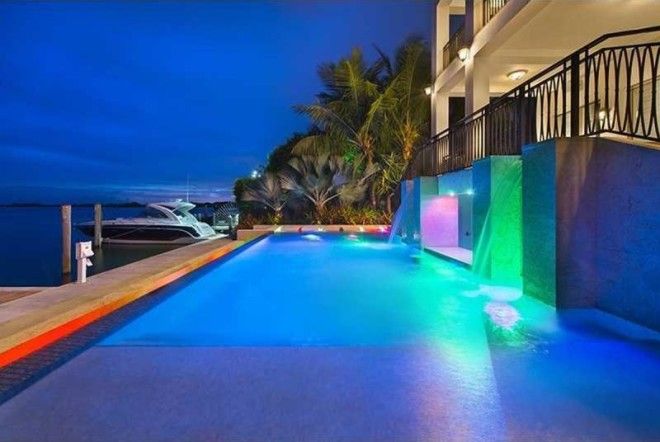 The property is surrounded by a wall. There's also a "security quarters" on site.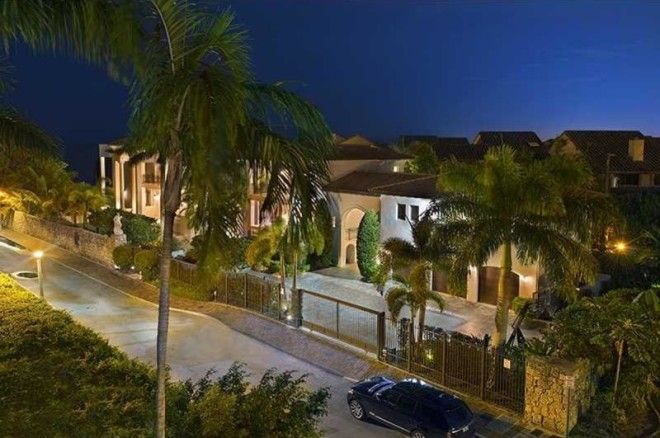 The rooftop deck.
One of the covered terraces.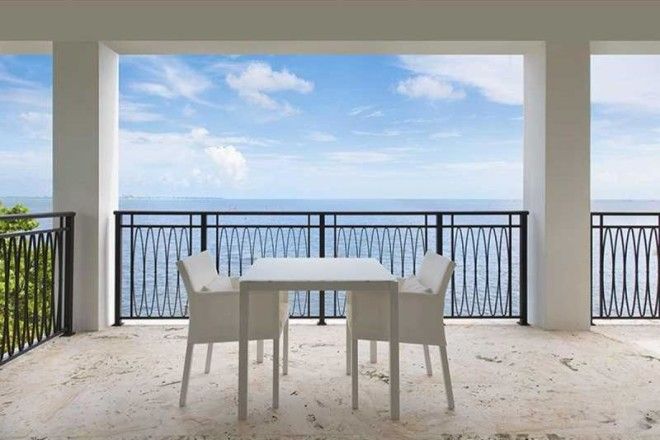 There's a three-car garage.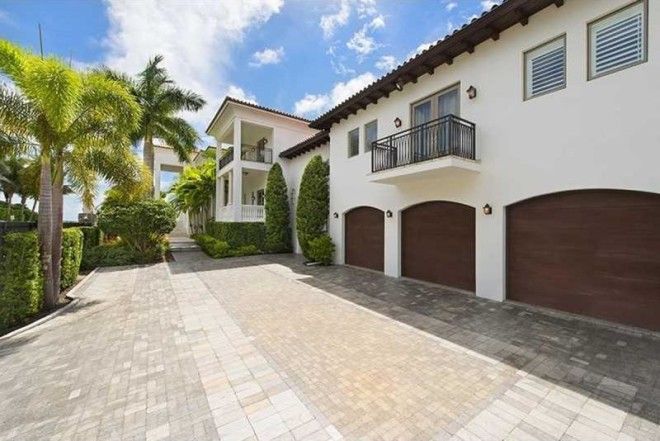 Let's go inside.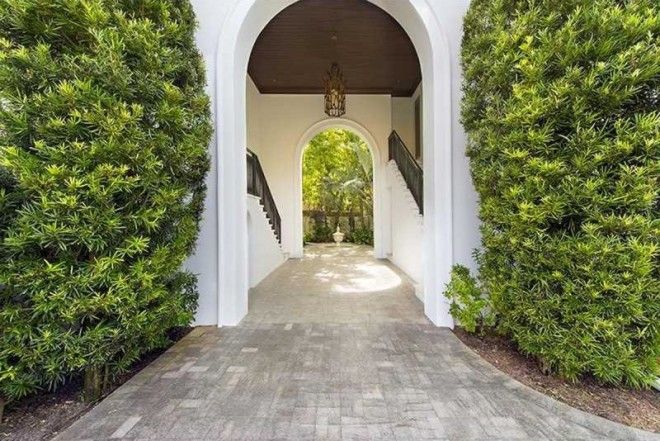 The chef's kitchen.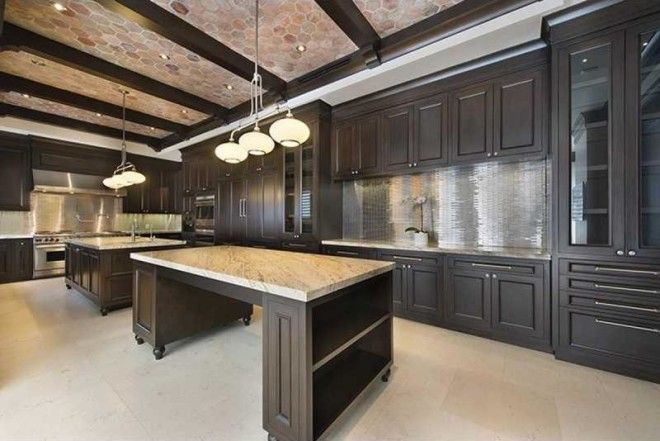 A secondary eating area, which has a TV and an island for five people.
The living room.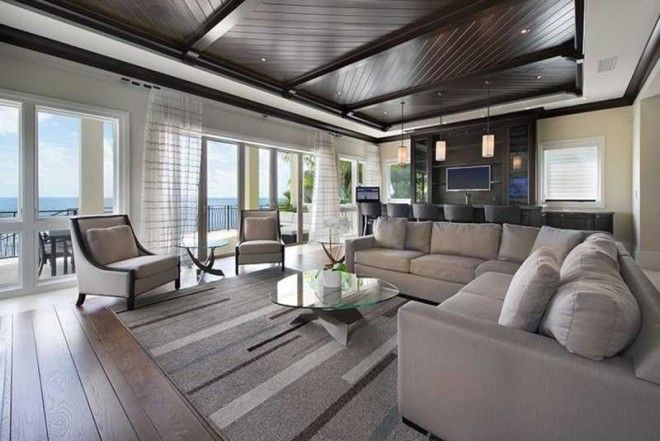 The movie room.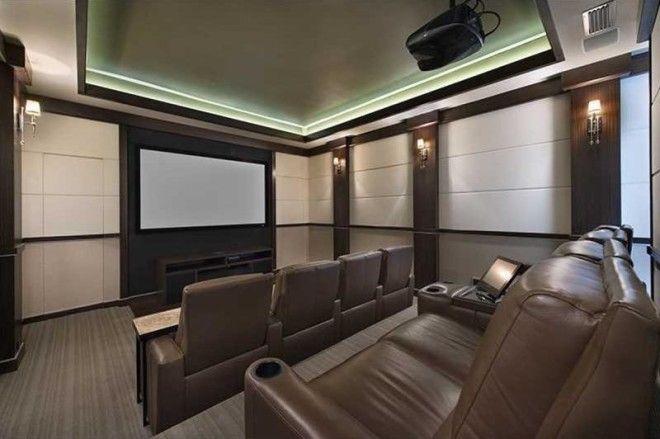 The office.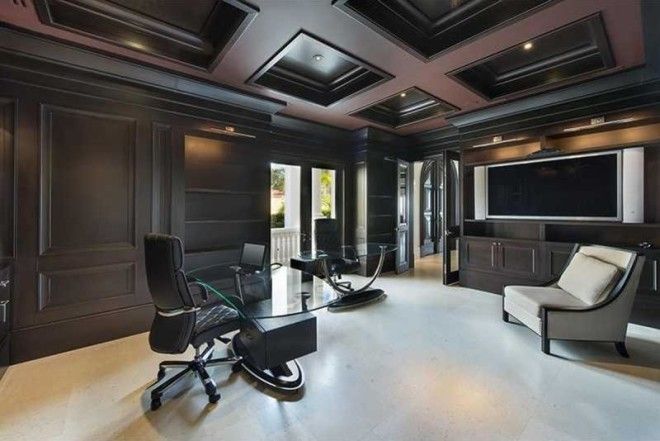 The master bedroom.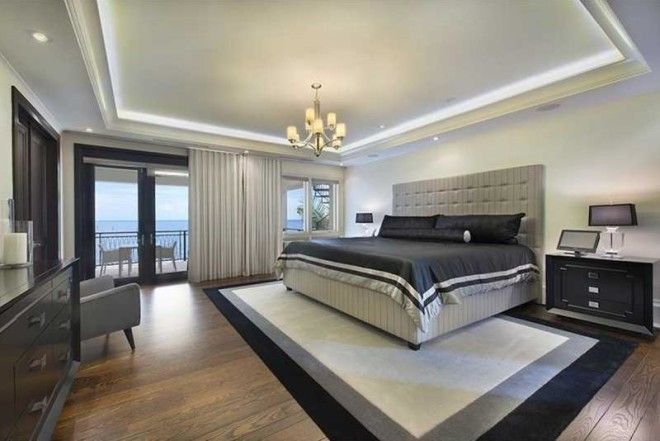 The walk-in closet is enormous.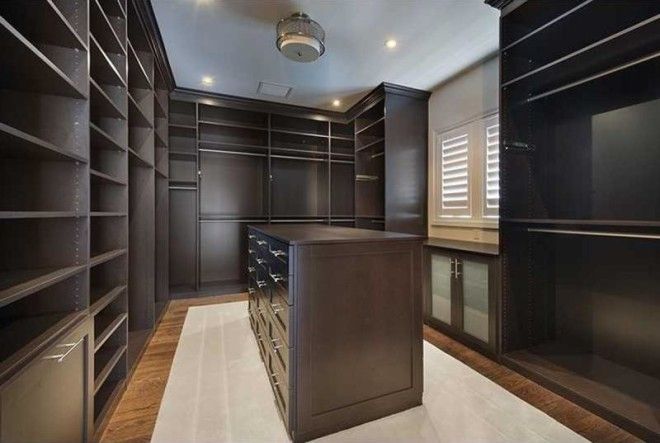 Even the bathrooms have amazing views.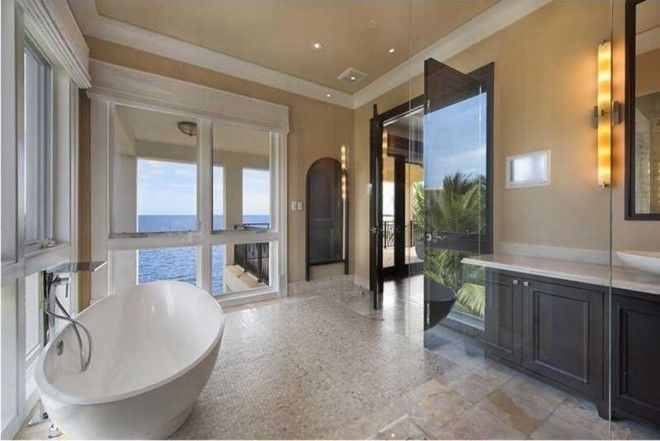 One of the five additional bedrooms.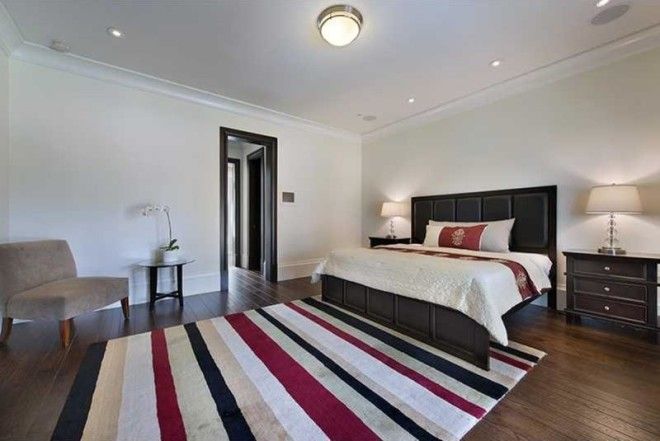 The entryway.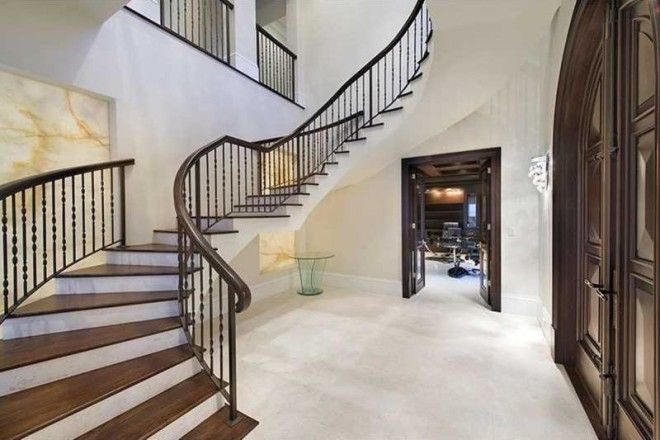 There's 4,500 square feet of entertaining space, according to the listing.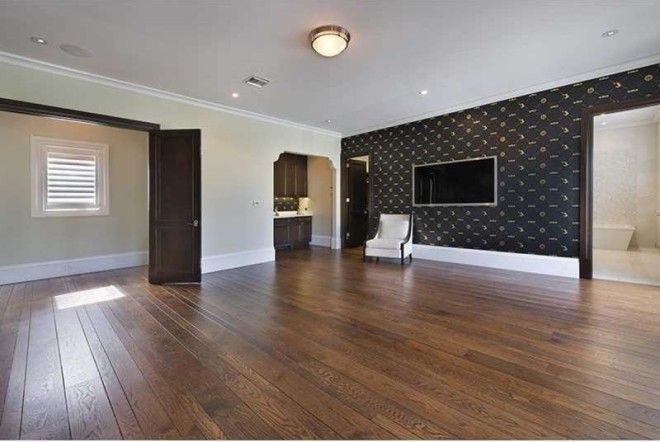 LeBron bought the house for $9 million. He stands to make a tidy profit if he gets anywhere near asking price.