Food is undoubtedly a huge part of any trip.
But for some people, food is the
only
reason for the trip.
From a Puerto Rican highway famous for its pork to an Italian forest filled with white truffles, we've found some of the most epic foodie trails and destinations around the world.
Spain's jamón is the stuff of legend — it wasn't even available in the US until 2007. The iconic cured ham, the most expensive ham in the world, is cut from an Iberian pig's hind leg and also known as pata negra, black hoof. According to Spain's food laws, jamón ibérico must be made from black Iberian pigs, though pigs may be crossbred as long as they're at least half ibérico. The ham will then be labeled according to the percentage of the pigs' Iberian heritage. These special pigs live mostly in western and southwestern Spain, and some parts of Portugal, and are in many cases fed a pretty strict diet of acorns to ensure the best flavor. This jamón is the primary export of the Andalusian village of Jabugo (its main square is even called La plaza del Jamón), and is said to be be the world's best, making Jabugo the Holy Grail of ham.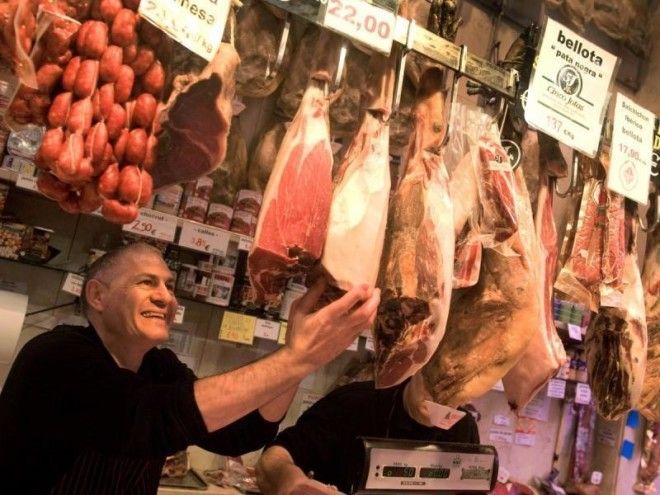 La Ruta del Lechón in Puerto Rico is literally a highway lined with strip mall-like shacks. While not exactly scenic, it just might be hog heaven. Pork Highway, as it's known, is a stretch of road around 45 minutes from San Juan, packed with lechoneras selling the island's unofficial national dish: Lechón asado, crispy skinned, spit-roasted whole suckling pig. Nowhere does it better than Route 184 to Guavate, in the Sierra de Cayey mountains, where you can essentially pick the exact piece you want simply by pointing at the roasting pork. Eaten with other local dishes like arroz, pasteles, and morcilla, and to the tunes of local bands, eating here is as much a culinary experience as it is a cultural one.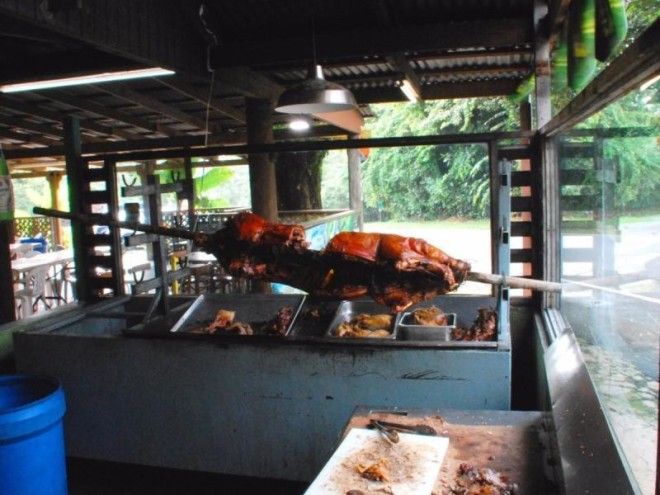 Tokyo's Tsukiji market just might be world's most famous fish market. It's certainly the world's busiest, as around 2,000 tons of fish change hands here daily. It's worth a trip simply to see enormous fish thrown around like footballs, as well as the famous 5am tuna trade. Afterwards, grab a bite to eat at the onsite market, which has hundreds of food stalls and restaurants. For a sushi-for-breakfast adventure, visit Sushi Dai, which is right near the market and thus serves some of the freshest rolls in town. Or, you could head to Sukiyabashi Jiro, the three Michelin-starred sushi joint of Jiro Dreams of Sushi fame, said to be one of the best sushi restaurants in the world.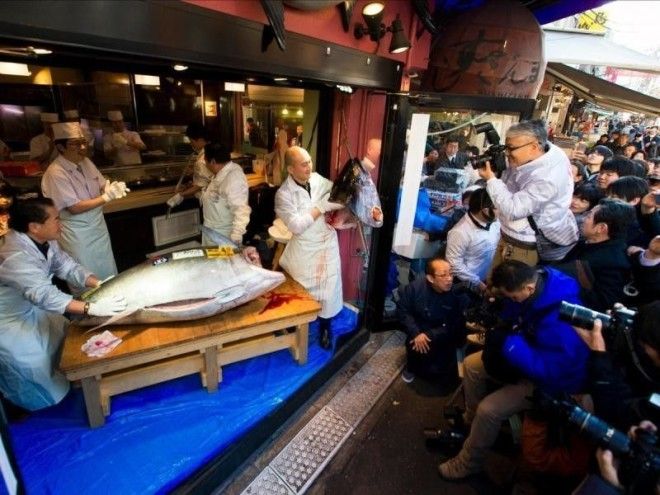 Bordeaux wine is world famous and encompasses all wines made in the Bordeaux region of France, which is the largest wine growing region in France. Bordeaux vineyards cover almost 300,000 acres and produce over 450 million bottles of wine each year, and along with around 7,500 châteaux (wineries) and 60 kinds of Bordeaux wine, a trip here will keep your taste buds busy.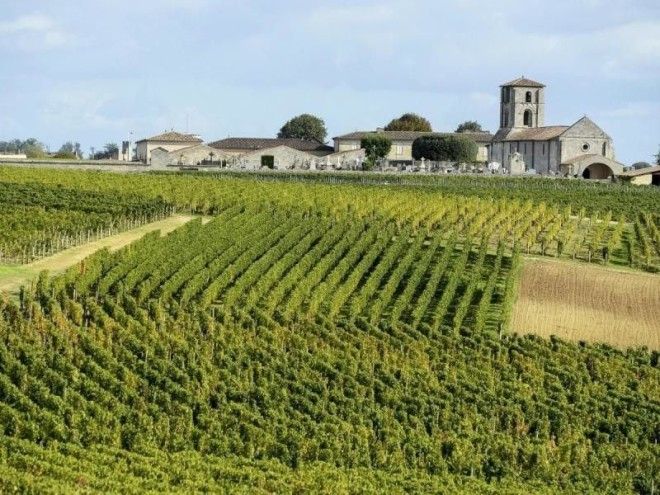 Some say that what Bordeaux is to wine, the Bregenzerwald Cheese Road in Austria is to cheese. Less road than an area comprising cheese experts spread across 22 scenic villages, the "road" features gorgeous Alpine hiking trails meandering through dozens of dairy farms and cheese cellars, crossing roving pastures and passing real-live milkmaids. The road encompasses 160 local farmers, dairymen and cheesemakers that produce 60 kinds of cheese — over 3,000 tons a year — as well as milk, natural yogurt and locally-churned butter.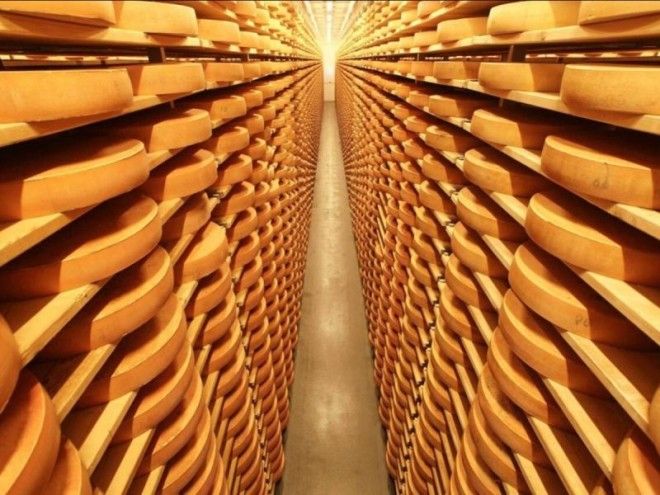 Of course there's much debate as to who does barbecue best, and how it's done varies not only across state lines but even between them. In North Carolina, aka "The Cradle of 'Cue," the dividing line is Chapel Hill, which separates the vinegar based eastern style and the western tomato based version. Hit the North Carolina Barbecue Society's Historic Barbecue Trail to try them both, as it features 23 historic spots between eastern North Carolina and all the way to Tennessee.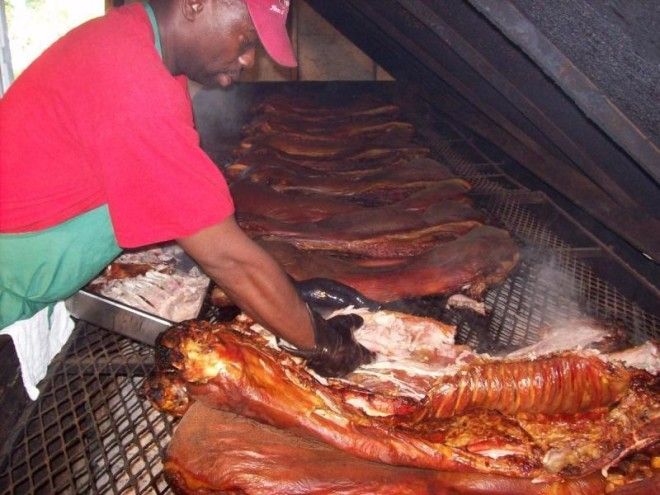 Colombian coffee is said to be the best in the world — UNESCO declared its mountainous coffee growing regions a World Heritage Site in 2011. The Eje Cafetero, or Zona Cafetera — aka the coffee triangle — is an ideal spot for coffee tourists to explore, named for the three coffee growing regions (Caldas, Risaralda and Quindío) it encompasses. Making up around 550-square miles of UNESCO's Coffee Cultural Landscape, the area makes up most of Colombia's Arabica, and is rife with coffee plantations, many of which welcome tourists with open arms. There's even the Parque del Cafe, a coffee theme park.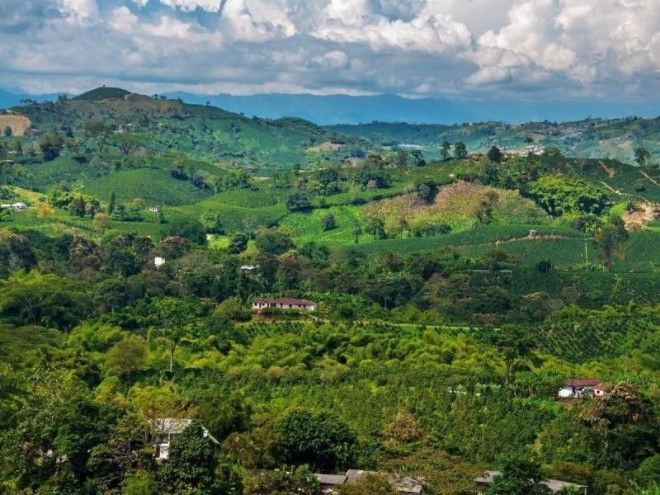 White truffles are a delicacy: last year a Russian oligarch even paid $95,000 for four pounds of the funghi. What makes them so special is that they don't grow just anywhere: White truffles grow primarily in the forests of the Langhe, in Italy's Piedmont region. The small town of Alba is considered the region's capital, and therefore Italy's white truffle capital. Head to Alba for its infamous International White Truffle Fair, which takes place from October 10th to November 15th this year, or go truffle hunting during high season, which is between September and December for white truffles, and late May until February for black truffles.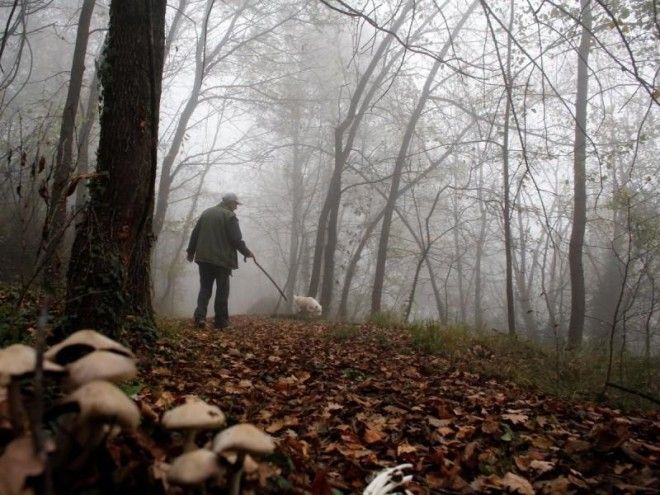 Bourbon lovers might as well go straight to the source, as Kentucky is the spirit's birthplace. In fact, it's where 95% of the world's bourbon is made (plus, it's "America's Official Native Spirit" as it must be made in the US to be called bourbon). Conceived by the Kentucky Distillers Association, the Kentucky Bourbon Trail is a self-guided trail that features nine distilleries spread across 60 miles between Louisville and Lexington, with highlights like the Jim Beam distillery, Maker's Mark, Wild Turkey and Woodford Reserve.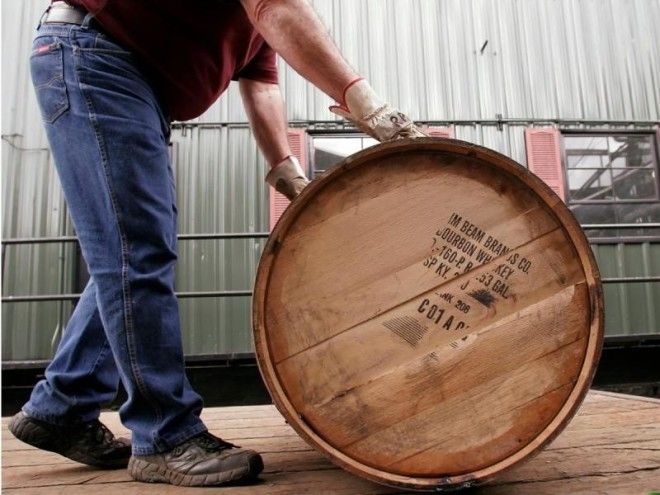 In Singapore, eating is a passion, as well as a pastime. The city is famous for its many hawker centers, the Maxwell Road Hawker Centre being one of the most famous. Hawker centers are semi-enclosed buildings or markets that house dozens and dozens of tiny food stalls peddling local street food and desserts, usually made fresh to order. The sheer amount of food and individual stalls can often be overwhelming, but it's a very local experience, and you'll see everything from families sharing a meal to businessmen grabbing a power lunch.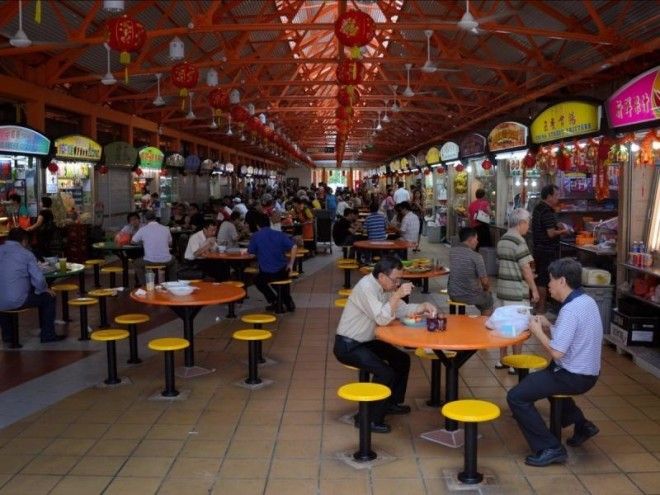 Spain is the world's largest producer of virgin olive oil, and 20% of the world's entire supply is produced in Jaén, Andalucia. Visit the Vía Verde del Aceite (Olive Oil Greenway) in the Sierra Mágina Mountains, where nine metal viaducts, designed by Gustave Eiffel, dozens of UNESCO World Heritage designated villages, and 34 miles of hiking and biking trails on a former railroad beckon. Essentially like visiting vineyards, a trip to the trail means getting to know olive growing culture: check out lush olive groves, visit farmhouses, see how olive oil is made, visit almazaras (mills where olives are crushed), and sample different variations alongside local cuisine.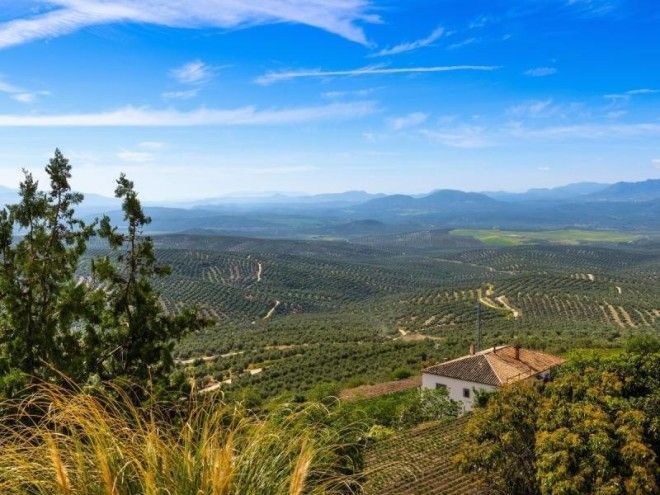 While choosing the best spot for beer lovers is tough, Portland, Oregon, triumphs as it's home to over 60 breweries — more than any other city in the world. Living up to its "Beervana" nickname, it features beer fests galore, beer pairing at high-end restaurants, and even a movie theater with its own brewery. Check out the North Coast Craft Beer Trail, which is 30 miles long and includes some of the area's best breweries, like Rogue Ales and the Astoria Brewing Co.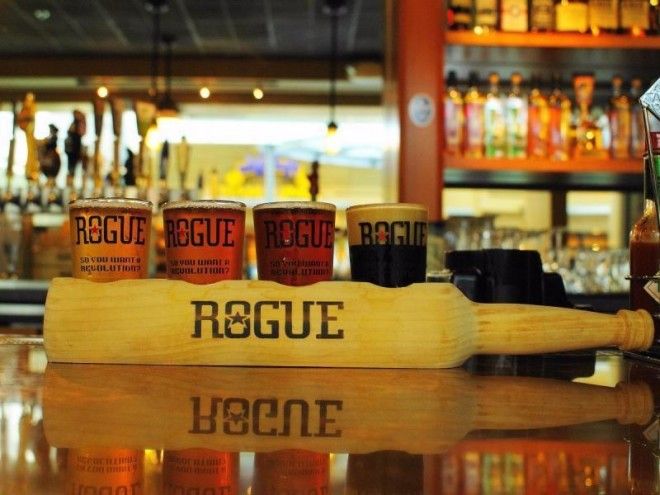 While more famous for Guinness beer and Irish whiskey, real oyster connoisseurs should head to Ireland, and more specifically Galway, to sample the famous Kelly oyster — an extra large, extra salty bivalve. Moran's Oyster Cottage, which has been open since 1797 and in the same family for seven generations, is a must, as well as the annual Galway International Oyster and Seafood Festival in September, which also hosts the world's annual oyster opening championship.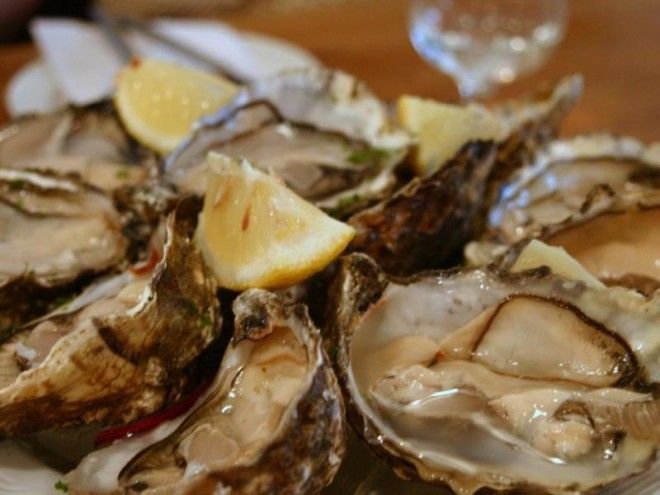 A brightly colored landscape of spice mountains beckons in Istanbul. The Ottoman-era Spice Bazaar, on Istanbul's European side, primarily sells spices, but also dried herbs and fruit, coffee and tea, sweets, and even caviar. Back when it was created, the market was the last stop for camel caravans traveling the Silk Route.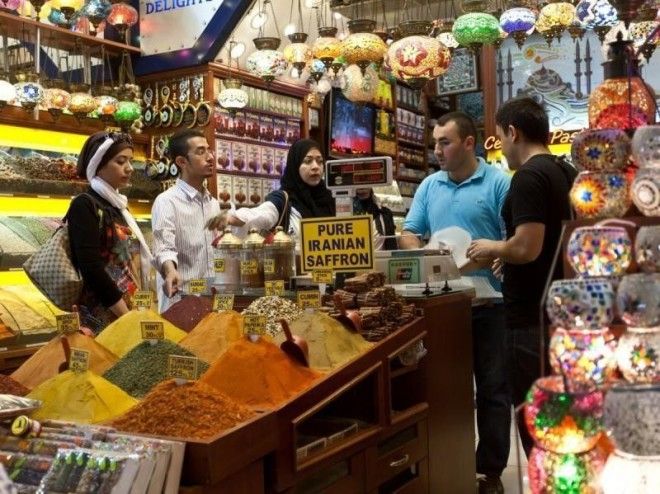 Germany is obviously beer mecca, but switch it up and try a lesser known brew. Kölsch, a super pale ale, is a beer brewed specifically in Cologne, Germany — if it's brewed elsewhere, it has no business calling itself a Kölsch. No really, the Kölsch Konvention of 1986 has very rigid rules as to what can be considered a Kölsch and what cannot, and defines Kölsch as having to be brewed within 31 miles of Cologne. Create your own Kölsch tour by hopping around the 13 breweries in town that produce it, most famously Gaffel and Reissdorf.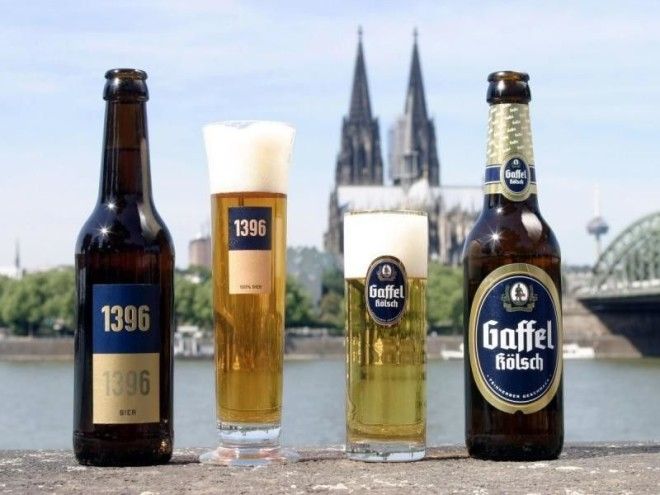 Forget the New York pizza versus Chicago deep-dish debate, and head straight to the source. Naples, Italy, is the birthplace of this food staple, where references to flatbread date back to the 16th century. To ensure that all Neapolitan pizza lives up to its name, the Associazone Verace Pizza Napoletana awards certificates of authenticity to pizzerias around the world that make "real" Neapolitan pizza — real involving many extremely stringent criteria to adhere to. Some of the best pizzerias in a town where you can hardly go wrong are Antica Pizzeria Port'Alba, Pizzeria da Michele, and Pizzeria Starita.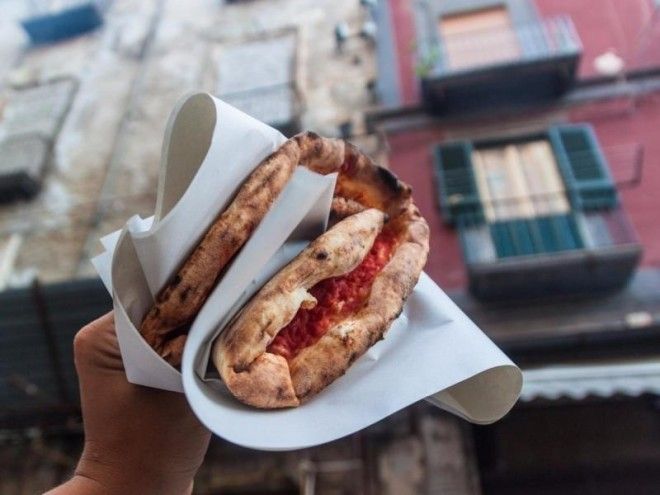 Two of Argentina's most famous exports go hand in hand: leather and beef. Asado, which describes Argentina's delicious grilled meats — crispy on the outside, juicy on the inside — is essentially Argentina's national dish. Like an American barbecue, it describes both the act of grilling as well as the social event, the camaraderie being as important as the meat. Try some famous Argentinian steak for a revelatory experience.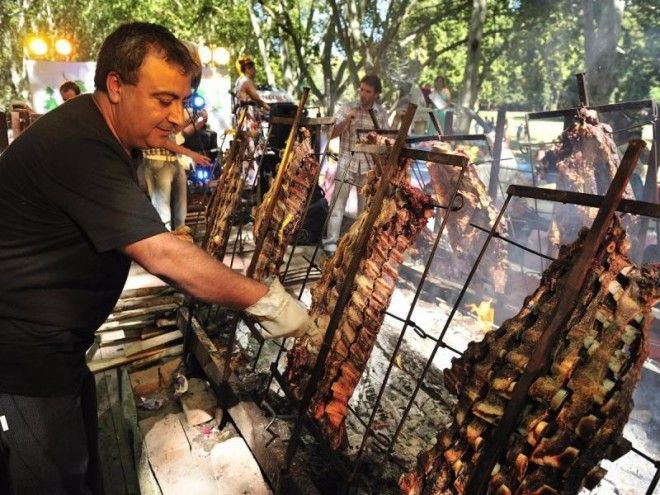 They don't call it a Belgian waffle for nothing. Waffles in Belgium are bigger, lighter, and crispier than their American counterpart, and loaded with whipped cream, fruit and chocolate. In Belgium, waffles aren't a breakfast food: they are snacks as well as a common street food, so grab one from a stall, and don't even think of using a knife, unless you want to out yourself as a tourist.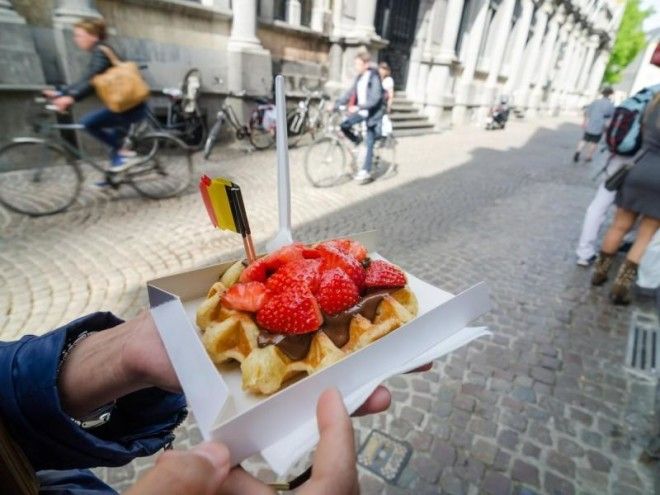 Pecorino Romano, a hard and salty Italian cheese, is one of Italy's oldest. The Sardinia-native cheese is made from sheep's milk, and was already a diet staple in ancient Rome, especially for soldiers thanks to its long shelf life. It's still a favorite local cheese, maybe because its recipe has barely changed since then, which we know thanks to Hippocrates, Homer, and Pliny the Elder singing its praises some 2,000 years ago. Most Pecorino Romano is made in Sardinia, and exclusively from the milk of sheep raised in Lazio and Sardinia, as well as lamb rennet paste made from animals also only from those two areas. Since its American counterpart is not made from those animals, and is in fact even often made with cow's milk, it behooves you to try the real deal in Sardinia.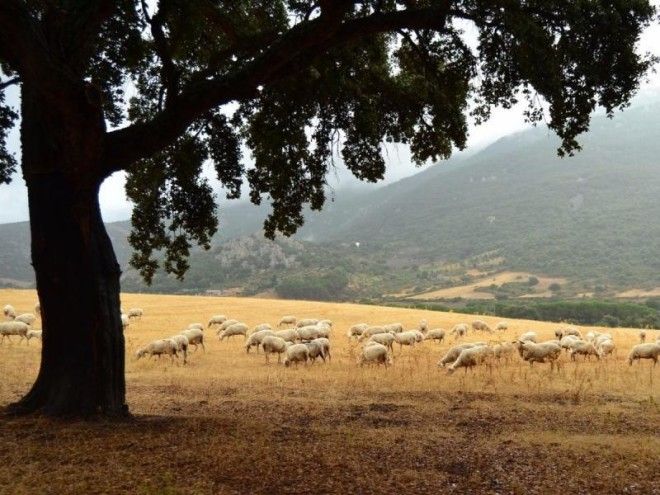 The Scottish Island of Islay— also known as "Whisky Island" — may only have 3,500 inhabitants, but it's home to eight Scotch distilleries. Twenty miles off the west coast of Scotland, the small island is said to produce the world's best single-malt whiskies, famous for their smokiness and apparent notes of the Atlantic Ocean. While Islay is one of five whisky producing regions in Scotland that makes single malts, its agricultural landscape and traditional whiskey-making process, which dates back more than 600 years, has made it the holy grail for whisky lovers.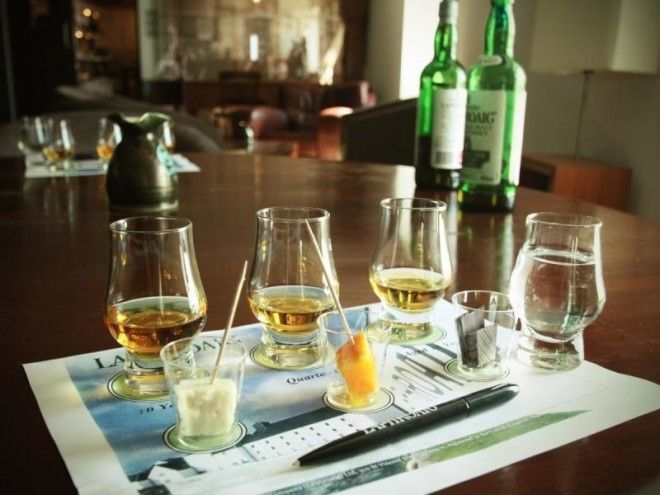 When you drink any bubbly and call it champagne, you're wrong. The sparkling wine is only allowed to be called champagne when it's produced in the Champagne region of France and made in accordance to some pretty strict laws, like secondary fermentation once the wine's in the bottle to make it extra bubbly. You've probably heard of some of the region's more famous wineries, like Moët & Chandon, Veuve Clicquot and Dom Pérignon.