1. Because, in Key West, winter is nothing more than a rumor.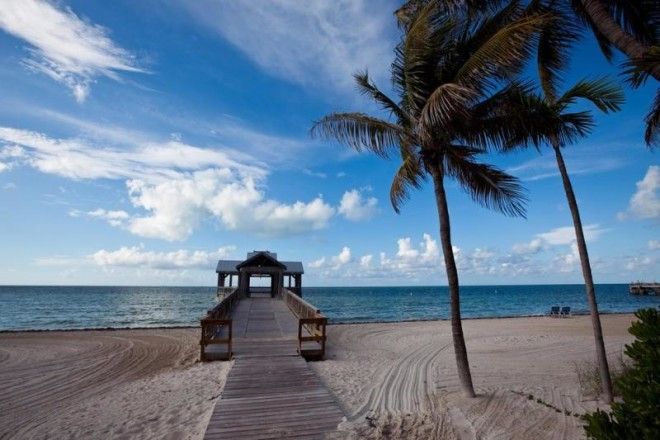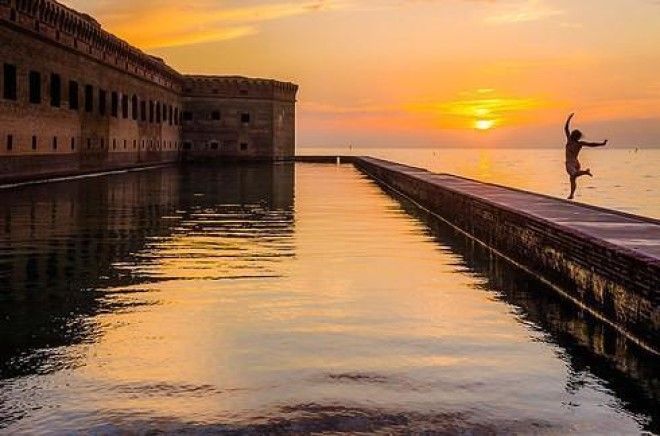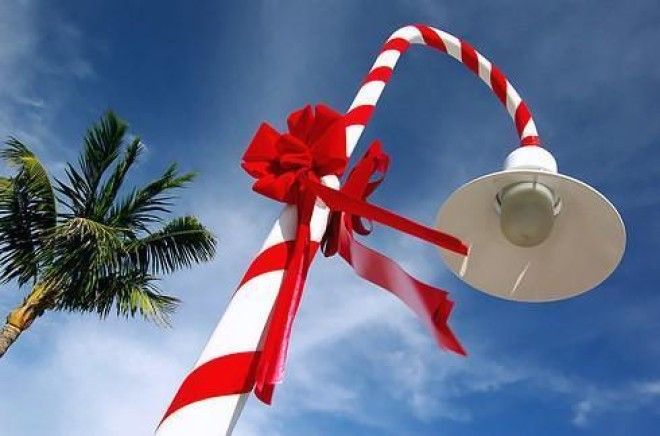 Named the "Top Winter Location" in the U.S., the beautiful Florida town (which "has no known record of frost, ice, sleet or snow") averages winter highs of 70s and lows of 60s at night. If you're into fresh food, gorgeous beaches, and a tropical vacation no matter what time of year, Key West is for you.
2. And, in Maui, they've never even HEARD of it.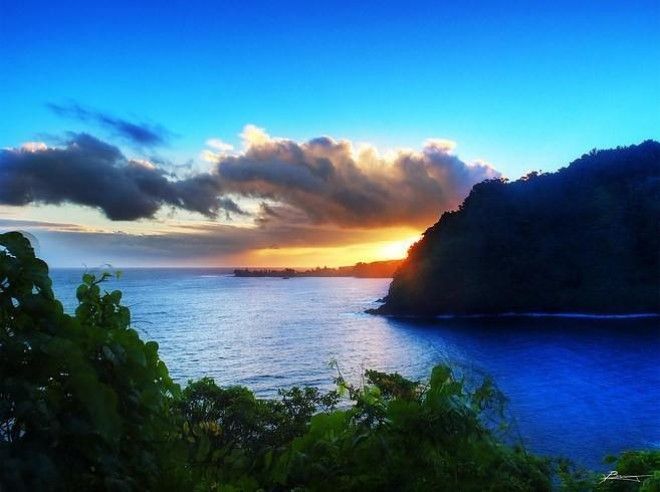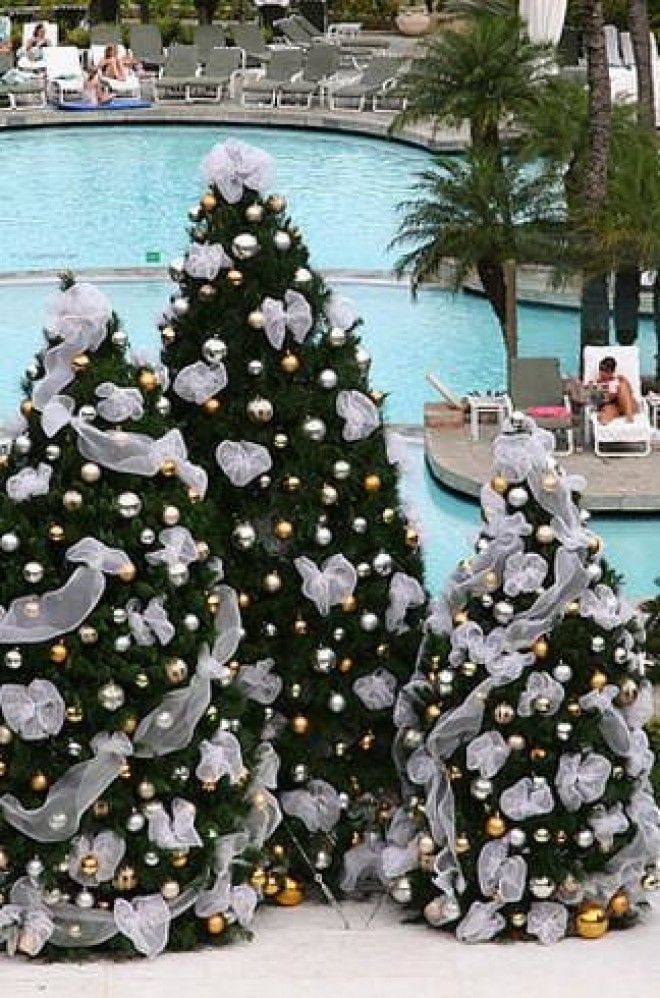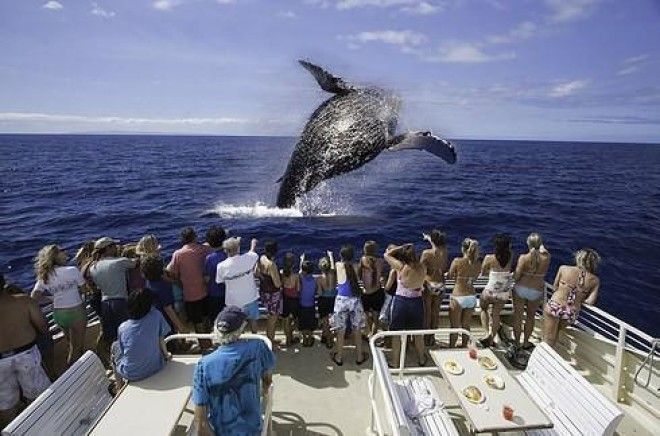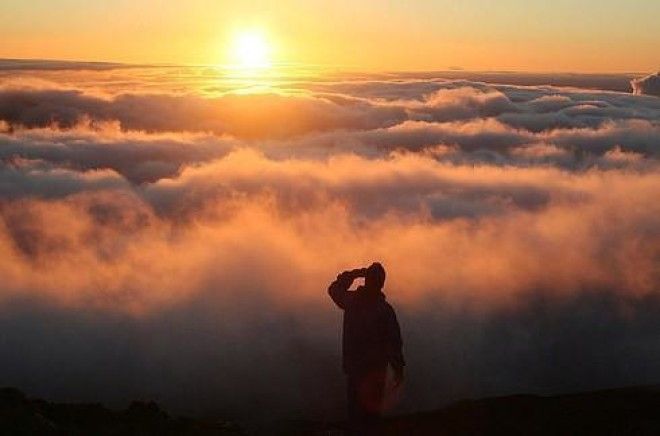 The winter months are actually peak season on this beautiful Hawaiian island; it's the best time for surfing and whale watching — and, for those active vacationers, watching the sunrise through the clouds from Haleakal? National Park is as gorgeous as ever.
3. Dallas trades snowy days for rodeo shows and delicious barbecue.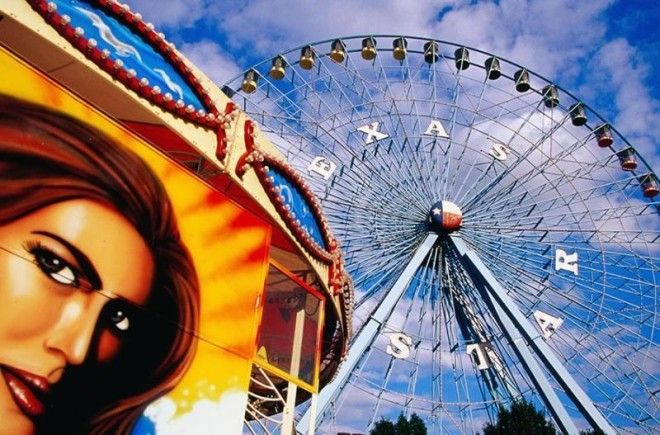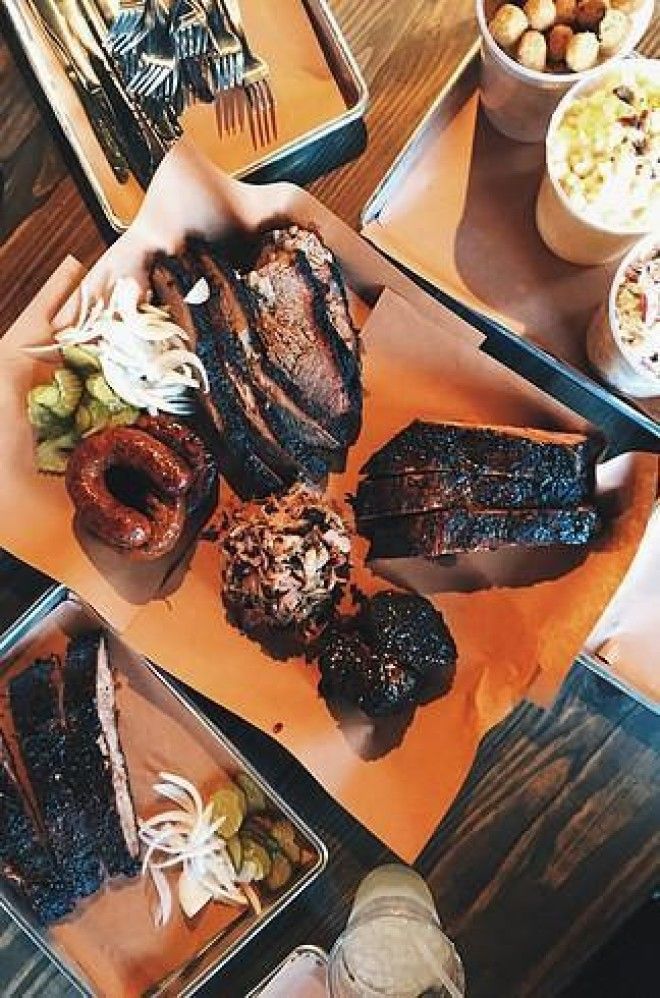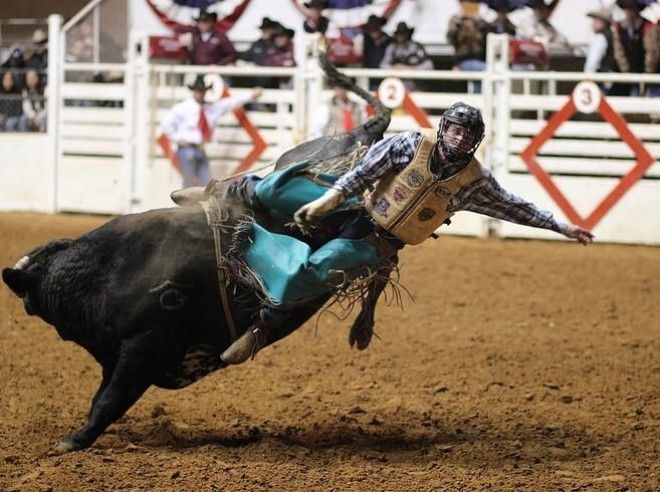 Although winter storms are certainly not unheard of in this Texan city, it usually stays fairly temperate during the cold season. Hit Fair Park for some family fun, where you'll find the largest Ferris wheel north of Mexico. The Fort Worth Stock Show and Rodeo takes place from January to February and is worth a visit — it'll make winter feel lightyears away. Regardless: There's no chill that barbecue can't cure.
4. And New Orleans lights up winter with the greatest party on earth.
New Orleans Mardi Gras runs from February 5–9, heating up the city — which is totally unnecessary, given that temperatures can reach the mid-80s.
5. In Savannah, you can wander jaw-dropping gardens and historical plantations on Valentine's Day.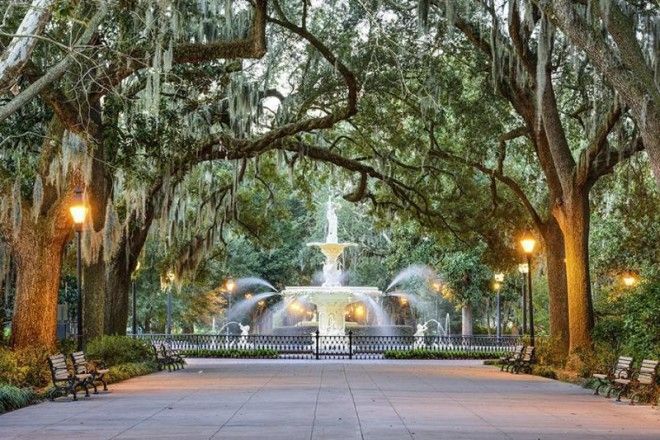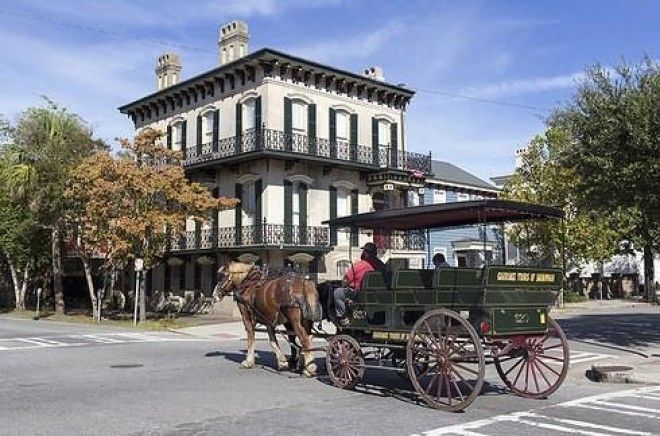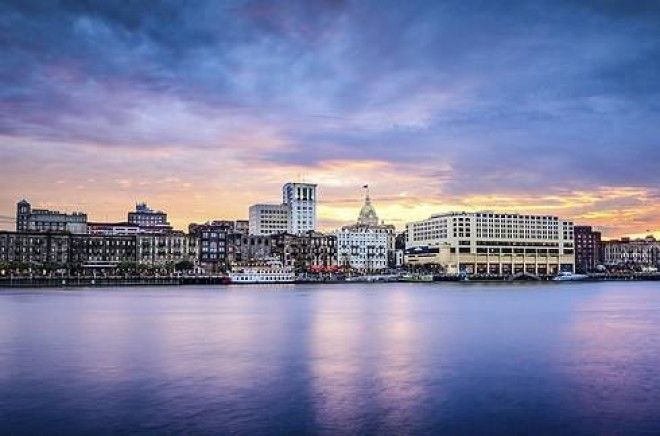 An absolutely breathtaking historical city located in Georgia, Savannah's winters are typically pleasant and pass with little fanfare. Which is great news, because the city offers picturesque, romantic places to explore such as Forsyth Park and the Wormsloe Historic Site.
6. And, for adventurous souls, White Sands National Monument is perpetually incredible.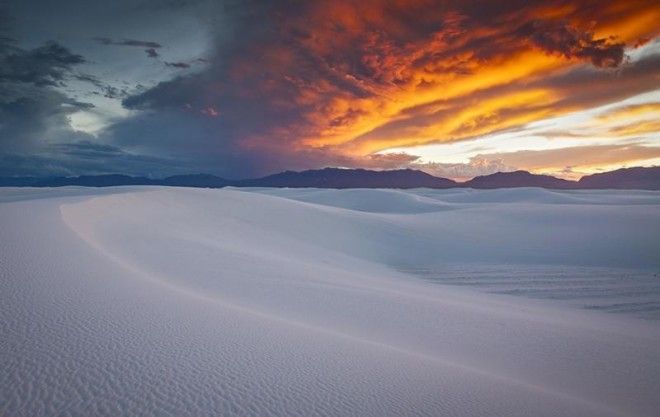 Found in New Mexico, the otherworldly white sand plains are generally open year-round and always reflect the sun brilliantly.
7. In Scottsdale, Arizona, you can leave your winter coat at home.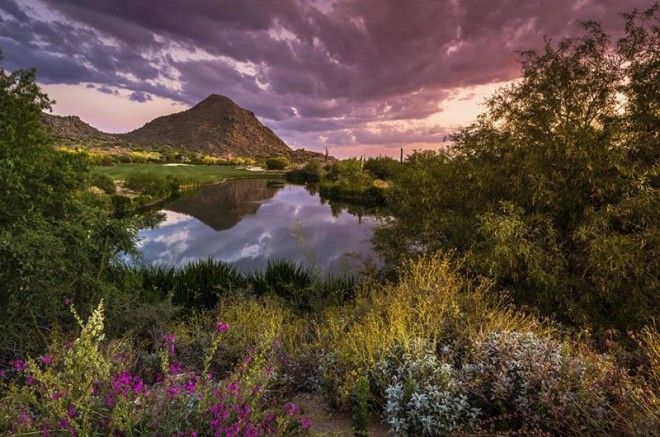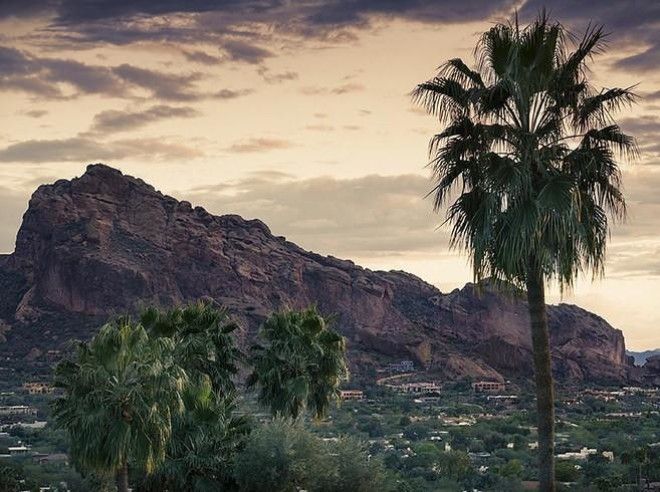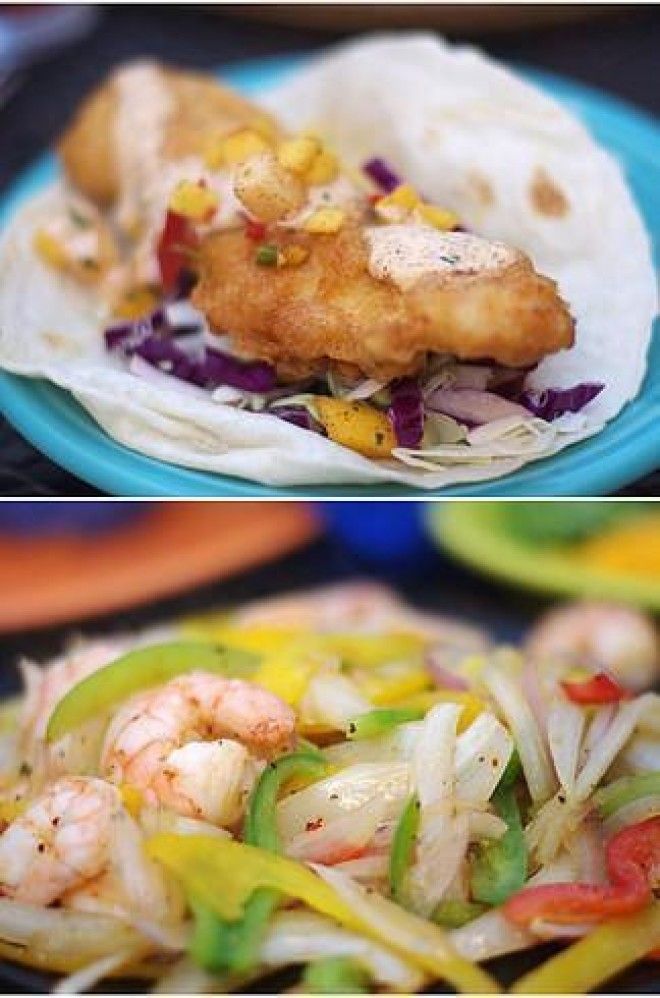 Known for its warm weather, gorgeous scenery, and amazing culinary scene, Scottsdale is a great pick for a winter getaway. Nestled in the Arizonan desert, the city holds several exciting events during winter, like the famous Barrett-Jackson Collector Car Auction and the Waste Management Phoenix Open golf tournament.
8. And, at South Beach, every day is a beach day.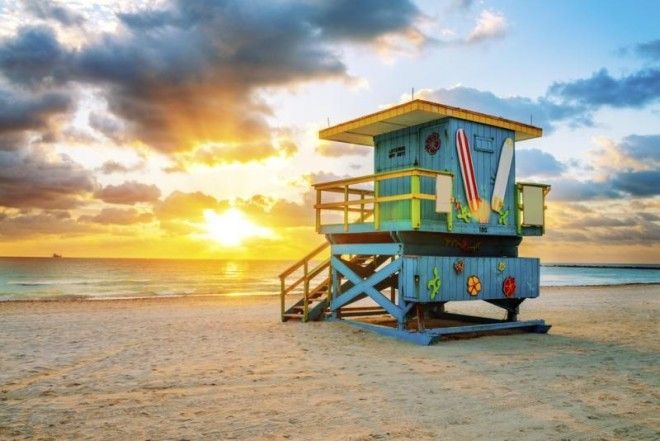 Winter is the best time to visit Miami! There's the Art Basel art fair in December, followed by the South Beach Food & Wine Festival in February. Couple that with temperatures that rarely drop below the 60s, and you're in business!
9. "Winter" in Austin is basically summer by a different name.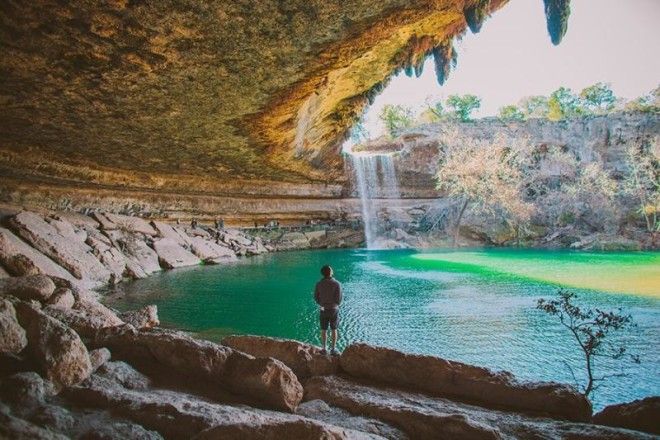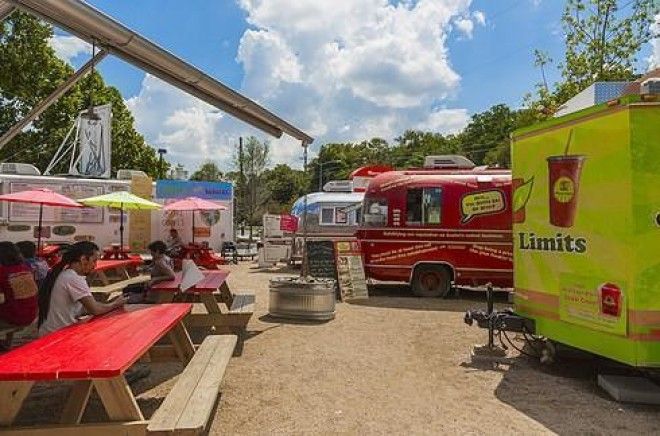 With warm weather practically all year, it's never too cold to enjoy Austin's beautiful natural pools or mouthwatering food trucks. December in Austin also holds the Trail of Lights festival, which spans two weeks and illuminates the city's Zilker Park with festive Christmas decorations.
10. And sure, Bryce Canyon National Park gets a little chilly, but the views are unbeatable.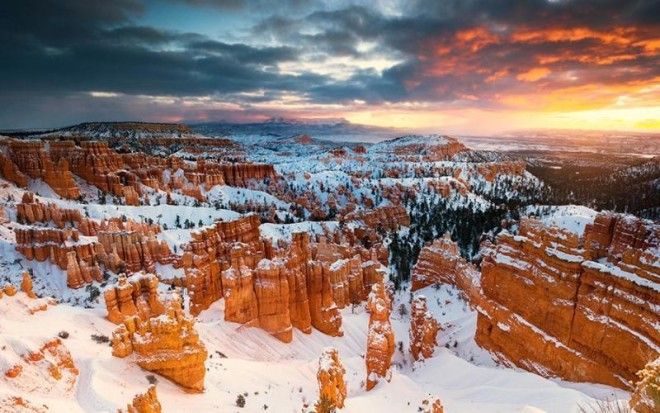 Not everybody hates the cold! Located in Utah, this gorgeous park is perfect in winter: The crowds are gone, the views are breathtaking, and the stargazing is at its best. There's even an annual Bryce Canyon Winter Festival held every Presidents' Day weekend that features activities, competitions, and entertainment galore.
11. In San Diego, you can still enjoy ice skating — while it's 83 degrees and sunny.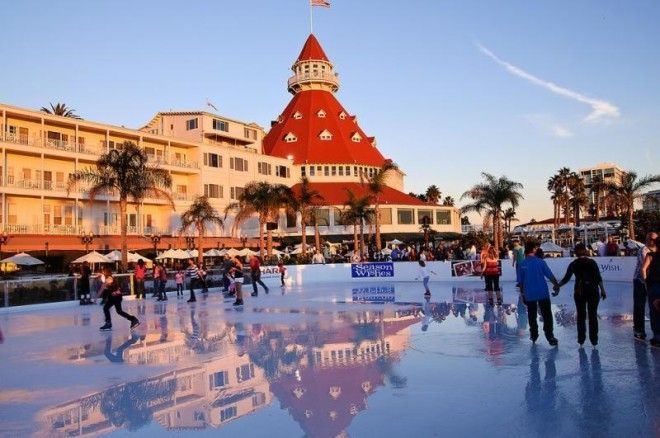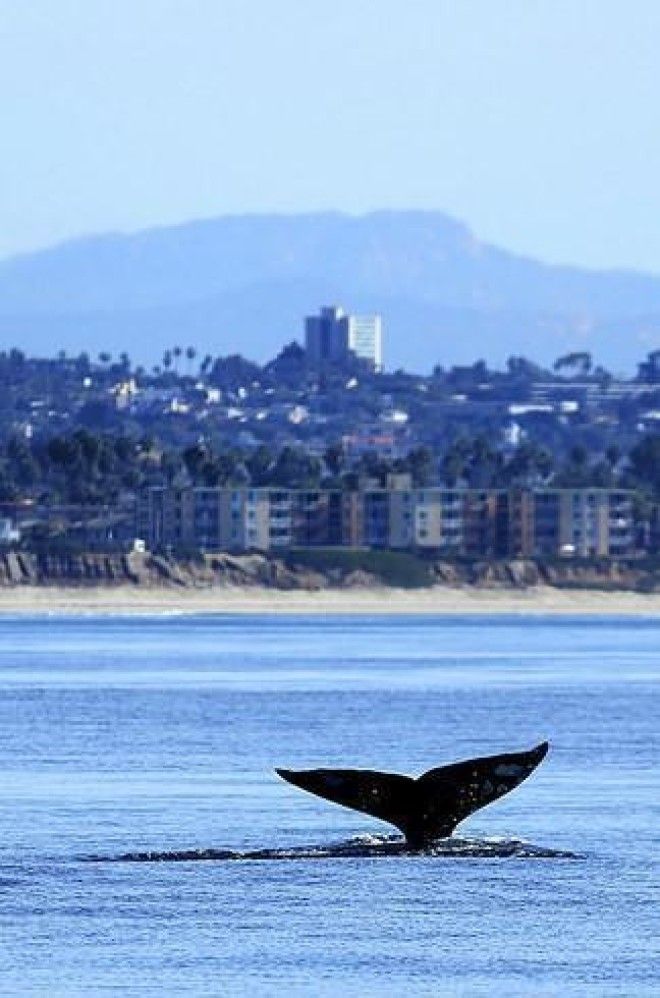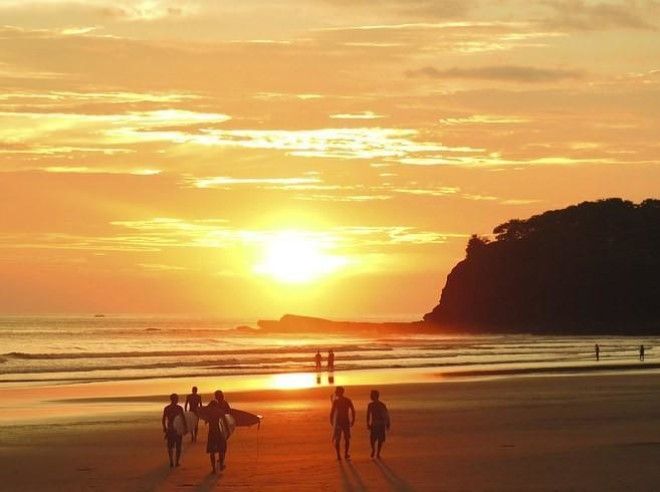 Grab your binoculars, because winter is also whale-watching season in beautiful, sunny San Diego.
12. And Hawai?i Volcanoes National Park is nature's fireplace.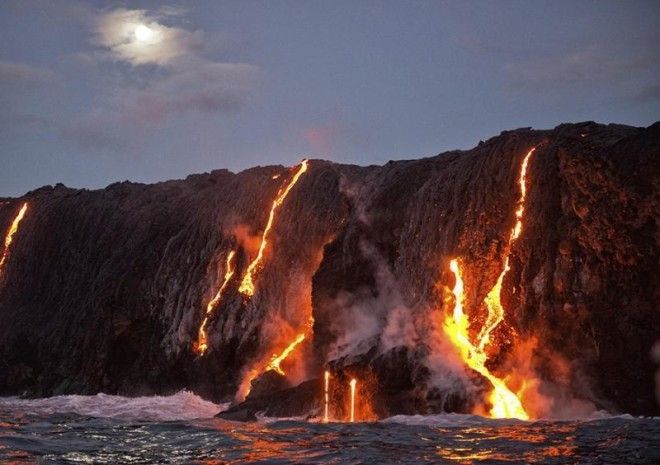 Not that anybody needs that in the paradise that is Hawaii. Take a tour around the rim of the active volcano and then explore the nearby Thurston Lava Tube.
13. San Francisco has only one season: gorgeous.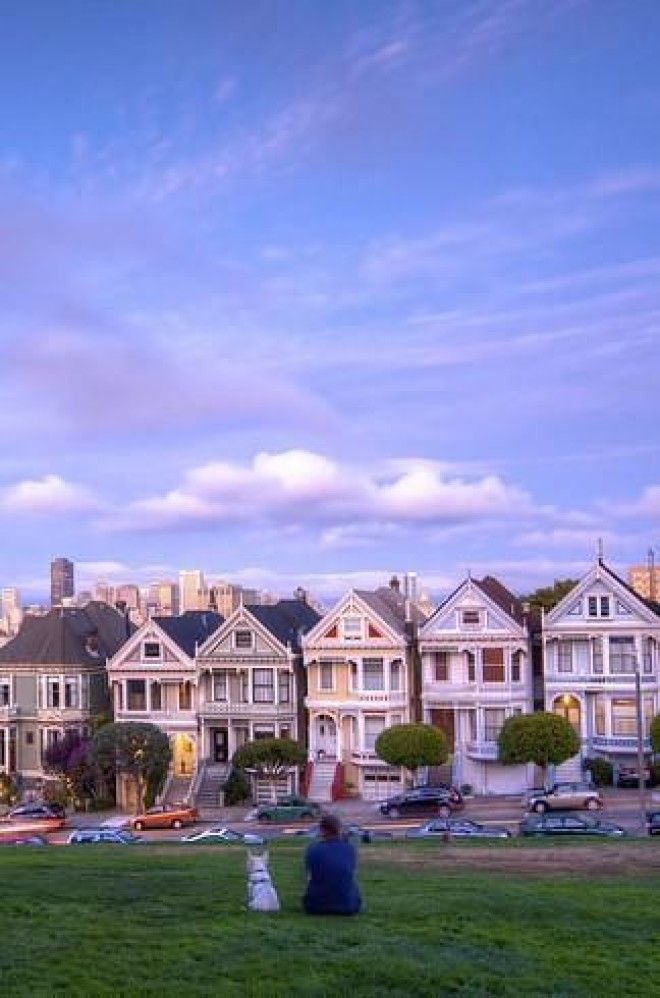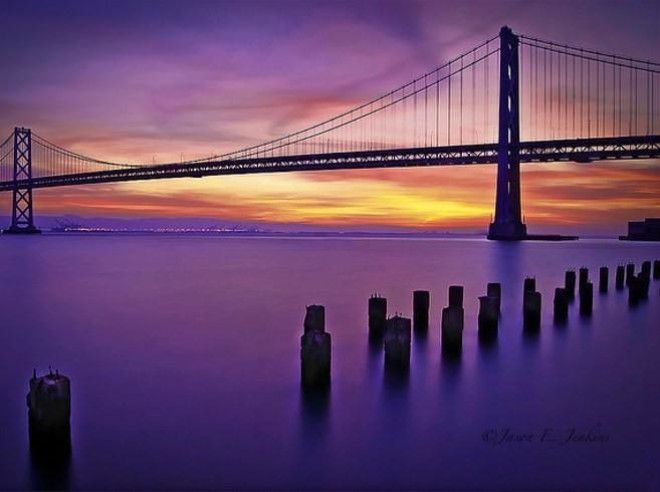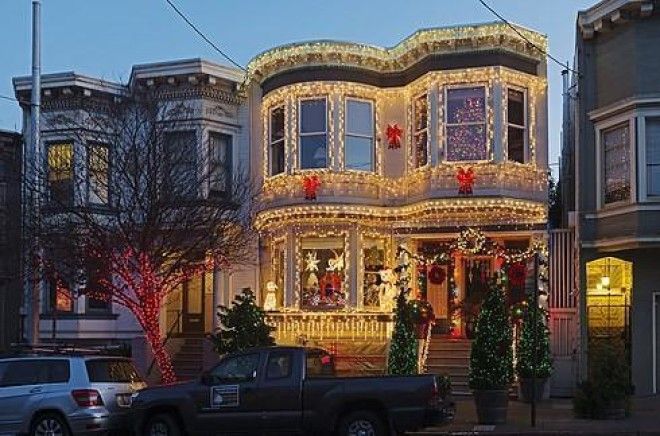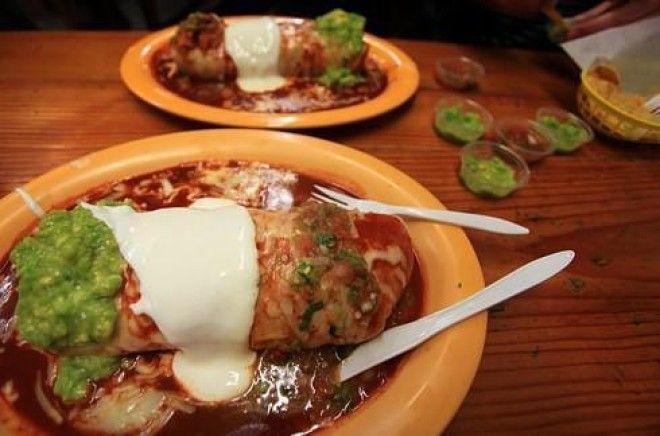 With some of the most consistently mild weather in the United States, San Francisco is the perfect location for a winter break. The Californian city — known for its beautiful sights, great day trips (the Napa Valley is close by), and laid-back culture — also holds SF Restaurant Week in January, so you can get your fill of unbeatable seafood, mission burritos, and more.
And, in case you're not convinced…
14. …sunrise in Charleston, North Carolina, looks like this…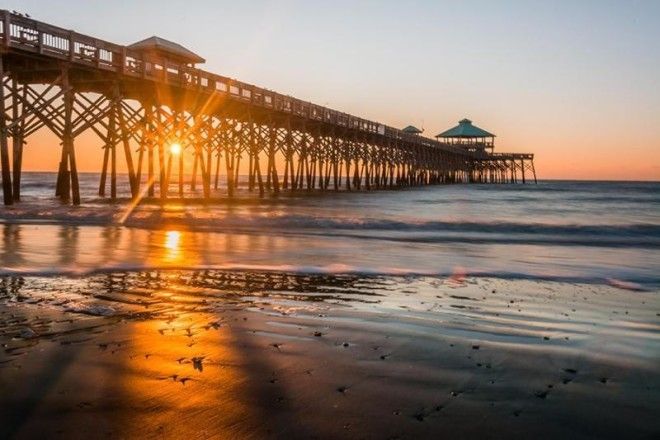 15. …a terrible winter's day in Las Vegas, Nevada, looks like this…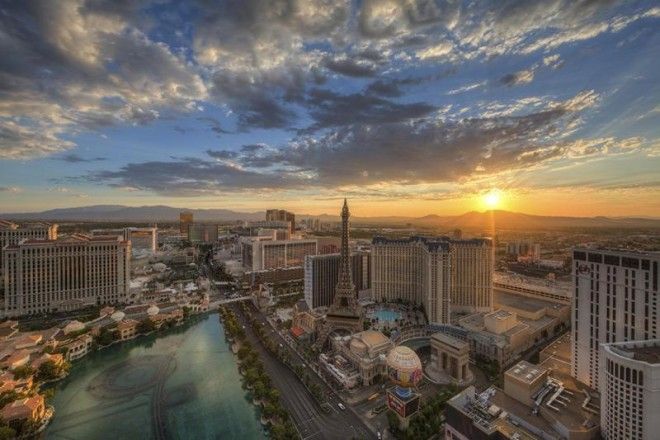 16. …and, in Santa Barbara, California, the sunsets look like this: