People's opinions are oftentimes VERY strong about cats. BuzzFeed Motion Pictures gathered a group of people who hate cats and introduced them to some purrfectly adorable kittens to see if their minds would change.
Very strong opinions, indeed: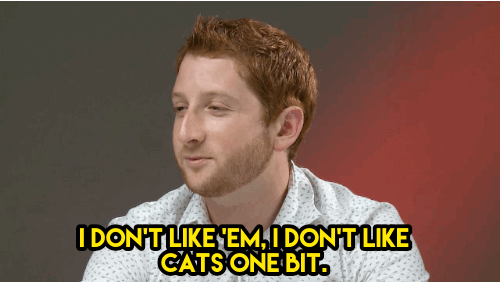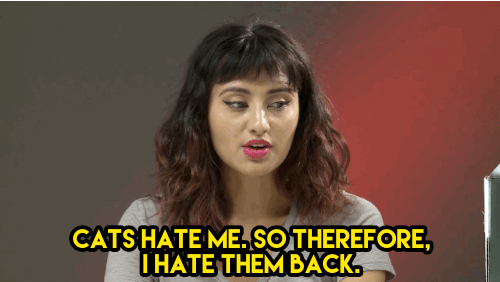 Now that we have that cat hate established…let's introduce the box of kittens.
Once introduced, things got a little overwhelming, to say the least.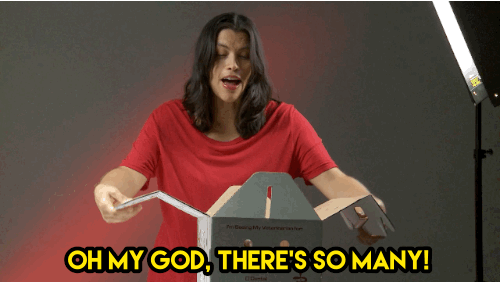 ¯\_(?)_/¯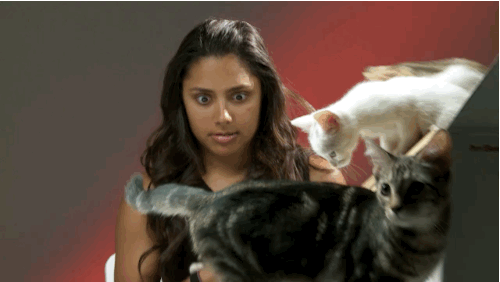 Everyone seemed really bothered by it…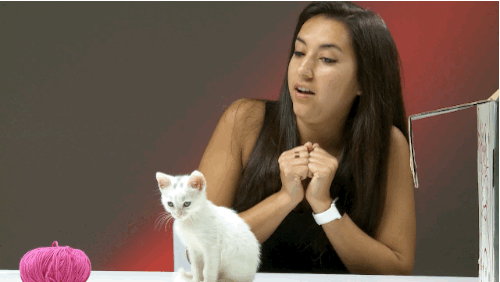 And when it came time to start playing with the kittens, most were so BORED.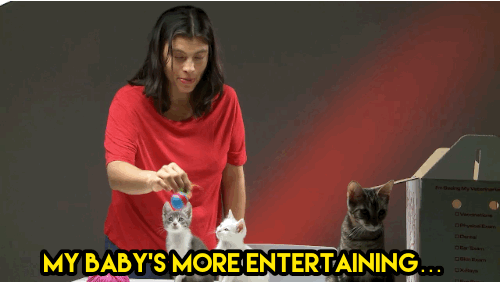 Others were like, "This is a first date…"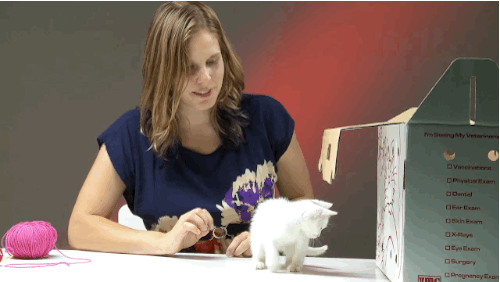 ...GET HER OUT OF IT NOW.
And it wasn't long before these fierce kittens won them over…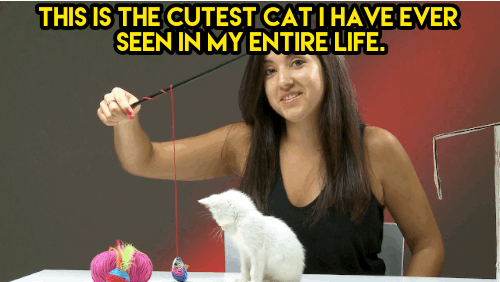 A CHANGED WOMAN!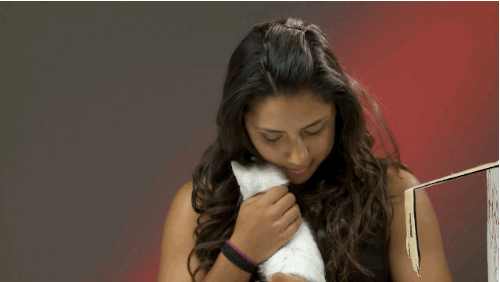 But in the end, they all ~still~ kept it
very
REAL.