The free and easy days of summer simply scream out for us to visit a beach town. A day trip, a long weekend or a week or two – it doesn't matter. There's something for every appetite for however long. With such a massive coastline, the USA has a wealth of seaside destinations so I'm here to whittle down the list to the most charming beach towns.
1. Chincoteague, VA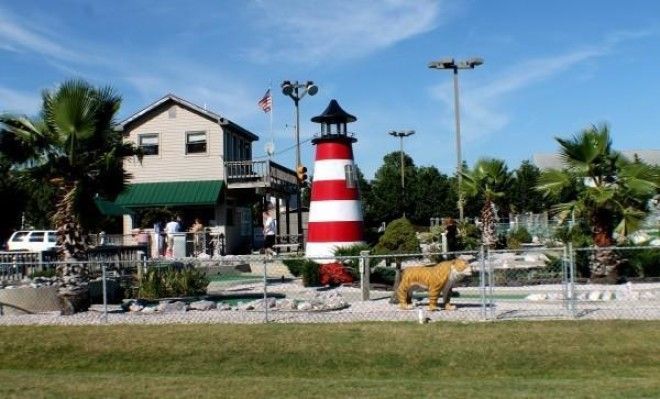 American beach towns can be glitzy, old-fashioned, historic, cultured, sophisticated, or just plain old fun. And then there are stunning places like Chincoteague that take your breath away. July is the best time to visit Chincoteague, the portal into the 37-mile long Assateague National Seashore, a seaside paradise with herons, woodpeckers, foxes, bald eagles and ponies roaming free. During July, the Wild Pony Round-Up and Swim grips the whole island. Seaworthy cowboys herd the ponies across the channel dividing Assateague and Chincoteague. The colts are then auctioned off to keep herds small and manageable.
2. Lubec, ME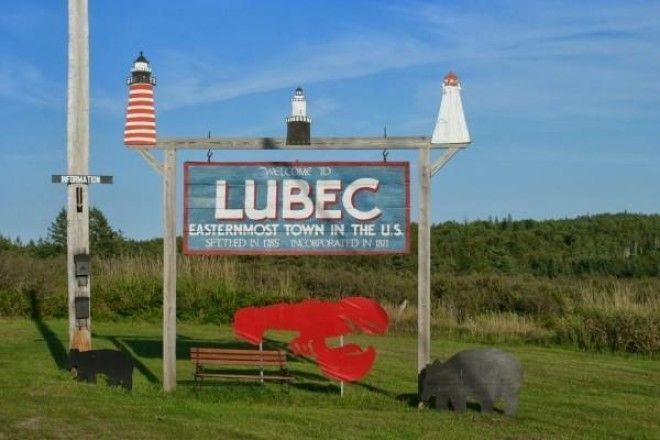 Located close to the border with Canada, historic Lubec is one of those charming Victorian/Greek Revival-style American beach destinations that has plenty of attractions in an understated way. The most easterly point in the contiguous US and boasting 97 miles of pristine shoreline, two lighthouses, not to mention President Roosevelt's erstwhile summer home, Lubec also looks across to Campobello Island, an international park.
3. Pacific Grove, CA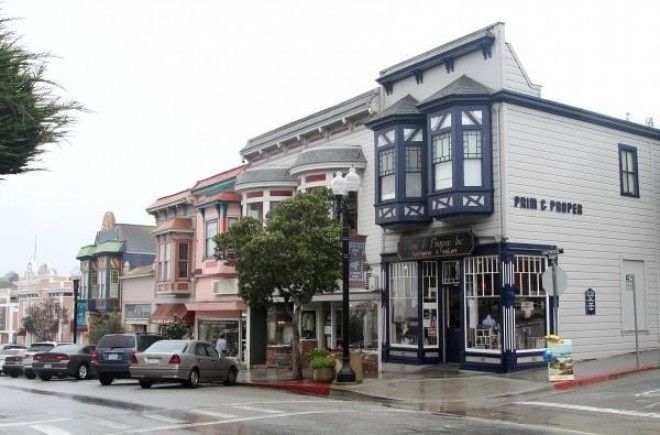 Hidden between famous beach towns like Monterey, Pebble Beach and Carmel, Pacific Grove has preserved its tranquil ambience. Famous for its stray deer and butterflies, the town doesn't have a true swimming and sunbathing beach, but is a perfect destination if you love the sound of huge waves battering rocks, take surfing seriously and are happiest when sea kayaking or tide-pooling.
4. Gearhart, OR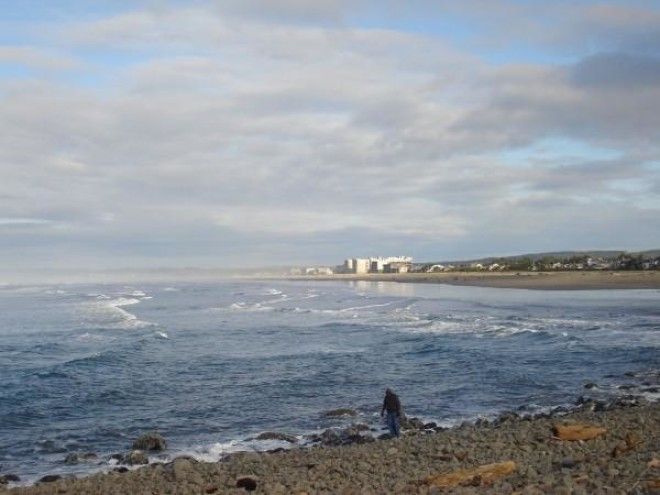 Brimming with antique shops and scenic hiking trails, Gearhart, near the well-known, busy Cannon Beach resort, is an American beach town paradise for Portland's in-crowd, such as Paige Powell and Gus Van Sant. It's also a great place for stargazing parties at the beach.
5. Santa Cruz, CA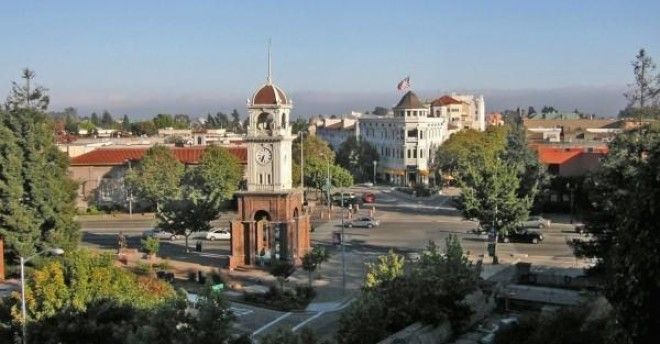 Adrenalin junkies make straight for the Giant Dipper roller coaster at the Beach Boardwalk amusement park, but families usually take the more "sedate" options of Henry Cowell Redwoods State Park walks or watching charming seals do their stuff at Natural Bridges State Beach. Serious surf dudes and babes head to Pleasure Point and Santa Cruz Surfing Museum though.
6. Boca Grande, FL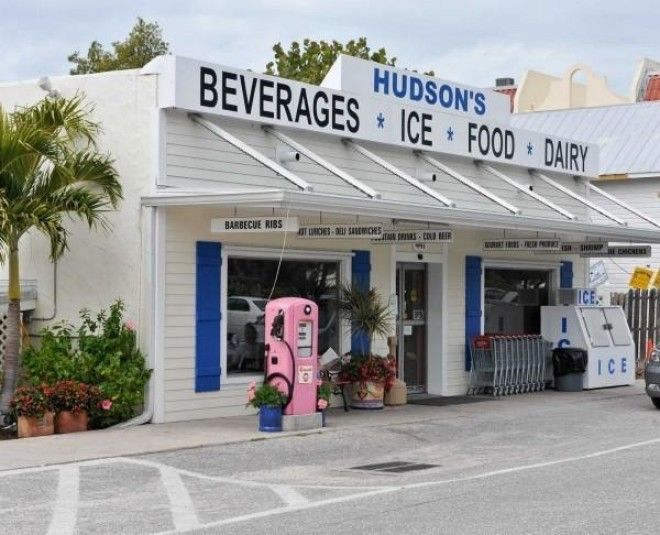 This is Old Florida at its best – a Gulf of Mexico paradise featuring tree-lined streets that don't pollute the night sky with traffic lights. Boasting long, tranquil beaches ideal for snorkeling and swimming where you can allow gentle surf to lull you to sleep, Boca Grande is perfect for anyone hoping to escape the rat race and have a quiet vacation. Instagram photographers will adore the lighthouse guarding the shore of Gasparilla Island State Park.
7. Rehoboth, DE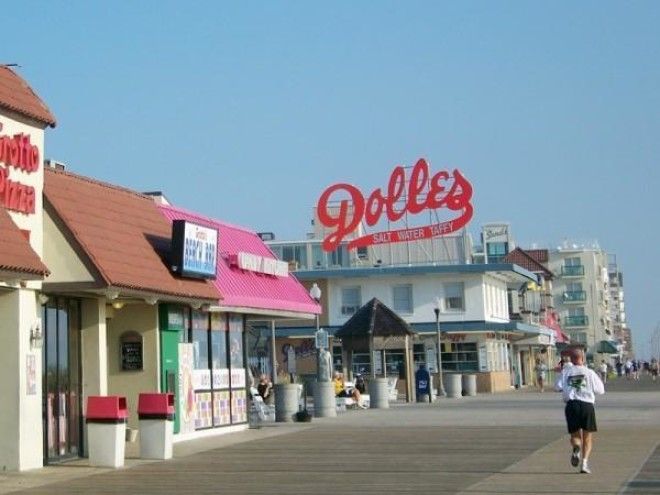 Arguably the most classic among American beach towns, Rehoboth offers tourists exactly what they expect from the brochure: picture-postcard perfect strolls on the boardwalk; dripping ice cream cones and saltwater taffy galore; and the promise of days filled with nothing but sunbathing on Dewey Beach. For a change from all this tranquility, check out the town's vibrant art gallery scene. Rehoboth's nightlife consists mostly of dancing at Rusty Rudder or Shag or strolling along the boardwalk in search of local dancing talent.
8. Gulf Shores, AL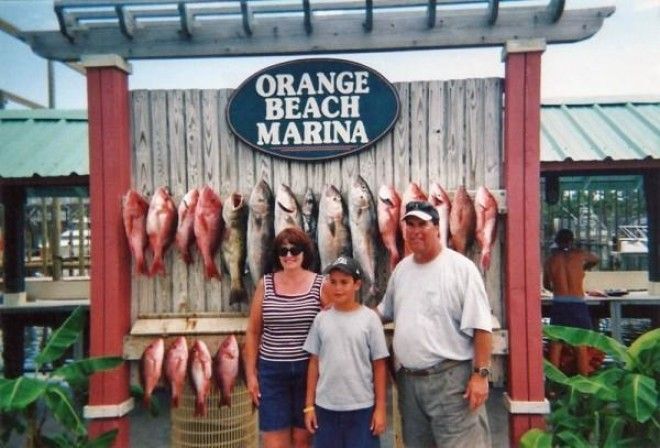 Close to miles upon miles of wonderful beaches running along the Bon Secour National Wildlife refuge, Gulf Shores has long served as an integral part of the American seafood industry. Fishy things rule all here – every fall, tourists flock to the National Shrimp Festival and, according to local legend, there are even nights when fish, crabs and shrimp commit mass suicide by flopping onto the beach. Called "jubilees" locally, these random nights allow locals to turn up with buckets and simply pick seafood off the beach like so many cockle or mussel shells.