Inspiration and motivation comes in many forms and it's different for each of us.
Personally I like to read about other people's success stories and see quotes from people I admire.
I'm also a fan of interesting infographics.
I just love the way they deliver info in such a concise and fun manner.
Are you ready to be motivated?
1. 21 Ways to Get Inspired when You're Blocked

2. Kick Those Negative Thoughts to the Curb

3. Focus on Your Goals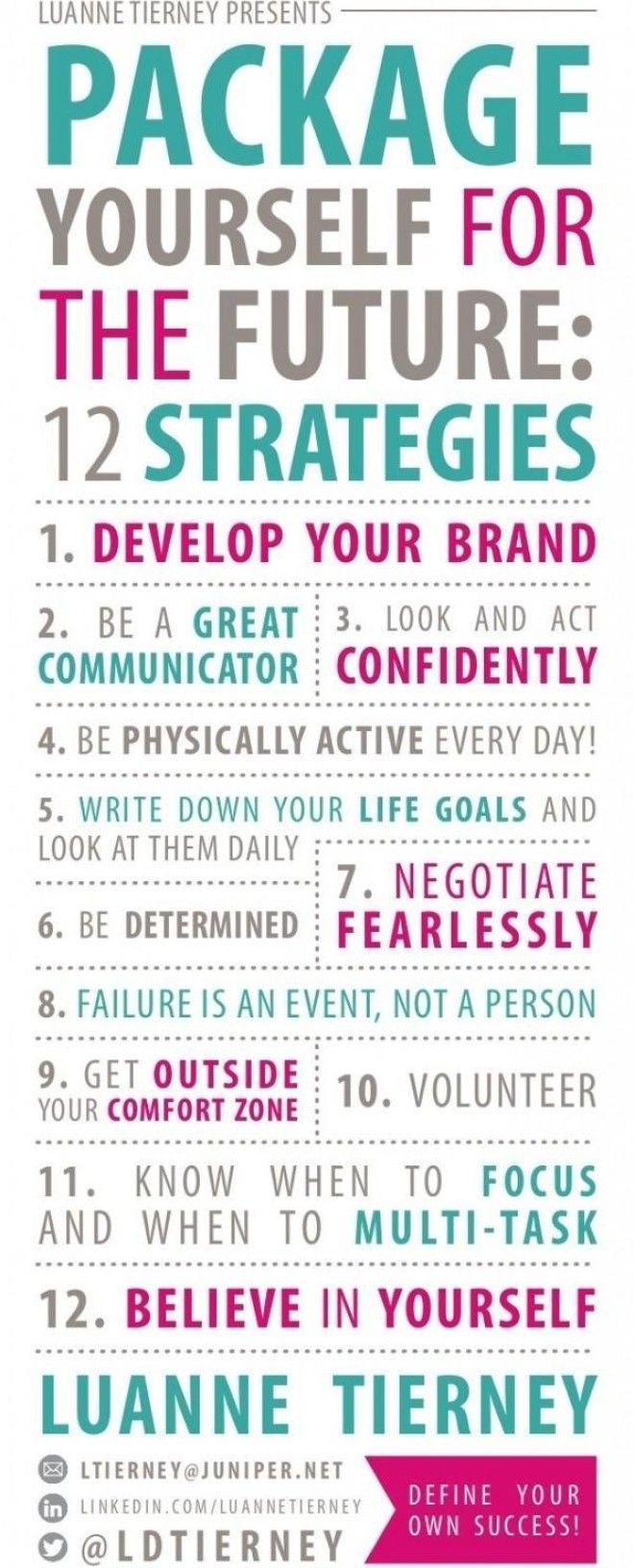 4. Be Productive Not Static

5. They Did It - so Can You

6. Just Reading This Makes Me Smile. I Say Awesome Way Too Many Times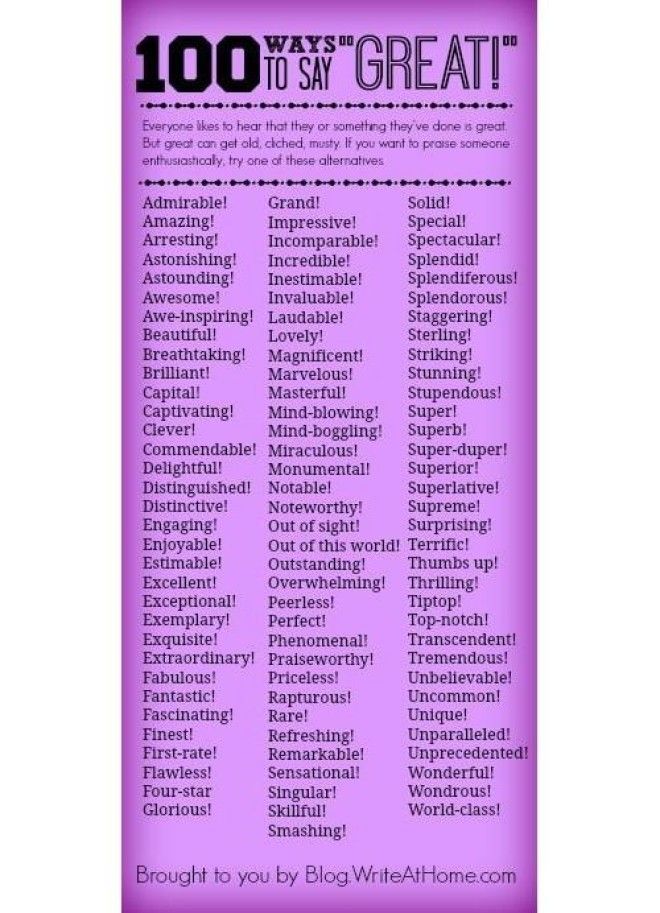 7. One of These Will Speak to You

8. Things That Motivate You to Improve Don't Have to Be Major

9. Great Words from Great Fiction

10. When You're Not Worrying about Your Body You're Inspired to Achieve More

11. Our Mentors Have a Way of Knowing More about Us than We Think

12. Sometimes Motivation is Driven by Having the Confidence to Put Yourself out There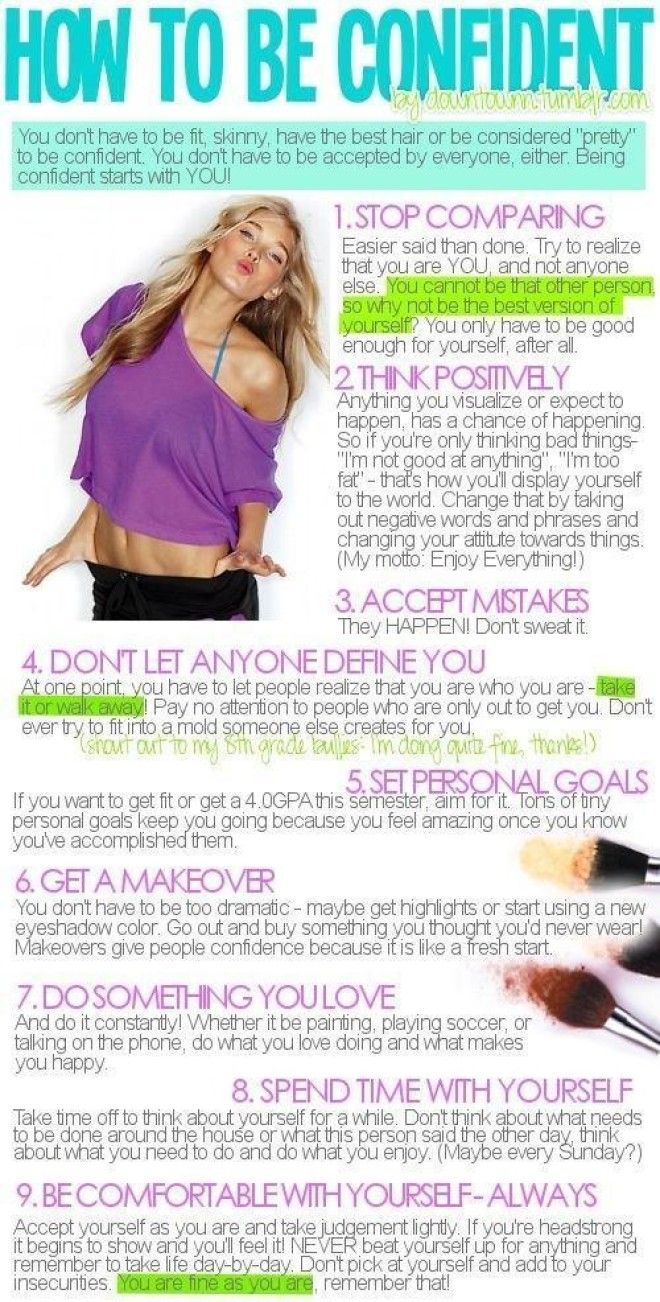 13. Unmotivated People Are Often Procrastinators!

14. Motivation to Change!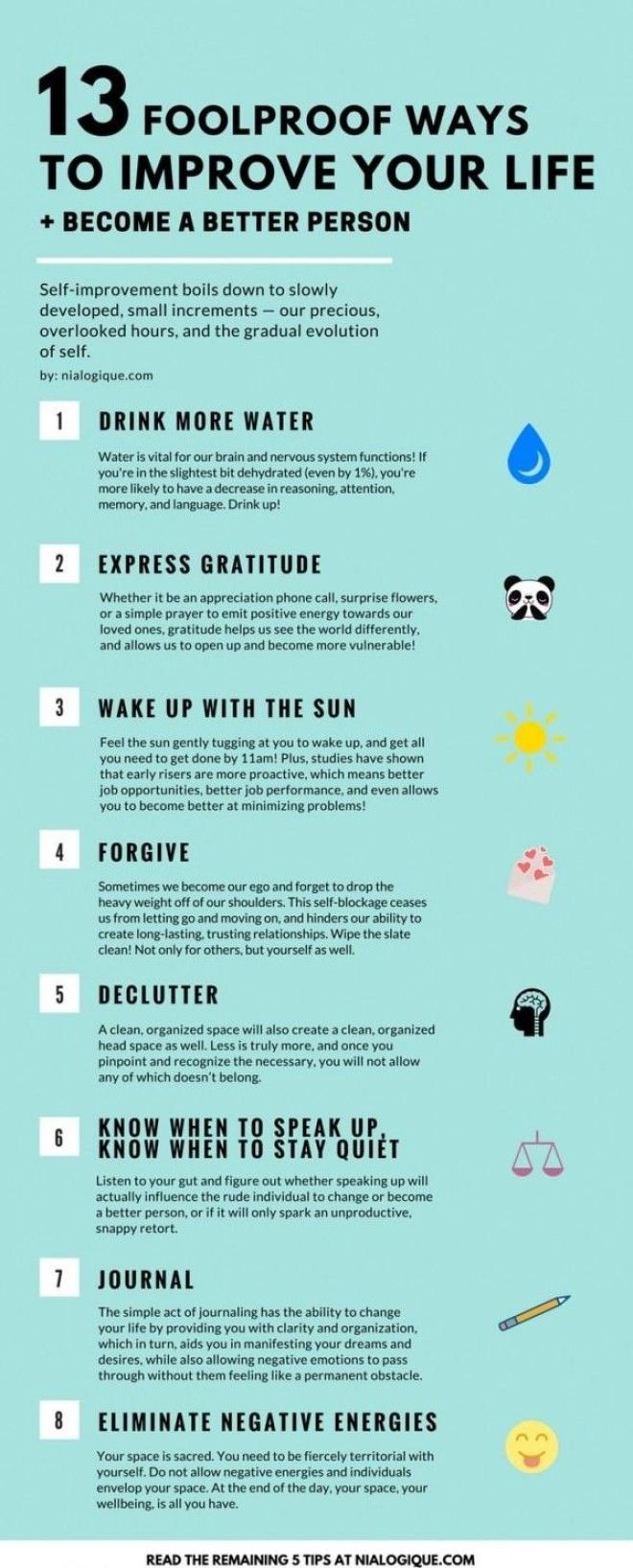 15. 20 Motivational Quotes from Legendary Entrepreneurs, Leaders and Visionaries

16. Don't Let Self-doubt Stop You in Your Tracks

17. Feel the Force!

18. Do You Crave Success?

19. Easy to Try. Easy to Incorporate and Very Effective Motivation Tips