Just like there are clothing tricks to create a slimmer look, so too are there make-up hacks that you should be using. Of course, you're beautiful at any size, but if you aren't happy with what you see in the mirror, it's time to change your make-up routine. Some basic (and really easy) tricks are all you need to create a slimmer looking face with very little time and effort. You'll get loads of compliments and an outstanding boost to your confidence.
1. Use a Primer to Get Rid of Puffiness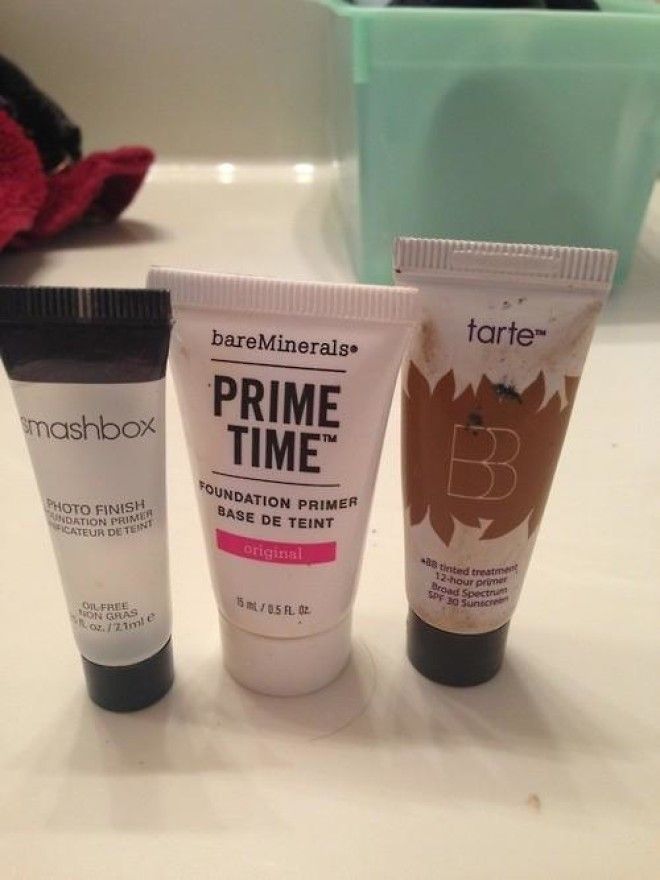 A good quality primer helps create a clean, smooth and slim slate for your make-up. Experts say to smooth it on before your cosmetics because it helps tighten skin and control puffiness so that your face looks thinner in an instant. As a bonus, primer helps keep your make-up in place all day long so you never have to reapply.
2. Contour Your Cheeks Using a Flat Brush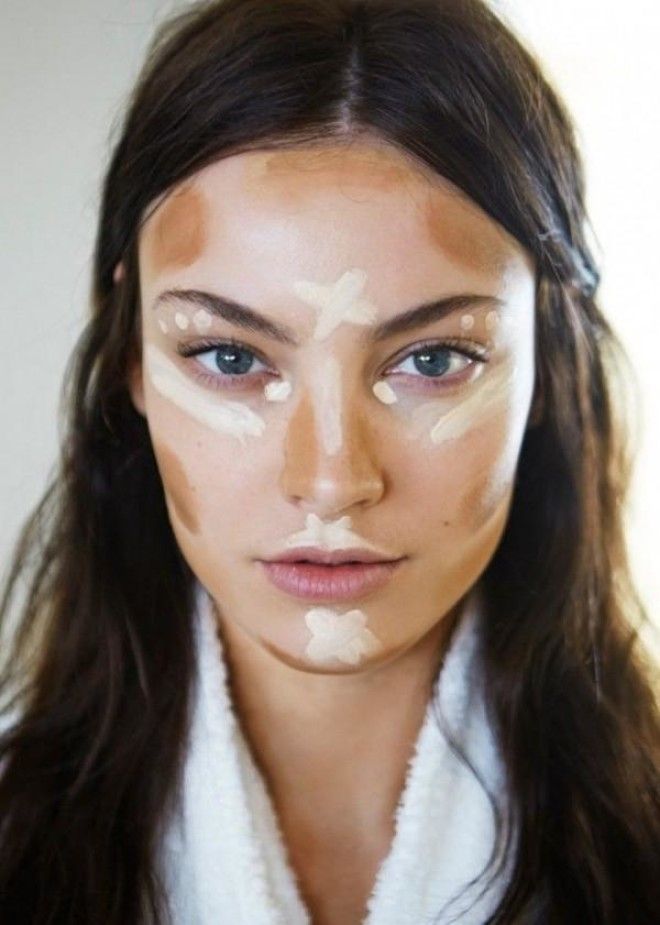 Make-up artists use this easy trick and you can replicate it right at home. Use a flat brush and lightly apply contouring powder in a line that angles down your cheeks, adding gradually more product until you get the look you want. Blend to prevent harsh lines and you'll instantly appear slimmer. You can use the same trick on the sides of your nose.
3. Start Using Bronzer to Slim Your Face All over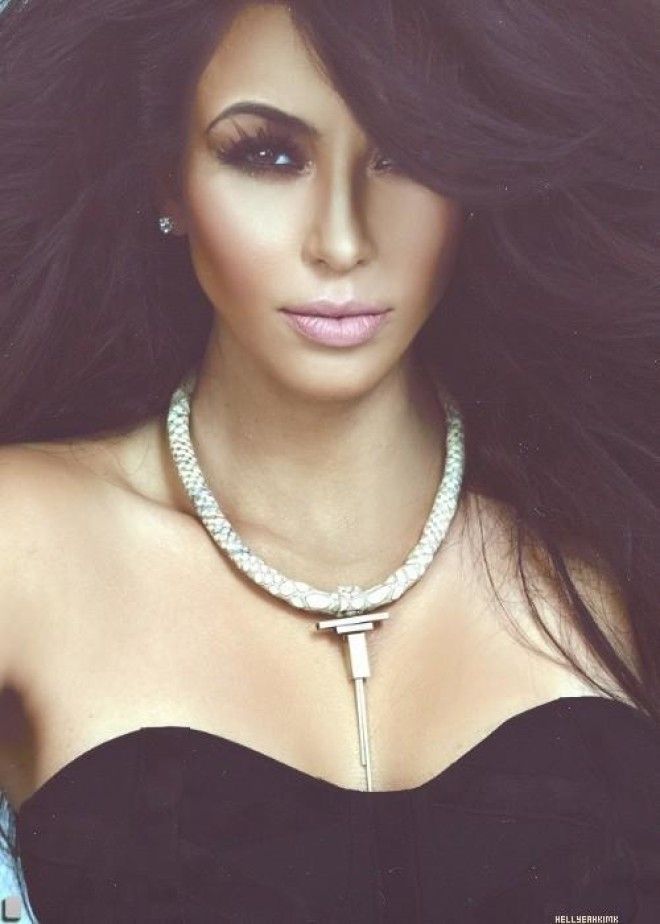 Bronzer gives you a healthy glow and creates a naturally slimmer face. You can apply it pretty much all over your face, but the experts suggest using a powder brush to create the illusion of a number "3" from your forehead to your cheeks to your jaw, on both sides of your face.
4. Brighten Your Nose and Eyes with a Highlighting Powder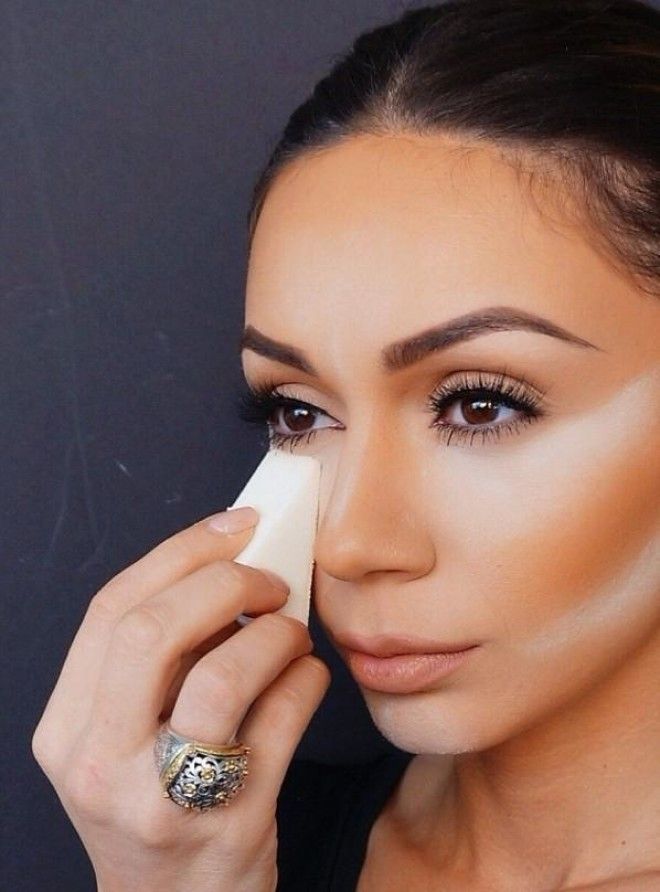 An illuminating powder is perfect for creating a slimmer look around your nose and eyes. Simply swipe it under your eyes and down your nose for a svelte and toned face any day of the week. This easy step is naturally thinning and so easy to do!
5. Use Two Blush Colors on Your Cheekbones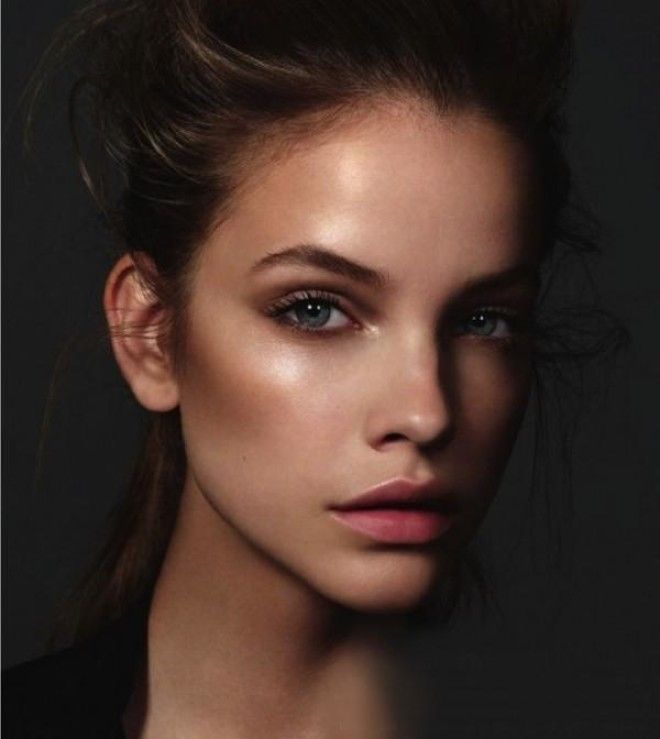 Two colors of blush might sound crazy, but it's an easy way to chisel your face and create a slimmer look. Start by sweeping a darker color of your favorite shade on your cheekbones. Then suck your cheeks in and apply the lighter shade just below the darker, removing excess blush from your brush between colors. Then blend and you're all set.
6. Play up Your Eyes and Lips to Take the Emphasis off Your Cheeks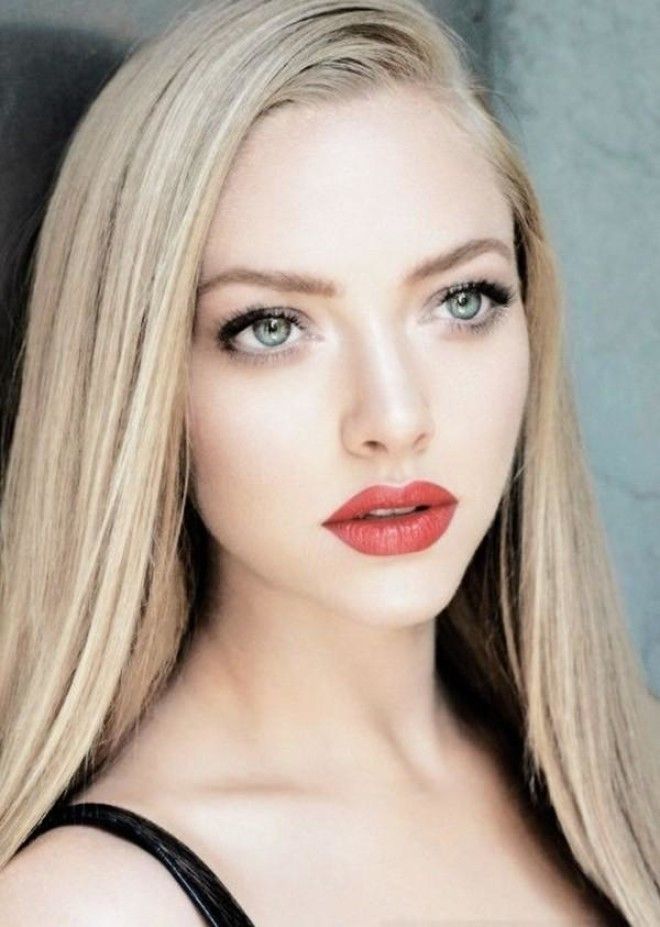 For many women, the cheeks are the problem area they most want to slim. By taking the bulk of your make-up off your cheeks and paying more attention to your eyes and lips, you draw the eye away from your "flaws" and toward the things you want to accentuate. Use a bold look with mascara, eyeshadow and lipstick and then add just a tinge of color to your cheeks.
7. Pay Some Attention to Your Brows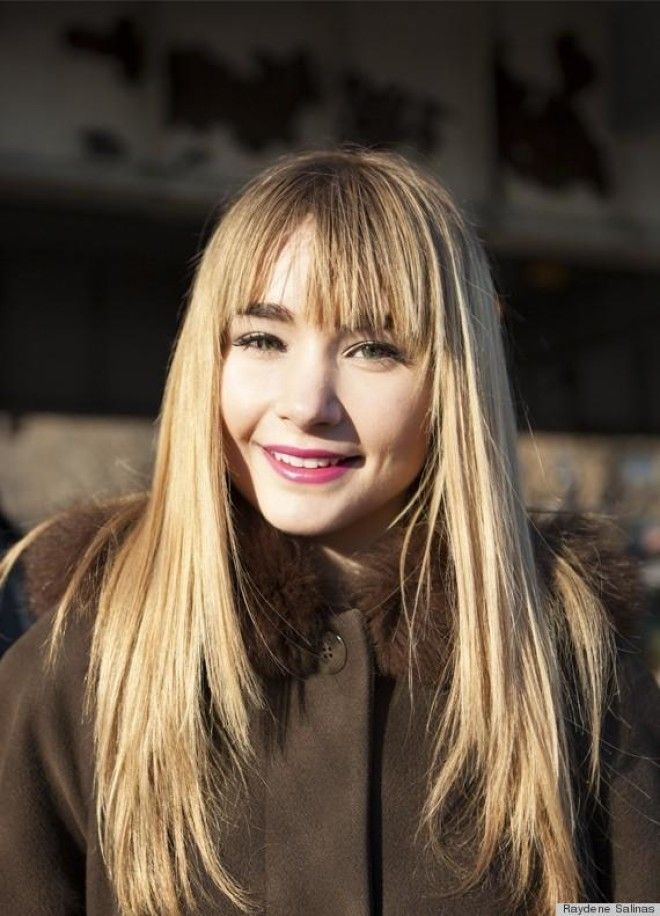 You might be surprised to learn that the right shape and thickness when it comes to brows can play a huge role in how slim your face looks. Experts say to create a clearly defined arch on brows that are not super thin, but aren't too thick either. The arch pulls your face upward (at least it looks like it), which makes for a slimmer appearance naturally.