We only realize how vulnerable humanity is when affected by natural disasters, which leave thousands of people desperate and homeless.
Thinking of easing the effects of disasters and giving better living conditions to victims, the Turkish firm Designnobis came up with a pop-up shelter that can be assembled in one hour and house people for up to four months.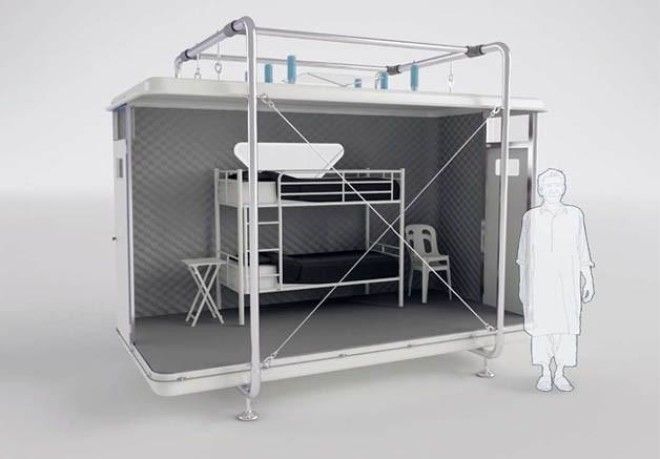 "After natural disasters many people become homeless, it is very crucial to provide sturdy temporary shelters that can handle complex structures and these shelters are needed quickly," said the designer Hakan Gürsu.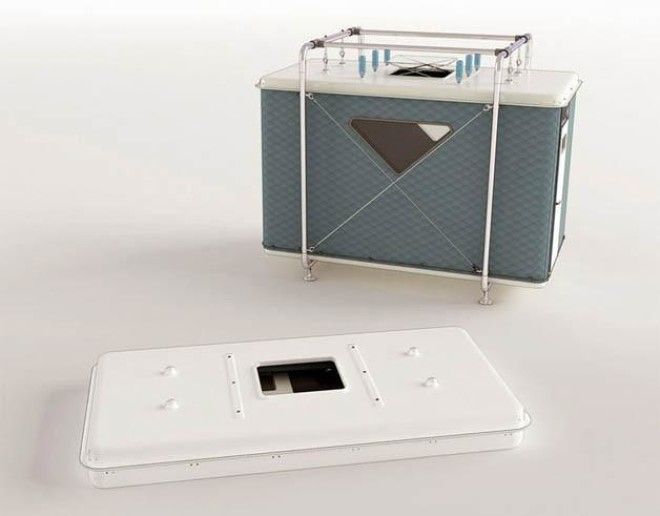 About 22 million people around the world were affected by natural disasters and forced to leave their homes, in 2003 alone! Named "Tentative", the temporary shelter was created to be easy to build and to move. Made from fiberglass sealed with durable fabric and thermal insulation – which can handle high temperatures -, the structure also has a roof that collects rainwater and provides natural lighting and good ventilation.
"To fully expand Tentative, all we need to do is to open the covers used as a roof and floor, raise aluminium structural parts and the doors to provide stability and stretch the fabric between the roof and the floor," said Gürsu. "This innovative and instant installation provides rapid accommodation after a disaster strikes."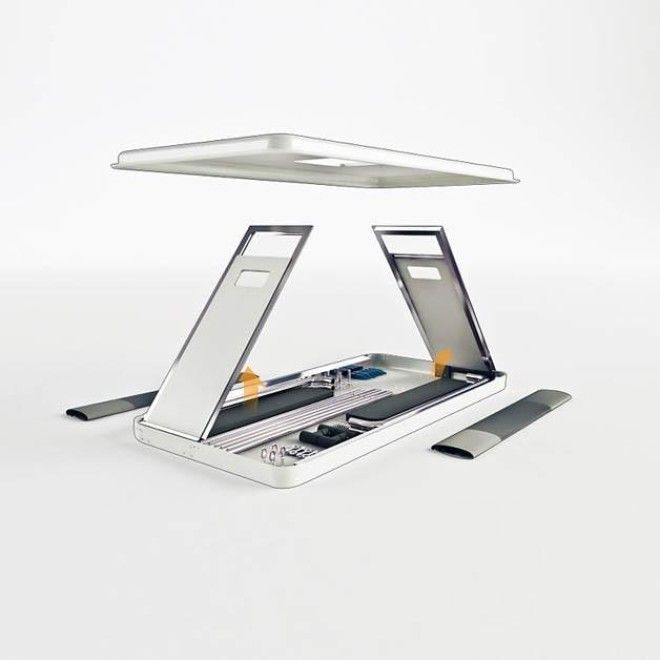 The collapsible shelter floor is made from a recyclable platform and also has thermal insulation. A single unit provides enough space for two adults and two children to live in for about four months. A semi-trailer truck is capable of carrying 24 units, which makes them even more ideal for post-disaster situations, since they are easy to be transported.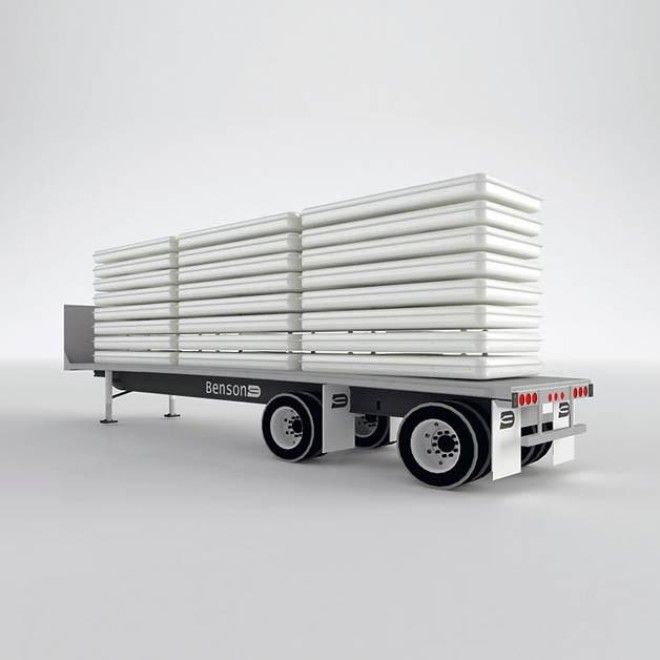 The project is currently still a prototype, but the firm estimated that it would cost around US$2,500 to be manufactured. It is not cheap compared to the current UN transitional shelters, which cost about US$380, but if they find a company to sponsor the product, it will be a new safe option on the market.