Fashion was once only about looking beautiful or expressing your style, but now it's much more than that, it must also be functional.
Following this functional trend, people have created many new fabrics, styles and all kinds of technology in order to make clothes more useful than only a way to cover your body and express your individuality. This is the case of this solar shirt that lets you recharge your gadgets in a sustainable manner.
To operate, the shirt uses 120 thin film solar cells integrated into the fabric, which are capable of producing one watt of energy when exposed to sunlight – enough to charge a phone in a few hours. In addition to phones, the shirt can also be connected to MP3 players or cameras via USB connection.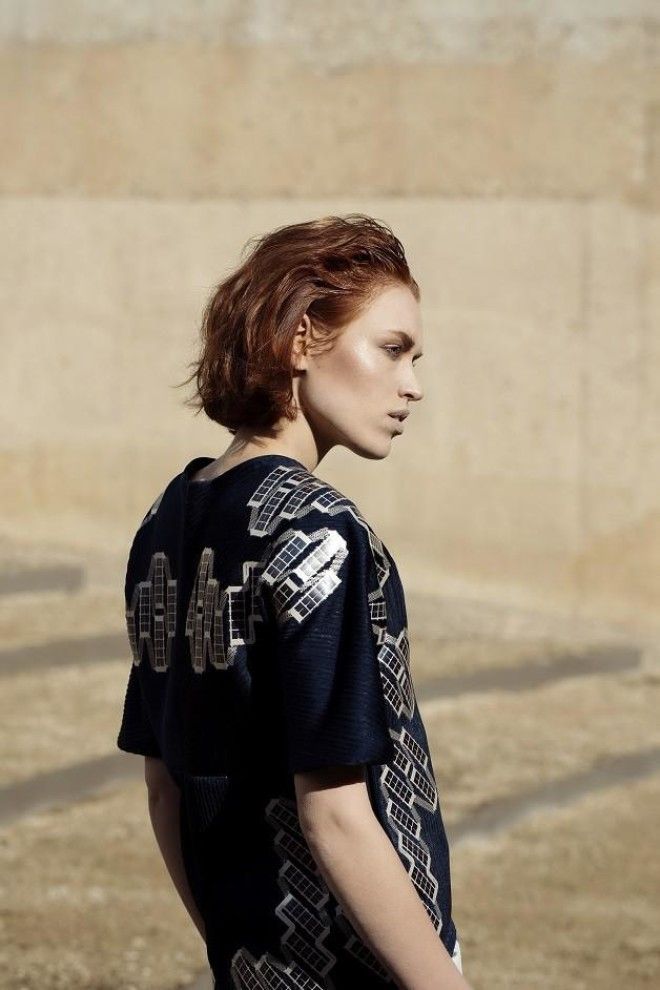 According to the website, "It combines solar panels and flexible electronics into an attractive, off-the-peg T-shirt for everyday wear that can charge a smartphone or any other USB compatible, portable device."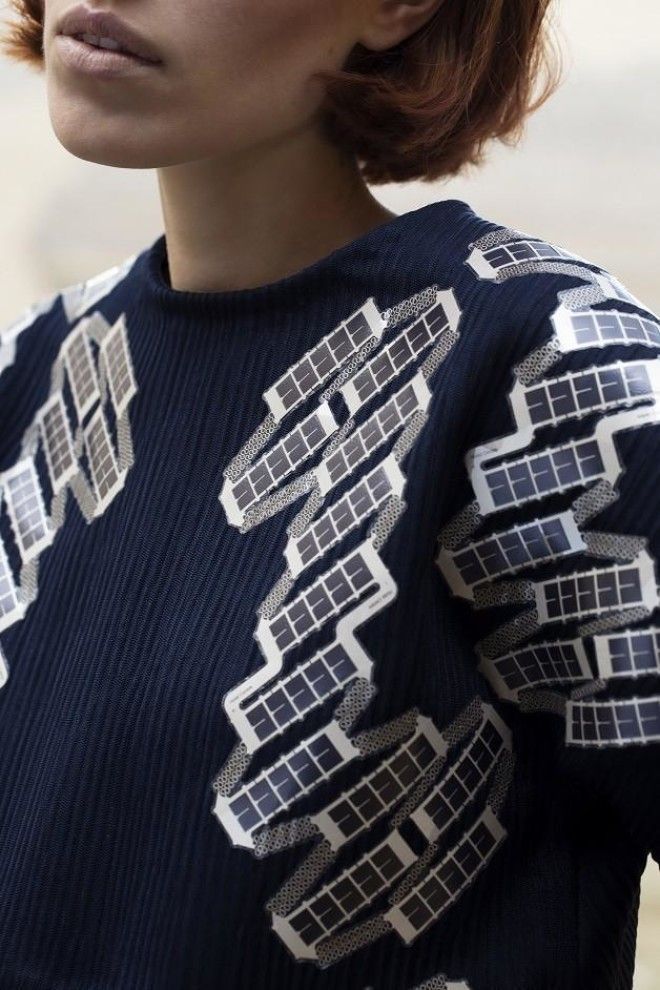 The product was created by fashion designer Pauline van Dongen, in collaboration with the Holst Centre, a center for research and technology development, and TNO, an independent research institution.
The good news is that in addition to being stylish and functional, the shirt can be washed normally in the washing machine without the need of special care.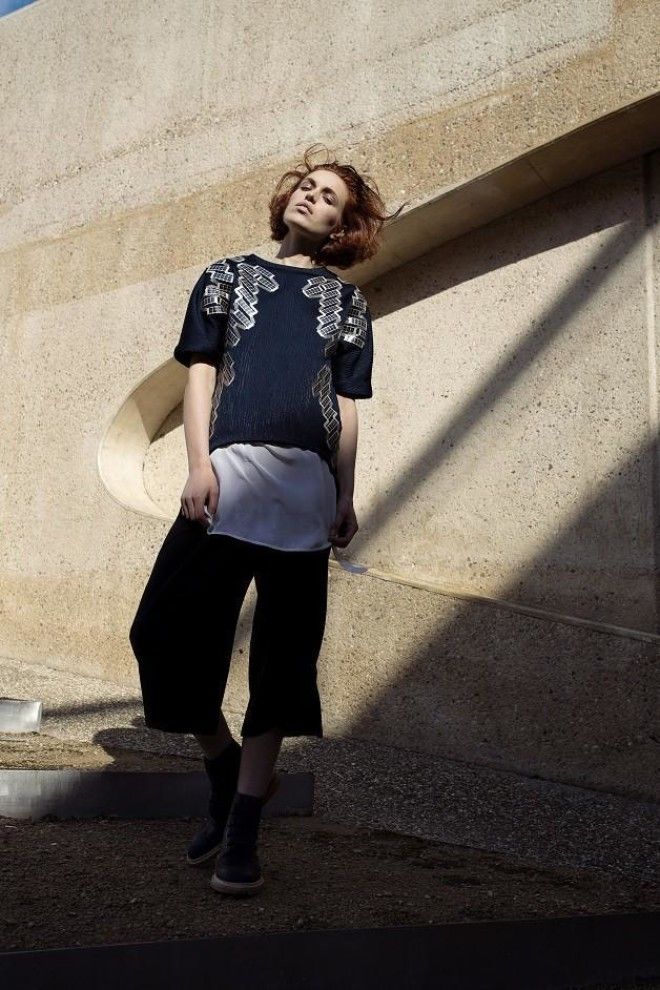 "Wearable Solar is about integrating solar cells into fashion, so by augmenting a garment with solar cells the body can be an extra source of energy," Van Dongen told Dezeen at the Wearable Futures conference in London. "It's really about the true integration of technology and fashion, which can transcend the realm of gadgets."