Millions of students are heading back to college campuses around the country to begin the fall semester.
Hidden among the masses are these 14 celebrities who prove that you're never too famous (or too old!) to be a college student.
From Victoria's Secret Angel Karlie Kloss to Olympic swimmer Missy Franklin, here are some of the most famous students in college this semester.
Actor Alexander Ludwig is a member of one of USC's most sought-after fraternities.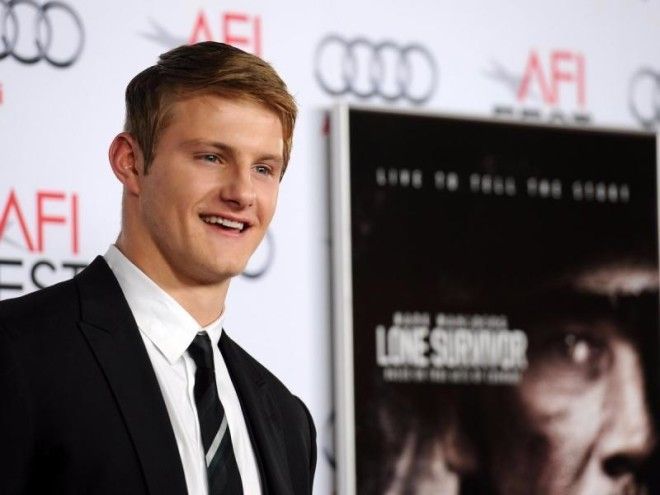 Canadian actor Alexander Ludwig played the ruthless District 2 tribute Cato in the first "Hunger Games" movie — he's the one who fights Peeta and Katniss on top of the cornucopia in the final fight scene. Since then he's been balancing a flourishing film career with his studies. A senior, the Phi Kappa Psi brother and theater major belongs to one of USC's most exclusive fraternities.
Angus T. Jones left "Two and a Half Men" to pursue religion and his education at the University of Colorado at Boulder.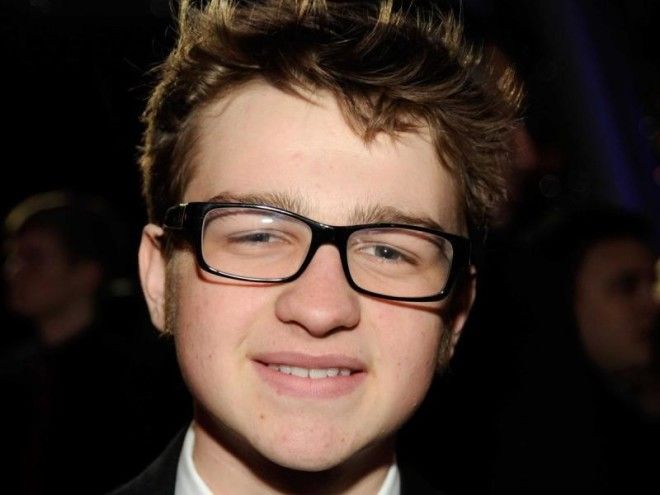 After starring on hit sitcom "Two and a Half Men" for 10 seasons — as the highest-paid child actor at the time, no less, making $350,000 an episode — Angus T. Jones left the show in order to fully dedicate himself to Christianity. Now a junior at the University of Colorado at Boulder, he also tours the country speaking at churches.
Cordell Broadus is a freshman football player at UCLA.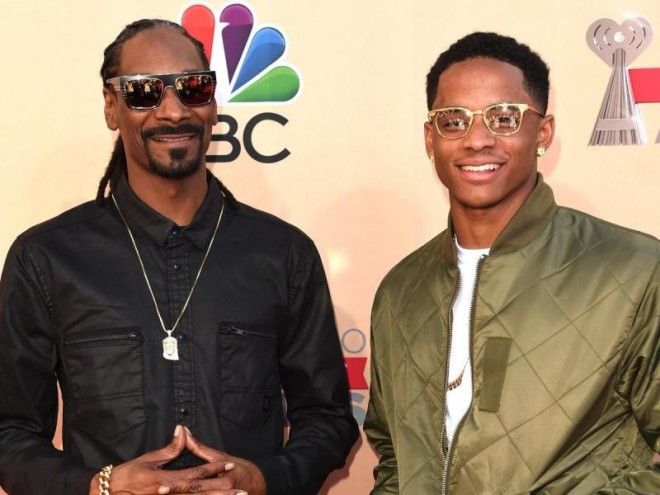 Snoop Dogg's son signed to play football at UCLA earlier this year after he received more than a dozen offers from other colleges. Snoop has been a USC fan for years, but showed his support for his son and UCLA in an interview. Broadus is also the CEO of Film School Productions, a company for product placement in film and photography.
USC cheerleader Corinne Foxx has time to model and study abroad.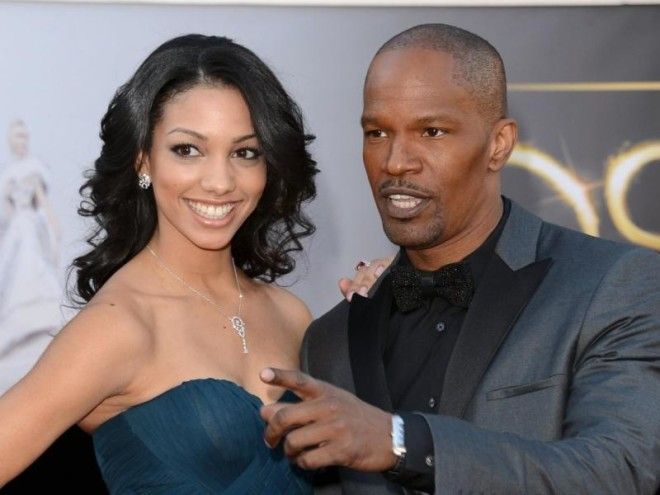 Like her actor dad, Jamie Foxx, Corinne Foxx has been appearing in the red-carpet spotlight from a young age. Now a junior, she's a cheerleader and public relations major and member of Pi Beta Phi sorority at the University of Southern California. But she still finds time to party with Beyoncé and dish on her style for W magazine. She also models for LA Models and Select Models London, and she recently studied abroad in Europe, according to her Instagram.
Actor Graham Phillips attends Princeton while still being close to "The Good Wife" set.
As Zach Florrick on "The Good Wife," Graham Phillips is not only at the center of the show's drama and intrigue, but has also earned, along with this castmates, three nominations for outstanding performance by an ensemble in a drama series at the Screen Actors Guild Awards. When he's not on set, Phillips is completing his last year at Princeton, which he fell in love with after visiting his sister who also attended the school. Last fall he took part in the school's production of "The Last Five Years."
Actress Jacqueline Emerson took a gap year from Stanford to star in one of the "Hunger Games" movies.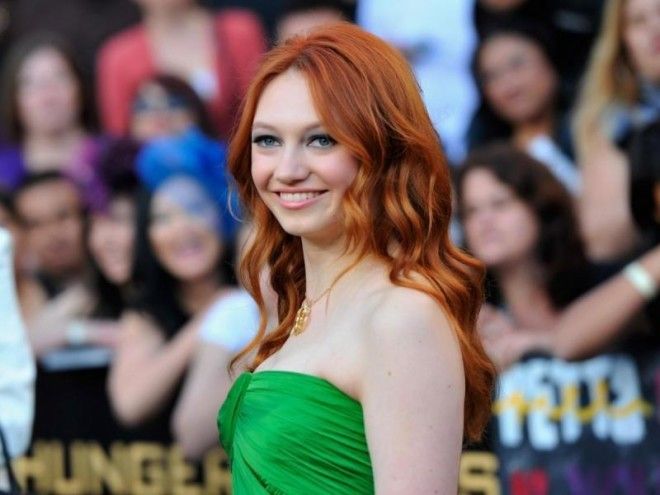 The young redhead originally deferred her enrollment at Stanford for a year in order to pursue her budding acting career, and it paid off when she landed the part of a lifetime as Foxface in the first "Hunger Games" movie. When she's not in class, the junior is working on SHE'S SO BOSS, a movement to empower young women, which she cofounded during her gap year. She also runs a personal YouTube channel where she debuts music covers and answers fan questions.
Justine Bateman proves it's never too late to earn your degree by studying at UCLA.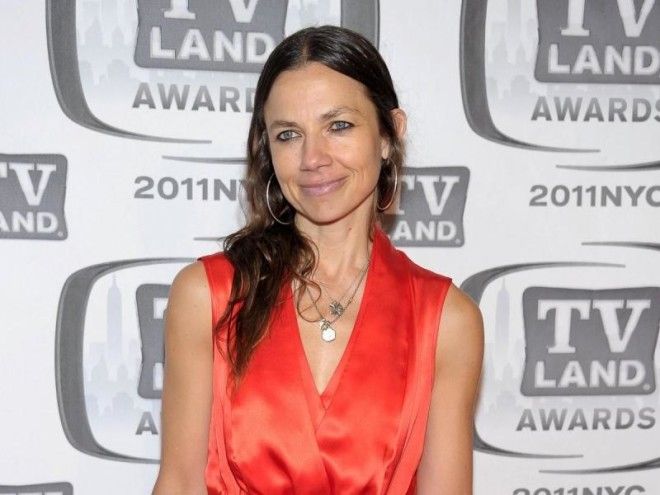 The 49-year-old Bateman gained her fame as the ditzy Mallory Keaton on "Family Ties," but she's proving she's not as ditzy as the character she played. A senior digital-media management and computer science major at the University of California at Los Angeles, Bateman chronicles the ins and outs of being an undergraduate in her 40s on her Tumblr blog, College Life.
Justin Combs earned an athletic scholarship to UCLA.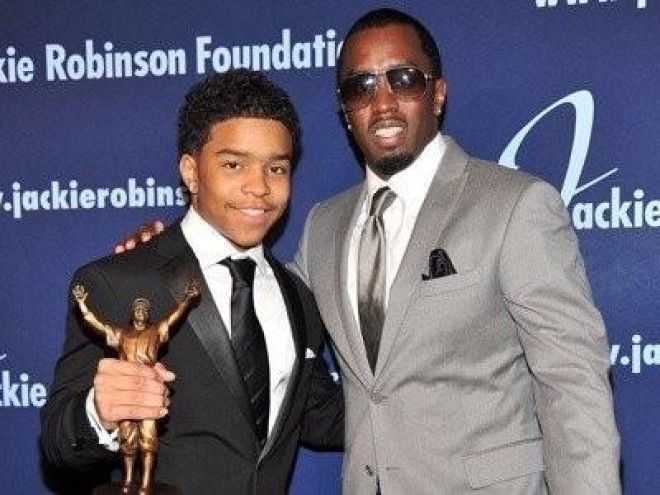 Justin Combs, known by way of his musician father Sean "P. Diddy" Combs, is a junior at UCLA on a $54,000 football scholarship. Though he was redshirted his freshman year, the 5-foot-7 defensive back made three tackles and played in a bowl game his sophomore year. P. Diddy made headlines earlier this summer after he was arrested on charges of assault against his son's UCLA football coach.
Model Karlie Kloss retired her angel wings to take classes at NYU.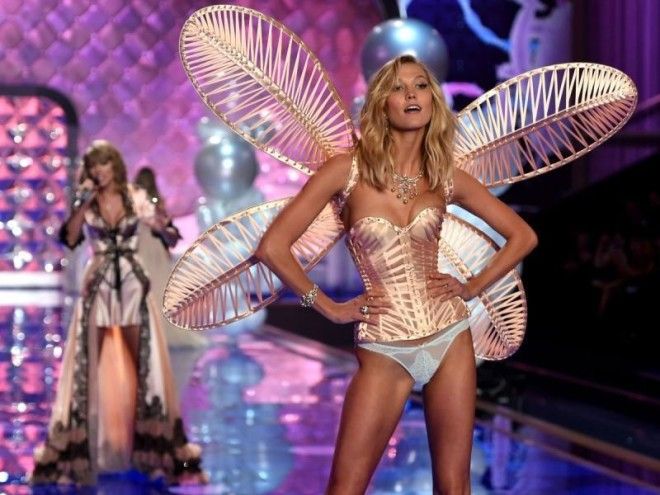 Last winter, the Victoria's Secret model and Taylor Swift squad member made headlines for her decision to retire her wings and enroll in classes at NYU's Gallatin School of Individualized Study. Still, the 23-year-old assures fans that she'll still be working full-time when she starts classes this fall. Kloss also recently launched a scholarship fund called Kode with Karlie to introduce young girls to one of her passions: coding.
Lourdes Leon is following her mother's legacy at the University of Michigan.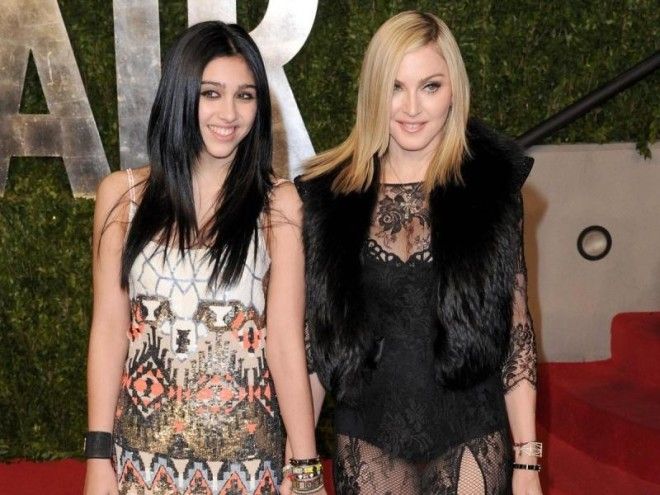 Madonna's daughter, Lourdes Leon, is a sophomore studying at the University of Michigan's School of Music, Theatre, and Dance. Lourdes, aka Lola, is actually following in her mother's footsteps — Madonna herself attended the school before leaving to pursue pop stardom. Madonna'a advice to her daughter: "Try to do everything in moderation. Try not to kill all your brain cells. And try to go to class."
Olympic swimmer Missy Franklin lives on campus and is an excellent student at the University of California at Berkeley.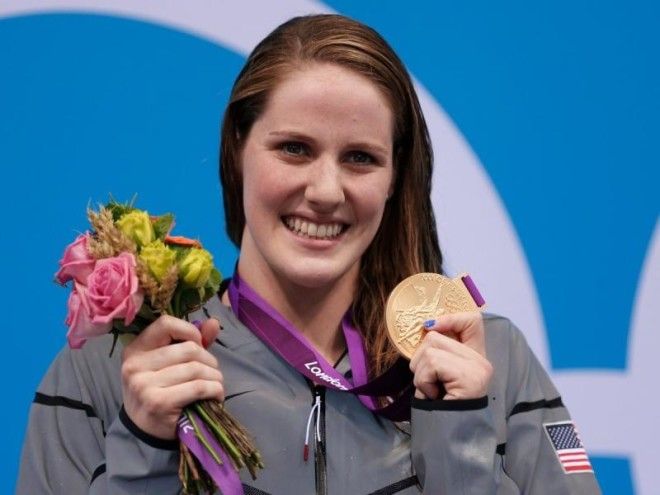 Franklin took home five medals — four of them gold — for the US Olympic swim team at the London Olympic games and plans to turn pro after the 2015 NCAA Championships. In the meantime, Franklin is a swimmer for the Golden Bears at UC Berkeley and living on campus with her roommate, who's also a swimmer for Berkeley. She's pretty smart too, reportedly earning A's in all four of her classes during her freshman year. The college student also recently announced a partnership with Speedo.
Patrick Schwarzenegger balances being a student at USC, actor, model, and pizzeria owner.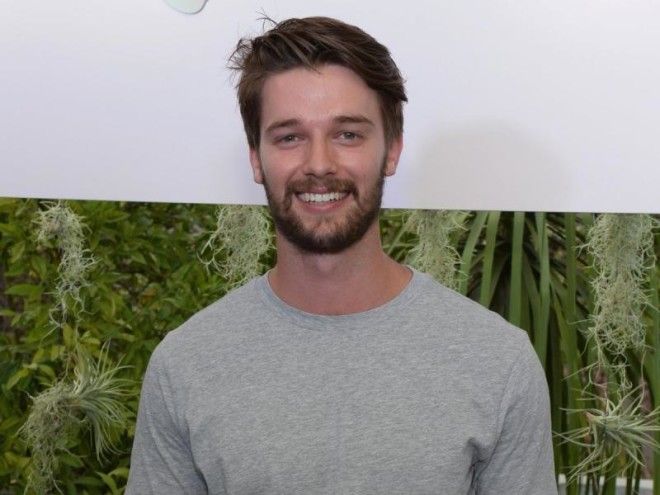 The son of actor Arnold Schwarzenegger and activist Maria Shriver (who helped him move in to his dorm at the start of freshman year), Patrick Schwarzenegger is an actor, model, and senior at the University of Southern California. The Lambda Chi fraternity brother opened a Blaze Pizza on campus during his junior year. Patrick also had very public romance with singer Miley Cyrus last year — the two were even spotted cuddling at a USC football game.
Singer Scotty McCreery is studying at North Carolina State while touring.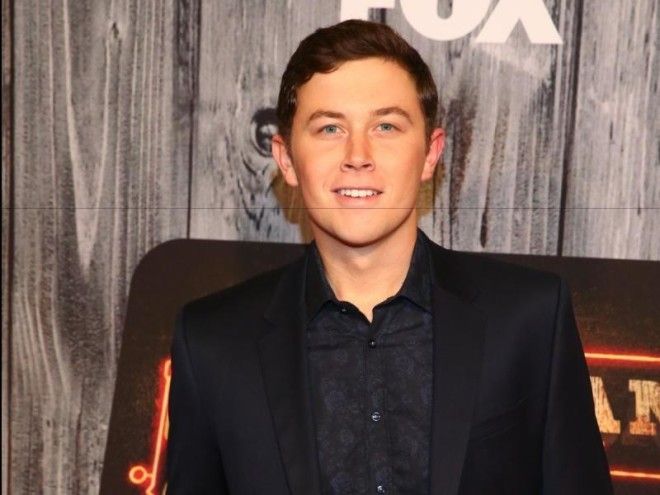 Since winning the 10th season of "American Idol" in 2011, the country singer has had a host of hits, including "I Love You This Big" and "See You Tonight." He still makes time for studying though, balancing his weeks between schoolwork and touring. McCreery is a part-time student at North Carolina State University who's currently spending the other half of his time touring with country band Rascal Flatts.
Raven Symone is a sophomore at the Academy of Art University.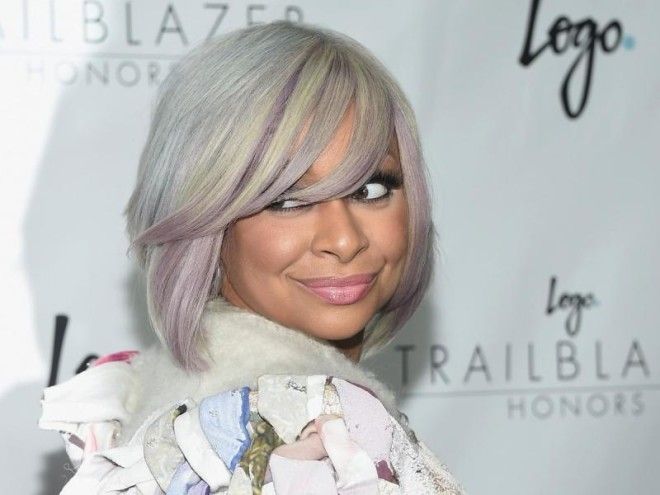 Everybody's favorite "That's So Raven" star is the latest Disney Channel celeb to hit the books. Raven Symone started her studies last fall after excitedly instagramming a photo of her student ID at the Academy of Art University in San Francisco. The star is 29 and working hard to balance her studies and her cohosting gig on "The View."