Los Angeles offers visitors more than tourist traps like the Hollywood Walk of Fame.
To help you experience the best of the city, we've put together a list of favorites from Los Angelinos.
From Korean barbecue joints to iconic music venues, here are the real best things to do in Los Angeles, according to locals.
Grab a drink at Bar Marmont, inside the legendary Chateau Marmont.The hotel has hosted an array of famous guests like F. Scott Fitzgerald, Mick Jagger, and Robert De Niro.
Cruise the iconic Sunset Strip, ...
... and stop in the world-famous Whisky a Go Go, an epicenter for the Los Angeles rock scene since its opening in 1964.The venue, which hosted shows from top bands like Led Zeppelin and The Doors, still holds concerts today.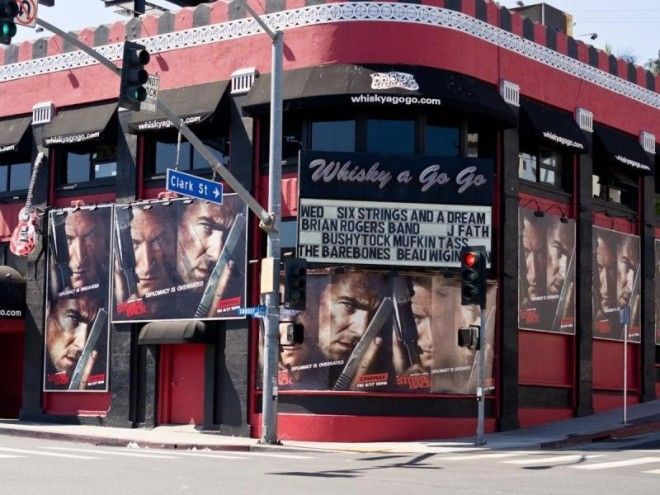 Next, catch a show at the Viper Room, the infamous venue that was once co-owned by Johnny Depp and included regulars like Jared Leto and Drew Barrymore.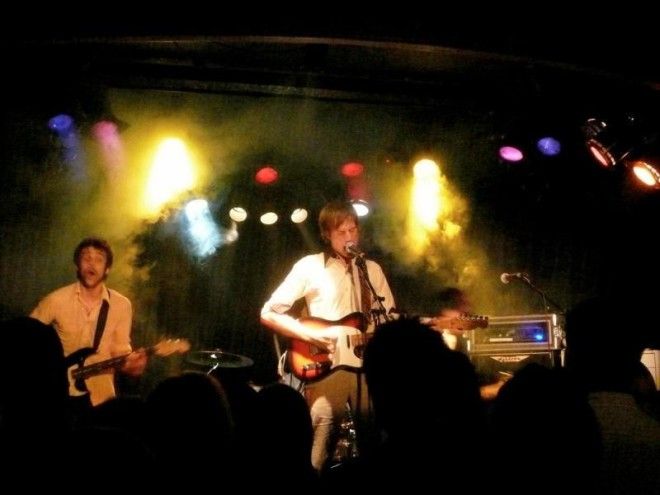 For unique items, go shopping on Melrose Avenue. The rarest finds will be at the Melrose Trading Post, where you might see a celebrity scouring through vintage vinyls.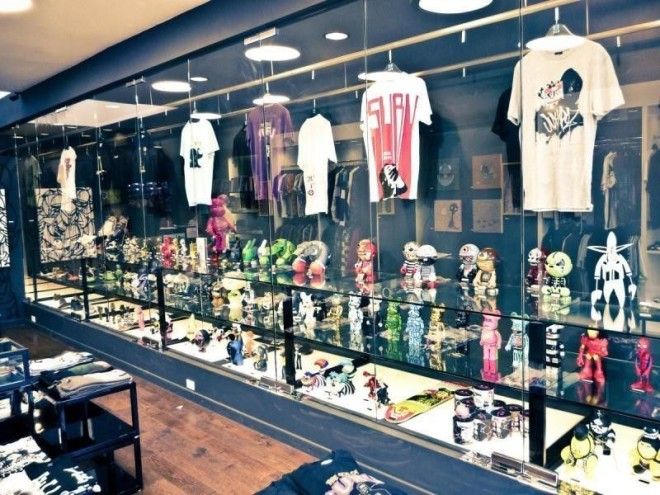 Los Angeles has some of the best Korean BBQ outside Korea. Head to Koreatown to sample succulent meats, stews, noodles, and regional dishes at crowd favorites like Hae Jang Chon Korean BBQ.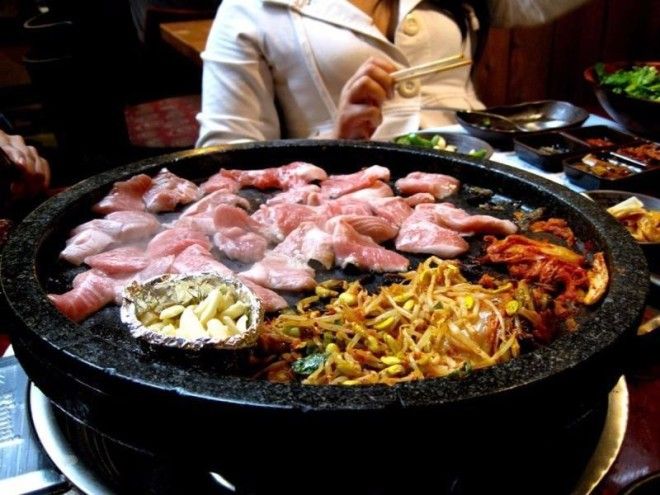 Take a drive or a motorcycle ride on the Pacific Coast Highway for stunning views of the coastline.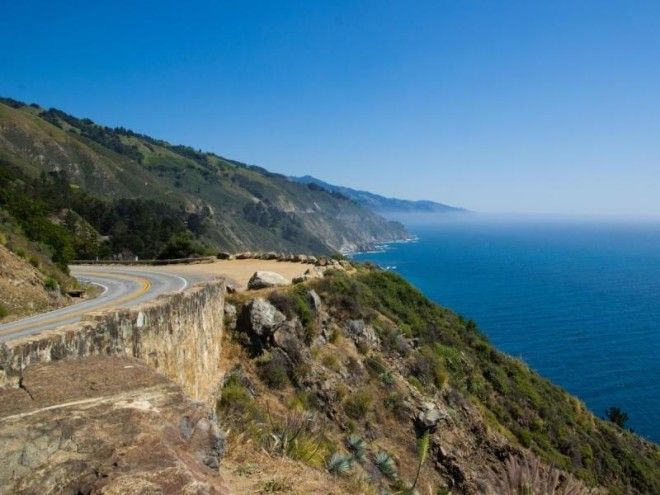 Sample some of the freshest fish in town at sushi joints like Chiba, Sushi Dan, Katsuya, and Teru Sushi in the Valley.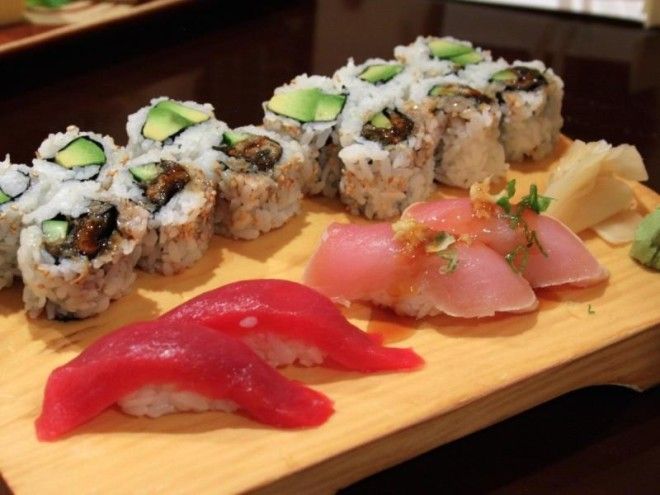 Explore the cluster of home-grown artisan shops, custom antique shops, vintage clothing stores, and restaurants of Abbot Kinney.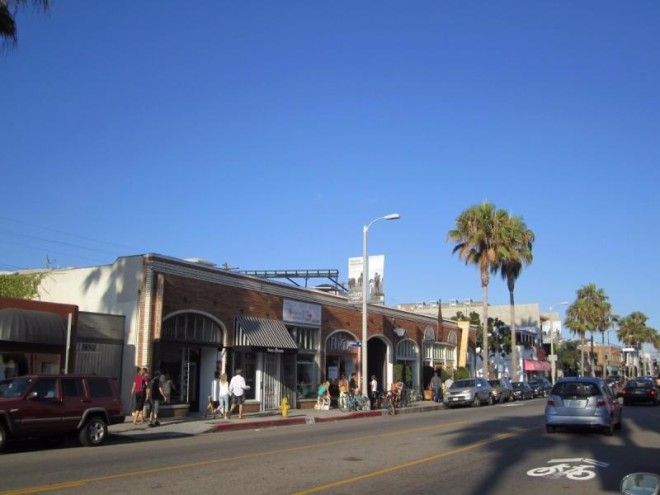 Visit the Griffith Observatory for gorgeous views of the city during the day and for stargazing at night.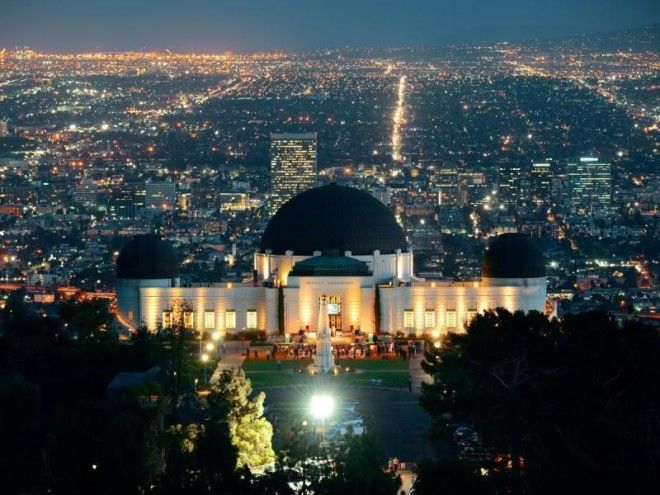 Hike in Runyon Canyon Park — one of the best hikes in Los Angeles — where you'll get breathtaking views over Hollywood.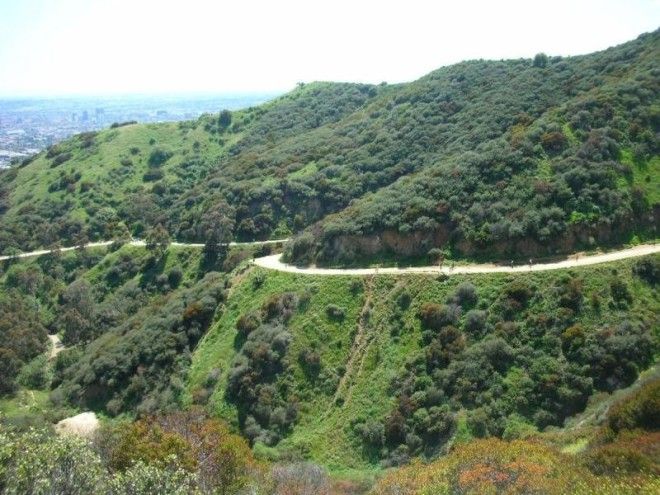 Its original location might be in Berkeley, California, but Amoeba Music in Los Angeles hosts a massive collection of rare vinyls, CDs, posters, and music memorabilia.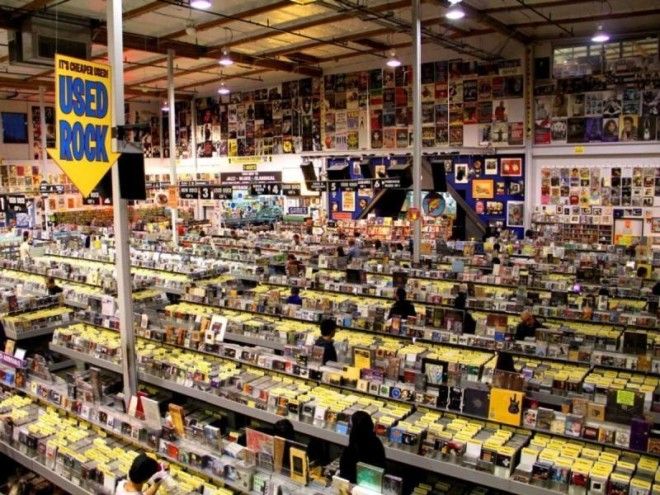 Make sure to take a dip in one of the many beaches. Zuma Beach is known for its clear waters, though there's a wide variety to choose from in the city.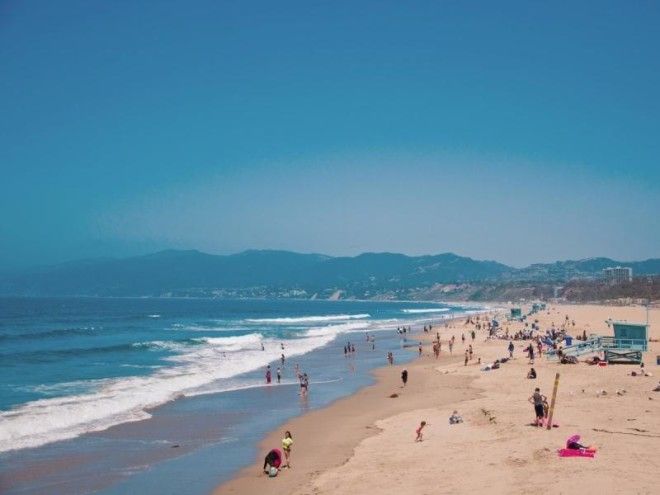 Satisfy your sweet tooth with a delectable ice-cream sandwich made from your choice of two soft cookies at Diddy Riese. The best part is each sandwich is only $2.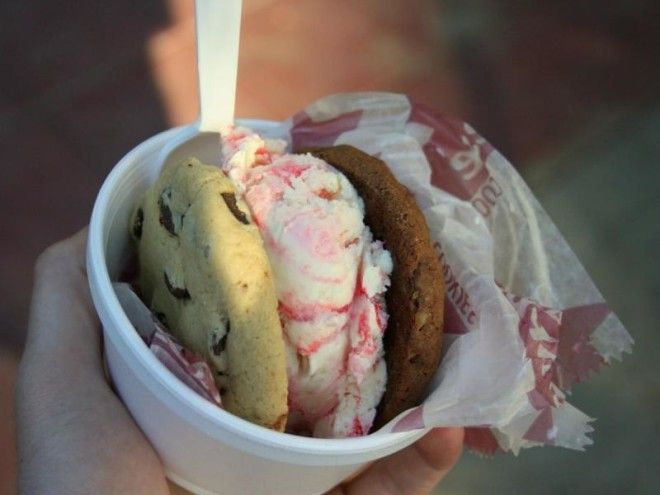 Walk through the serene Venice canals on your way to Venice Beach.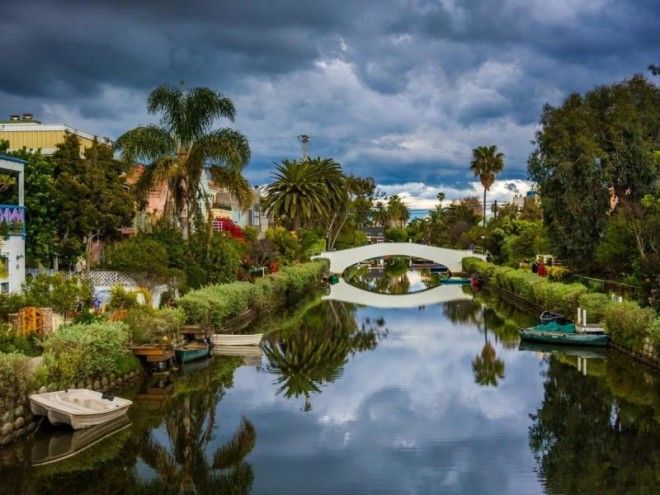 When in Venice Beach, check out for the Drum Circle that takes place every Saturday and Sunday. Starting around noon, hundreds of people gather with drums to dance on the beach until the evening.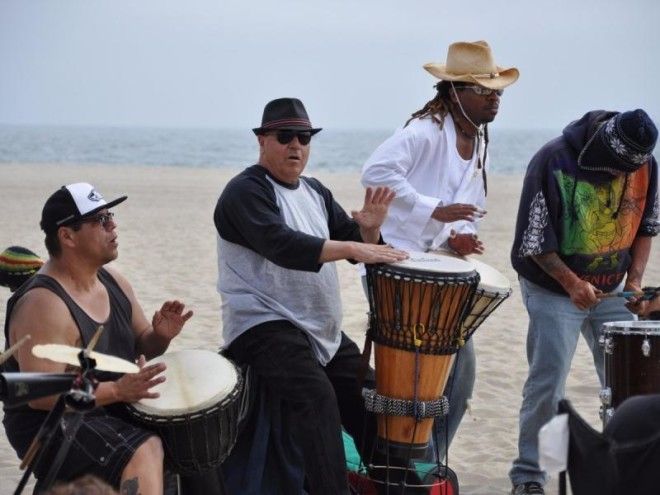 For stylish clothes and good food, head to The Grove — an outdoor shopping area with around 50 designer stores.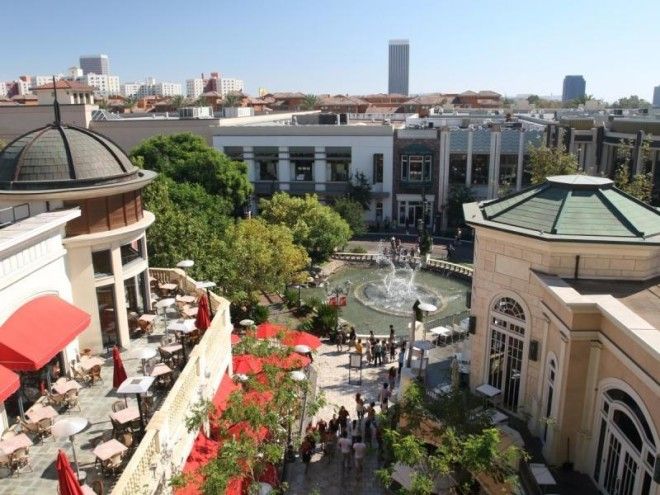 While you're there, you'll find the Original Farmers Market that was set up back in 1934 and sells everything from fresh produce to a variety of international treats.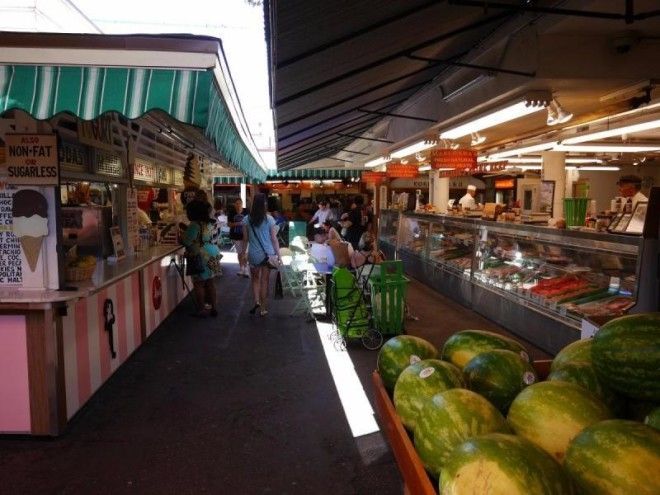 Taste a burger and Animal Style Fries — made fresh and smothered in thousand island sauce, grilled onions, and cheddar cheese — from In-N-Out Burger.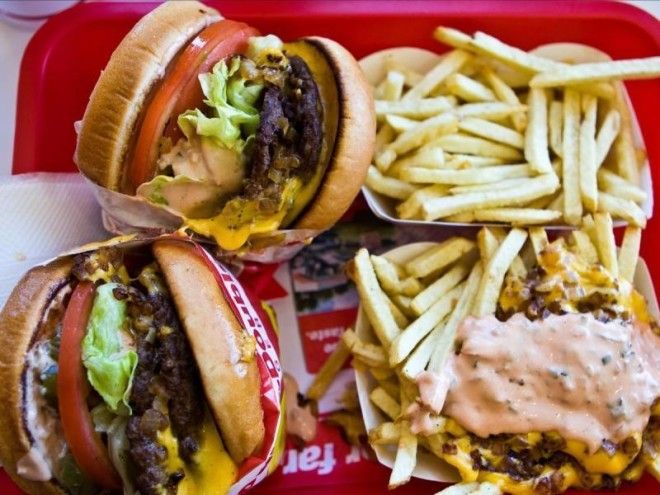 Get lost in the serenity of Descanso Gardens, which is 160 acres in size and includes an oak forest, Japanese garden, and rose garden.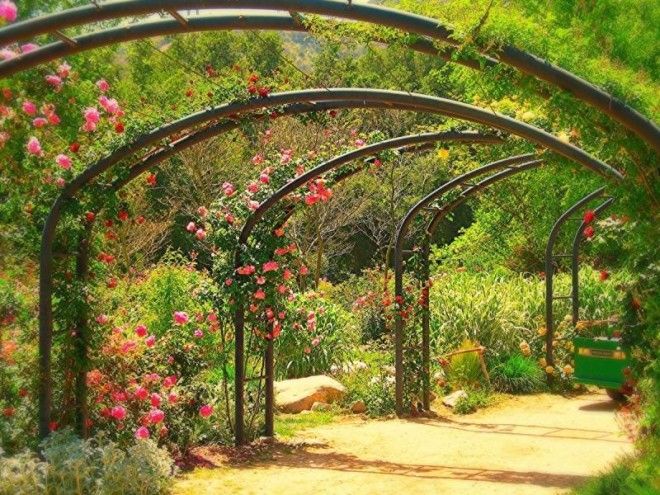 Grab a cup of coffee at Bob Dylan's 18th Street Coffee House in Santa Monica. Built in the '90s, the coffee shop has a full-size boxing gym in the back and is often a hotspot for celebrities.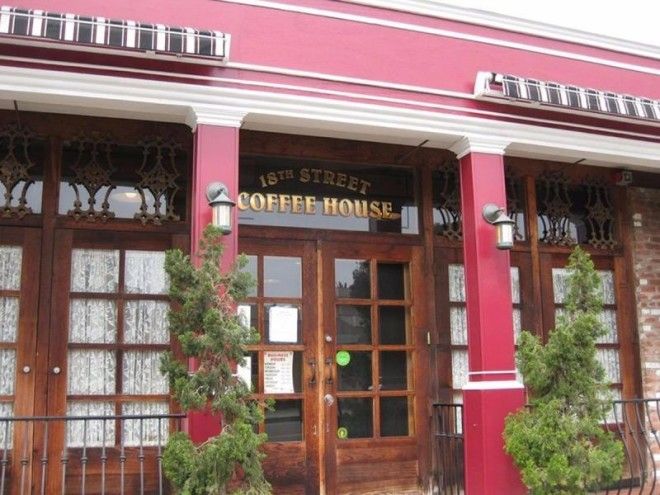 Attend ultra-chic pool parties at Skybar, on the rooftop of the Mondrian Hotel.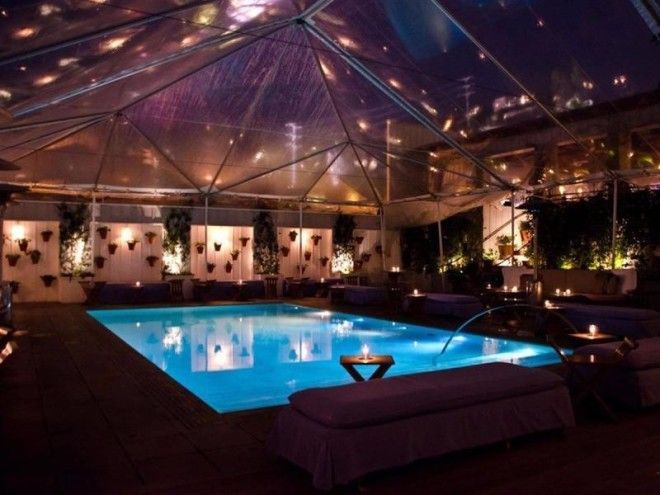 Catch a comedy show at Laugh Factory — where you'll most likely see a surprise celebrity guest perform — or at the low-key Upright Citizens Brigade Theatre.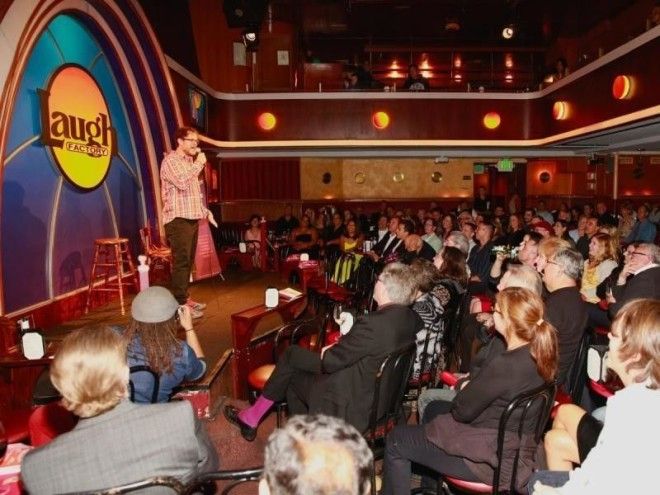 Locals love The Museum of Jurassic Technology, thanks to its oddball collection that includes everything from sculptures of the Pope to an entire exhibit on trailer parks.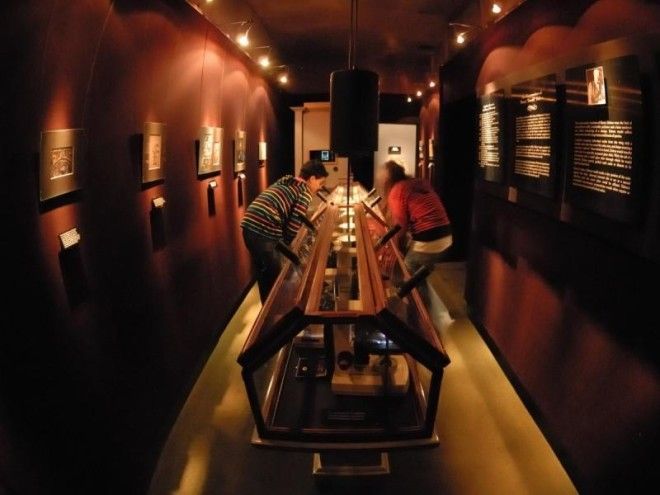 In the summer, enjoy a relaxing pedal-boat ride on Echo Park Lake.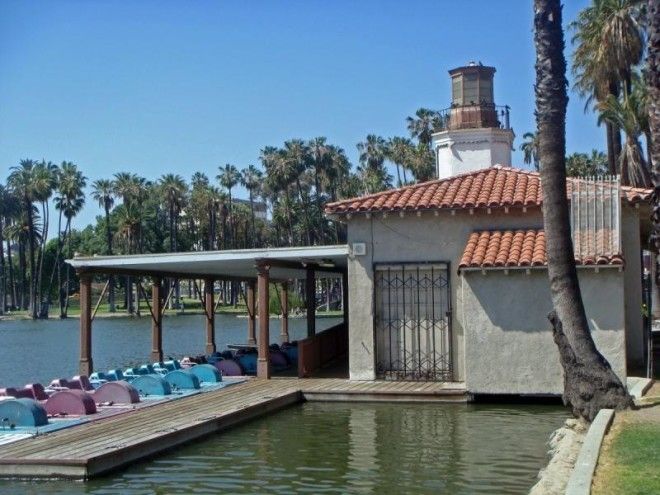 Explore speakeasies like No Vacancy, where performances that include tightrope walking are a regular activity.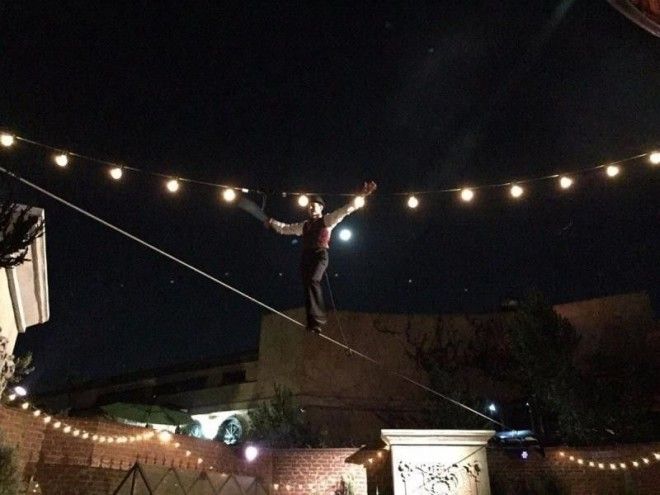 Have an authentic Persian meal at Raffi's Place, in Glendale. Dishes include mouthwatering grilled beef, chicken, and fish; generous portions of rice; and an array of appetizers.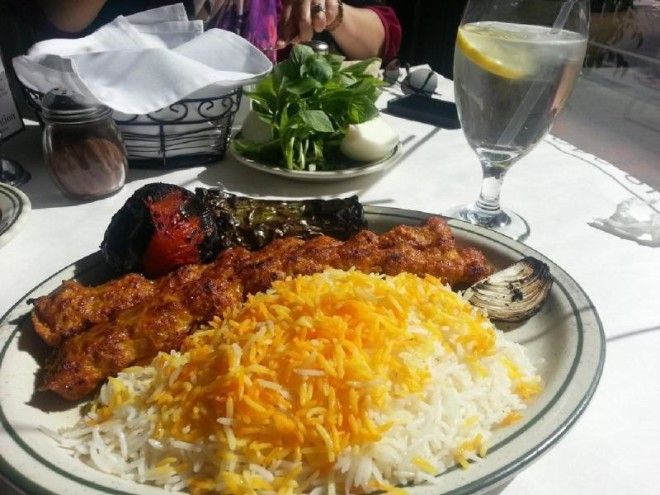 The Downtown Los Angeles Art Walk is a great place to explore new works of art. Taking place every second Thursday of each month, the event is a self-guided art tour where you can explore various galleries and exhibits.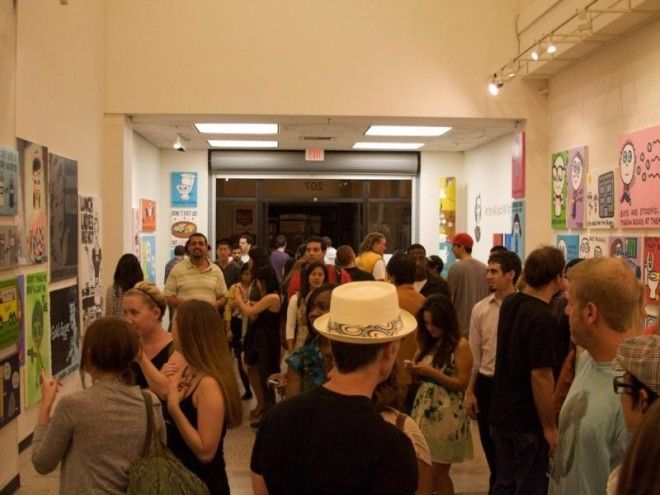 Hike to Murphy Ranch, an abandoned Nazi compound that still holds an original concrete power station built for Hitler back in the 1930s.