Retired couple Alan Colley and Dabney Tompkins have chosen a rather unconventional location for their next home.
After stumbling upon a book about the US Forest Service, Colley and Tompkins were inspired to move into a fire lookout, a 40-foot tower that was historically used to spot forest fires.
"It was a magical moment that the book sort of fell off the shelf to us," Colley told Zillow. "We called the ranger district and said why don't we rent this thing? That was the beginning."
After renting a few fire lookouts, they decided to purchase land on Summit Prairie in Oregon, where they would build their own tower from the ground up. At that point, the couple had already downsized from a Dallas estate to a 1,400-square-foot home in Portland.
What started as a weekend getaway eventually turned into a permanent residence.
"We decided to be totally irresponsible and quit our jobs and move here," Tompkins said to Zillow.
Living in a fire lookout — which, by the way, has no indoor bathroom — came with an interesting set of challenges.
Lookouts were used to spot forest fires from the early 20th century up until the 1960s, when they were replaced by satellites. To this day, very few fire lookouts remain standing.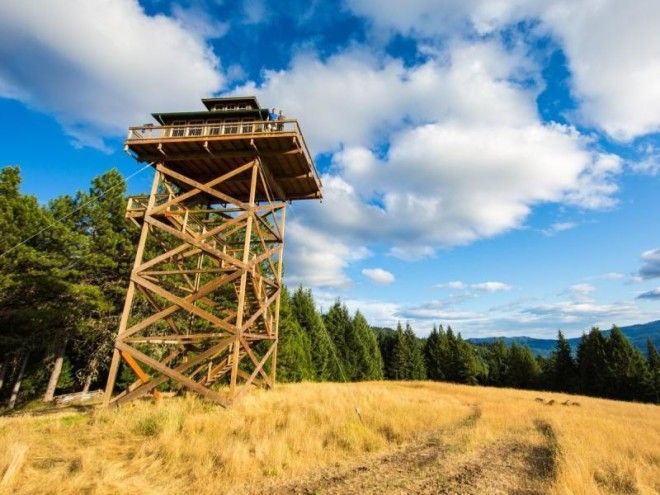 Colley and Tompkins spent a few years camping around the area before settling on their property. In 2010, their getaway turned home was completed.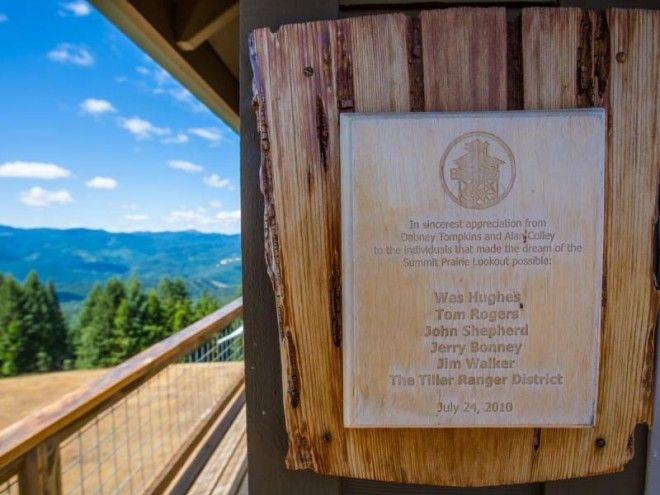 The fire lookout sits on 160 acres on land, much of which is a meadow. As they rise above the tree line, they boast 360-degree views of the land.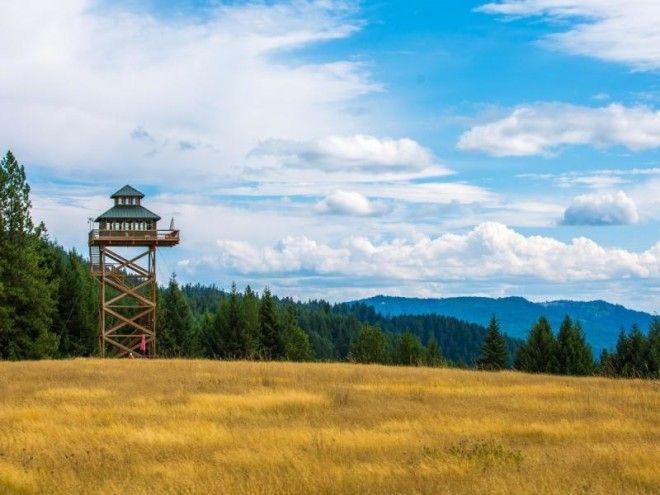 You have to climb four flights of stairs to enter the 388-square-foot home, which stands 40 feet tall. It has cellphone service, internet, lights, and running water.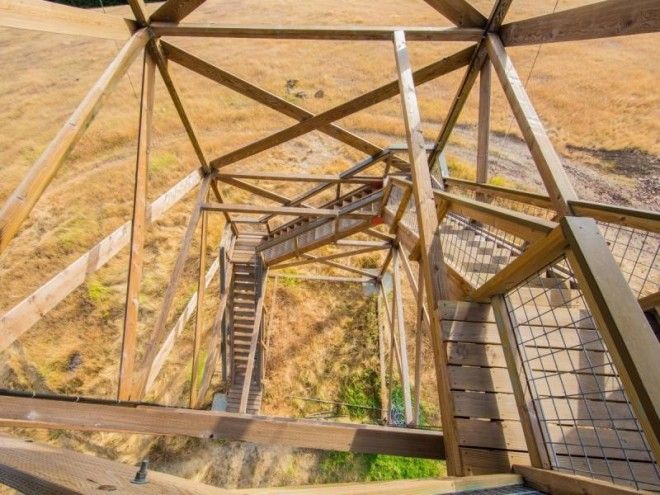 The main-level room is 324 square feet, while the upstairs cupola, where they sleep, is a mere 64 square feet. Historically, people watched for fires in the cupola.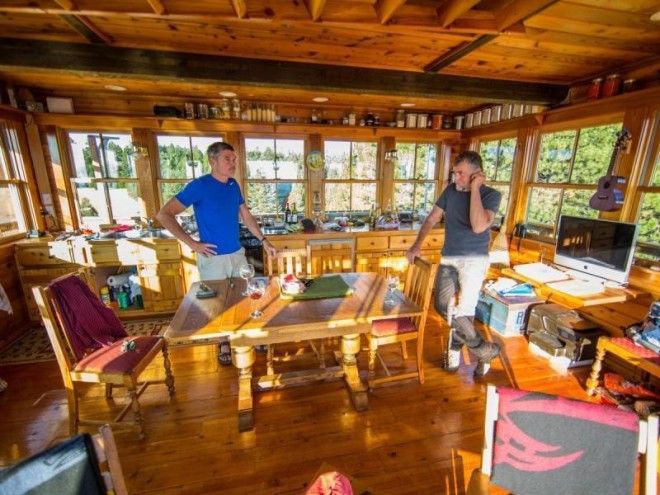 Together, Colley and Tompkins learned how to adjust to their new lifestyle. They told Zillow the key is to "be fearless about your stupidity."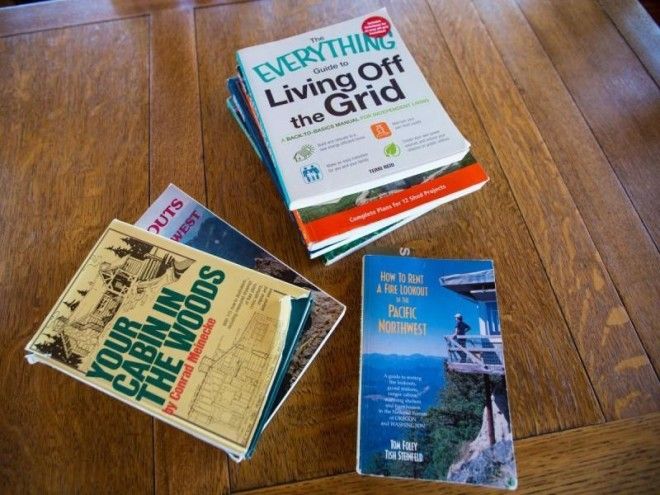 The two use fresh ingredients from their garden to prepare delicious meals. "The saying we love to tell each other is 'just because we live off-grid doesn't mean we have to eat bad food,'" Colley told Zillow.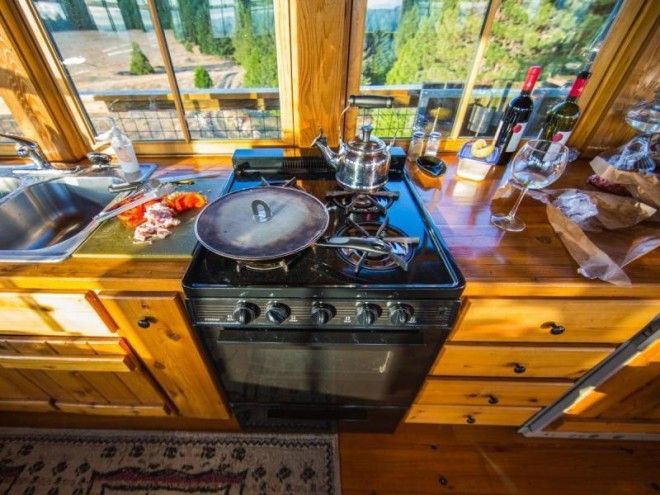 They may not store food the conventional way, but it works for them.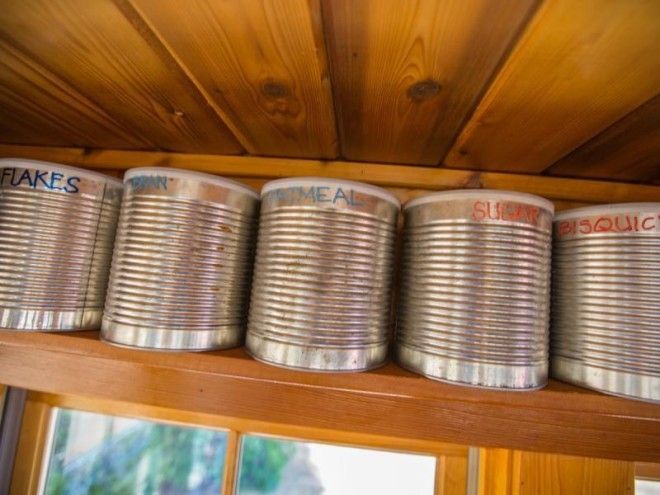 Colley made this blueberry pie from scratch in the kitchen.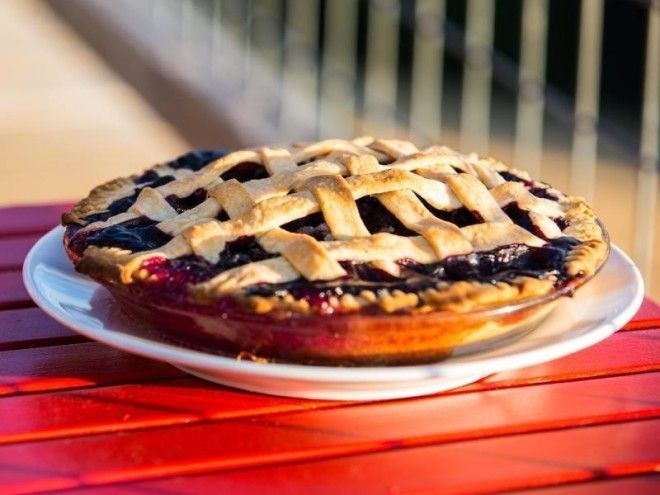 Staying true to the traditional fire-lookout design, there is no indoor bathroom, forcing them to adopt alternative methods. There is, however, an outdoor shower on their deck.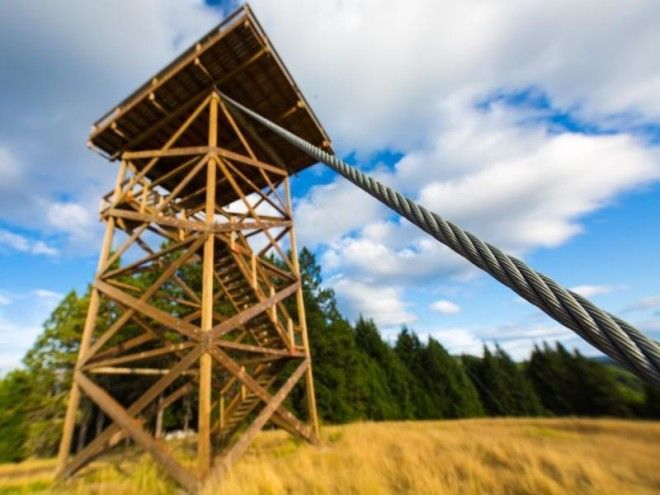 Their main option is an outhouse, or "pit toilet," hidden in the forest.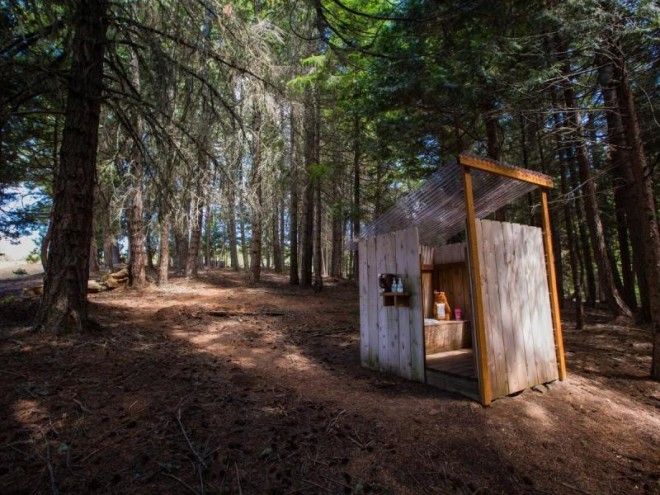 The chainsaw bear named "Pooh Bear" holds the toilet paper. Rather than saying they're going to the bathroom, Colley and Tompkins say they're "going to visit the bear."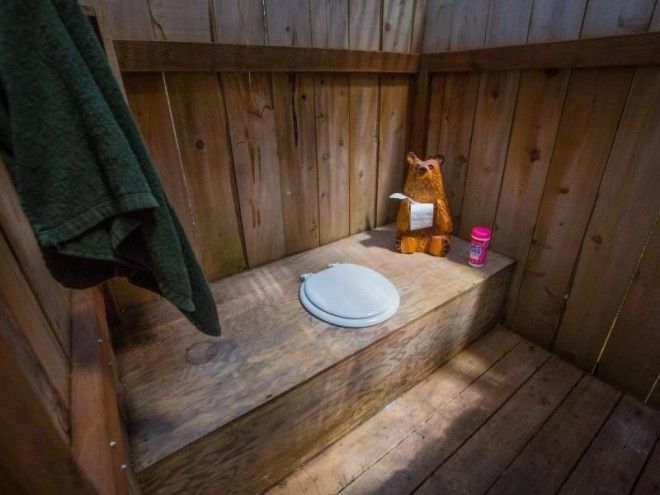 Their second method is the "pee funnel."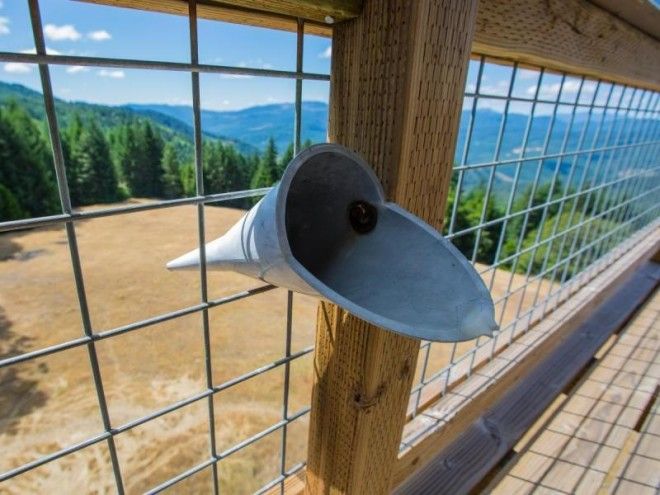 While taking in the spectacular view earlier in August, they spotted the Stouts Creek Fire growing in the distance. The fire has since consumed more than 26,000 acres of forest and has cost more than $36 million to battle. It served as a reminder of the lookout tower's original purpose.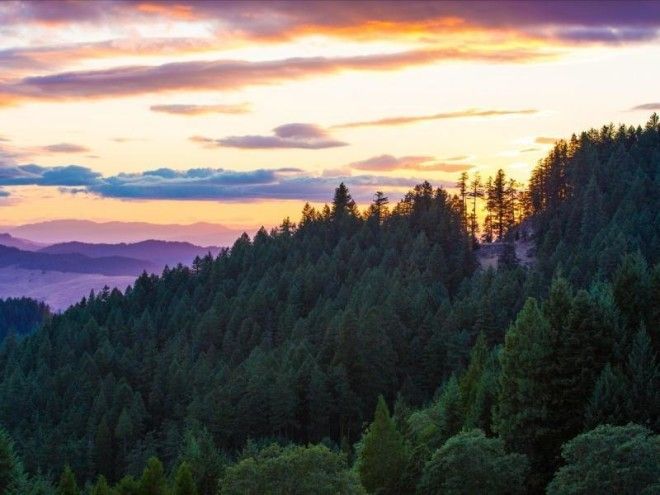 To them, it's not about the space. From lounging in hammocks to attending vegan potlucks with "old hippies," Colley and Tompkins relish each other's company while embracing a simplistic approach to living. "It's quiet — so quiet it allows me to hear things I wouldn't hear in the city," Colley told Zillow.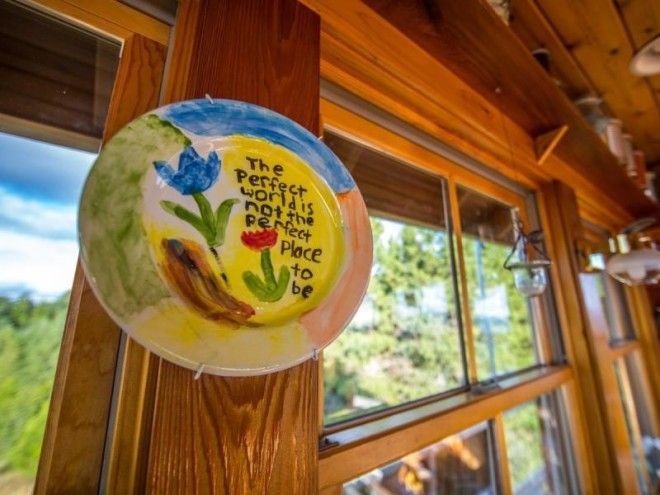 As for adjusting to the lifestyle change, "reading, cooking, hiking, and splitting wood are much more entertaining to us," Colley said. "If you're interested in those kinds of things as a DIYer, you're going to be fine in this situation."