While traveling alone might seem scary, it doesn't have to be.
In fact, there are many reasons to travel alone. Solo travel allows for more self-reflection, and chances are, you'll take in more of the culture.
We've put together a list of 30 places that are ideal for traveling alone, from an adventure in New Zealand to a relaxing getaway in Cinque Terre, Italy.
Because the majority of the US is safe for solo travel, we decided to focus more on international destinations.
New Zealand offers plenty of adventure for the single traveler. There's everything from bungee jumping and boat cruises to bike rides and hikes to take up your travel time — chances are you won't even think about the fact that you're solo.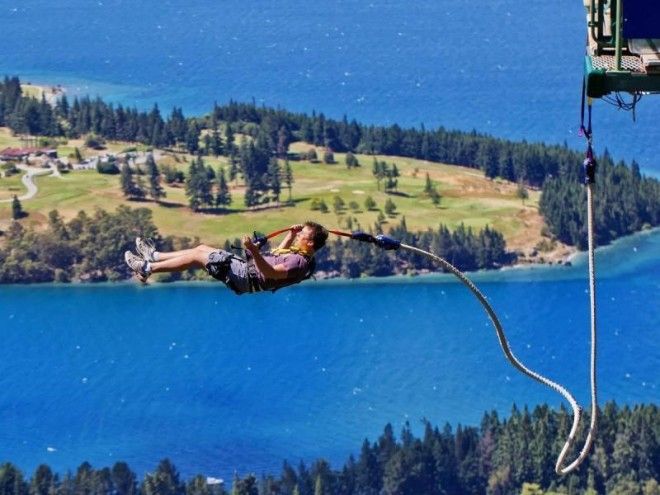 Norway's fjords make for beautiful sightseeing. Plus, the country is very safe for solo travelers — the OECD Better Life Index gave Norway a particularly high safety rating and reported that the country has low crime and homicide rates.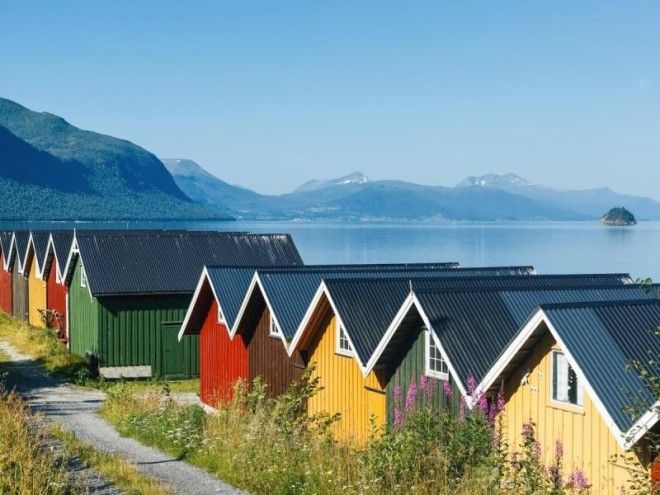 Switzerland's landscapes are breathtaking, and the country is small and public transportation is incredibly clean and efficient, making it an easy and accessible place to explore on your own. Charming cities such as Zurich and Lucerne are both on the water and great for walking around, shopping, and enjoying some delicious food.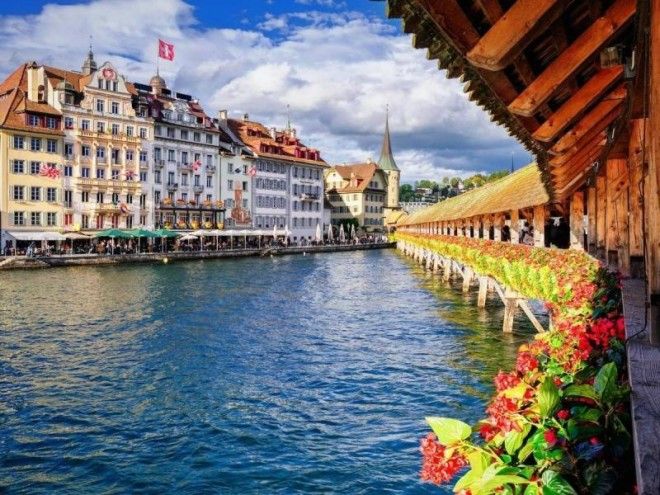 Costa Rica ranked No. 1 on the Happy Planet Index, meaning that inhabitants of the country lead long, happy, sustainable lives. Besides being a happy country, Costa Rica is also a great place for adventure — like water sports, zip lining, and walking through the famous Cloud Forest.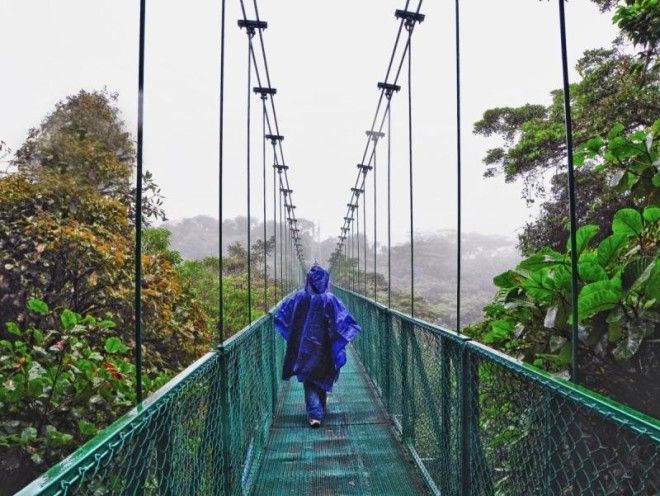 The city of Vienna is just one of the reasons that Austria is a good choice for a solo trip. The city's upscale cafes offer coffee and delectable treats, and it's perfectly normal to enjoy a table to yourself.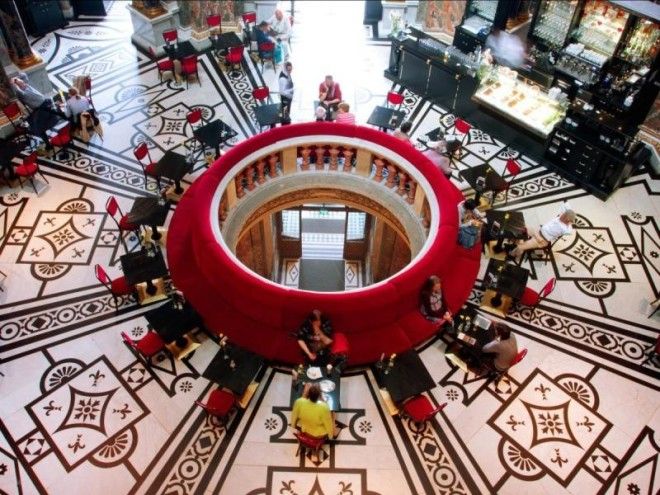 Cinque Terre is one of the most charming regions in Italy. The series of seaside villages that sit along the Italian Riviera are clusters of colorful buildings and winding roads that sit atop lush cliffs — life is slower here, and it's the perfect place to meander on your own.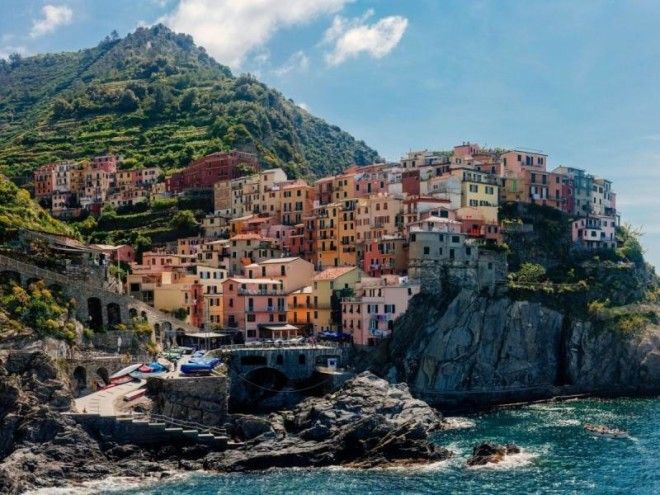 Some argue that the best way to experience a place as serene as Ubud, Bali, is by yourself. That way you'll really be able to take in sights such as the rice fields and Sacred Monkey Forest. It's also one of the most well-known spa destinations in the world, so make the trip about you and pamper yourself.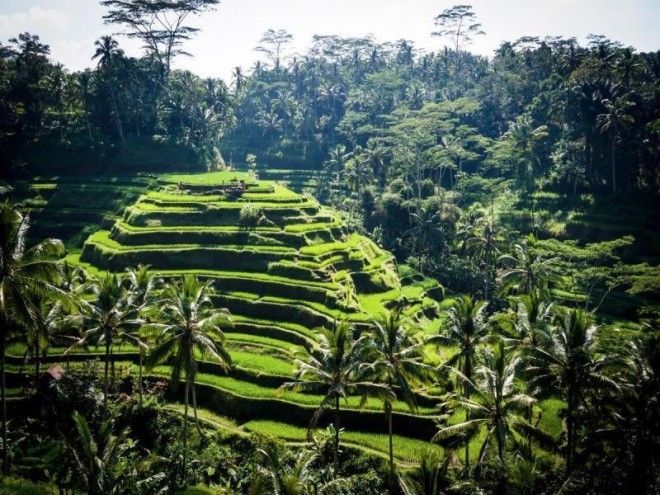 Sitting on Portugal's southern tip in the Algarve region, the town of Lagos is known for its postcard-worthy beaches and caves. Mostly everyone speaks English, and, if you're not much of a beach bum, there are also boat tours as well as a town filled with cobblestone streets and plenty of bars and restaurants where you'll be sure to meet fellow solo travelers.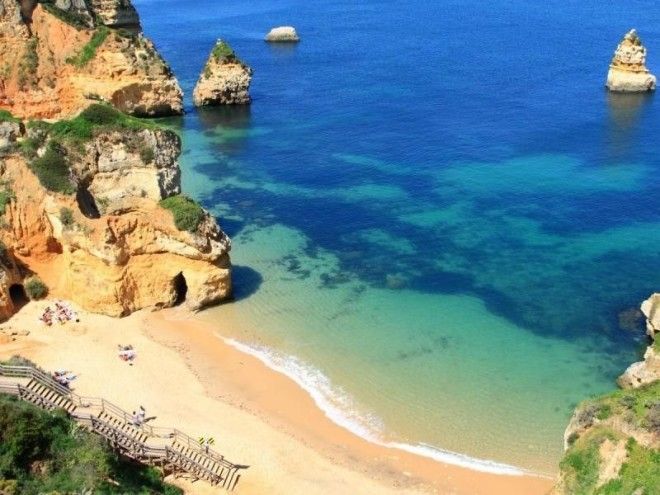 A young city with a diverse population, Vancouver, Canada, has a vibrant downtown but also plenty of outdoor options such as Stanley Park, which makes for a great hiking spot. There's also Granville Island, home to numerous boutiques, restaurants, galleries, and markets.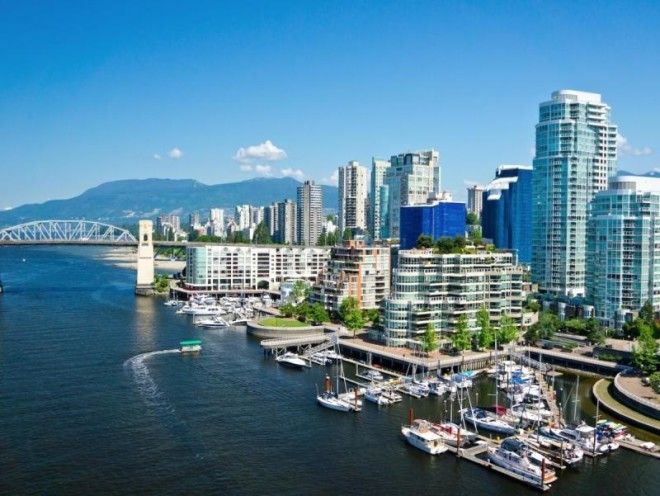 Kyoto, Japan, was recently named the best city in the world by Travel + Leisure — and the ranking was determined by traveler votes. Having been the imperial capital of Japan for more than 1,000 years, there are
plenty of majestic temples, gardens, and parks to see while here.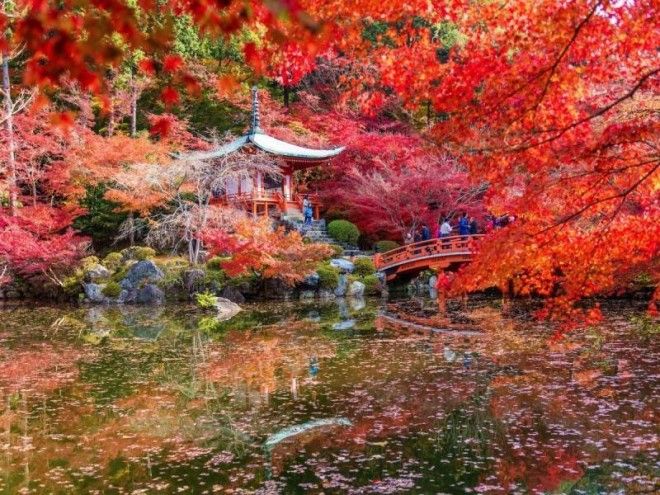 While some parts of South Africa aren't safe enough for a trip alone, Kruger National Park is. Treat yourself to a luxury safari; the animals that you'll encounter will take the place of any travel companions you may need.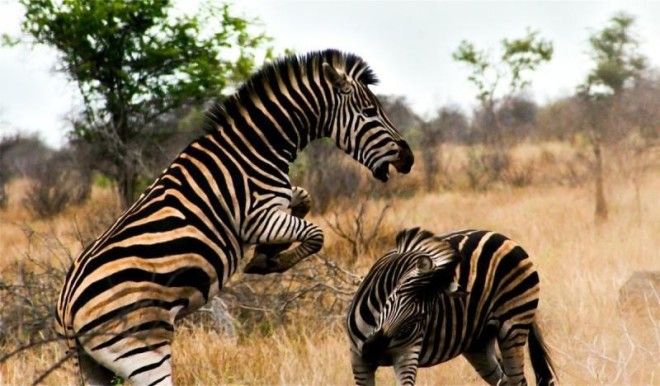 The small town of Granada in Spain's Andalucía region is known for the Alhambra, a palace and fortress complex that dates back to the 13th and 14th centuries. A large architectural masterpiece with lots of history, the best way to tour this site is by yourself with a tour guide or audio guide.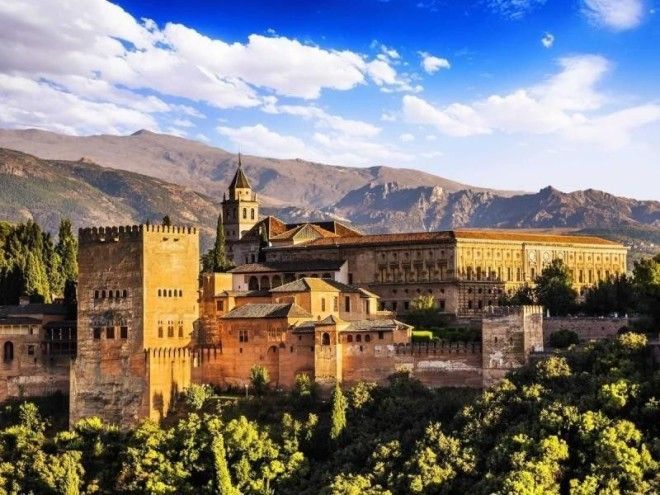 Siem Reap in Cambodia is home to the largest ancient tourist attractions in the world: the temples of Angkor. Recently ranked as the No. 1 tourist attraction in the world by Lonely Planet, the complex is a must see and a great place for a little self-reflection.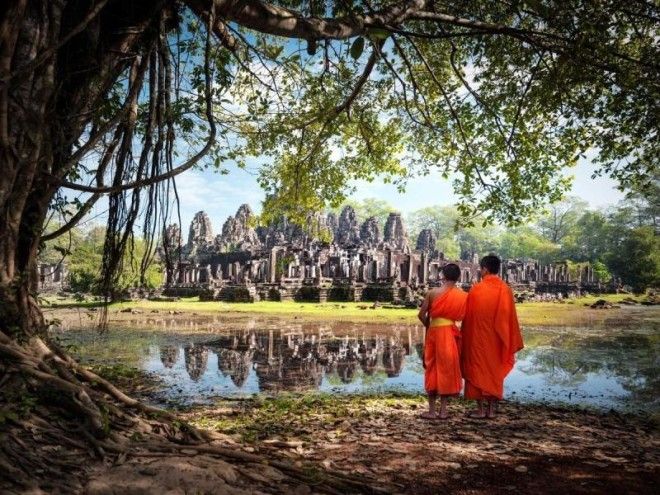 Wandering through the clusters of beautiful white and blue buildings that make up the Greek Isles is an ideal solo activity. You can also lounge on the beach or go for a boat tour to see the surrounding islands.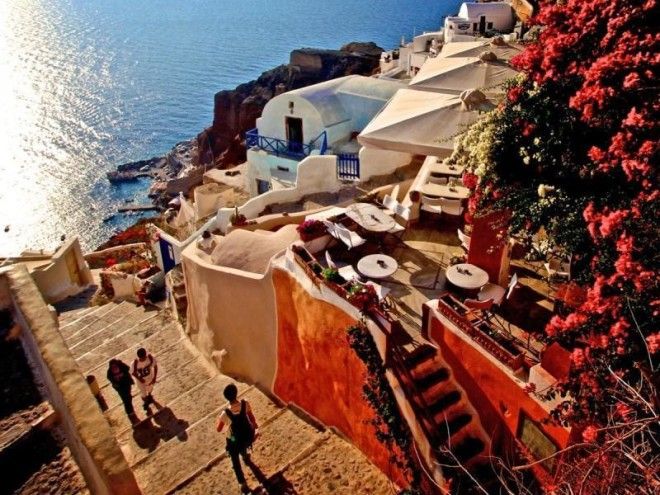 There's so much to take in in the northern city of Taipei, Taiwan, that you might be better off without a travel companion. The many night markets in the city are a great way to explore the country's culture and food.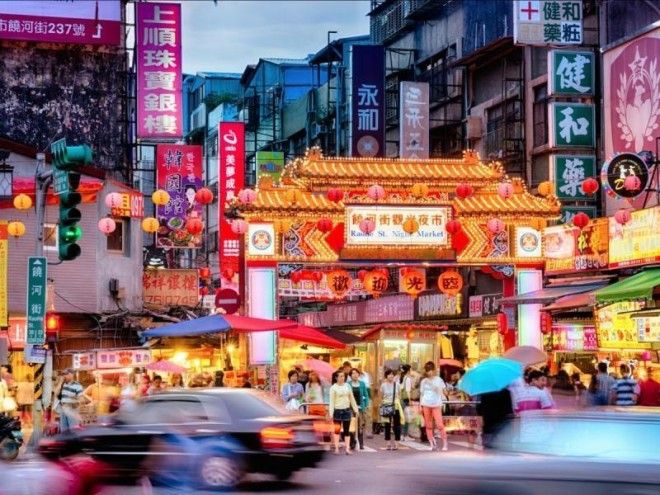 In Chile, it's possible to ski, surf, and enjoy the city all in one day. The diverse country offers everything from lush valleys filled with vineyards to gorgeous snow-capped mountains to hip seaside surf towns. There's also the vibrant city of Santiago and the untouched region of Patagonia, which has serene hikes and boat tours.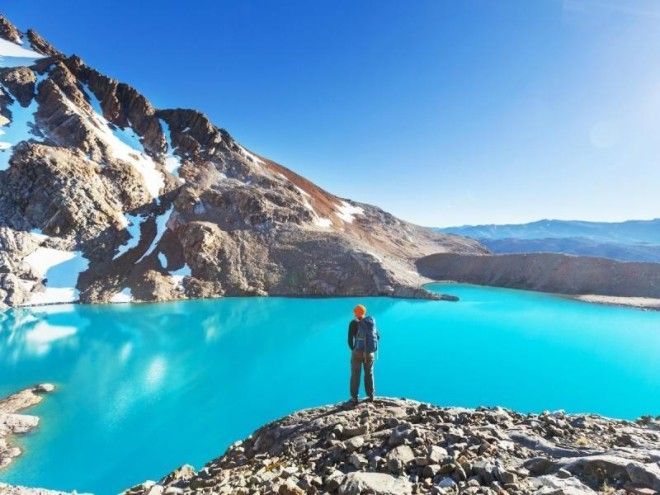 Ireland hosts a variety of bed and breakfasts that make traveling solo easy. Aside from the friendliness you'll get from locals, the country offers an array of pubs and walking tours in Dublin — a UNESCO City of
Literature — and miles of green hills and coastal cliffs in its countryside.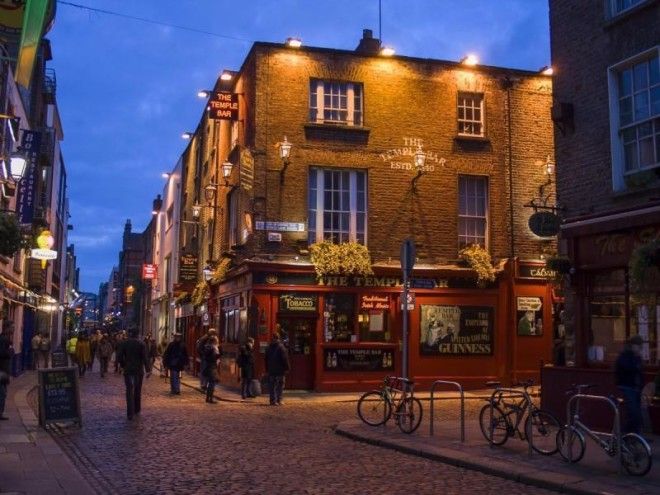 Iceland's dramatic landscape of glaciers, national parks, and waterfalls allows for peaceful reflection. There's also the world-famous Blue Lagoon geothermal spa and the quaint city of Reykjavik, which has friendly people, stunning museums, and historic churches.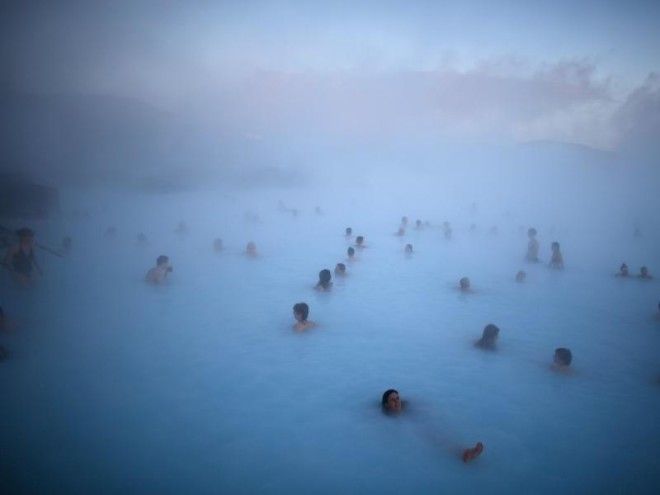 Vietnam is considered one of the most female-friendly places to travel in Southeast Asia, and, in its largest cities, like Ho Chi Minh City, you'll find a safe and vibrant environment. Explore its many markets like Ben Thank, located in Ho Chi Minh City, or the massive Dong Xuan Market, located in Hanoi.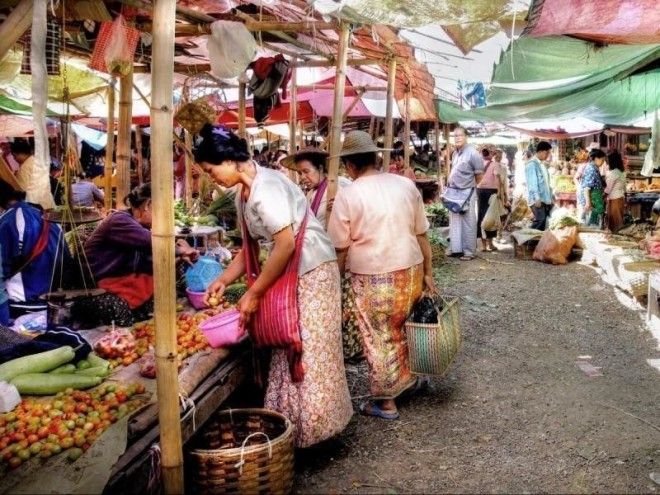 With its endless vineyards, Tuscany is one of the most picturesque regions in Italy. Walking tours like one offered by Backroads match single travelers together to take you through the area's historic towns while sampling famous wines and traditional Tuscan dishes.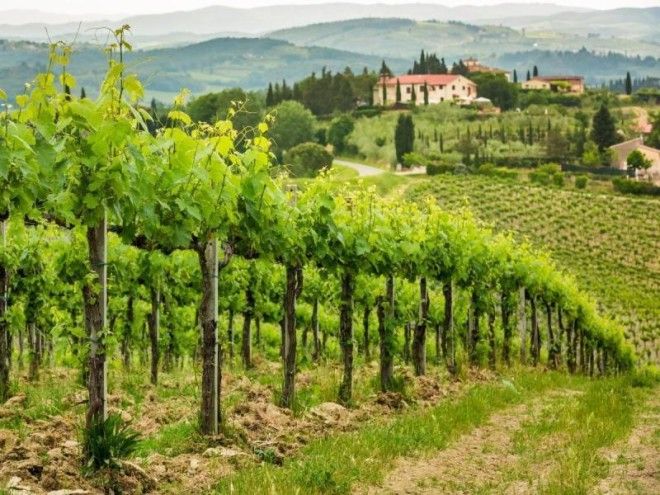 In Finland, you can walk through the many design stores, museums, and outdoor markets of Helsinki, take a day trip to the seaside town of Hanko, or explore the live performances in the arts-centric town of Espoo.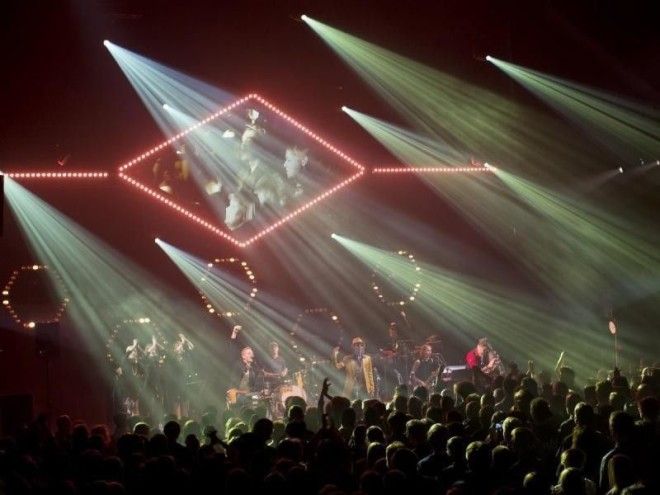 Ambergris Caye is a small island in Belize that's home to incredible marine life, as well as beautiful beaches and relaxing seaside bars. Here you can snorkel or dive with manatees, fish, and even whale sharks. The English-speaking country is also home to historic Mayan ruins and lush rainforests.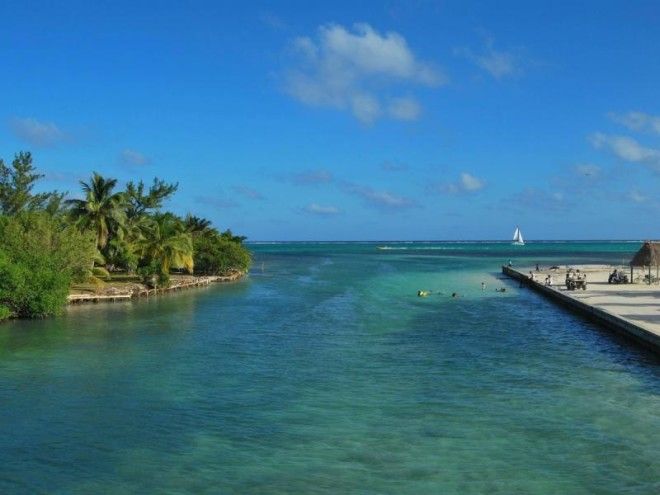 Stockholm, Sweden, is a quaint and compact city where you can kayak, bike through the city's parks, grab a bite at one of its many outdoor cafes, or check out the art of the Moderna Museet.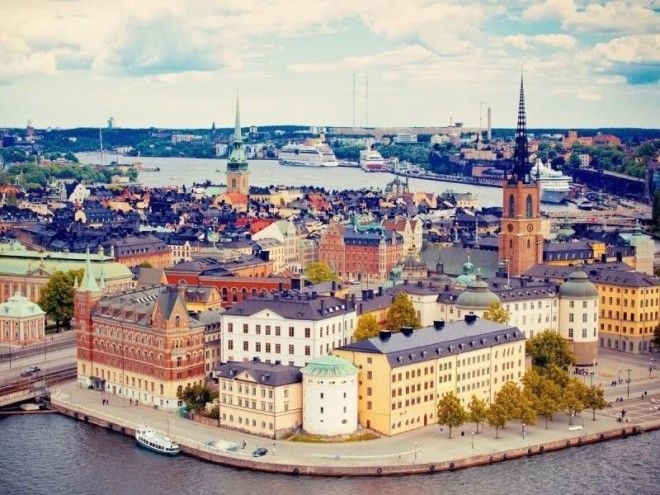 With an array of young gap-year travelers, single voyagers, and friendly locals, Australia is a destination where you won't feel alone. Cities like Sydney and Melbourne offer restaurants, bars, and museums, but there is also incredible beauty on the coast, where you'll find gorgeous beaches and hiking trails.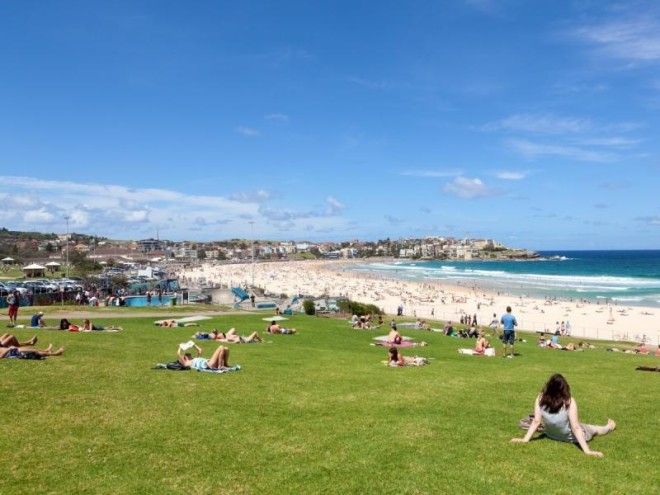 The Dutch are considered to be among the most laid-back and accepting of people in Europe, according to Travel + Leisure. In the Netherlands, you can wander through the streets of Amsterdam by foot or bike and marvel at its spectacular canals and brightly colored houses or take a trip to explore the art of Maastricht.
Singapore may be known for having strict laws, but because of this it is extremely clean, safe, and orderly. Locals speak English, making it a great destination to travel to when exploring Asia for the first time. Wander through the Singapore Botanic Gardens and the National Orchid Garden before going shopping on Orchard Road.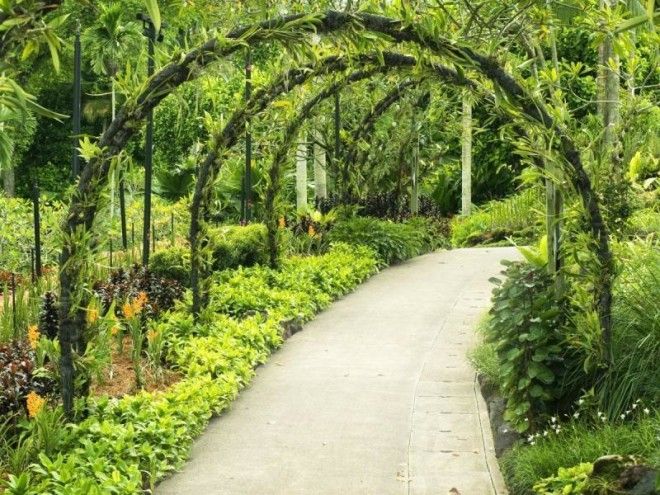 Adventure-seekers should head to Panama, where there are activities like zip-lining and hiking. An array of tour companies offer day trips and tours from Panama City to help you safely explore the outdoors. And don't forget to explore the Panama Canal.
Traveling is easy with Berlin's U-Bahn system — its inexpensive underground subway — and the city is home to polite residents and an array of historical sites including the Berlin Wall. Plus, it's also home to Europe's largest department store, the Kaufhaus des Westens (KaDeWe).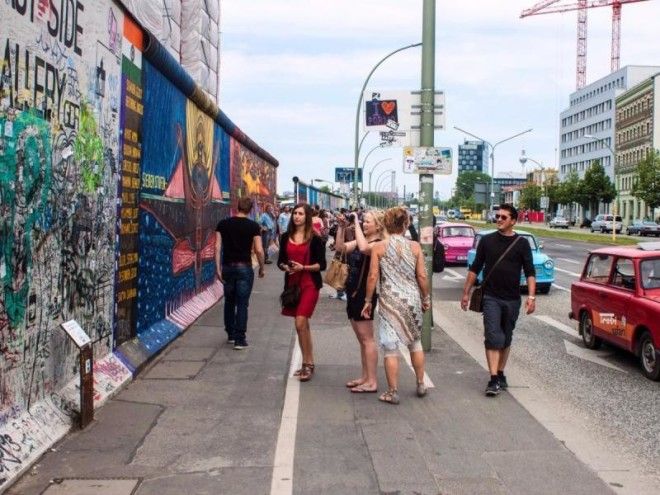 England has drawn solo travelers for years, with cities like York and Cambridge being favorites. In London, eclectic outdoor markets and theater shows abound, while Manchester has been slowly gaining a reputation as having a hip counterculture scene.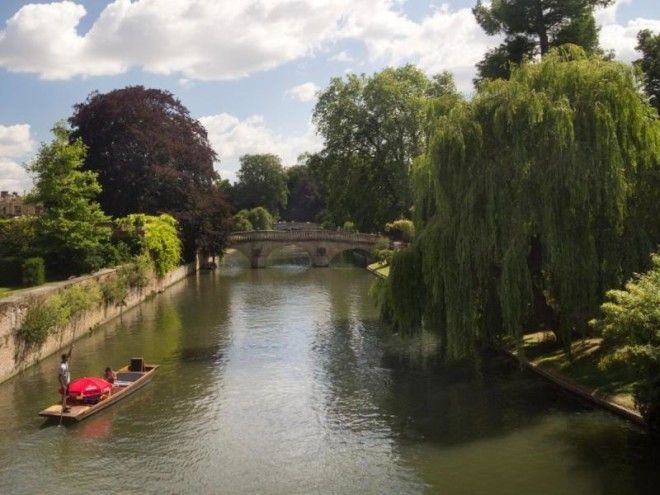 Dubrovnik, Croatia, is extremely easy to get around in and the city offers great hiking, historic forts, and gorgeous beaches that offer close-up views of the old town and city walls.