Prince Harry and Chelsy Davy were together for six years before splitting up in 2010. But are the exes about to rekindle their royal romance…?
Since Prince Harry and Chelsy Davy split five years ago, very little has been said about the Zimbabwe-born beauty who stole the Prince's heart.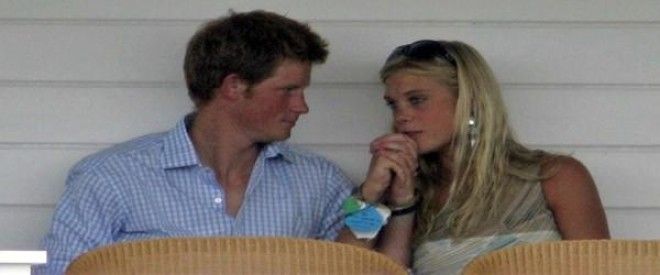 However, reports reveal now that the Prince, 30, has begun to grow close to his ex-girlfriend again over the last few months, and the pair are now considering 'giving their relationship another go'.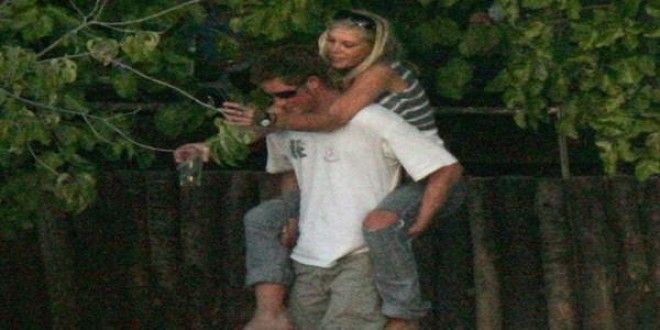 Despite his two year relationship with society girl Cressida Bonas, a friend of Prince Harry and Chelsy Davy told The Sun, 'Harry still holds a candle for her. Chelsy still has his heart. They saw each other recently. There's still very much something between them'.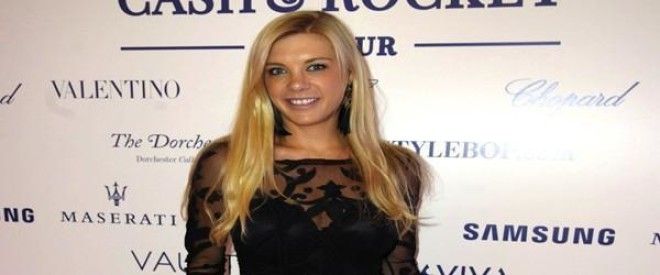 In a bid to win back Chelsy's affection, Prince Harry is said to have visited the blonde beauty recently during his trip to Africa to work on conservation projects. He is expected to spend more time with her again when he returns to South Africa and Lesotho in November.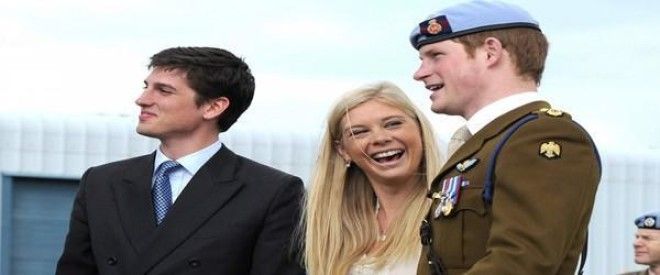 The former couple were last seen together in 2010 at Prince's Harry aviation graduation ceremony, but split after it was reported that Chelsy, now 29, didn't like being in the public eye or the media attention. She stated in 2011 following the wedding of Kate Middleton to Harry's brother Prince William, "It's not a life for me".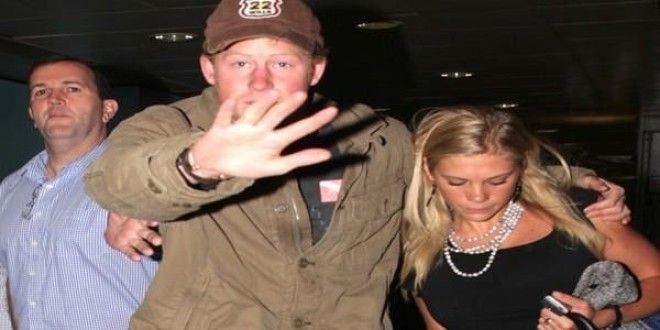 The source went on to reveal to The Sun that this may still be an issue for the former London lawyer, "Chelsy won't commit yet because she doesn't want to lead a life in the spotlight. Harry's very sensitive to that."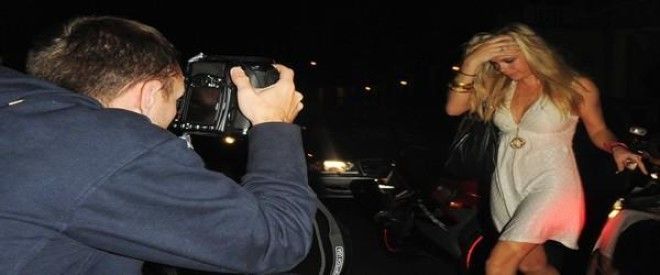 It may be that with his 31st birthday round the corner, Prince Harry is finally thinking about settling down and committing seriously to a relationship. The former party loving Prince recently confessed, "I don't think you can force these things, it will happen when it's going to happen," he said. "Of course, I would love to have kids right now, but there's a process that one has to go through."