Fall is upon us and that means plenty of fruit just waiting to be turned into delicious desserts for the next few months. Preserves, ice cream, and of course, pies. The quintessential fall dessert, pies come in an infinite number of shapes and sizes and with an infinite number of fillings. From ubiquitous classics like apple to forgotten favorites like rhubarb custard, there's a pie for everyone.
But it takes more than a tasty filling to make a good pie. You also need a killer crust. These ideas will help you get your crust game on point and really wow the next family gathering.
1. Cut out leaf shapes
This pie crust looks like a work of art. Don't worry though, you don't have to cut these leaves by hand!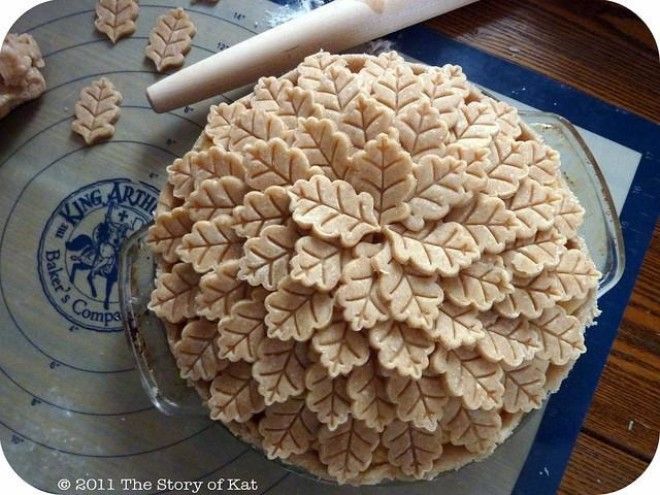 2. Don't forget to get creative. Leaves come in many varieties, after all.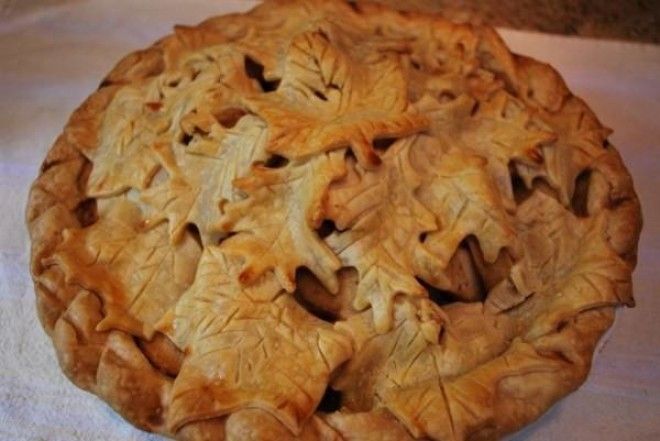 Make a classic lattice top
This recipe is good for any kind of pie. If you are feeling extra adventurous, twist each of the lattice pieces for an added touch.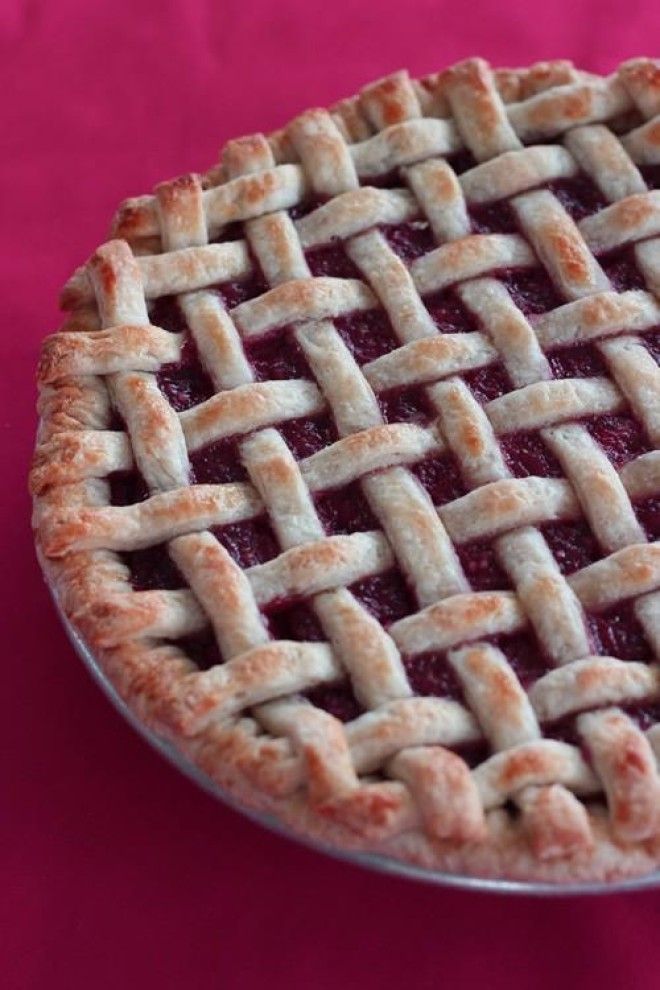 You can try more than one trick at once. This beautiful apple pie on V & Co. has leaf cutouts on top of a lattice.
Make a pretty ruffle layer with strips of dough.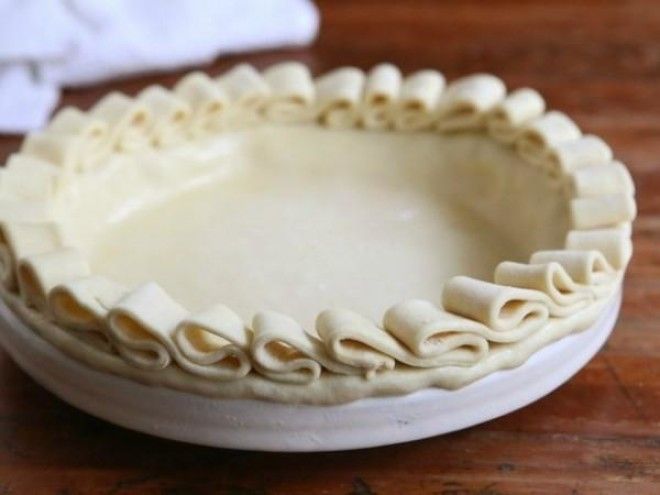 Layer cut-out shapes like fish scales.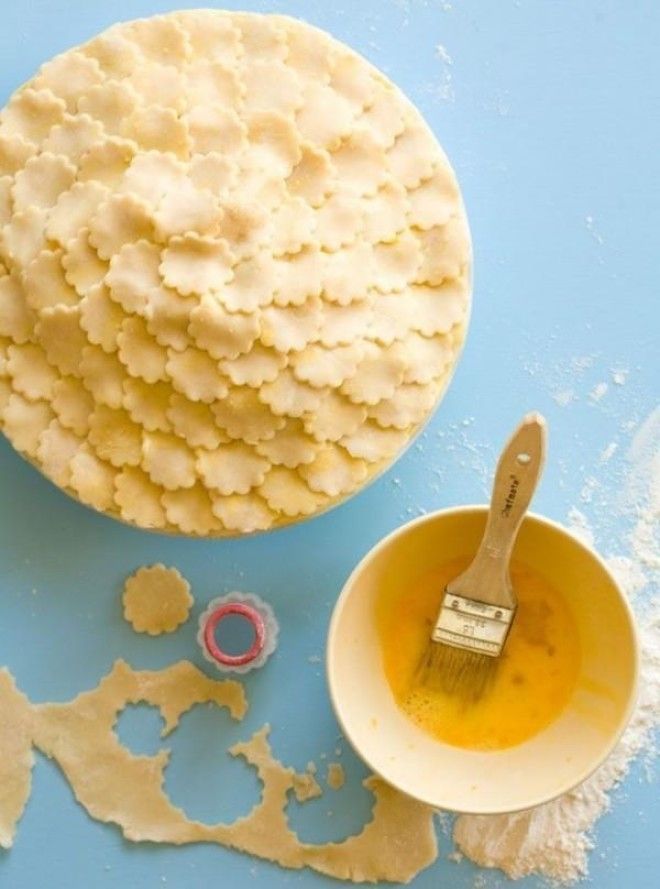 For double extra credit, make a lattice out of braids.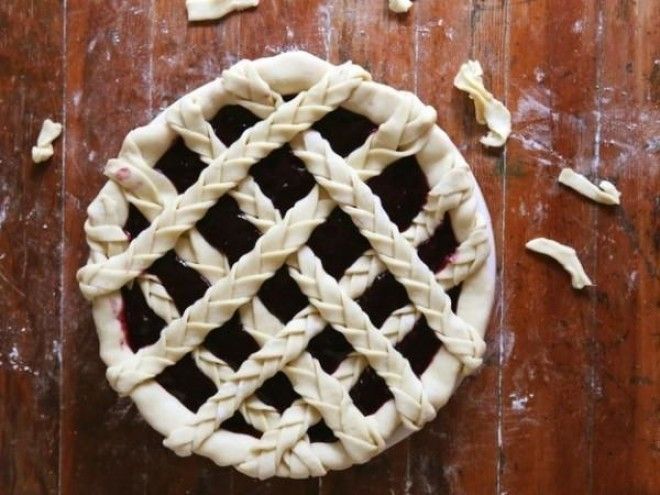 You can use your favorite cookie cutter – heart.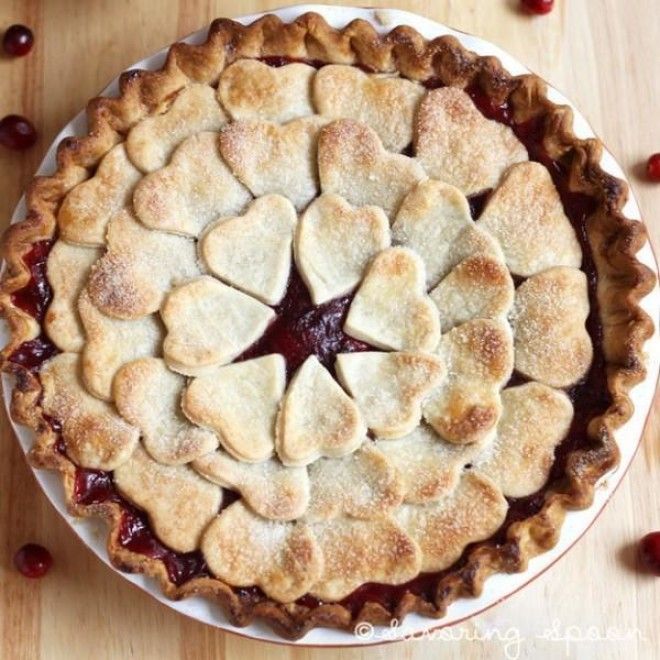 Spiral Pie Crust:This one is easier than it looks.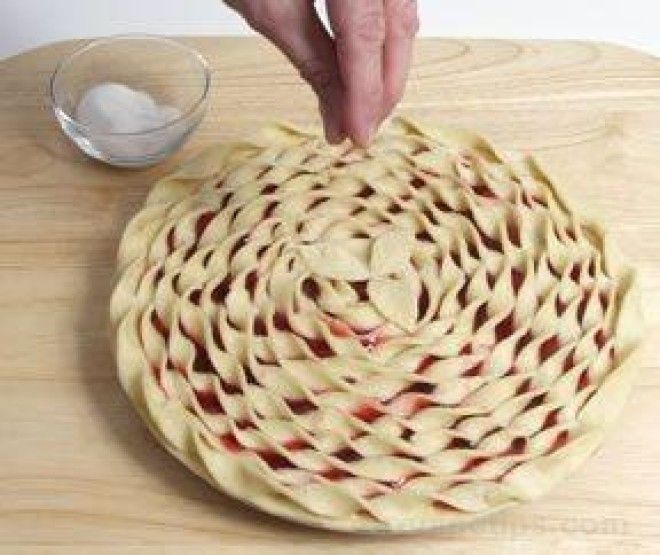 Pie Crust Edges
This is something small that you can do to make your pie look better.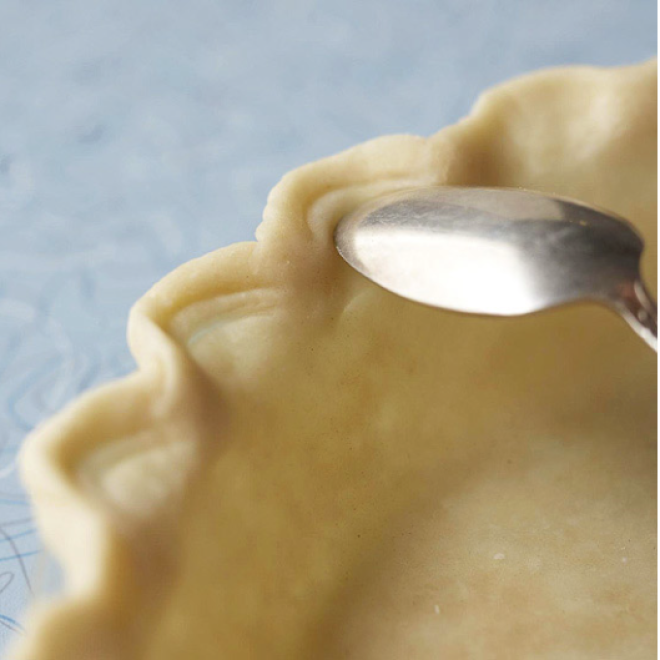 You can even spice that up a bit, with a herringbone pattern.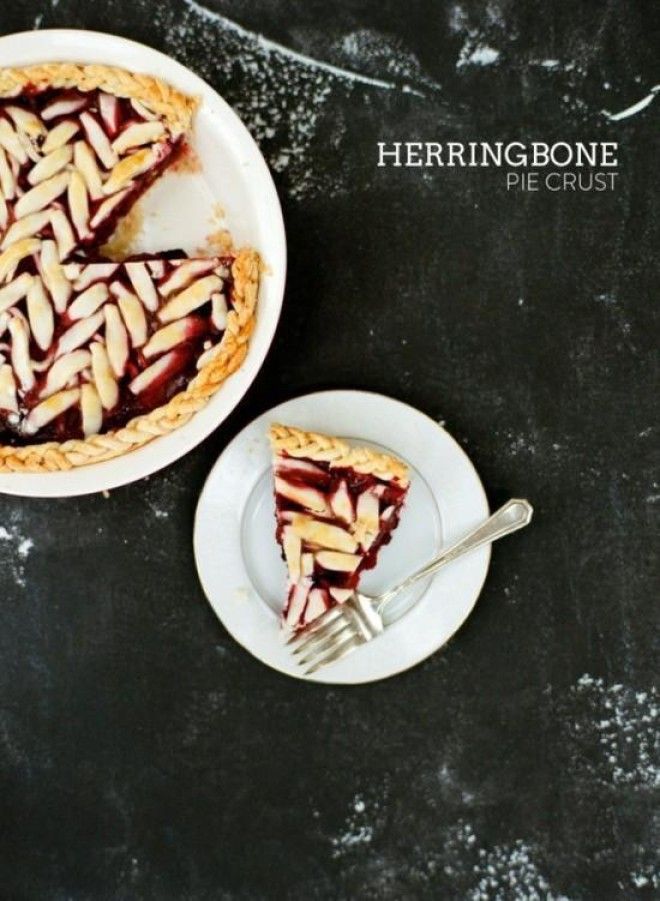 Don't forget the basics, like crimping your crust edges.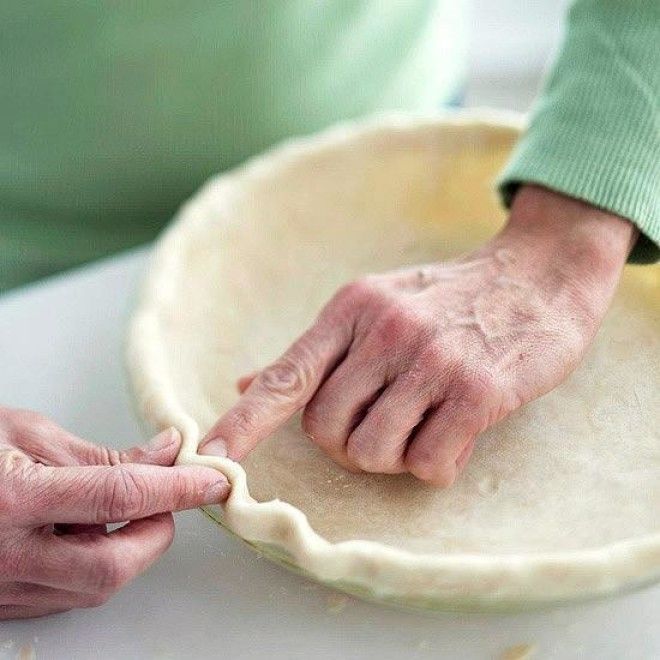 But don't stop there. This floral design is almost too pretty to eat.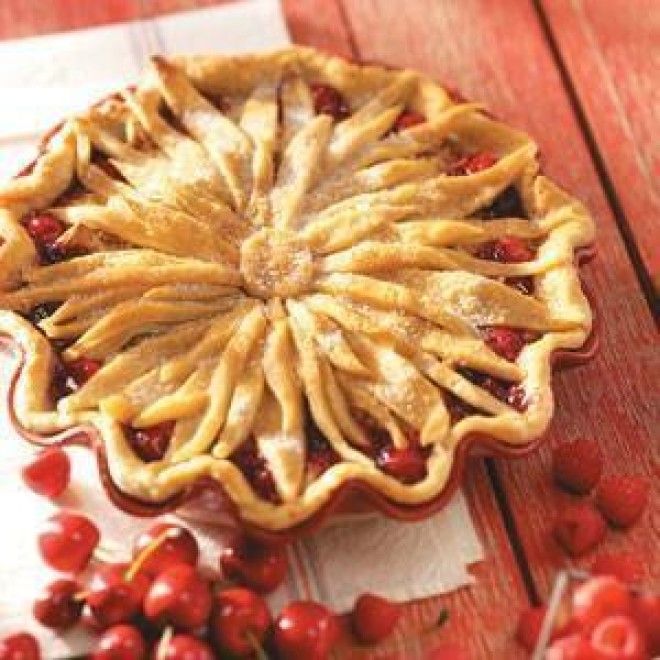 It's a little extra work, but this braid will blow their minds.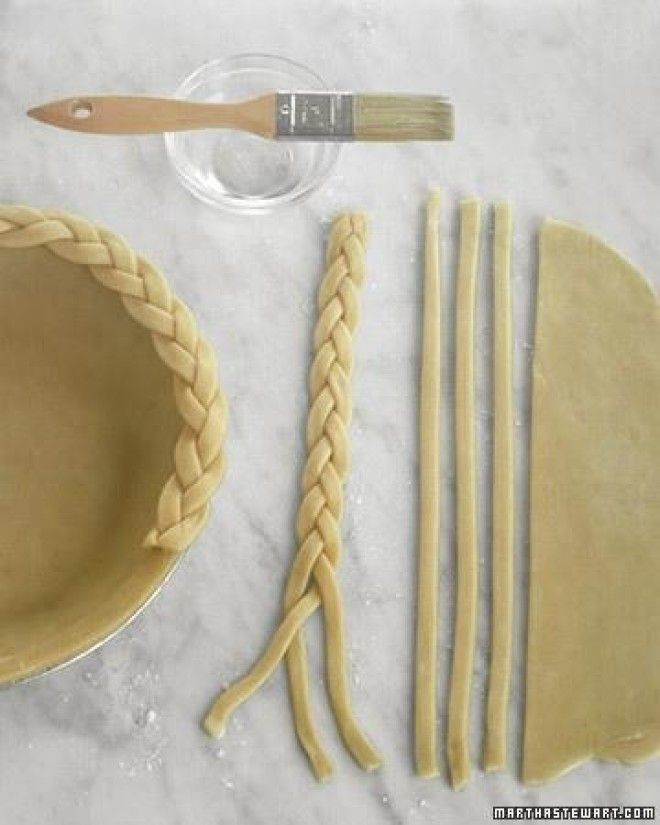 For a modern take, try this unusual idea.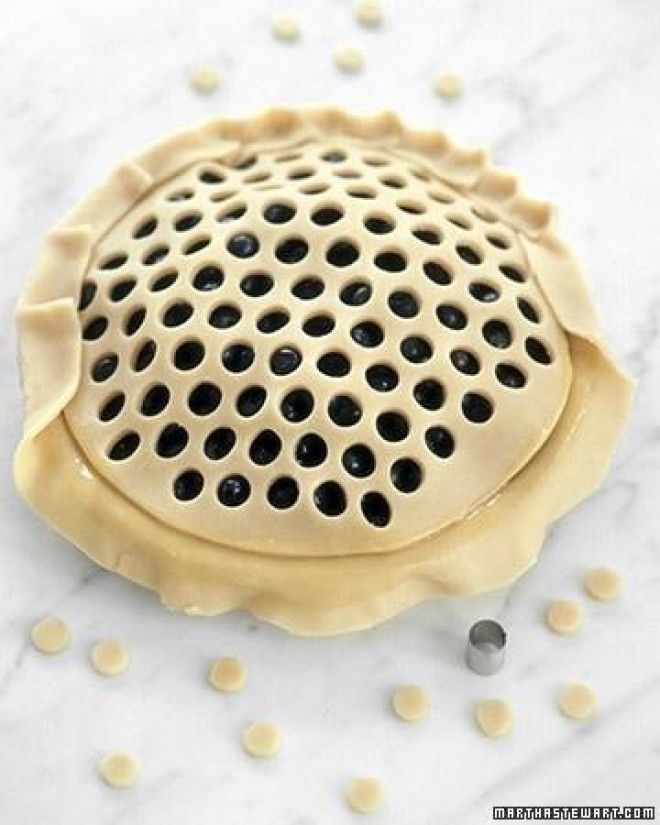 If you're going for a solid-top pie, you can spruce that up with a doily pattern.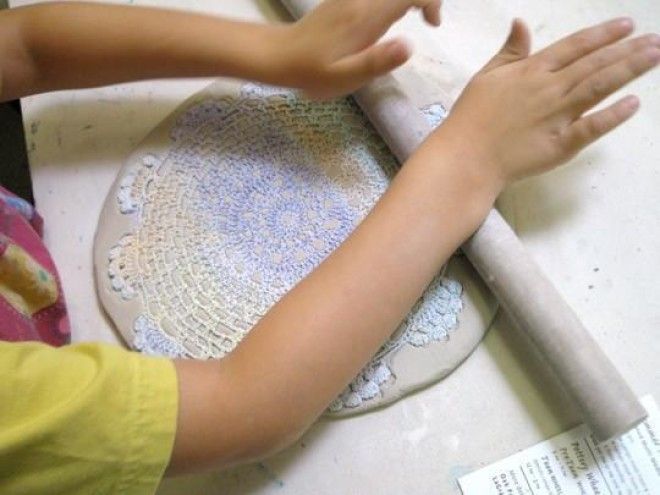 Shallow muffin tins make for great mini crusts.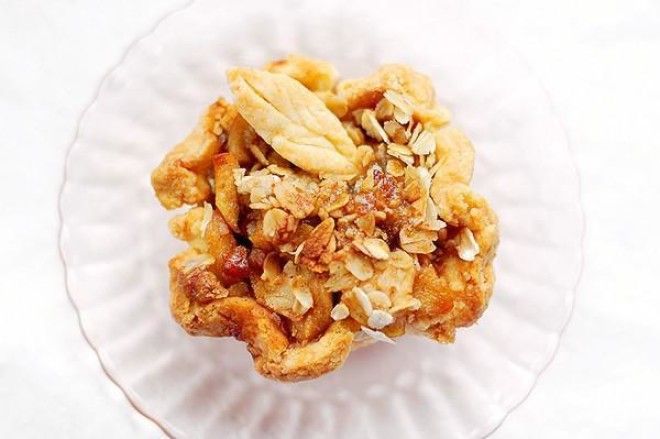 You can try ALL the tricks at once.