Don't some of these celebrity mums and daughters look so alike?!
Take a look at some famous mother and daughter duos – some of them could be sisters! Does Beyonce get her sense of style from her mum Tina?
And does Victoria Beckham's mum smile in pictures unlike her daughter's perfected pout?
These gorgeous photos of celebrity mums and daughters show just how close some of them really are. It just goes to show, no matter how famous or successful you become – you always need your mum!
In some cases, like Kim Kardashian and Beyonce, their mums actually managed their career to help their daughters reach the level of fame they have today. Or for celebrity mums and daughters like Goldie Hawn and Kate Hudson, or Sharon and Kelly Osbourne, these superstars have grown up in the public eye thanks to their mothers and their glittering careers!
Reese Witherspoon and her daughter Ava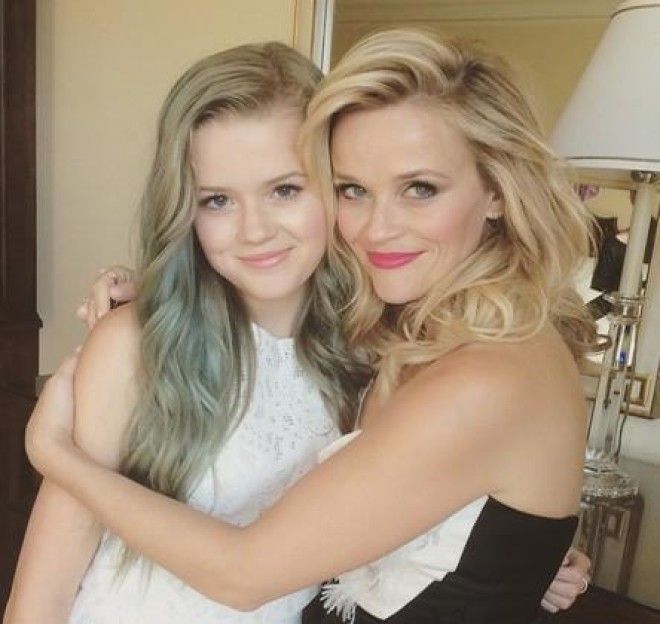 Abbey Clancy and Karen Clancy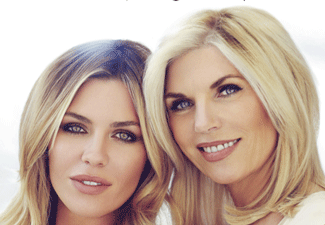 Claudia Winkleman and Eve Pollard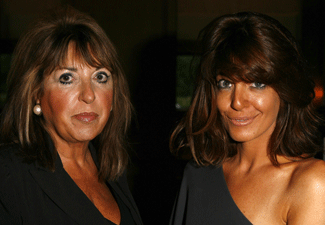 Blythe Danner and Gwyneth Paltrow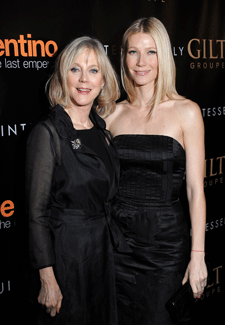 Kate Hudson and Goldie Hawn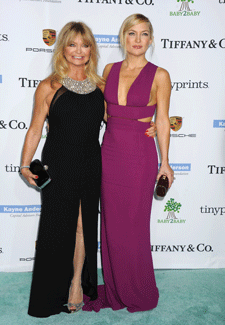 Keira Knightley and Sharman Macdonald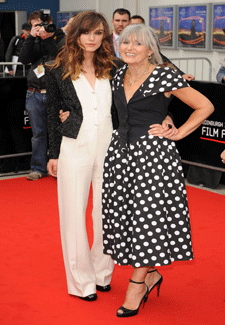 Dina and Lindsay Lohan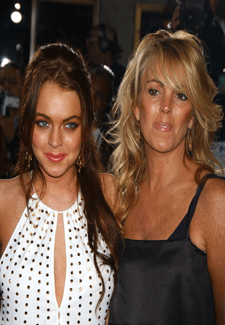 Michelle and Jackie Keegan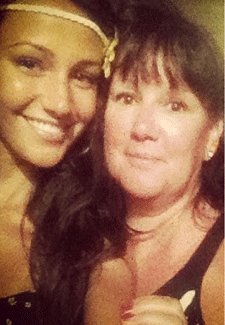 Kim Kardashian and Kris Jenner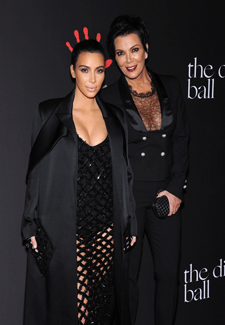 Reese Witherspoon and Betty Reese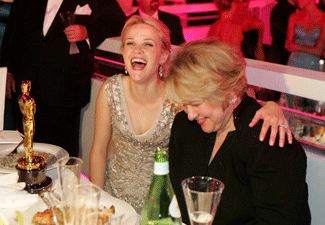 Rochelle Humes and Roz Wiseman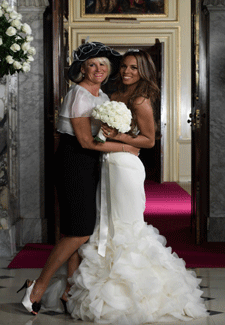 Sharon and Kelly Osbourne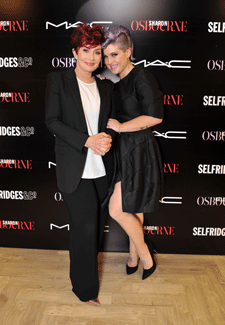 Victoria Beckham and Jackie Adams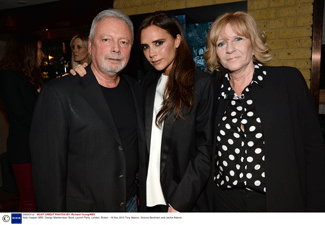 Susan Sarandon and Eve Amurri Martino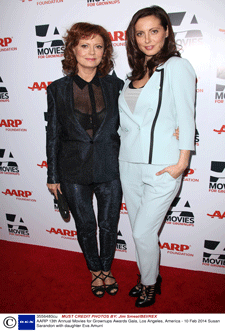 Sienna Miller and Jo Miller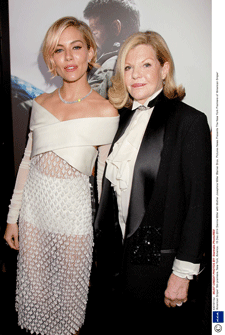 Rumer Willis and Demi Moore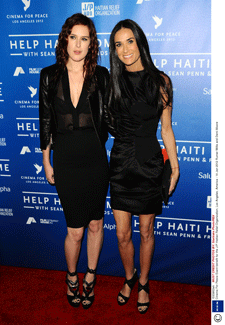 Beyonce and Tina Knowles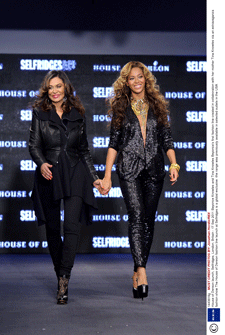 Kara and Hannah Toiton and their mum Carol Toiton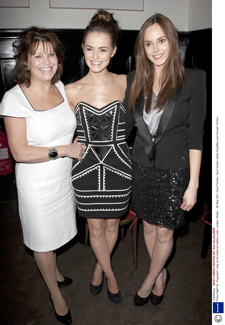 Kate and Carole Middleton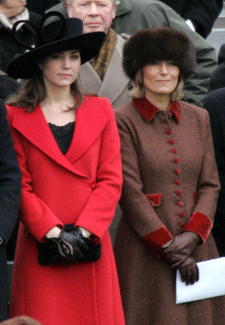 Cindy Crawford and Kaia Gerber