Well-written literature transports us to and helps us experience faraway places that we've never been to but would love to visit.
From the classics to more modern stories, there are plenty of travel books out there to feed your wanderlust.
We've rounded up some of the best stories out there, written by authors who have traveled across America, Africa, Asia and more.
'On the Road,' Jack Kerouac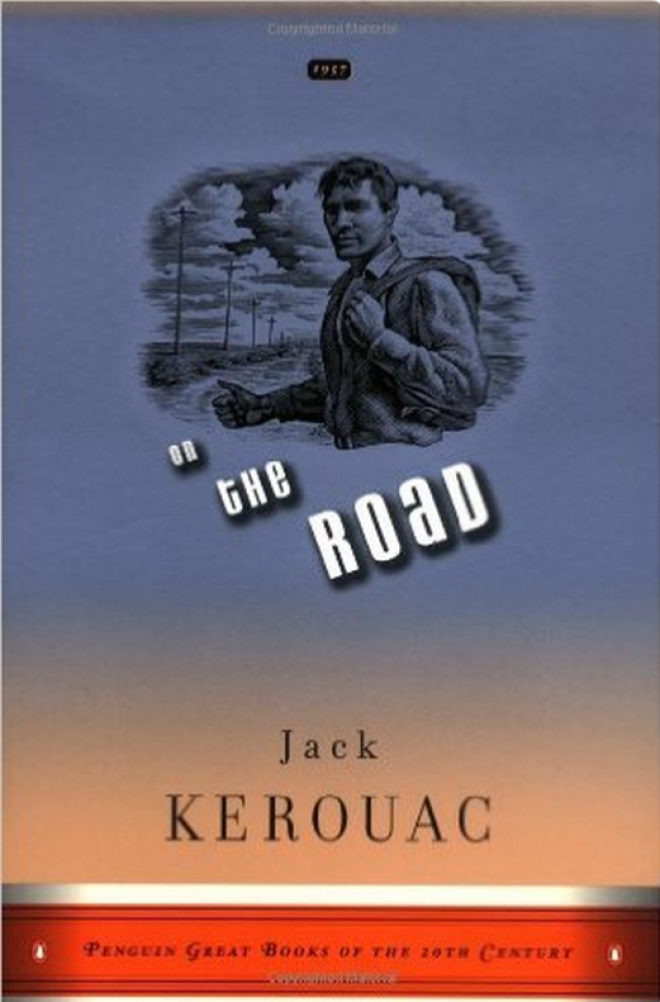 A classic — and probably one of the best-known travel stories of all time — "On the Road" chronicles the journey of Sal Paradise and Dean Moriarty, two "beats" who head west from New York City across the country during the 1950s in search of fulfillment. It's not about where the two end up, it's about the journey that gets them there.
'The Great Railway Bazaar,' Paul Theroux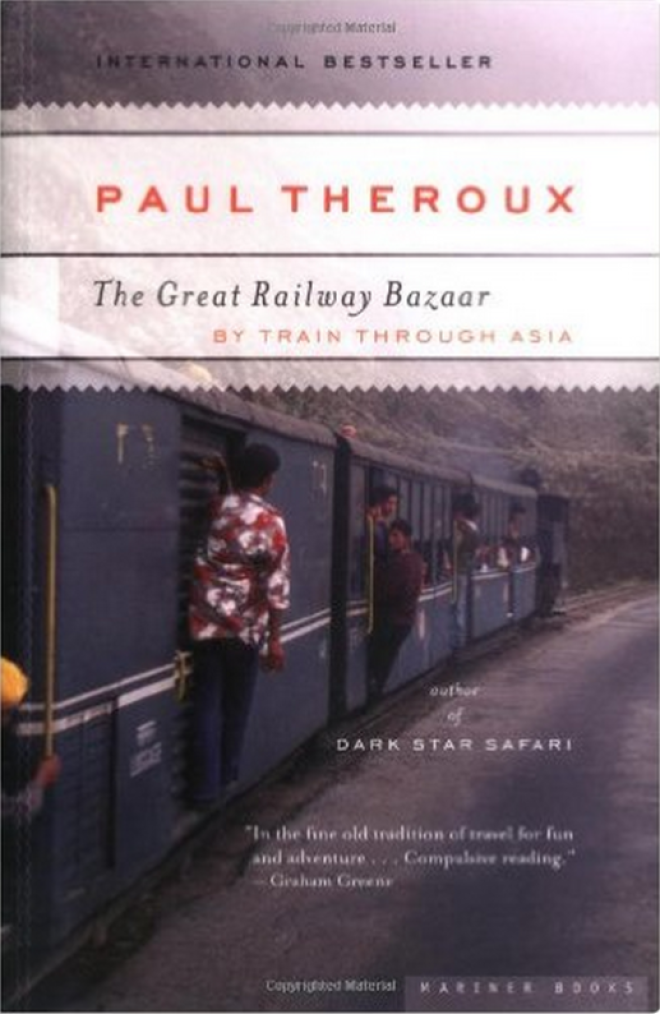 First published in 1975, "The Great Railway Bazaar" is the perfect book for lovers of train travel. Author Paul Theroux chronicles his grand and unique journey via train from London through Europe, the Middle East, India, and Southeast Asia; Theroux rides on everything from the Orient Express to the Trans-Siberian Express.
'Into the Wild,' Jon Krakauer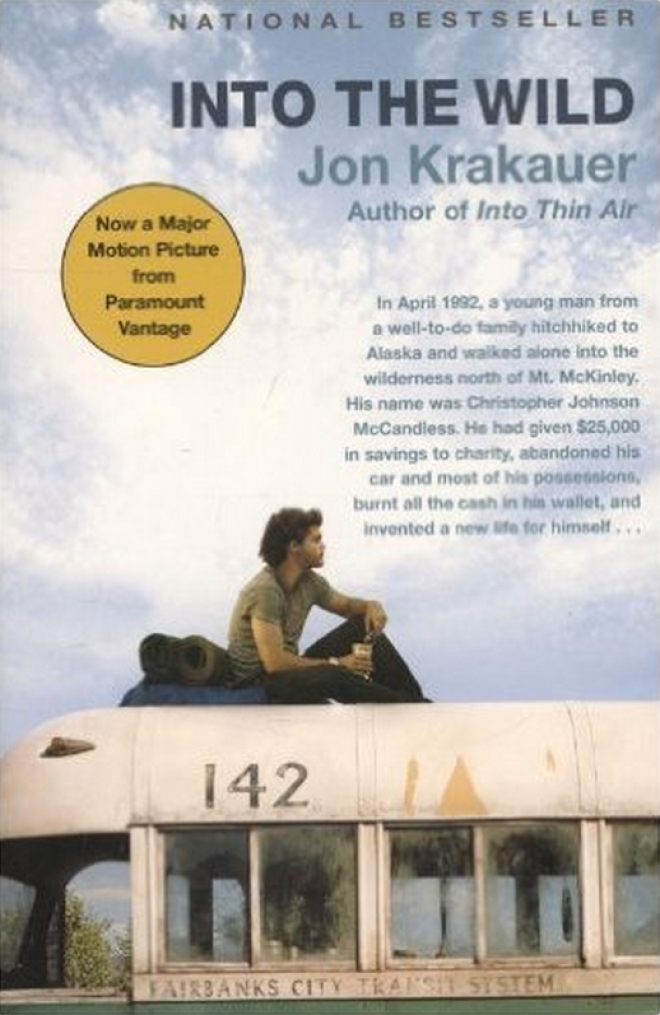 In order to write "Into the Wild," Jon Krakauer retraced the steps of Chris McCandless to figure out the story behind his death. McCandless made his way from Virginia up to Alaska all on his own without many of the resources most travelers use. It's a sad story, but one of a traveler looking for himself and for freedom.
"The Sun Also Rises," Ernest Hemingway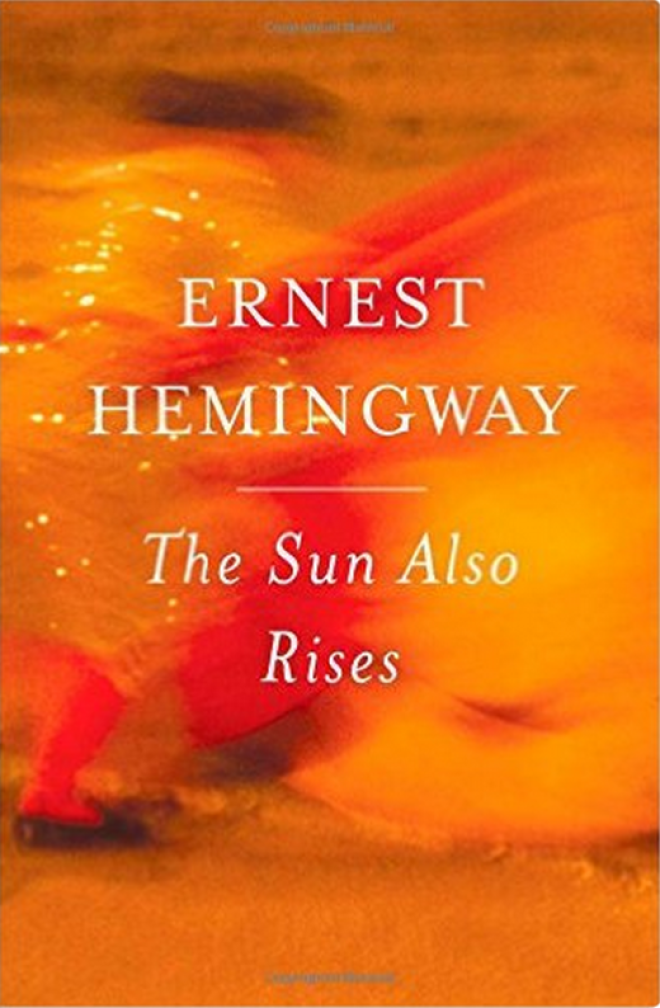 One of Hemingway's most well known and highly regarded works, "The Sun Also Rises" is a story typical of the Lost Generation. It's the exciting account of a group of expatriates who experience both the roaring nightlife of Paris in the 1920s and the hair-raising bullfighting rings of Spain.
'The Geography of Bliss,' Eric Weiner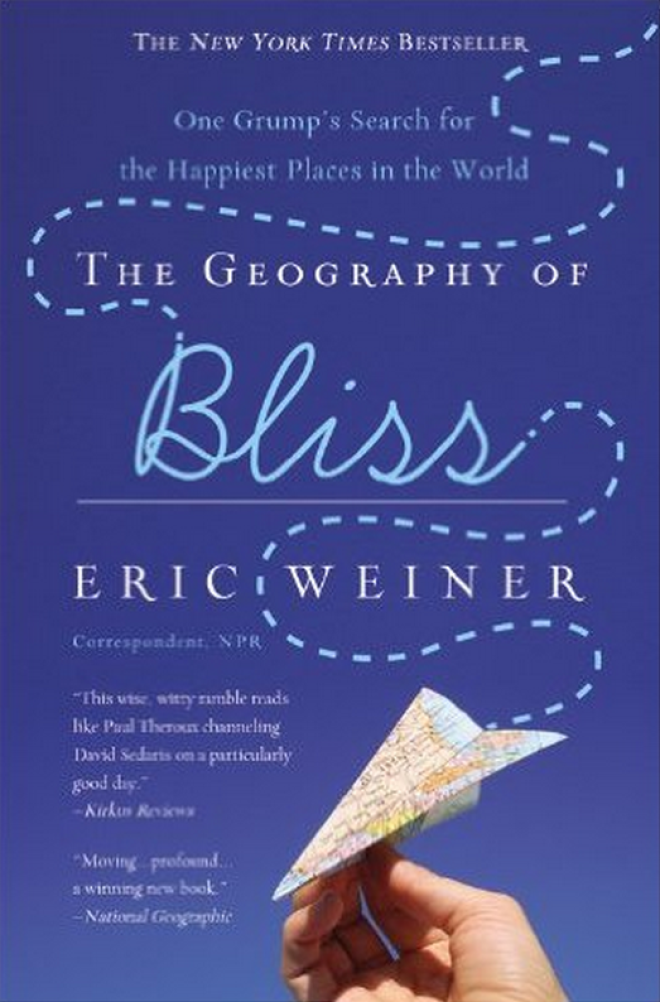 "The Geography of Bliss" is all about author Eric Weiner's examination of where happiness is across the globe. He visits America, Iceland, India, Switzerland, Qatar, and many others to try to figure out why the citizens of certain places are as happy as they are. It's psychology and travel, all mixed into one interesting read.
'In Patagonia,' Bruce Chatwin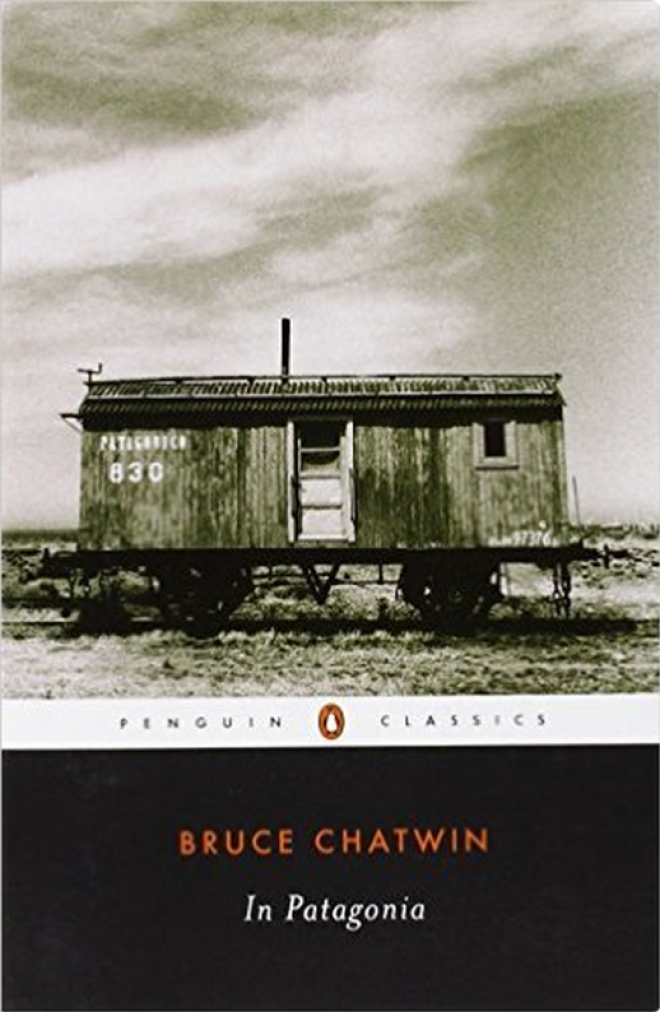 If you're an adventurous traveler, "In Patagonia" is the book for you. It's full of anecdotes, history, and raw detail from Chatwin's trip to Patagonia, a place often considered exotic to even the most seasoned traveler.
'Fear and Loathing in Las Vegas,' Hunter S. Thompson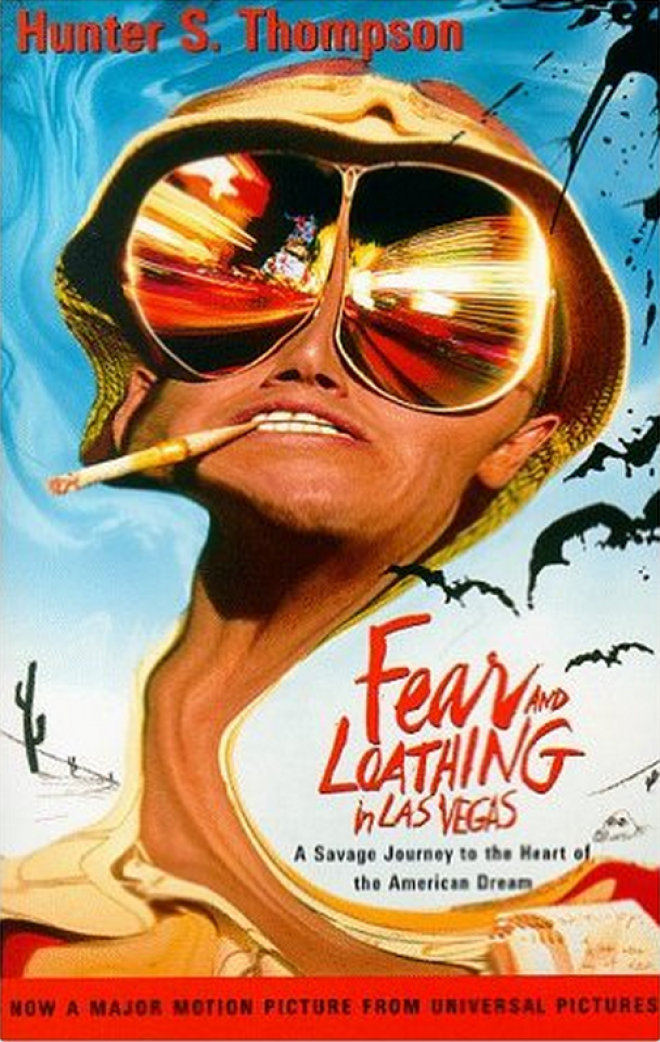 Based on two actual visits that Hunter S. Thompson made to Sin City while he was reporting for Rolling Stone, "Fear and Loathing in Las Vegas" is all about the drug-induced good time that one man and his attorney have when they road trip to Las Vegas for a long weekend. It truly is the story of a "savage journey."
'Eat, Pray, Love,' Elizabeth Gilbert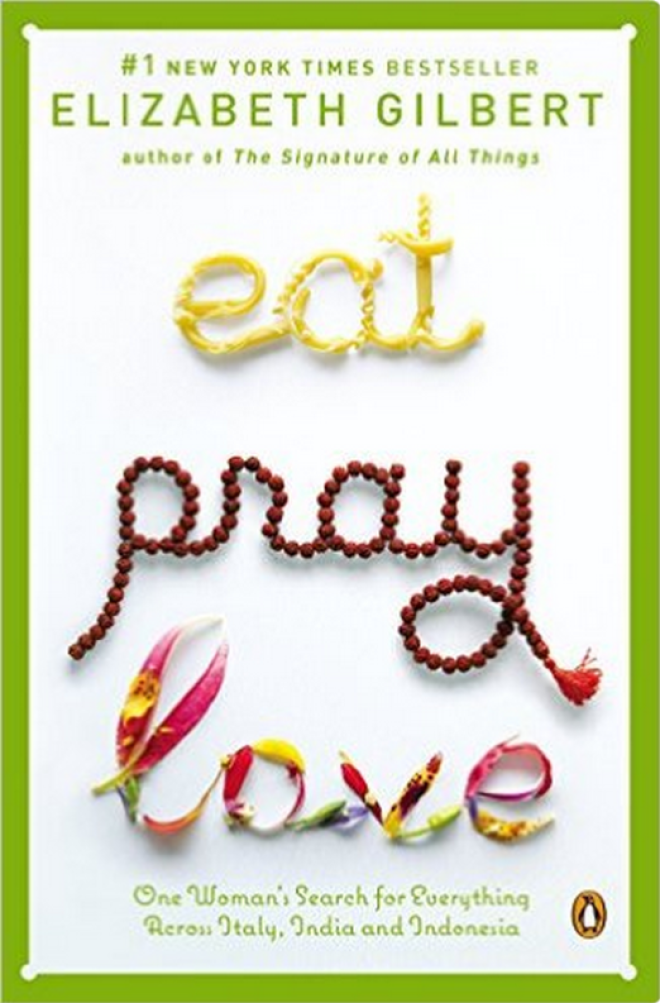 A memoir, "Eat, Pray, Love," tells Elizabeth Gilbert's story as she travels through Italy, India, and Indonesia in search of herself after experiencing depression brought on by a divorce. Gilbert truly embraces the cultures of the countries she travels to and shares her experiences candidly with readers.
'Venice,' Jan Morris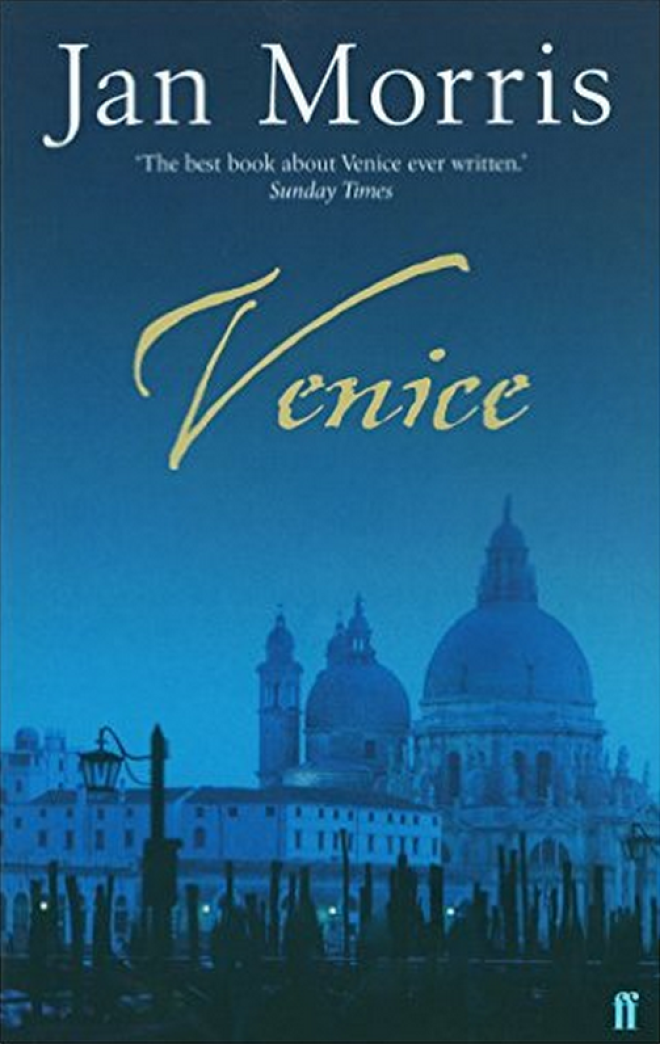 The Sunday Times called "Venice" the best book ever written about Venice. The book recounts the city as seen through the eyes of the young author when he visited Venice during World War II. Morris explores and analyzes every part of Venice from its architecture to its citizens and tourists, all while weaving in the city's rich past.
'Notes From a Small Island,' Bill Bryson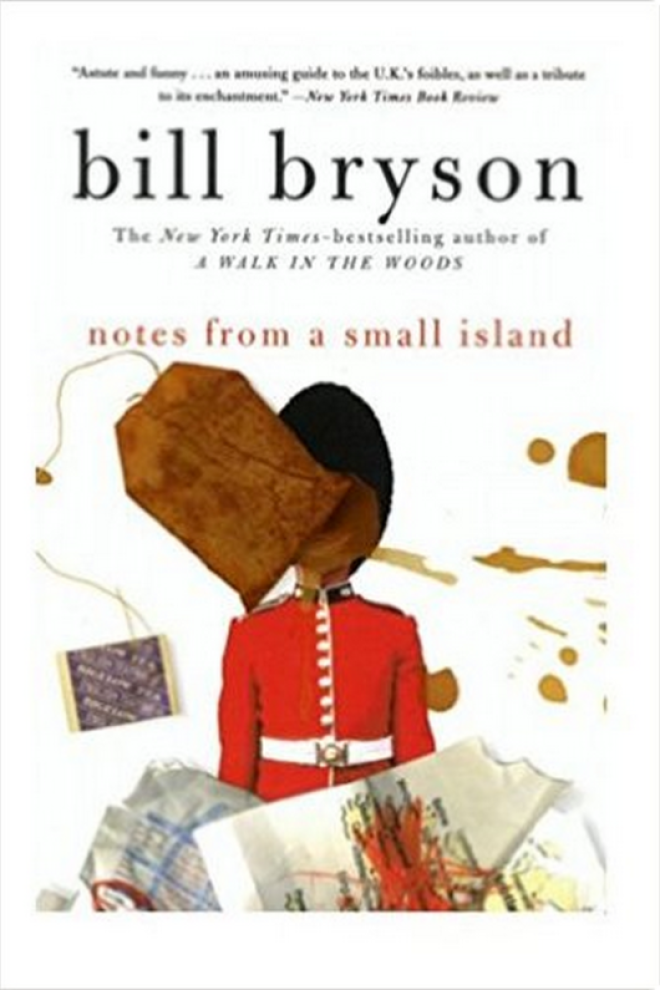 Bill Bryson is best known for "A Walk in the Woods," however, the author has a whole collection of other travel literature that displays his sharp humor and wit.
"Notes From a Small Island" focuses on his farewell trip through England where he both pokes fun at the country — think a list of the country's most bizarre place names — and offers pieces of nostalgia about leaving it.
'The Road to Oxiana,' Robert Byron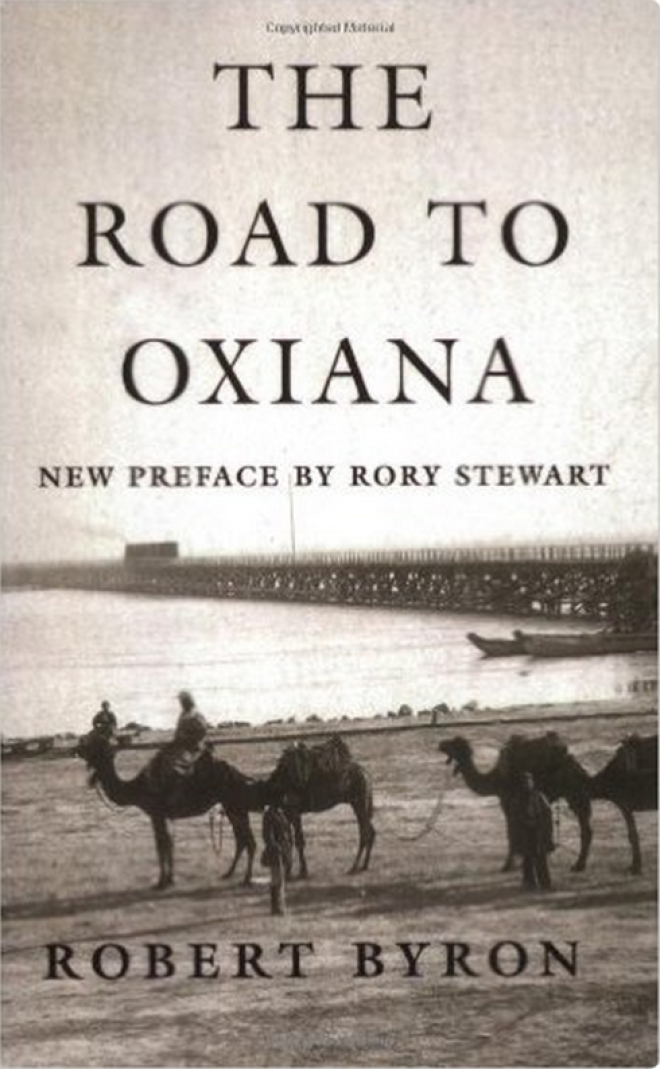 "The Road to Oxiana" is best described as the travel diary of Robert Byron as he travels through the Middle East from Beirut to Jerusalem to Baghdad and Teheran, ending up in Oxiana, which lies near the border of Afghanistan and the Soviet Union.
The novel delivers a sense of what it was truly like to travel out East during the 1930s; it's even been called the "Ulysses" of travel writing.
'In Search of Captain Zero,' Allan Weisbecker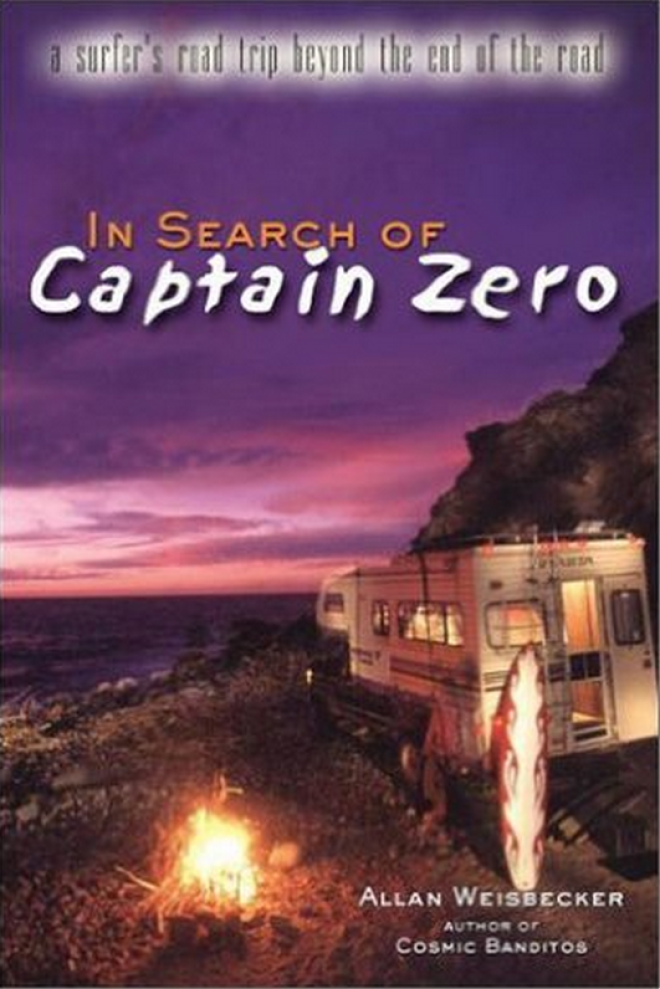 Written by a surfer (and photojournalist), "In Search of Captain Zero" chronicles author Allan Weisbecker's search for his fellow surfer and friend who had disappeared.
The quest takes him down from the Mexican border to seven countries in Central America, where he eventually discovers his friend. The adventures he has along the way make for a compelling read.
'Travels with Charley in Search of America,' John Steinbeck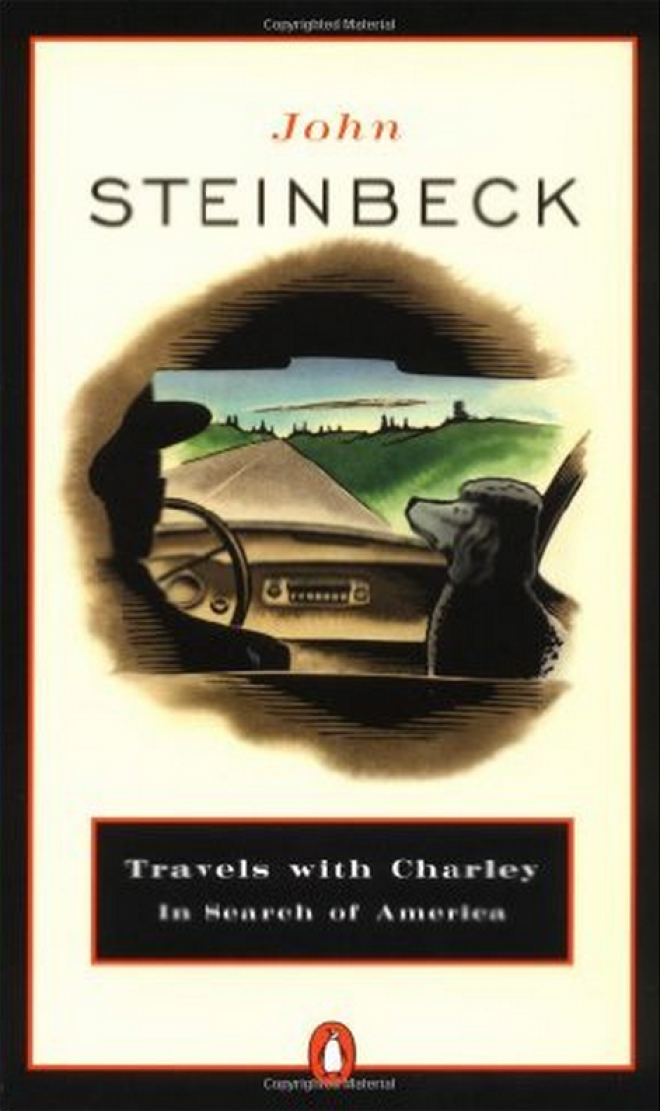 John Steinbeck details his travels throughout the US with his poodle, Charley, in "Travels with Charley in Search of America." Steinbeck provides vivid descriptions of the people and landscapes he encounters during his trip.
"A Short Walk in the Hindu Kush," Eric Newby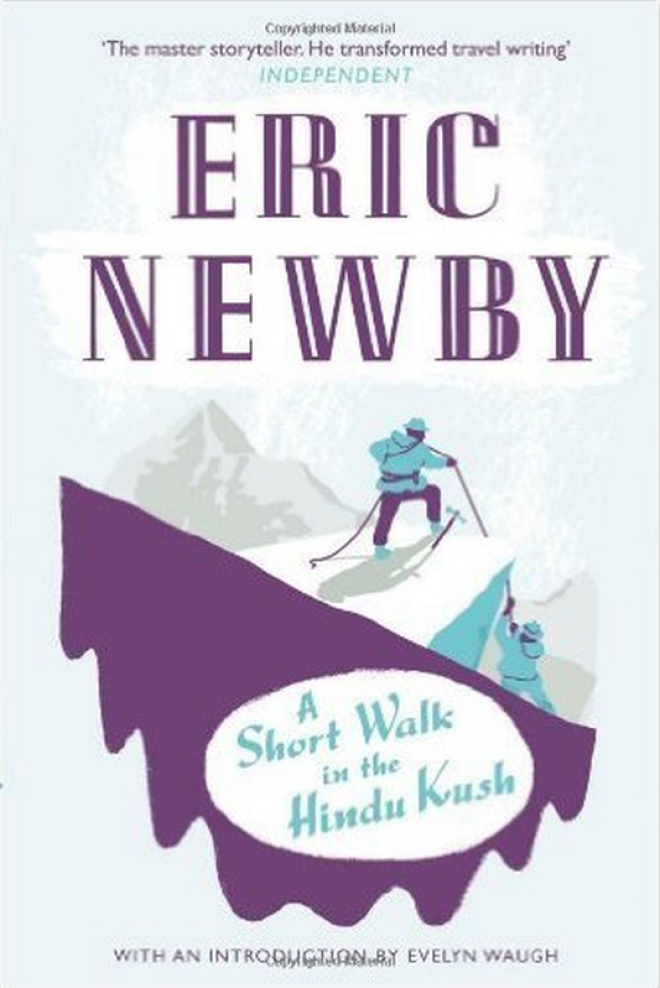 Despite the title, "A Short Walk in the Hindu Kush" is not the story of a quick and easy trip. Instead it's author Eric Newby's tale of his venture with a friend into an unusual destination: the Nuristan Mountains in northeast Afghanistan.
It's a funny, adventurous, and thrilling account of both the good times and the tough times Newby encounters.
"Wild Coast: Travels on South America's Untamed Edge," John Gimlette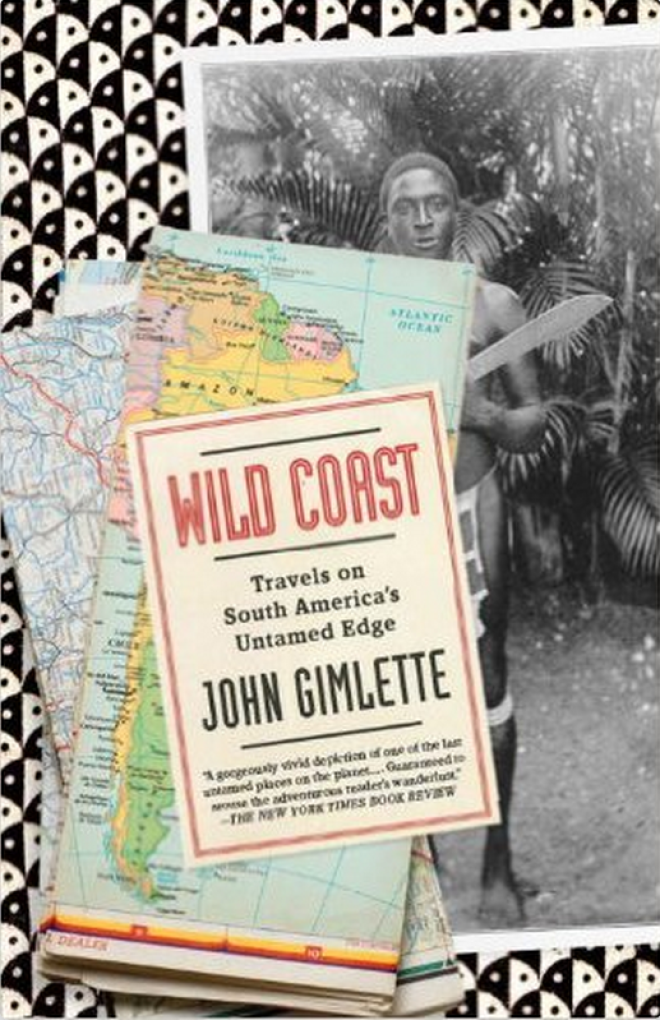 "Wild Coast" offers readers a glimpse into what life is like in three of South America's most remote countries: Suriname, Guyana, and French Guiana. Gimlette spends a total of three months in the countries, during which he visits swamps, jungles, forts, and pieces of former penal colonies. He also delves into the regions' violent history.
'Our Man in Havana," Graham Greene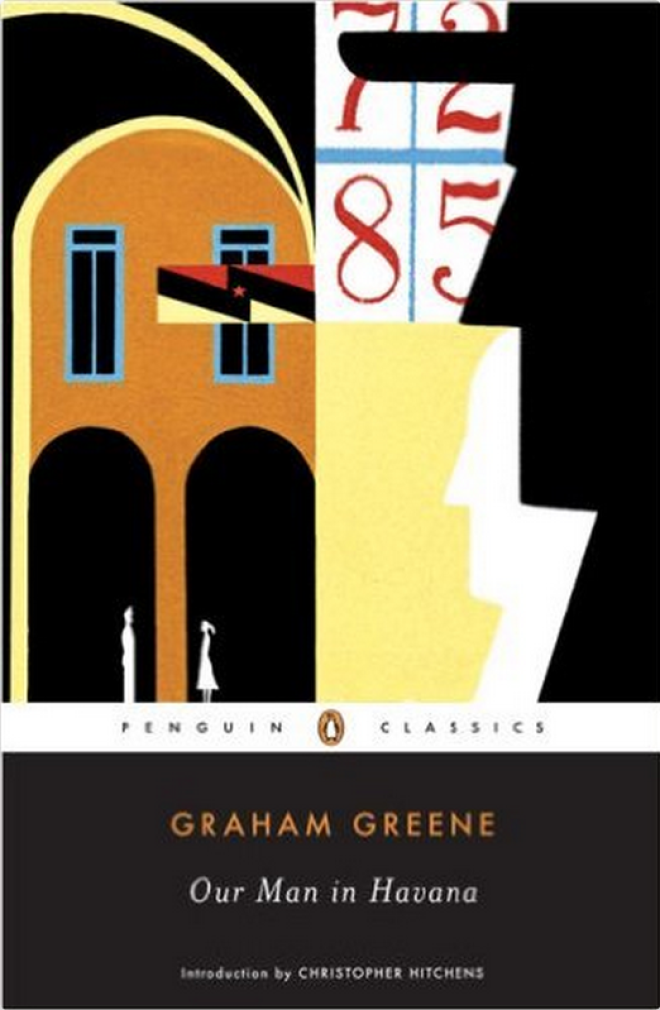 Although "Our Man in Havana" is not a traditional travel book, it does present a good picture of Cuba during the cold war. It's an espionage thriller that tells the story of a man who goes from a life as a vacuum cleaner salesman to an exciting life as a secret agent.
"Arabian Sands," Wilfred Thesiger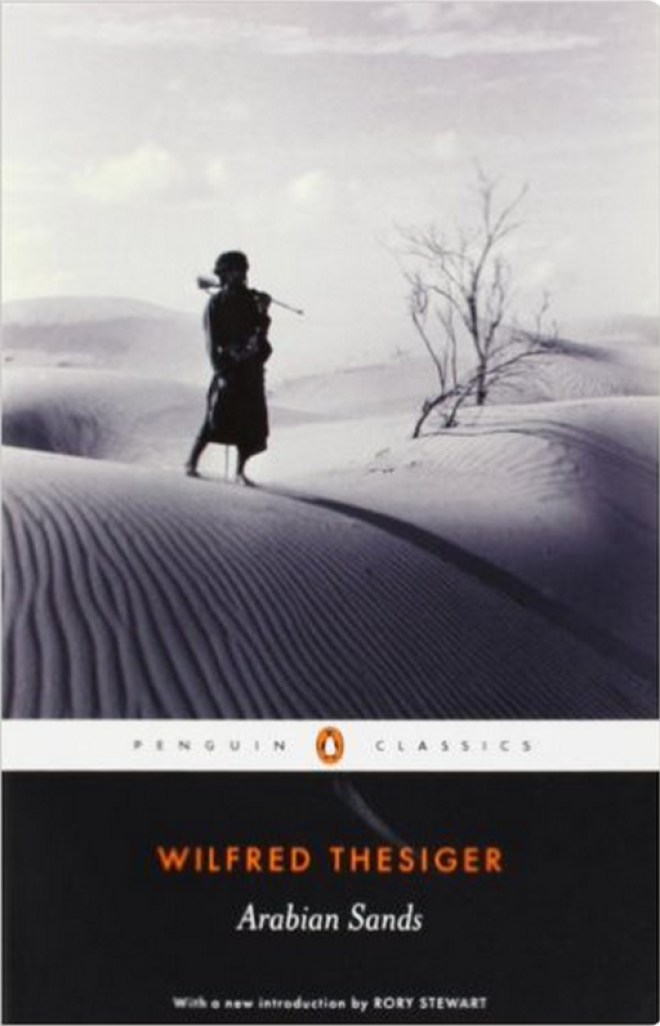 Wilfred Thesiger took a risk when he traveled to the deserts of Arabia back in the mid 20th century. He spent five years there, and "Arabian Sands" are the resulting stories he gathered from his interactions with native tribes in the area, who weren't usually open to Westerners.
'Blue Highways,' William Least Heat-Moon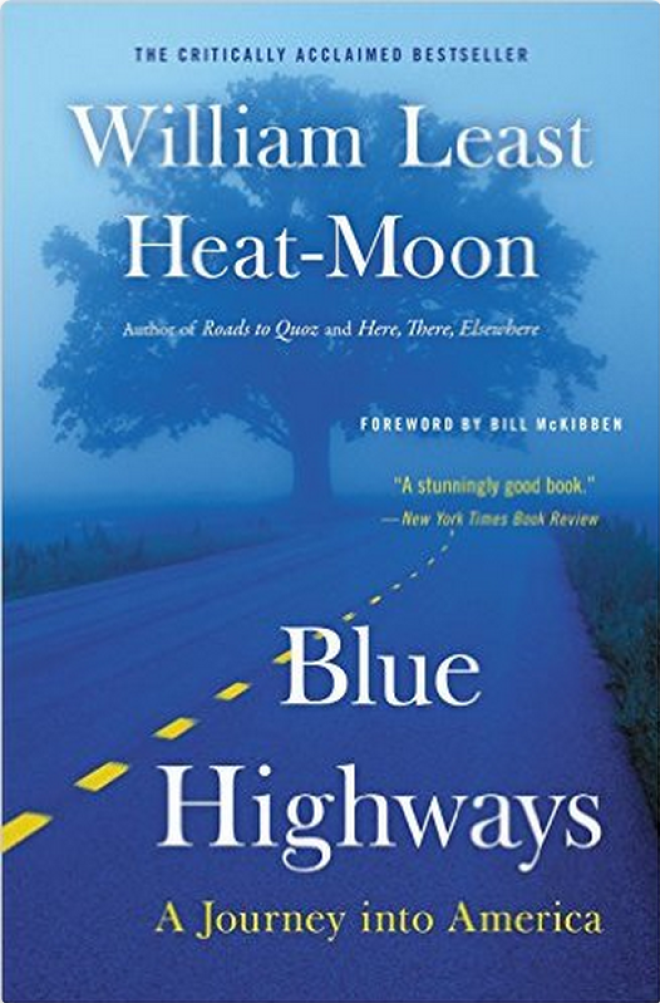 Least Heat-Moon captures small town America at its best in "Blue Highways." The author makes his way across the country by back road, stopping in off-the-map towns in Oregon, Virginia, Pennsylvania, Arizona, Tennessee, Mississippi, and more.
'The Shadow of the Sun,' Ryszard Kapuscinski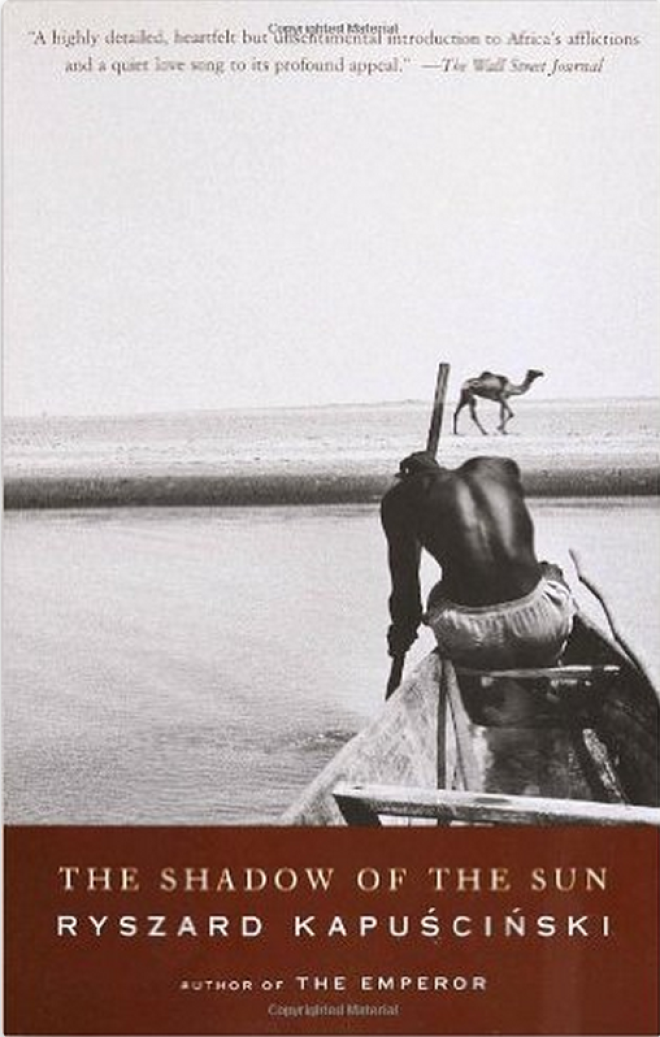 The first African correspondent for Poland's state newspaper, author Ryszard Kapuscinski experienced the end of colonial rule in Africa first hand and documented it all in "The Shadow of the Sun."
His travels throughout the continent include Ghana, Rwanda, Nigeria, and the Sahara desert; he does everything from living in slums, battling malaria, and witnessing genocide.
'A Year in Provence,' Peter Mayle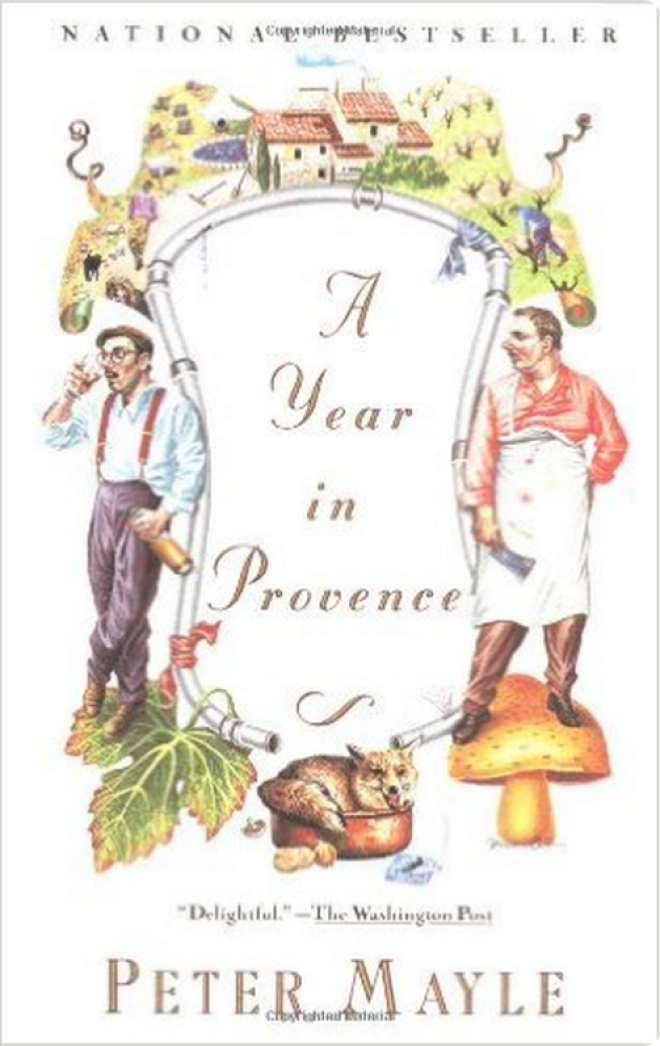 Author Peter Mayle moves with his wife and two dogs into a 200-year-old stone farmhouse in Lubéron in France's charming Provence region.
"A Year in Provence" is the resulting account of his first year in the region, in which he brings to life the joy of living in place where the food is delicious, days move slowly, and goats still parade through town.
'Vagabonding,' Rolf Potts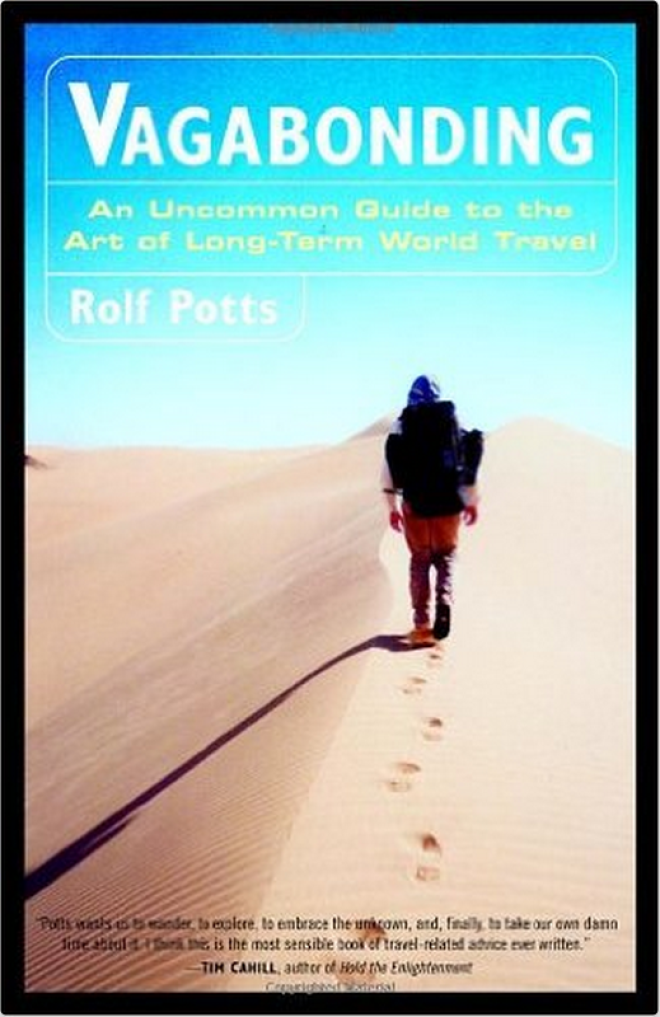 If you've always dreamed of dropping everything to travel the world, this is the book to read before you do it. Potts' "Vagabonding" lives up to its extended title: "An Uncommon Guide to the Art of Long-Term World Travel."
The author touches on everything from how to afford long term travel, deciding where you want to go, and working, living, and volunteering abroad, among other topics.