When you tell someone you
love
them for the first time, everything suddenly becomes illuminated.
So, it's hard to forget a few distinctive details like the time, what the two of your were wearing, or — if you're like this adorable couple that got engaged in a photo booth — where you were.
Ashley Snyder and her fiancé Cesar Padron can never forget the day they confessed their true feelings for one another. That's because it was Halloween and Ashley was dressed as Little Red Riding Hood and Caesar was sporting a big, bad wolf costume.
"We were supposed to stay home and just pass out candy," Ashley told LittleThings. "But at the last minute I decided to surprise him and we went to a restaurant." During dinner, and after a few drinks, Ashley made a big confession.
"I told him, 'I brought you here today to tell you that I'm falling for you, and I feel like what we are becoming is a pretty big deal.' " Caesar admitted he felt the same way, and ever since, Halloween became a really important holiday for the couple.
The couple decided to do something unique for their engagement photos and wedding.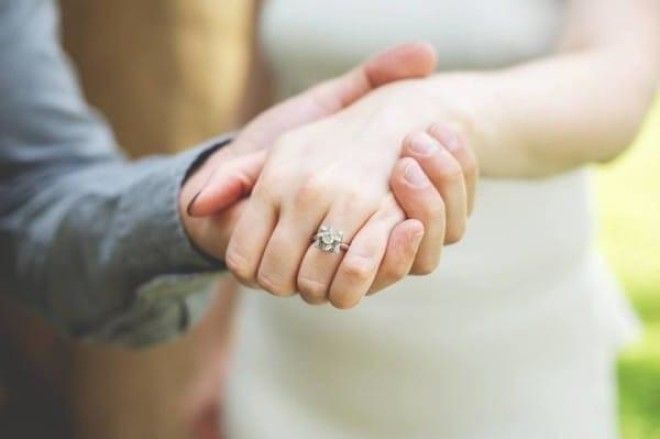 Caesar is dressing up as Frankenstein.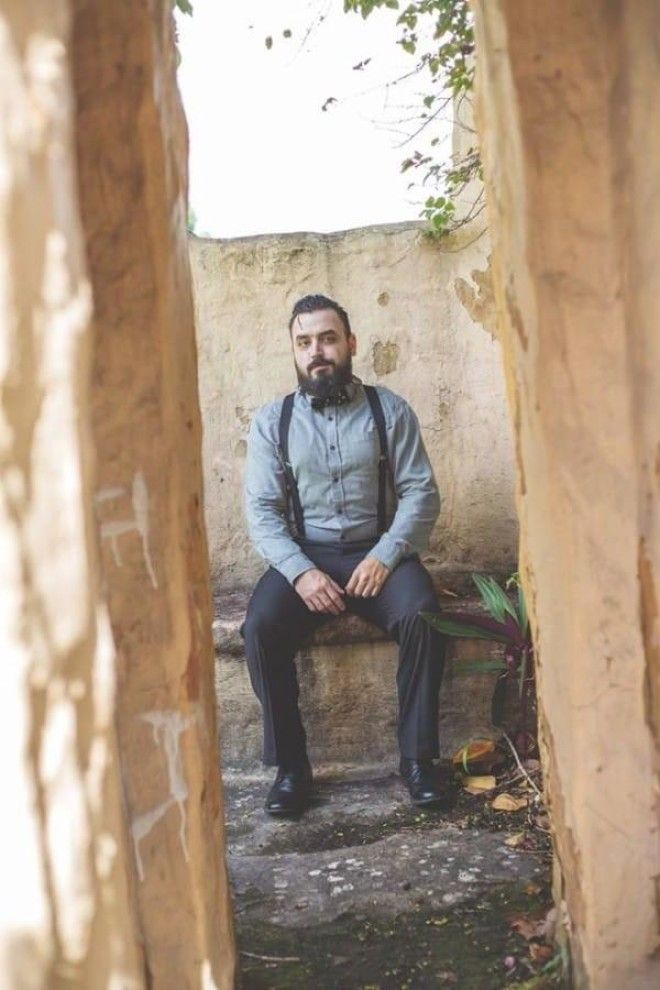 And Ashley is dressing up as the Bride of Frankenstein.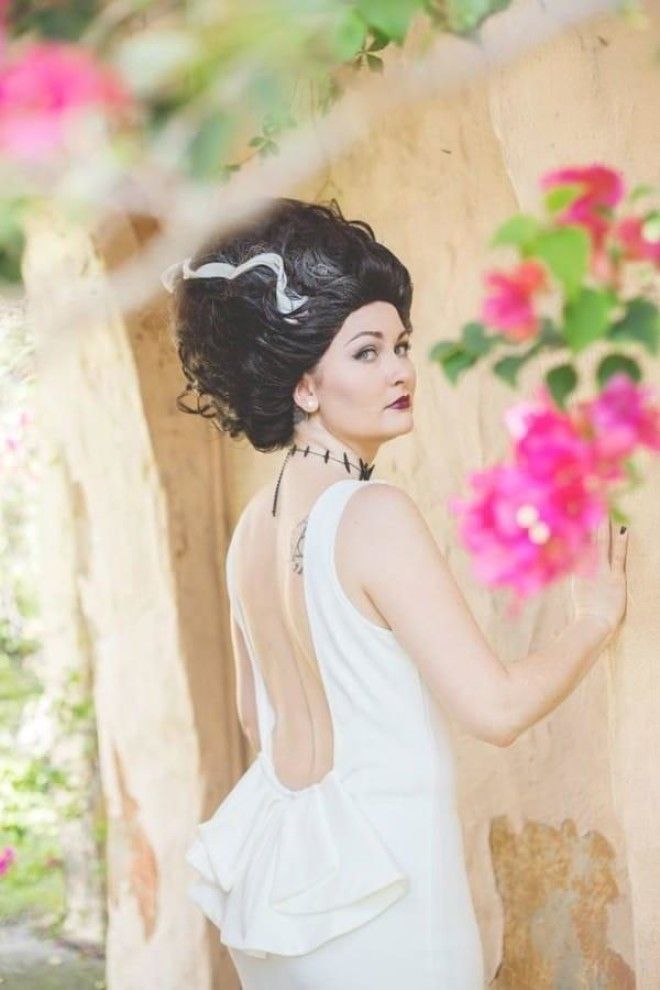 "Halloween is very special to us," said Ashley. "Aside from it being our favorite holiday, it was the day that I told him I was falling for him."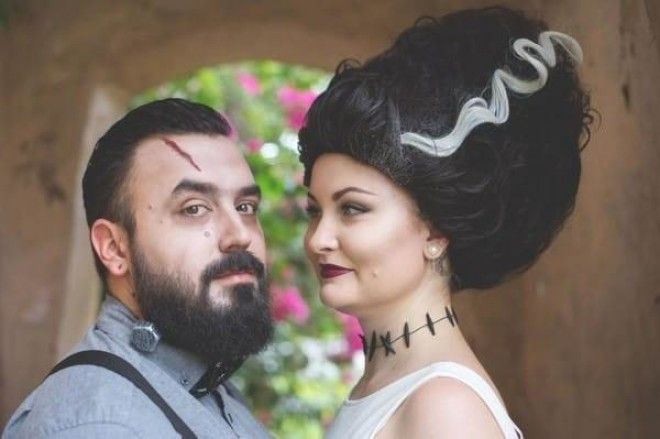 The couple's wedding date, October 31, 2015, commemorates that special day as well. "We'll be getting married 4 years to the day!"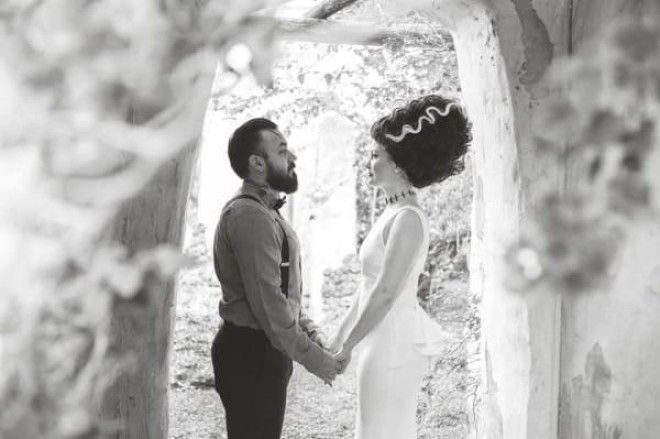 "We will be having a more traditional ceremony," she said.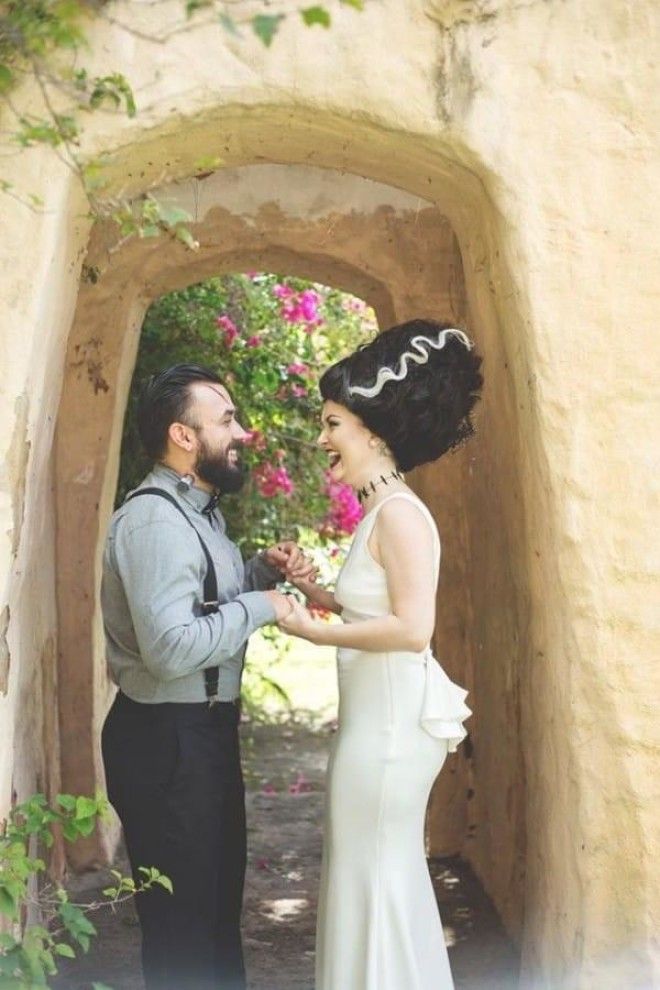 "But in staying true to our love of Halloween we'll be celebrating our reception as newlywed Monster and Bride of Frankenstein."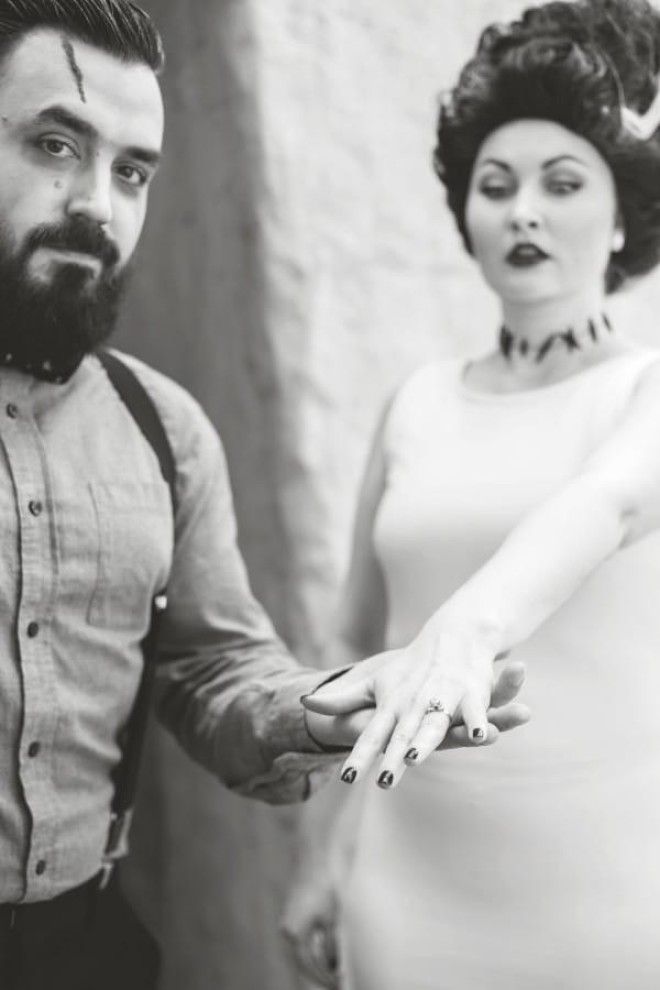 "The wedding will be the perfect blend of traditional wedding and Halloween party, so our guests can expect more treats than tricks."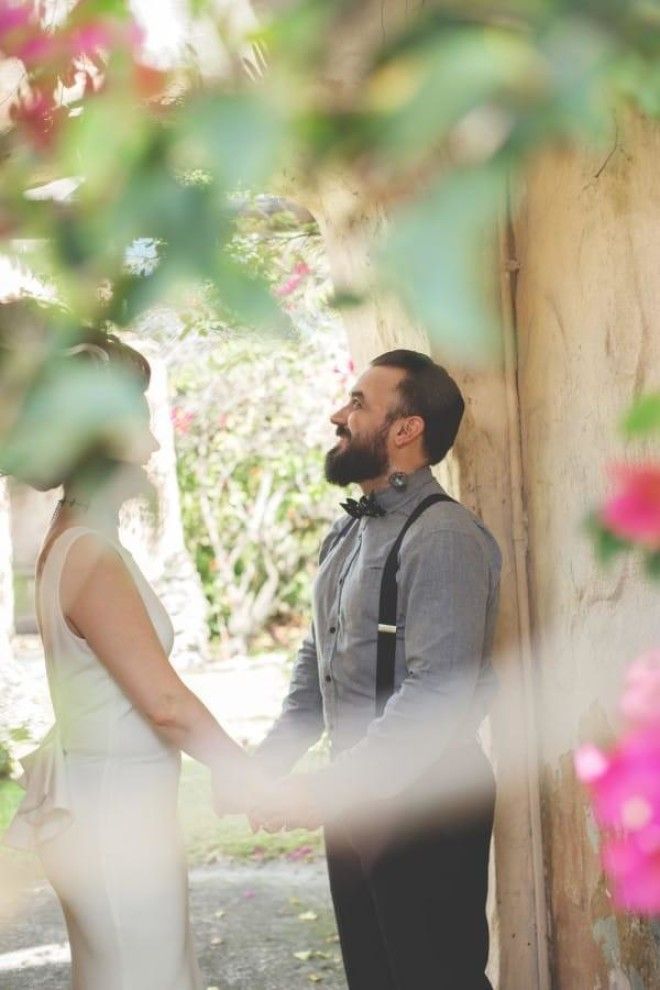 "Ours will be a day that we feel represents 'us' the best, and we are looking forward to sharing it with our loved ones!"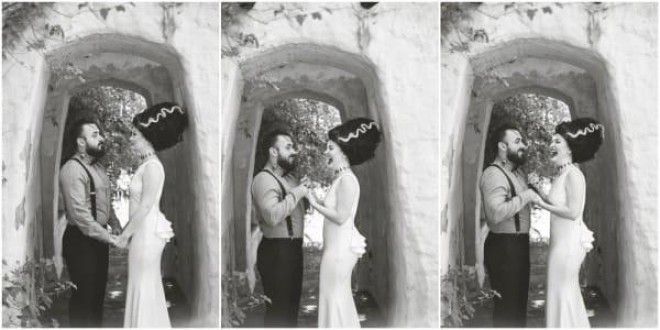 How long did it take them to get into these amazing costumes? "Longer than we honestly thought!" said Ashley.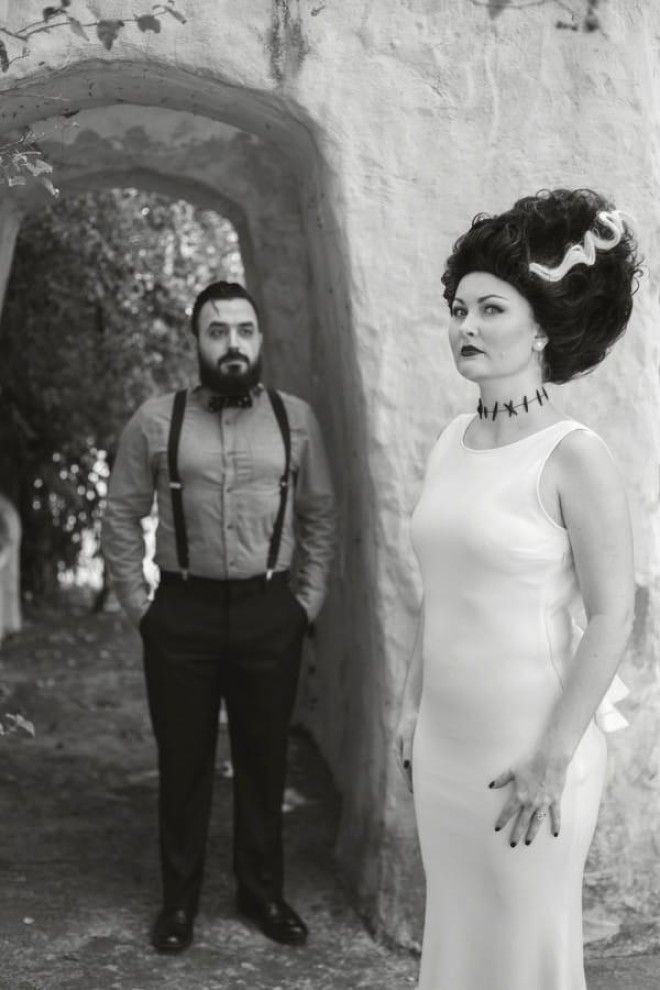 "We kind of laughed at how true to character we unintentionally were when we realized how stiff we were once his bolts and my massive wig were in place."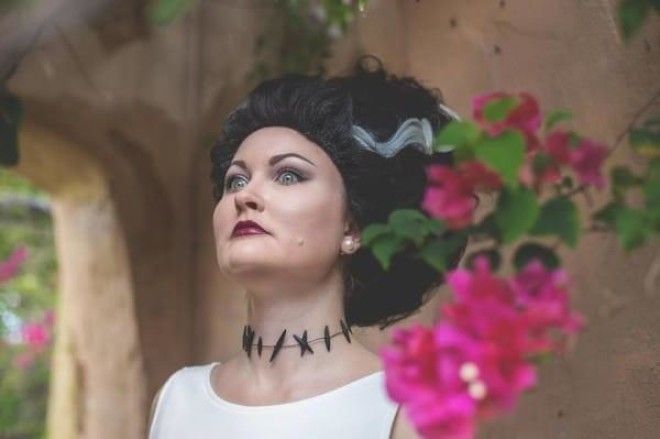 "It was also touching that this is how we'll see one another at our reception, celebrating as newlyweds!"
"But I'm glad we've managed to get some practice for the big day!"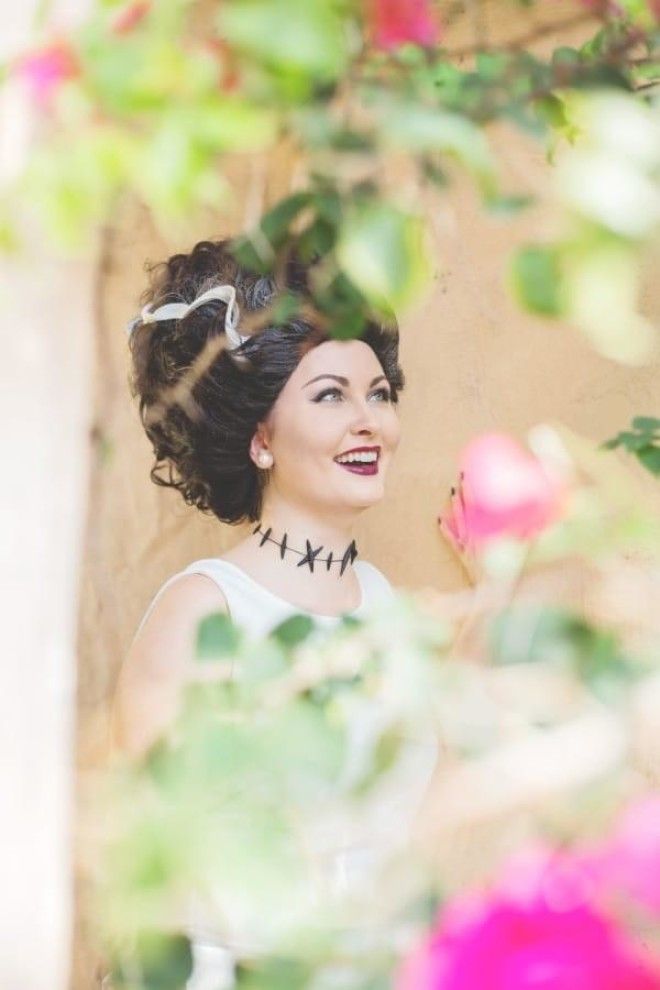 The couple takes pride in the unconventional nature of their wedding. "Stay true to what [you] love," says Ashley. "Even if it's nontraditional."