British architect James Furzer had an innovative idea to provide shelter for the homeless living in the streets of London. He created sleeping pods to be attached to buildings and serve as temporary housing for those in need. The project named "Homes for the Homeless", won the 5000 Euro prize at the 'Space for New Visions' competition.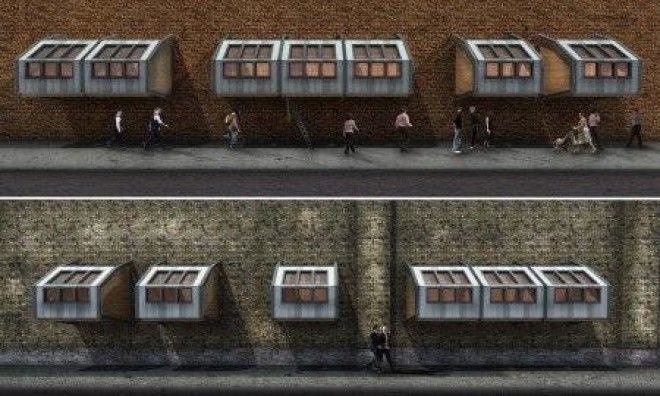 The capsules made of plywood and metal frame are attached to the outside walls of buildings and can be installed together or separately.
The structure also has a sleeping room and comes with a mattress. The project aims to help the approximately 750 people who sleep on the streets every day.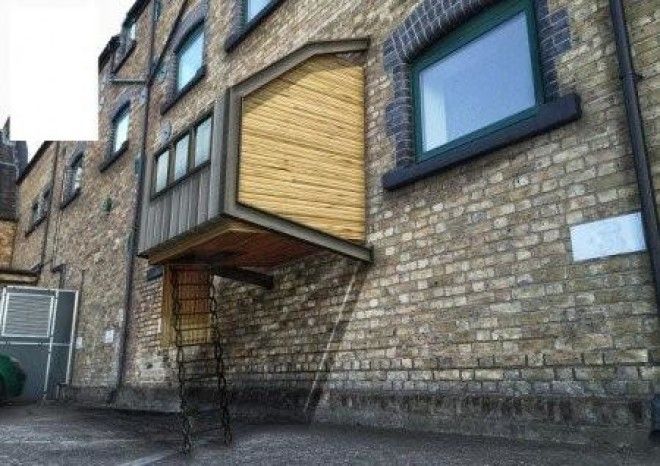 According to Furzer, "the cheap internal material selection is not to add luxury, it is simply to provide a warm, dry, comfortable place to rest, with simply a sleeping platform and a selection of 'pull down' wall shelves."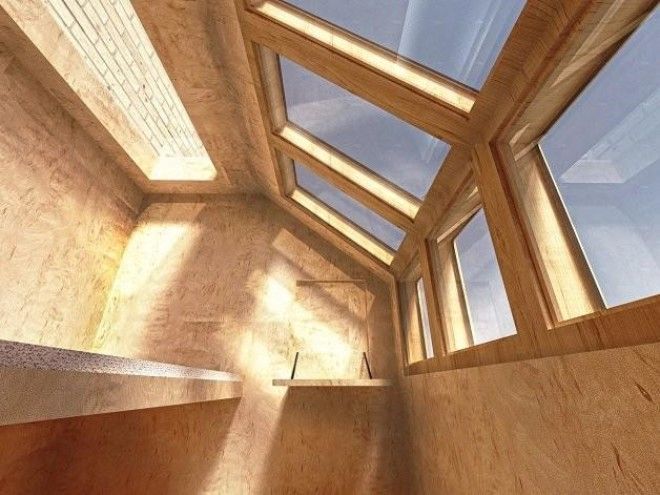 To make the project a reality, Furzer has started a crowdfunding campaign in Indiegogo with a £940 goal.