1. Pulled Chicken Sandwich with Creamy Ranch Sauce

Use store-bought rotisserie chicken to make this sandwich super fast and easy. Get the sandwich recipe.
2. Slow Cooker Spaghetti Sauce

Get this into the slow cooker in the morning so that all you have to do at dinnertime is cook the pasta. Get the recipe.
3. Caramelized Pork Tacos with Pineapple Salsa and Chili Sauce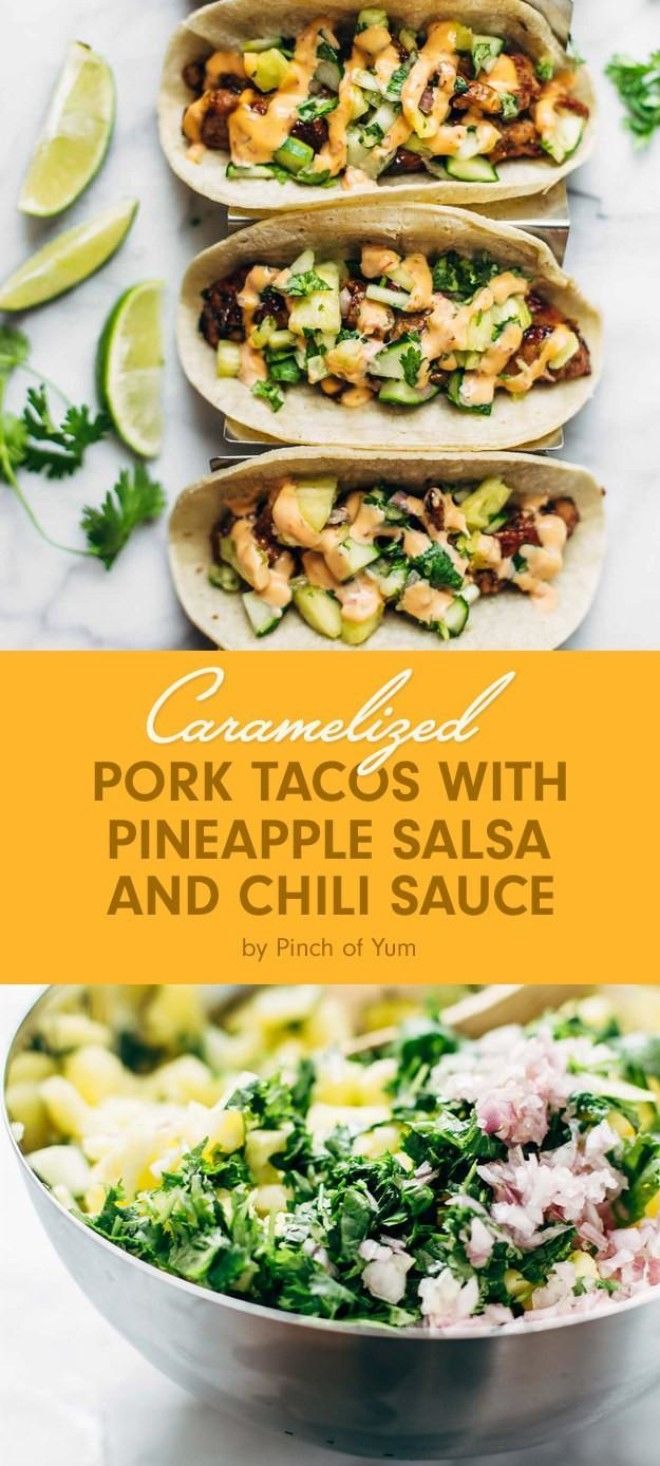 Tacos are the ultimate quick dinner. P.S. The chile sauce is just mayo and hot sauce mixed together. Get the recipe.
4. Shrimp and Avocado Taco Salad

Get the recipe.
5. Broccoli Cheese Soup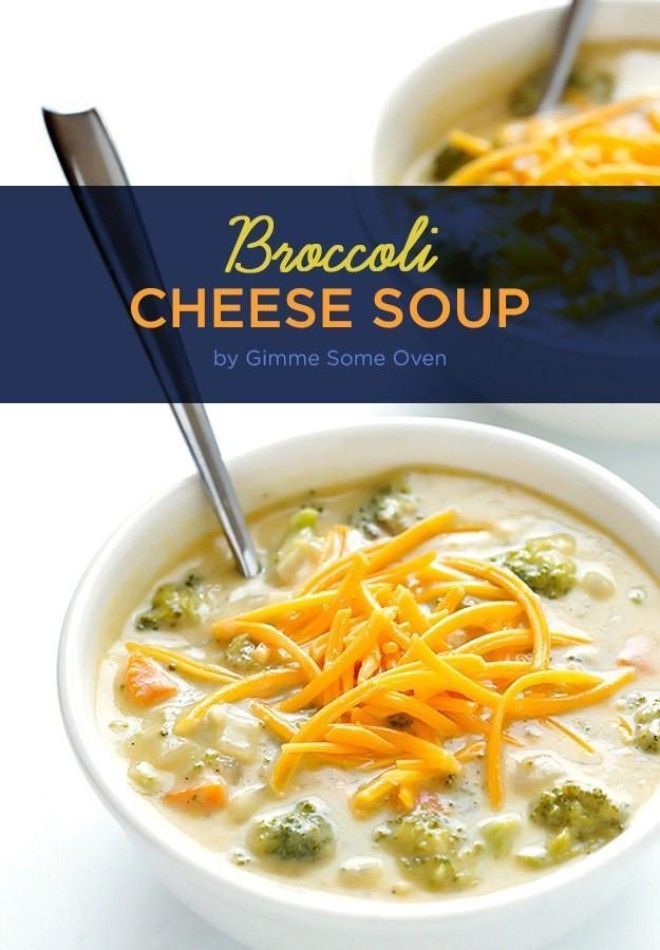 Creamy and comforting. Get the recipe.
6. White Bean and Barley Salad with Greek Vinaigrette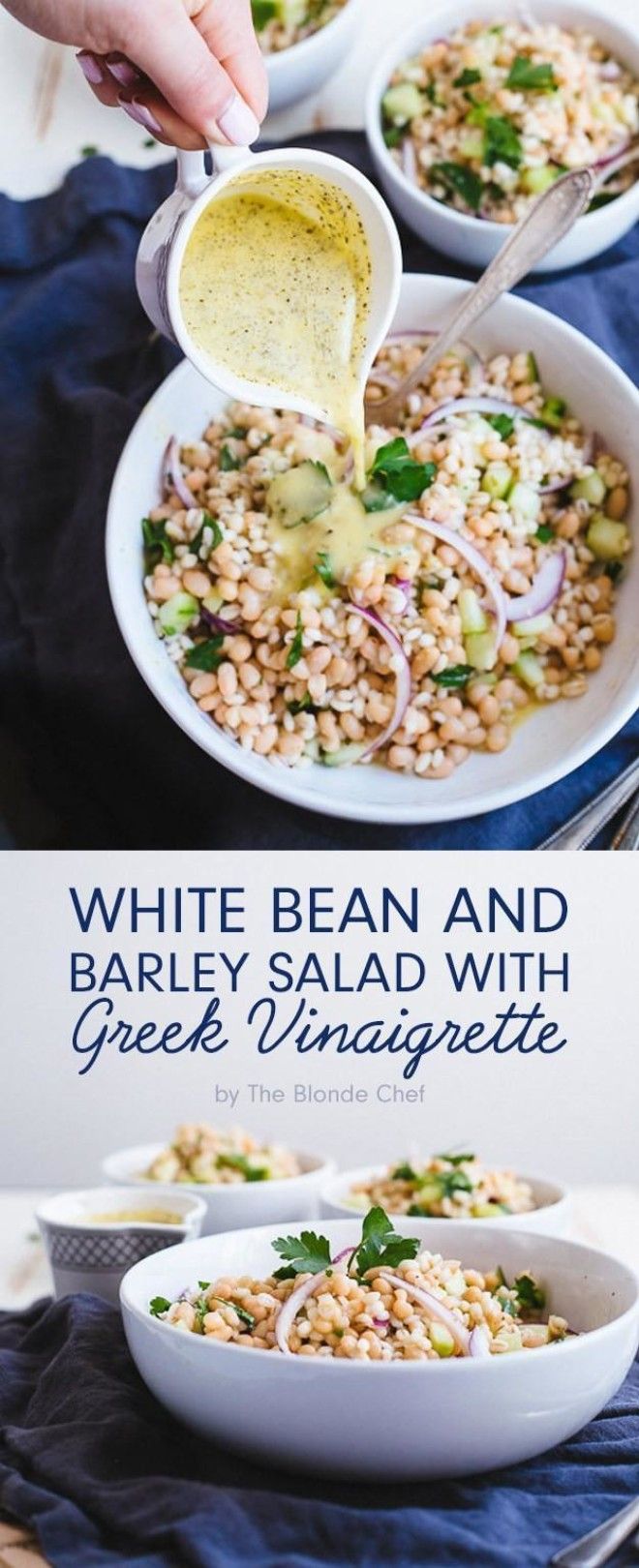 Save any extras for easy work lunch. Get the recipe.
7. Steak Stir Fry Recipe with Peppers

Healthier than takeout, and cheaper, too. Get the recipe.